HuffPost may receive a share from purchases made via links on this page.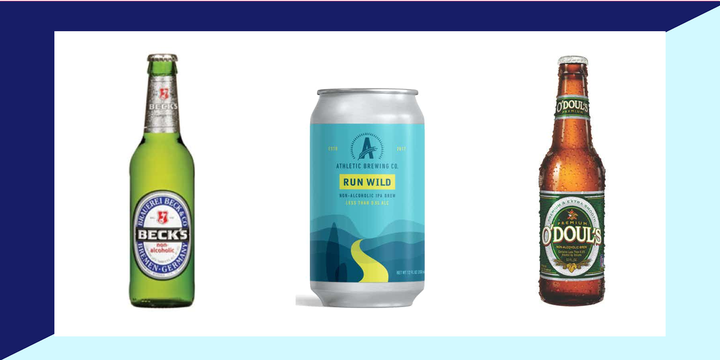 Yep, your answer might actually be at the bottom of a glass.
While you probably haven't come across too many alcohol-free beers at your corner shop, the growing demand for nonalcoholic beverages and ingenuity of breweries across the globe might change that. Even well-known beer brands are making no- or low-alcohol alternatives ― including Heineken, which released an alcohol-free beer in 2017.
Athletic Brewing Company Run Wild Non-Alcoholic IPA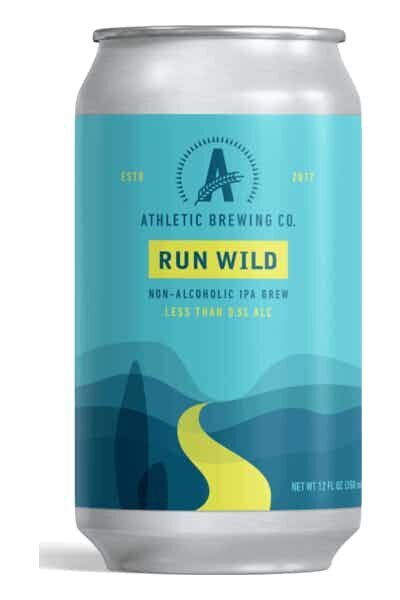 Beck's Non-Alcoholic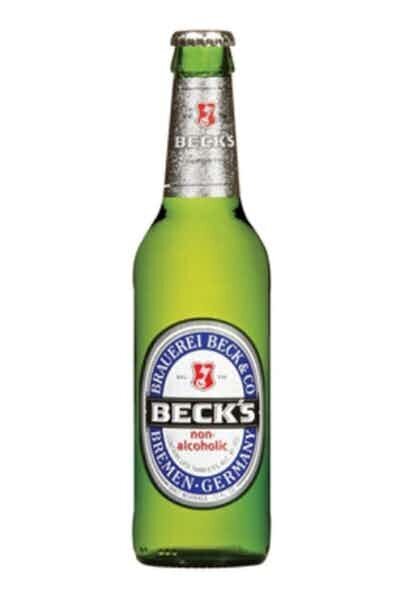 Erdinger Weissbier Non-Alcoholic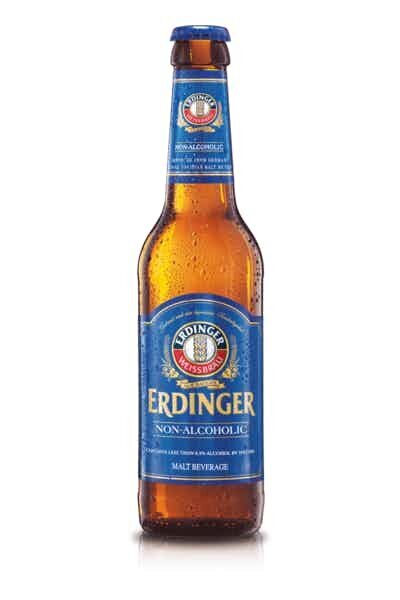 Bravus Brewing Non-Alcoholic IPA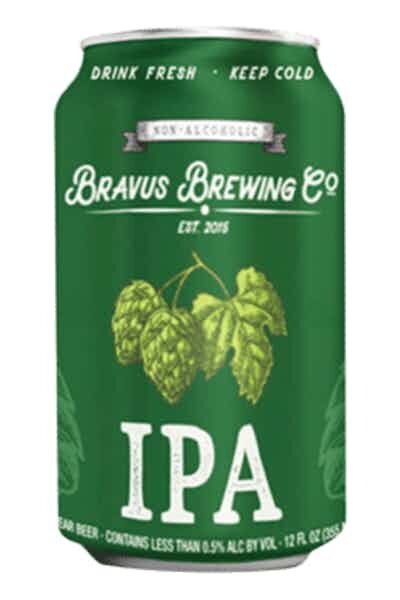 Kaliber Non-Alcoholic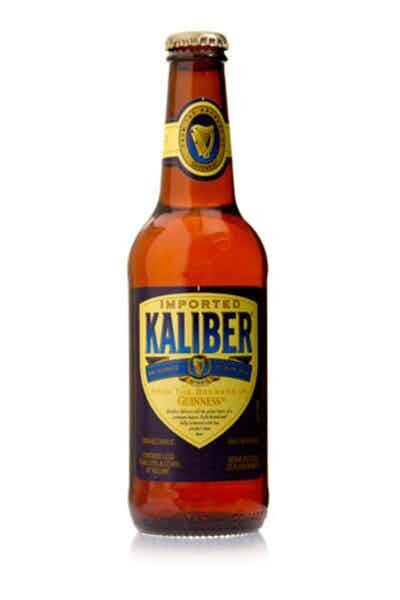 Wellbeing Heavenly Body Non-Alcoholic Golden Wheat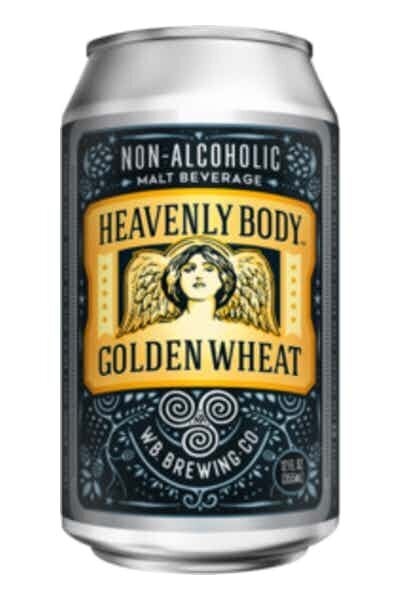 Buckler Non-Alcoholic Beer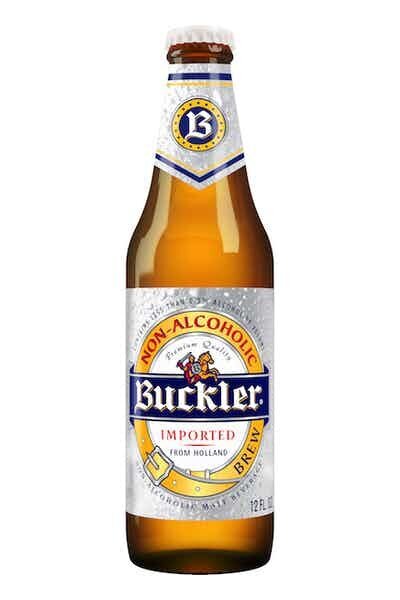 St. Pauli Non-Alcoholic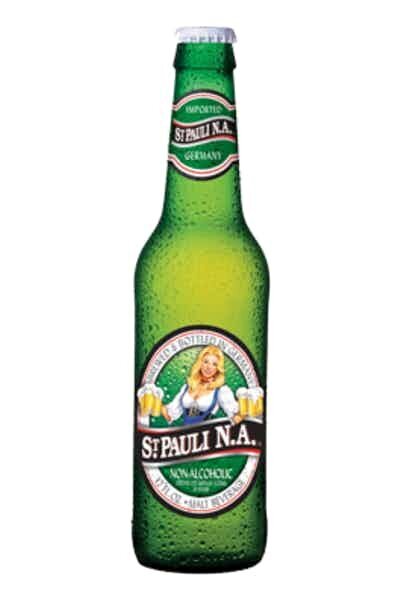 Clausthaler Premium Non Alcoholic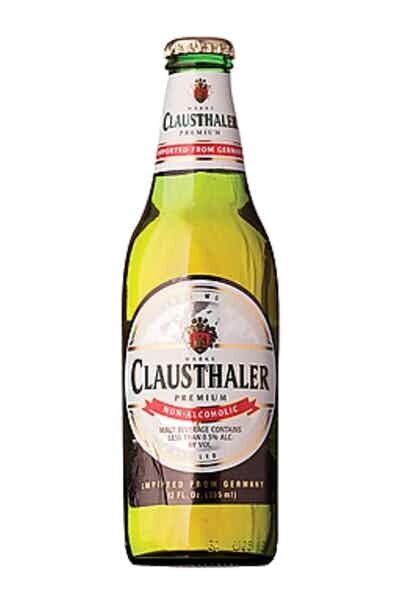 Heineken Non-Alcoholic 0.0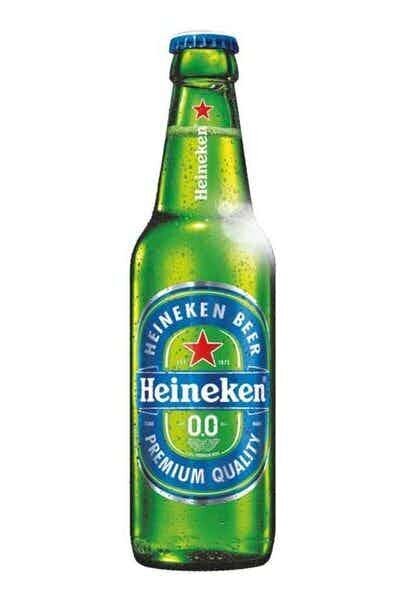 O'Doul's Non-Alcoholic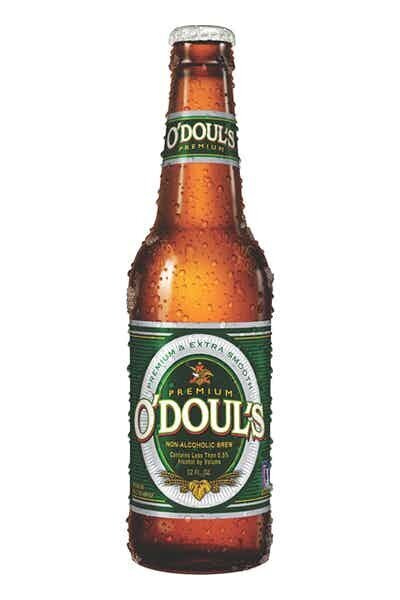 Looking for the best deal before you buy? Take a look at HuffPost Coupons where we have hundreds of promo codes from brands you trust.