Swedish retailer IKEA is known for making furniture that is fun, functional and pretty inexpensive. But the company's also known for its good will and charming stunts, as we've seen multiple times over the years.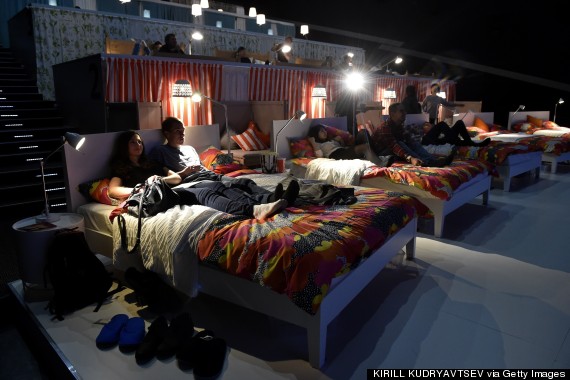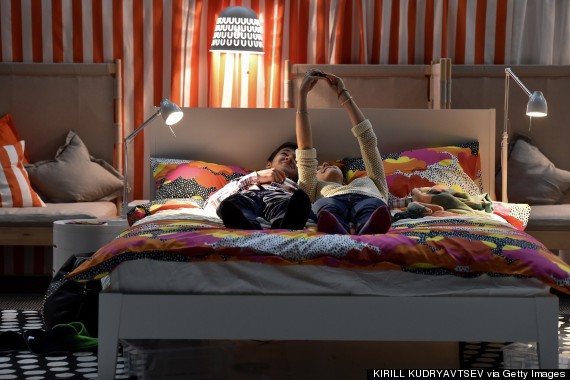 That time the retailer turned its China store into a giant nap room...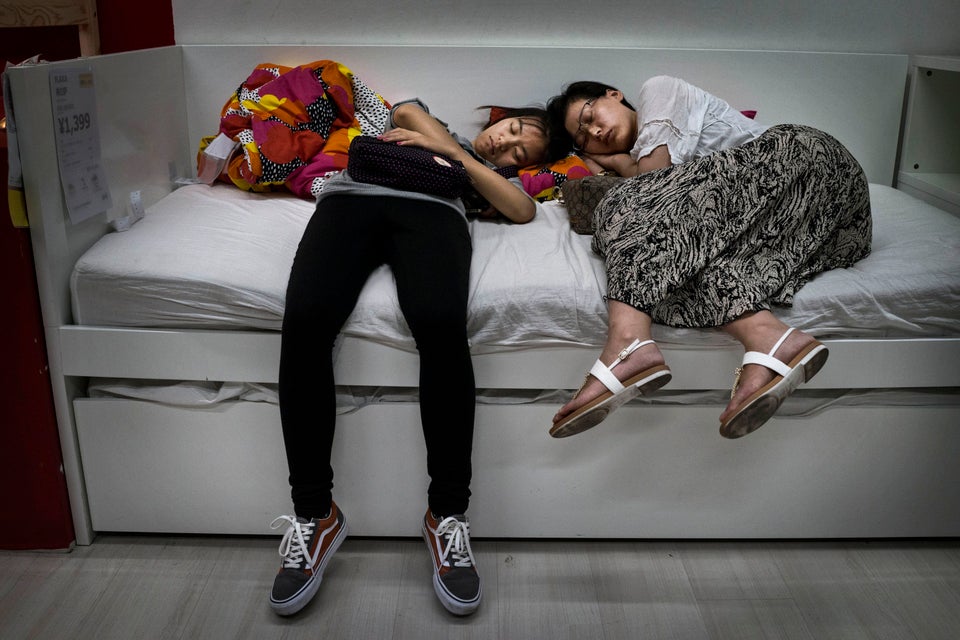 That time IKEA confirmed the coming of vegetarian meatballs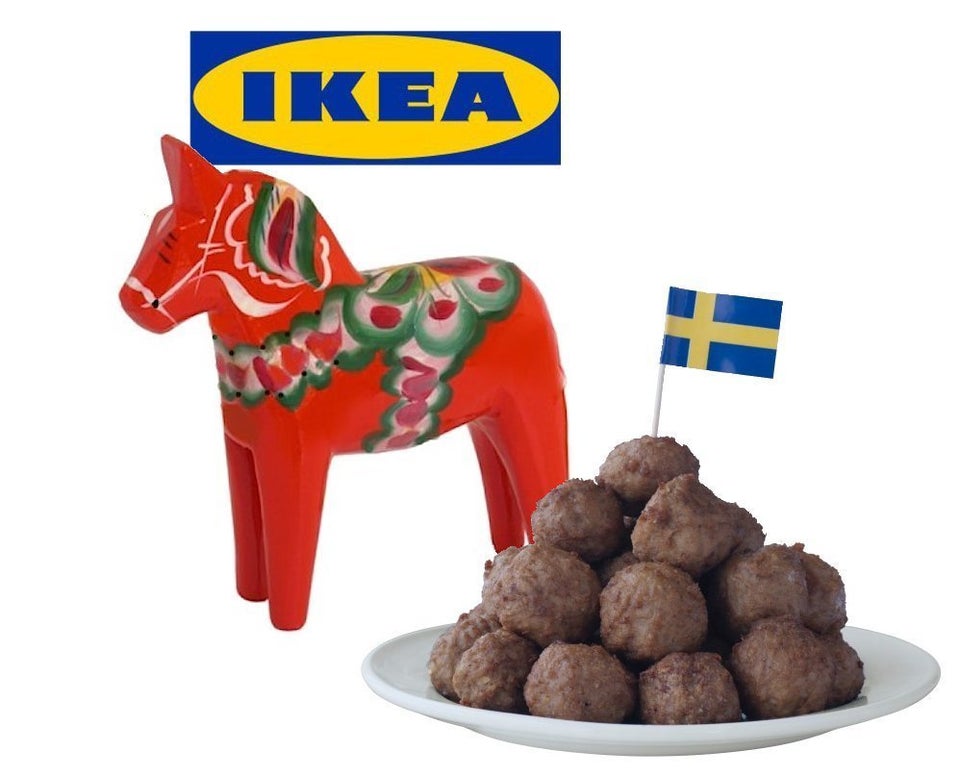 Mike Licht, NotionsCapital.com/Flickr
That time IKEA made a mirror that just complimented people all day...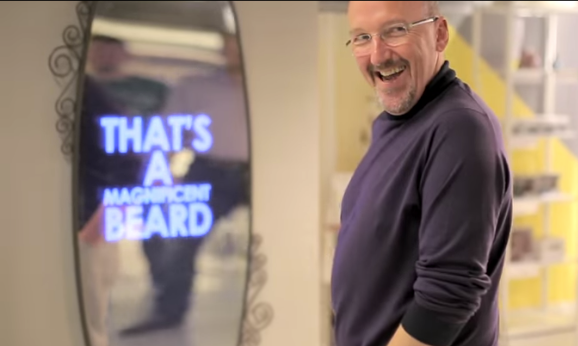 That time the retailer held a sleepover at its Australia store...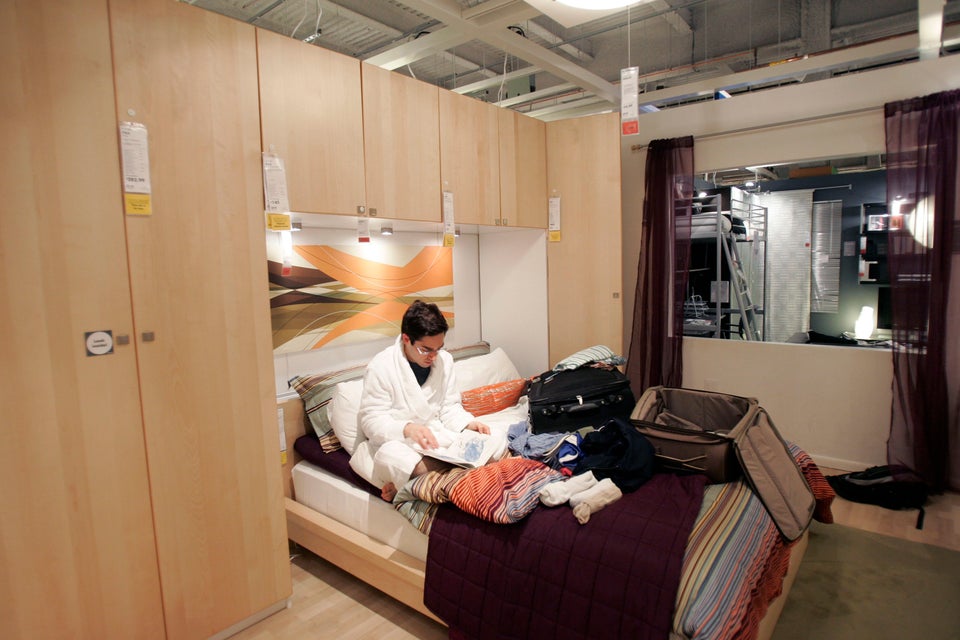 That time IKEA helped rescue dogs find owners...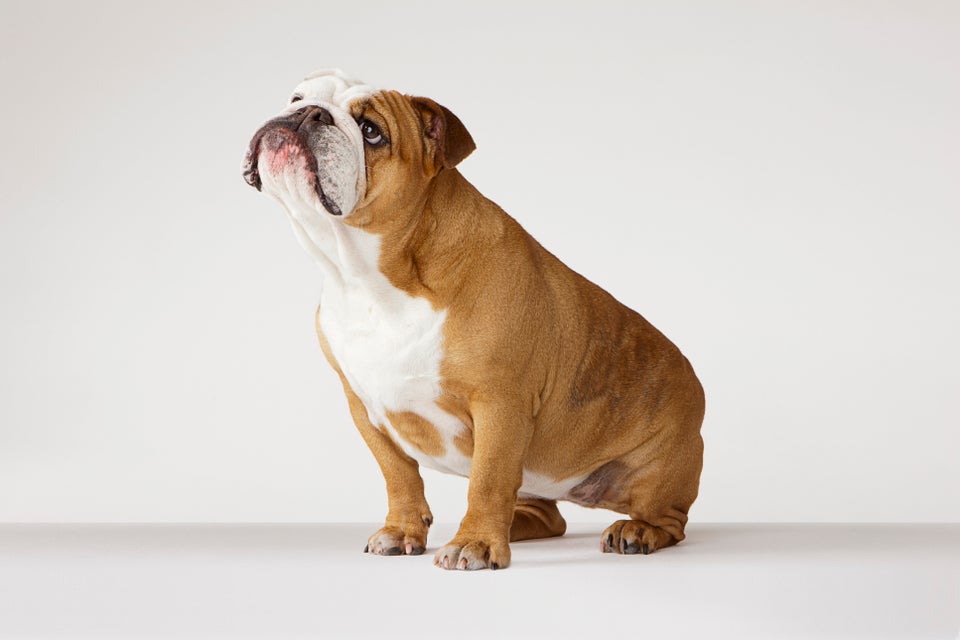 Compassionate Eye Foundation/David Leahy via Getty Images
That time IKEA recreated "The Shining" to promote late night shopping...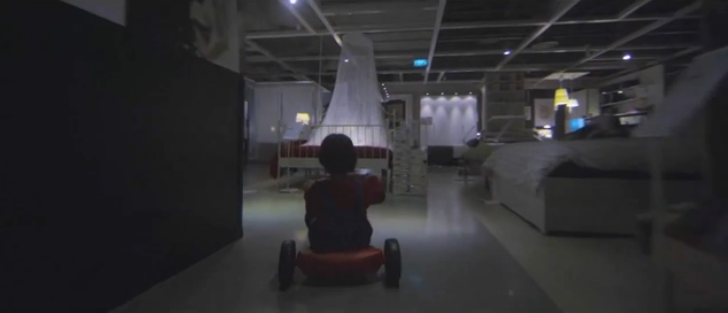 That time the retailer fed customers free meals on Black Friday...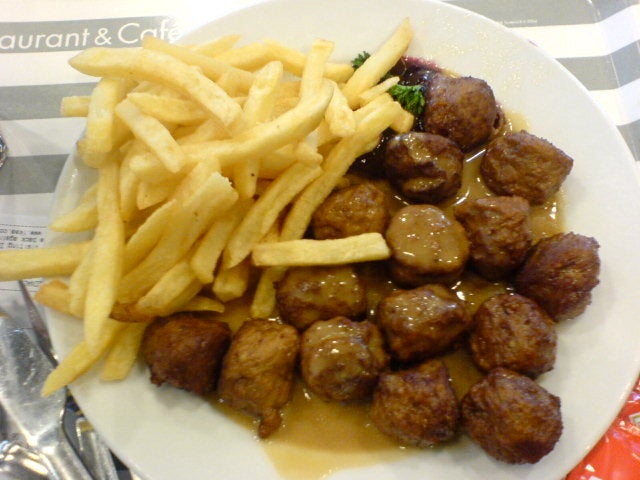 That time IKEA finally started selling stationary and gift-wrapping...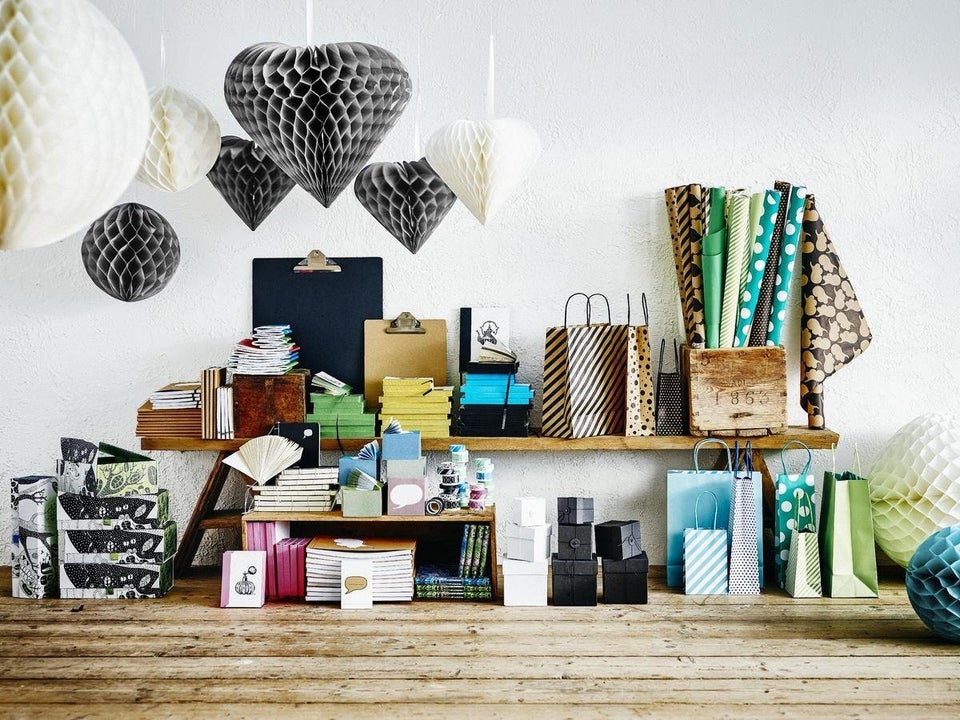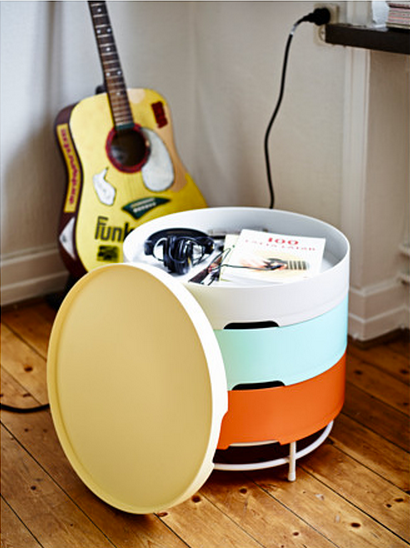 Best Buys From IKEA's New Catalog