The dog days of summer are here, and your furry, four-legged friend wants in on the fun too.
In the below slideshow, we culled the best of Miami's dog parks worthy of your precious fur babies.
Need a quiet little park for your shy pug? Try serene Washington Avenue Park.
Have an extroverted German Shepard that needs to stretch his legs and go nuts from time to time? Consider the much larger bark park at Amelia Earhart Park.
The best part? All of the parks are either free or very affordable so take your doggie pals out for frequent jaunts and fresh air.
Click below for Miami's best dog parks: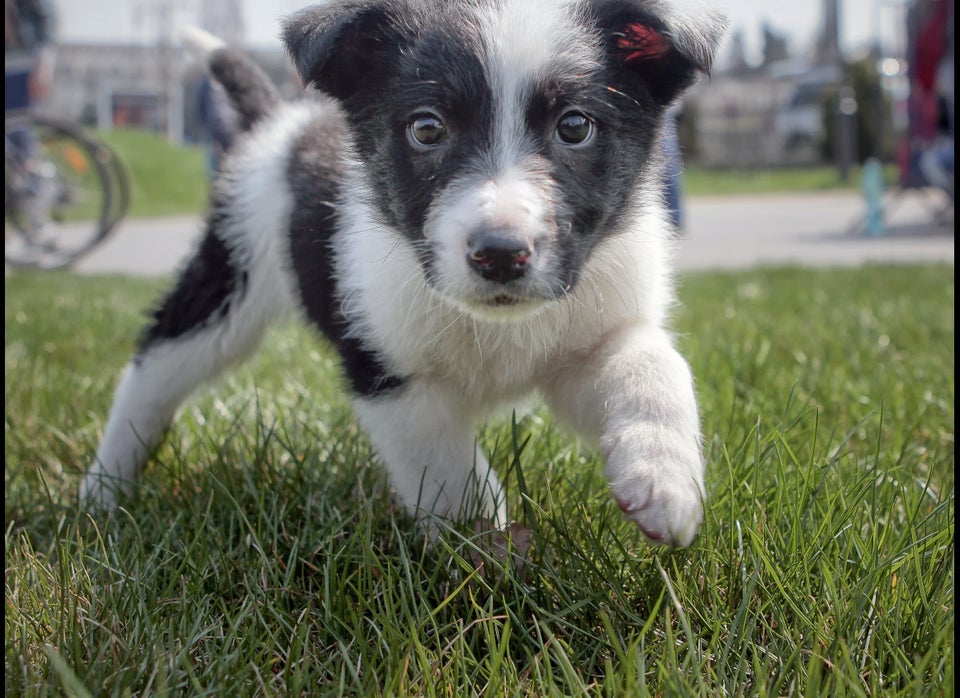 WATCH: Tips for keeping your dog calm at the park: