Can't make it to Munich for Oktoberfest? No problem. You can still have a taste of the annual Bavarian festival. GAYOT's list of the Best Oktoberfest Beers features taste-tested German-style lagers and Märzenbiers. Check out the sneak preview below and see the complete list here.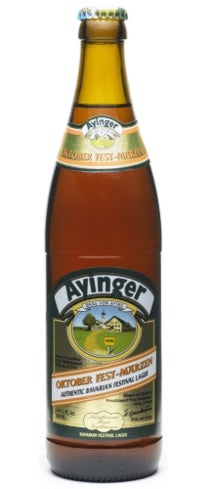 It's no wonder this authentic Bavarian brew makes the list. Ayinger Oktober Fest-Märzen comes from Ayinger Brewery located in the Bavarian village of Aying. Floral hops tease the nose while slightly sweet flavors of caramel and nutty malt form the foundation. With a medium body and moderate alcohol content, this a beer that pairs nicely with sausage and sauerkraut.

This beer from the Oregon-based Deschutes Brewery proves that American beer makers are putting their own twist on German-style Märzens. Literally translated as "hop time," Hopzeit combines classic malts with the latest hop varietals from Germany -- the result is a hybrid of an IPA and a German Märzen. This experimental Oktoberfest is perfect for those wanting to celebrate the season without giving up the hops.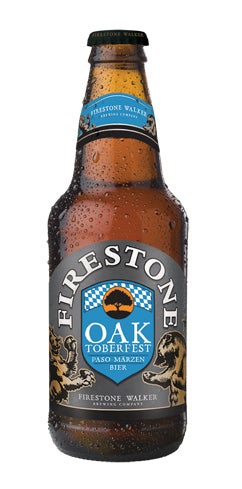 Its name might reference "oak," but this Märzen is fermented in stainless steel. The name is an homage to Firestone Walker Brewery in Paso Robles (Spanish for "Pass of The Oaks"), California. A twist on the German Märzenbier, the brew features traditional imported malts that give subtle honey-like aromas with hints of hoppy spice. There's also imported Pilsner and Vienna malts that offer a lasting malty sweetness. The result is a richer and more full-bodied Paso Märzen that works well for the Oktoberfest season.
More Stories You'll Love:
Related
Popular in the Community