The 2018 Oscars proved pleasantly surprising when it came to inclusion and visibility of LGBTQ voices, stories and significant moments throughout Sunday's four hours of TV programming.
It was certainly a groundbreaking night in a number of ways ― and one well-deserved win of the evening went to Chilean film "A Fantastic Woman."
Vega introduced Sufjan Stevens, who played his hauntingly beautiful song "Mystery of Love" from 2017′s gay romance breakout film, "Call Me By Your Name."
While "Mystery of Love" didn't win the Oscar for Best Original Song ― nor did "Call Me By Your Name" for Best Picture ― James Ivory became the oldest Oscar winner ever for his adapted screenplay of the novel Call Me By Your Name by author André Aciman.
"Whether straight or gay or somewhere in between, we've all gone through first love, I hope, mostly intact," Ivory said during his acceptance speech.
After "Coco" won for "Best Animated Feature," Darla Anderson thanked her wife, and Adrian Molina thanked his husband, in a moving series of speeches about why representation matters for marginalized people in film.
Director Lee Unkrich thanked the people of Mexico during his speech, saying, "We tried to take a step towards a world where all children can see characters in movies that look […] like they do."
And openly gay Olympian Adam Rippon wore a pretty gay leather harness that the Internet couldn't stop talking about.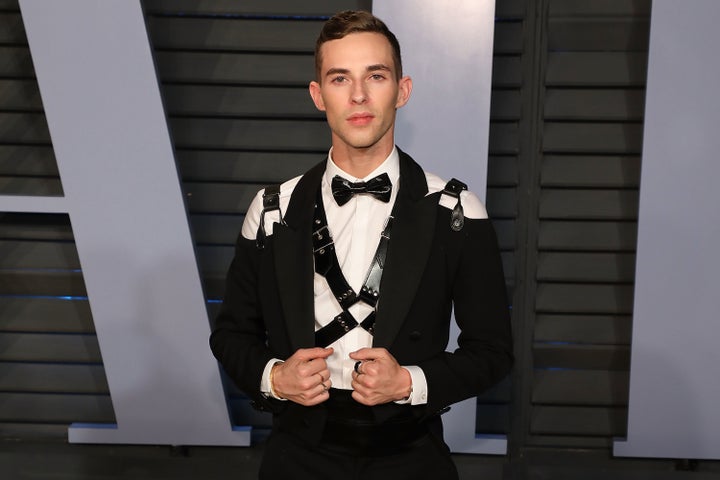 Here's to even greater LGBTQ visibility at awards shows in years to come!
Popular in the Community