At Portland's Eventide Oyster Co., stakes in the ice declare whether the half shells are "from Maine" or "away." It's a sign of local pride -- and the importance of place when tasting oysters.
Like a fine wine exhibits its terroir, an oyster's merroir imparts a distinct flavor, from the briny Blue Points of Long Island to snappy Kumamotos of the Pacific Northwest to the bright Malpeques of Prince Edward Island.
While it's possible to ship the bivalves across the country, there's nothing better than tasting them freshly plucked from the water. Seafood lovers can safely get their oyster fix during months that don't end in "r," thanks to modern refrigeration. But storied family-run joints like Casamento's in New Orleans still close during the warmest months. (Spawning summer oysters are usually less flavorful than their winter counterparts.)
Oyster bars and street carts were popularized in the 19th century, when the mollusks grew in abundance and were considered an everyday food. You'll find that kind of casual vibe at southern spots like the Original Oyster House in Mobile, Alabama, and at a growing number of waterfront bars connected to oyster farms.
But our cross-country survey also turned up restaurants that take a more stylish approach. You could spend a romantic evening slurping bivalves at Seattle's bistro-like Walrus and the Carpenter. Oysters are a natural aphrodisiac, and these bars are sure to tickle your fancy.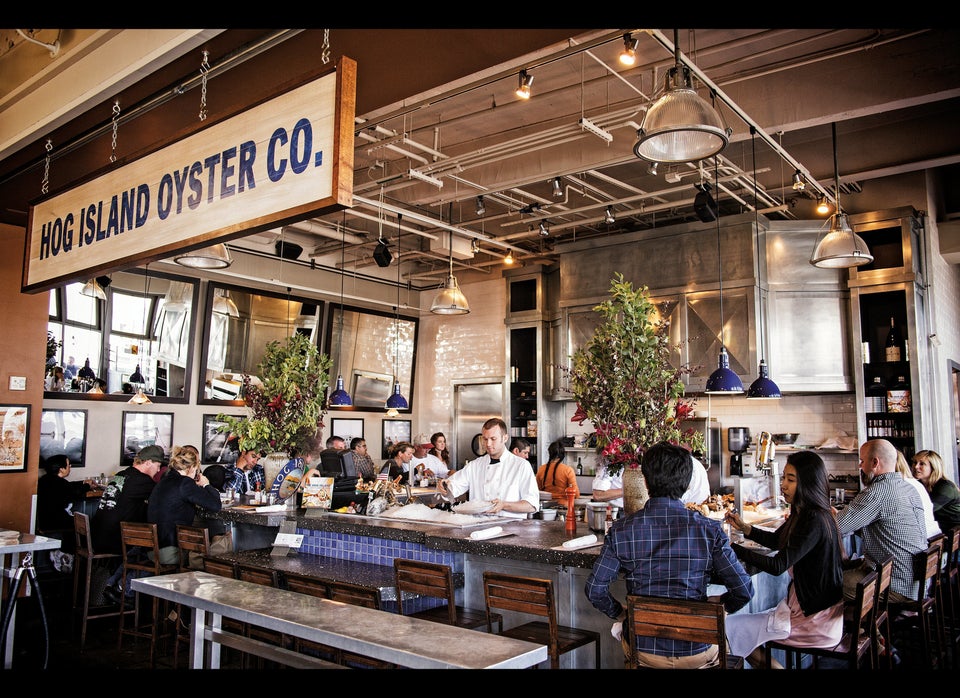 Best Oyster Bars in America