"I have made peanut butter cookies for a trillion years ― and loved them. But I thought, I could get more if I scooped them and made a chubbier peanut butter cookie," says Dorie Greenspan.
Only Greenspan, a serious cookie master, would put that much thought and consideration into cookies. She has spent her life baking cookies. She ran a famous cookie pop-up shop with her son in NYC for a period of time and has recently written a cookbook, aptly named Cookies, featuring over 400 recipes.
The thing is, she was right. Greenspan's peanut butter cookies are chock full of peanut flavor. Traditional peanut butter cookies are pressed flat with the tines of a fork, giving them that iconic lined pattern. But Greenspan breaks from tradition with her chubby, extra peanut buttery peanut butter cookies by leaving them rounded. The fact that they're rounded means you get more peanut butter in each bite, she says. The cup and a half of peanut butter in the recipe doesn't hurt either. Nor do the chopped nuts she adds at the end.
The result is a chewier, shortbread-like peanut butter cookie that is really hard to put down. Watch the video above for the recipe.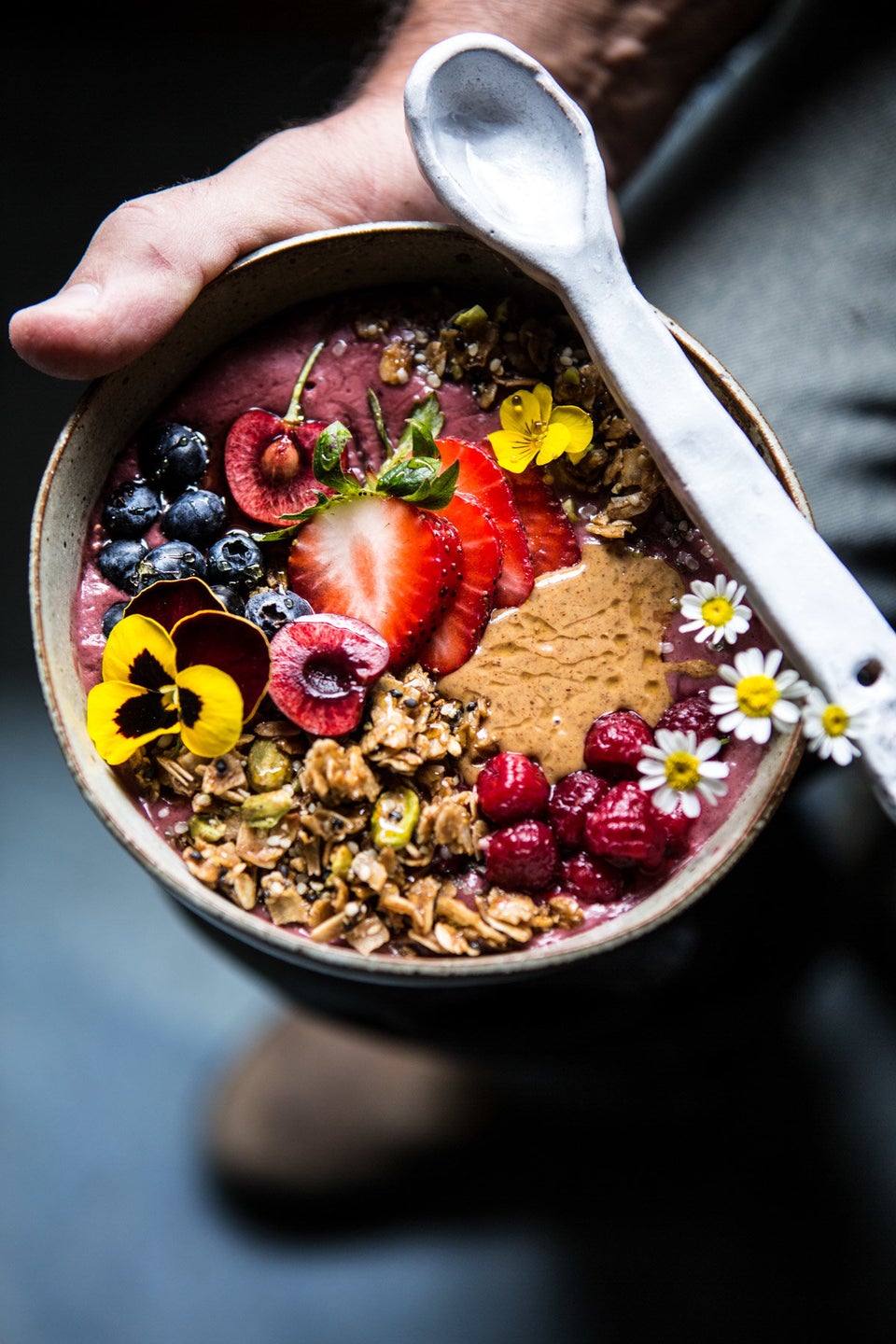 Peanut Butter Breakfast Recipes