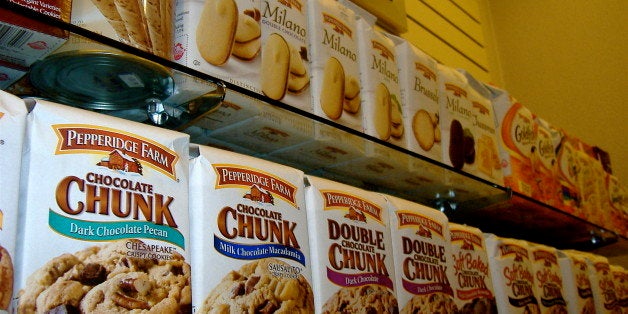 If there's one thing the whole world can agree on, it's that Pepperidge Farm cookies are downright delightful. But when folks start making assertions about which cookie reigns supreme, things start to get a little messy. (Ahem, we're looking at you, Bordeaux fans.) Clearly, Pepperidge Farm knows what it's doing when it comes to the cookie business, but that doesn't mean that every cookie is a home run.
To settle the score once and for all, we've put together a definitive ranking of Pepperidge Farm cookies, in order from most disappointing to most delicious. And yes, this is a totally subjective list that is the opinion of just one editor, not the whole Huffington Post newsroom. So feel free to chime in with your own brazen cookie thoughts below.
Without further ado, the list.
Milano Melts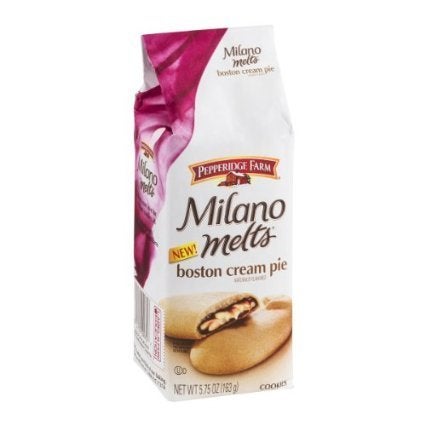 Milano Slices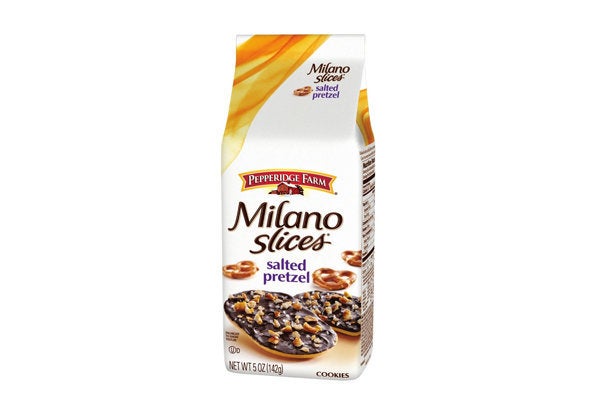 Tahiti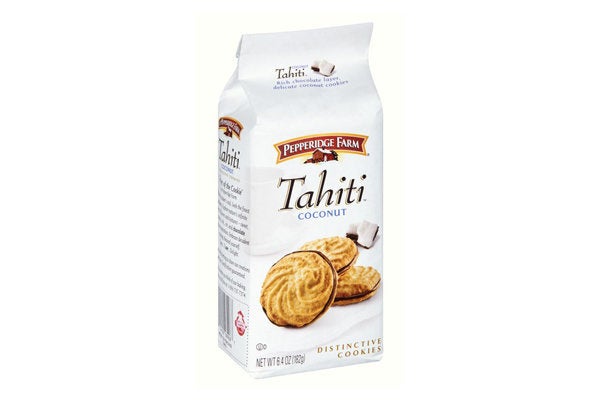 Lemon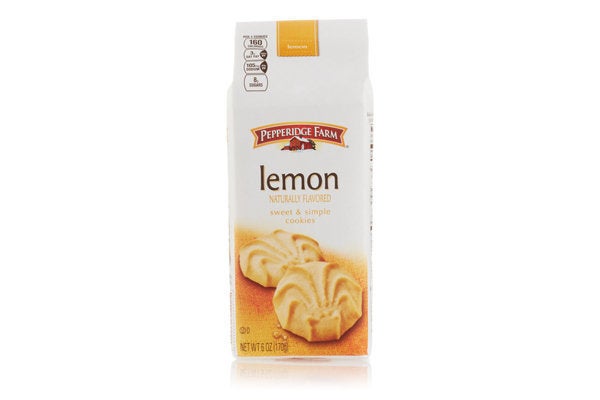 Sausalito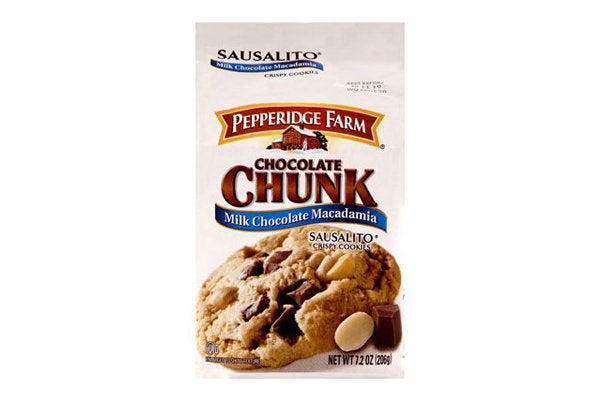 Pirouette Rolled Wafers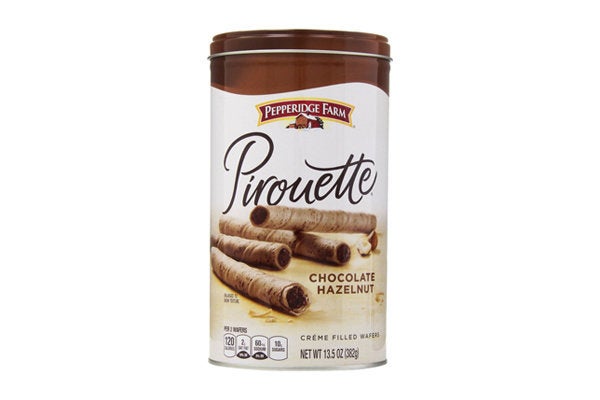 Bordeaux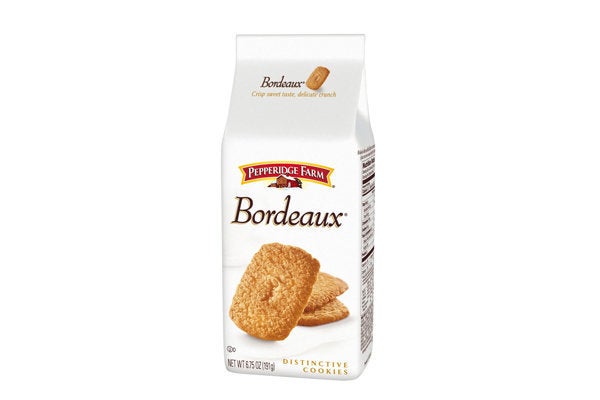 Mint Milano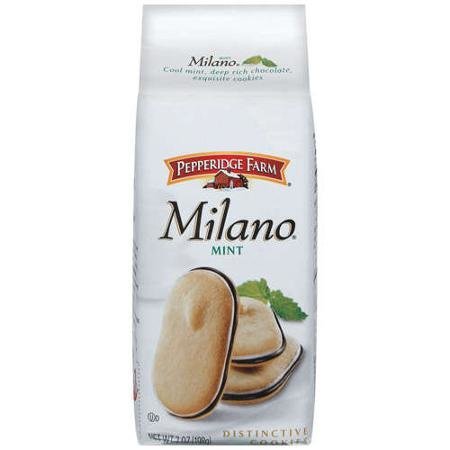 Chessmen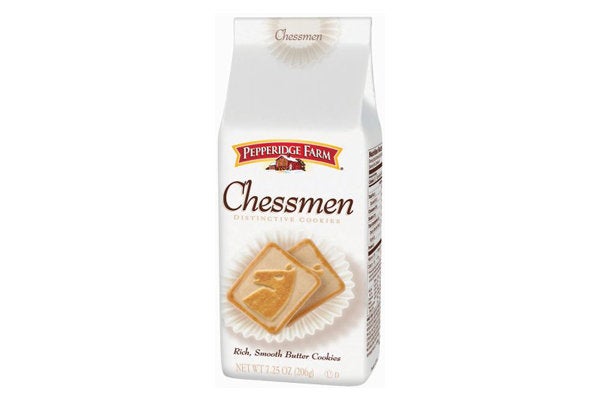 Milano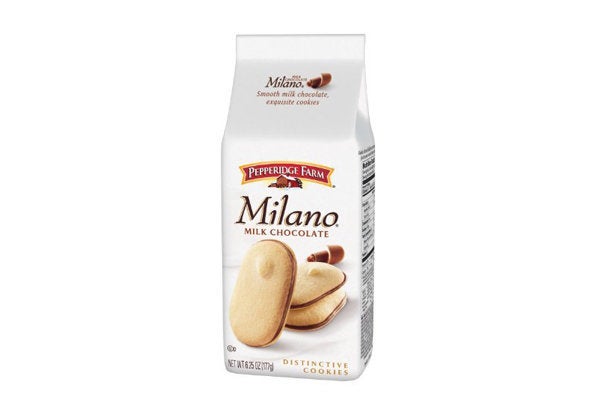 Verona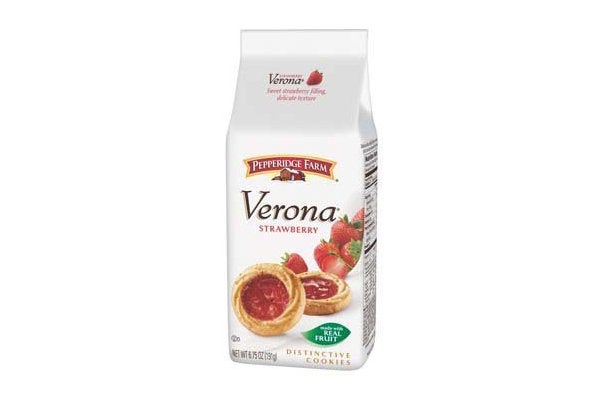 Geneva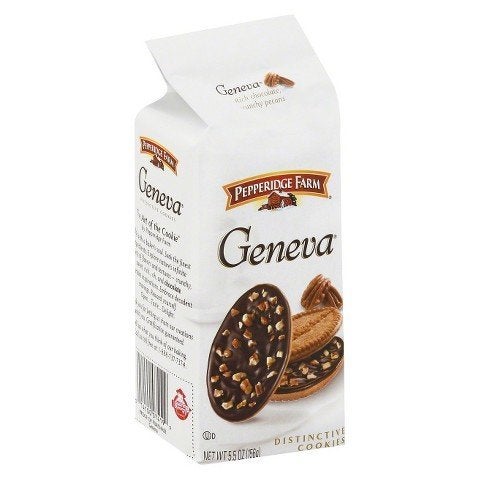 Brussels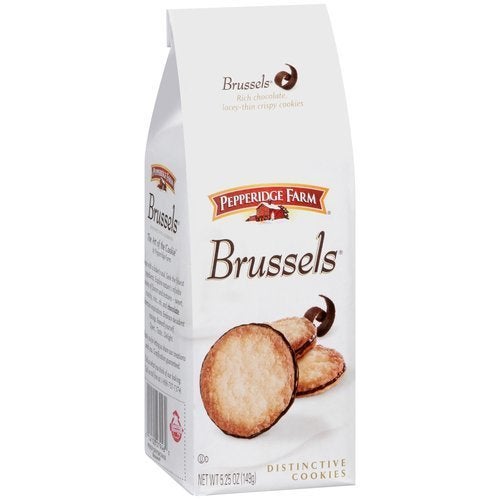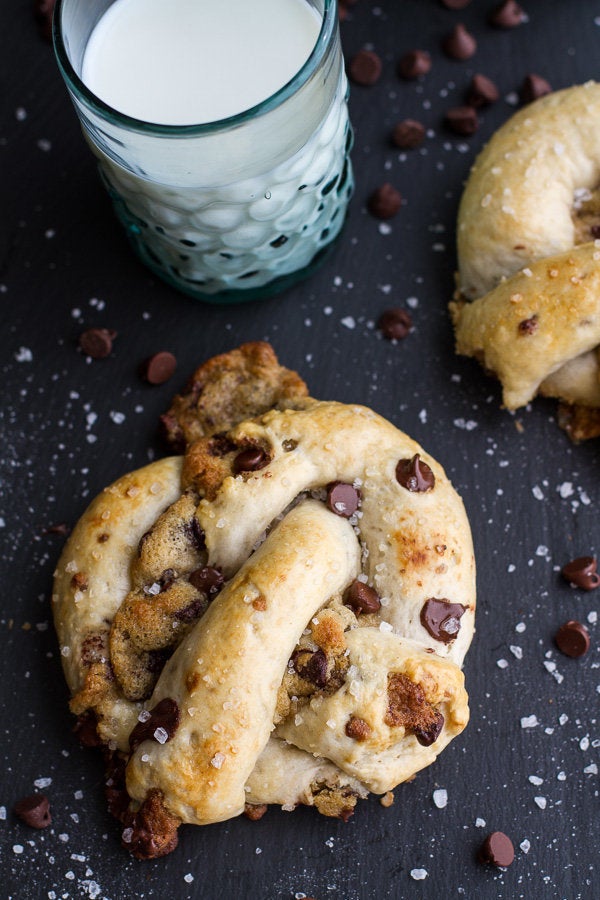 The Best Chocolate Chip Cookie Creations