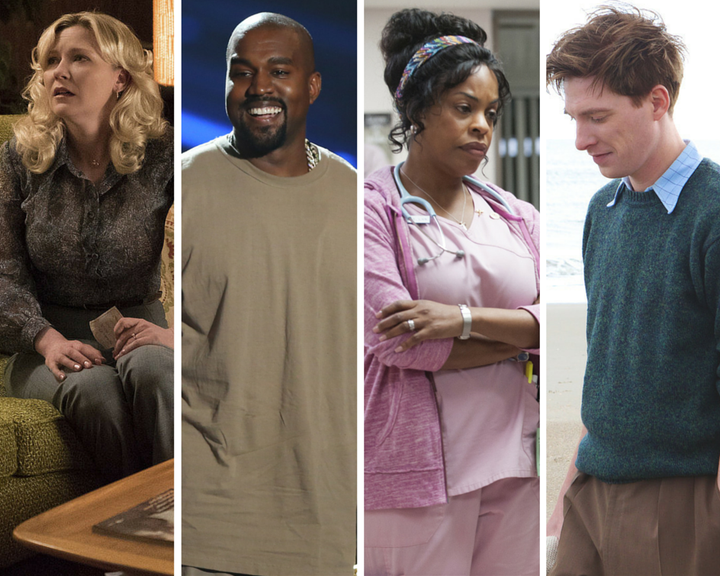 Whether an award show gave them proper due or the Internet paid them any mind doesn't matter when it comes to 2015's best performances, even though many of them accomplished one or both of those honors. Each item on this list exhibited a timeliness and wit that should live on in popular culture's annals. Presented in no particular order, here are the best things that happened on stages and in front of cameras this year.
Brie Larson and Jacob Tremblay, "Room"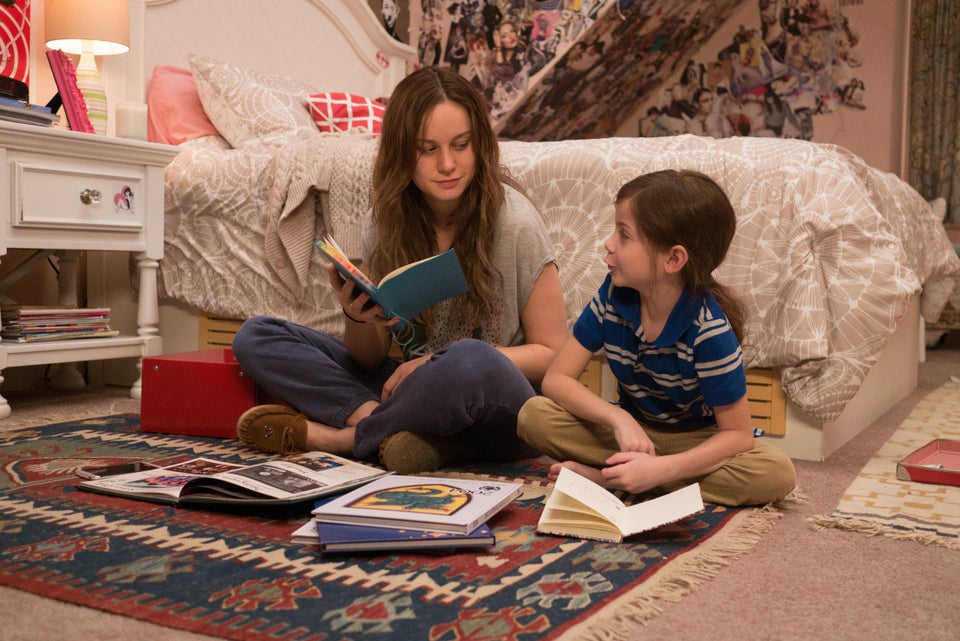 Kirsten Dunst, "Fargo"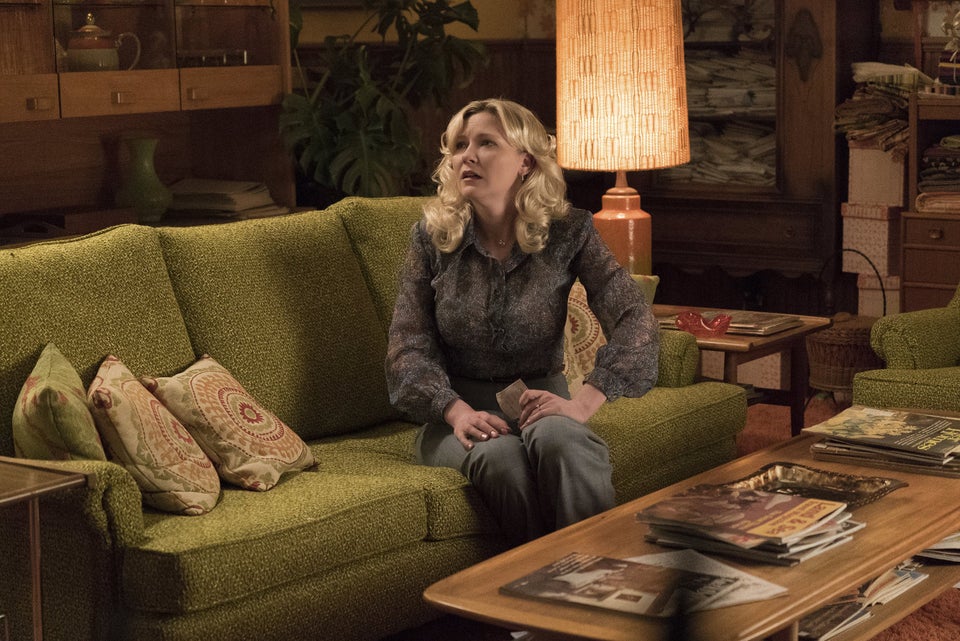 Kendrick Lamar on "Colbert"
Missy Elliott at the Super Bowl halftime show
Constance Zimmer and Shiri Appleby, "UnREAL"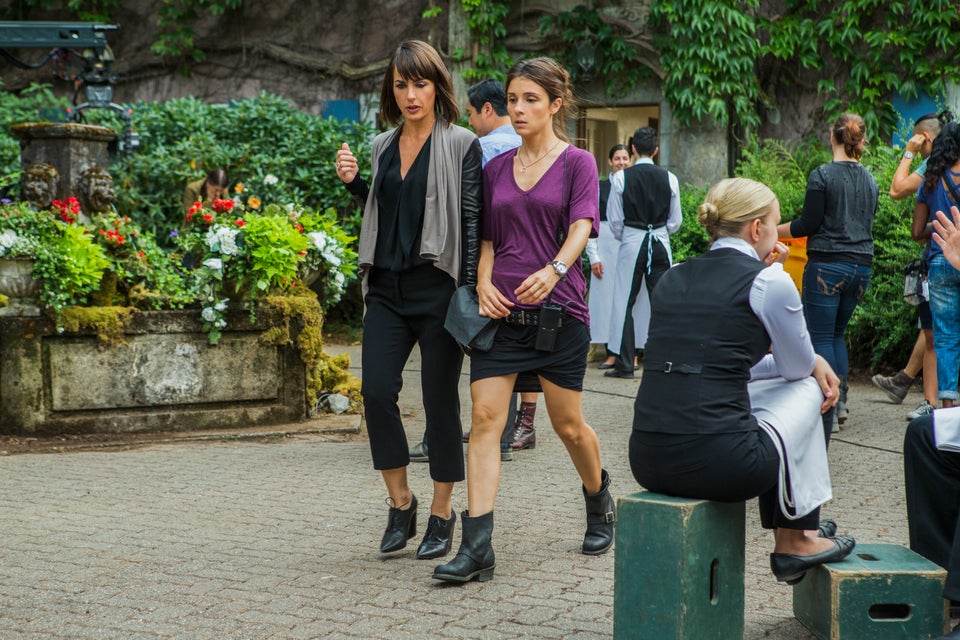 Kristen Wiig, "Welcome to Me," "The Diary of a Teenage Girl" and "Nasty Baby"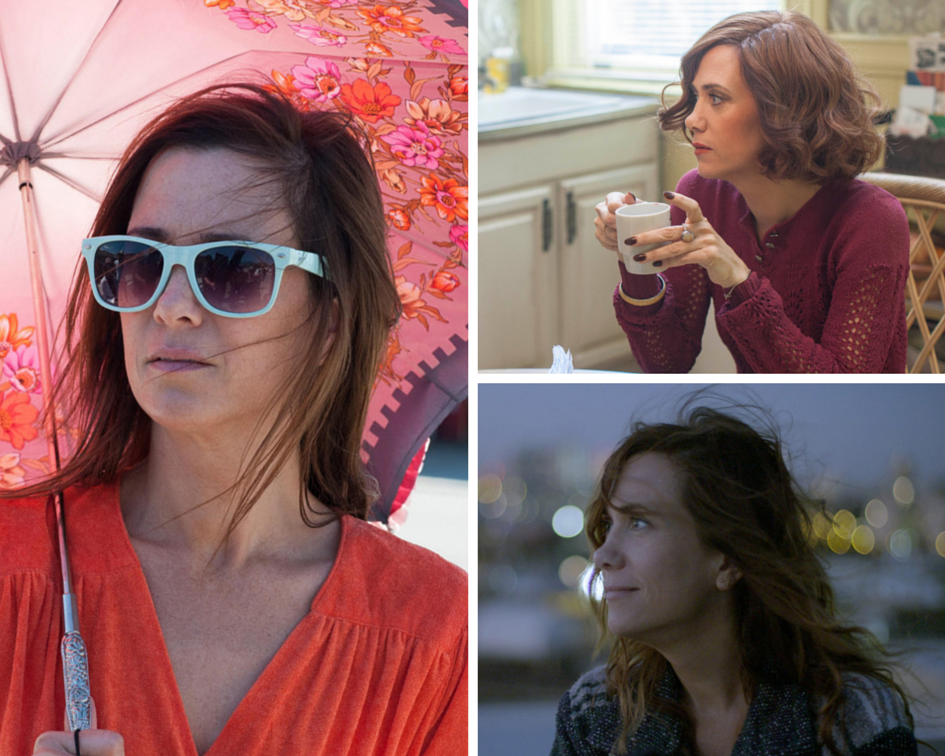 Alchemy/Sony Pictures Classics/The Orchard
Rooney Mara and Cate Blanchett, "Carol"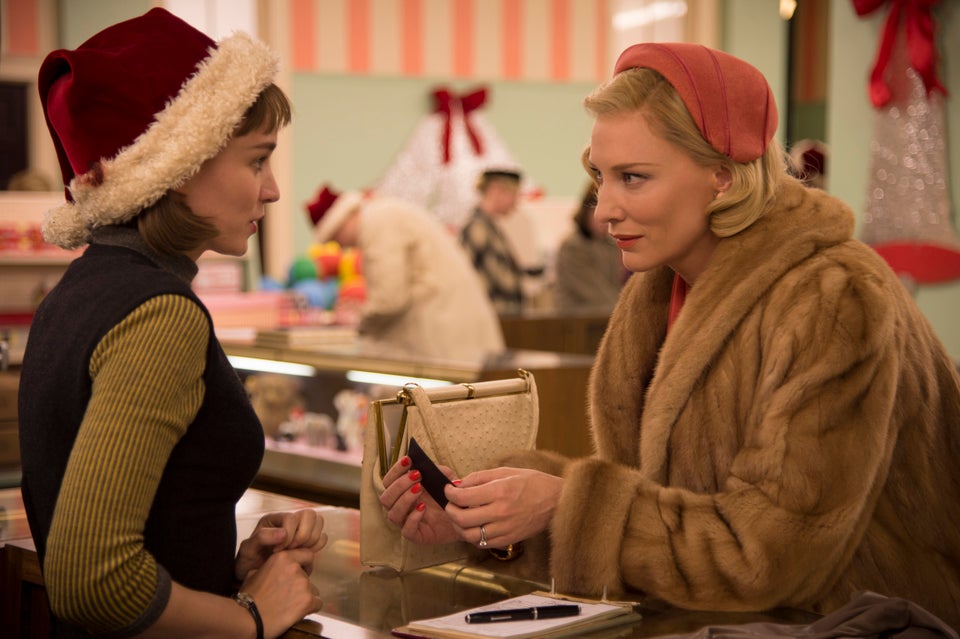 Kanye West's presidential announcement at the VMAs
The cast of "Hamilton"
Charles Sykes/Invision/AP
Daisy Ridley, John Boyega and BB-8, "Star Wars: The Force Awakens"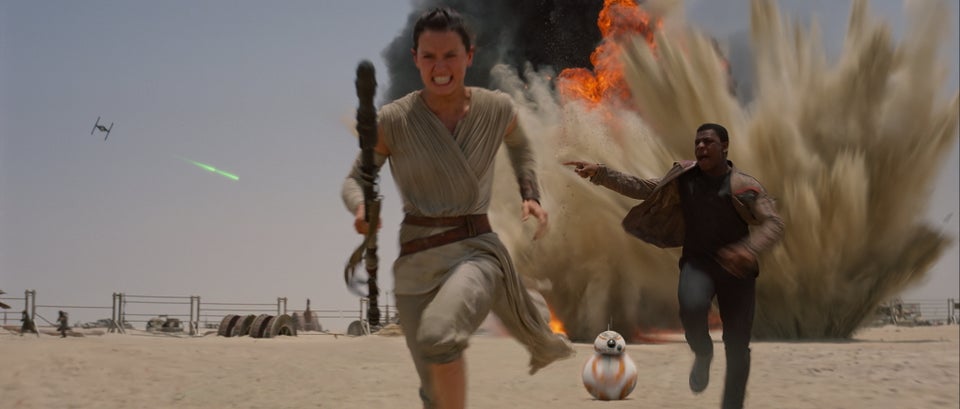 Madonna's "Like a Prayer" tribute to Paris
Jason Segel, "The End of the Tour"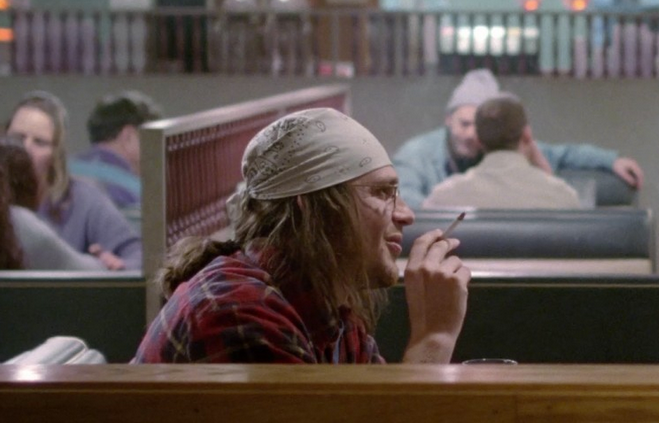 Niecy Nash, "Getting On" and "Scream Queens"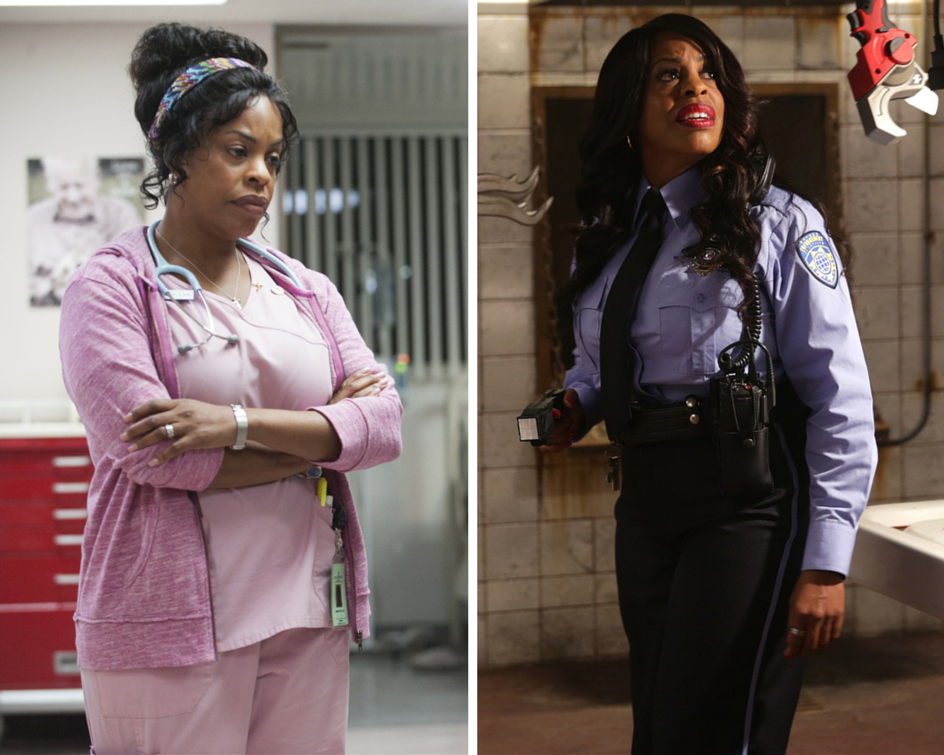 Viola Davis' Emmy acceptance speech
Paul Dano, "Love & Mercy"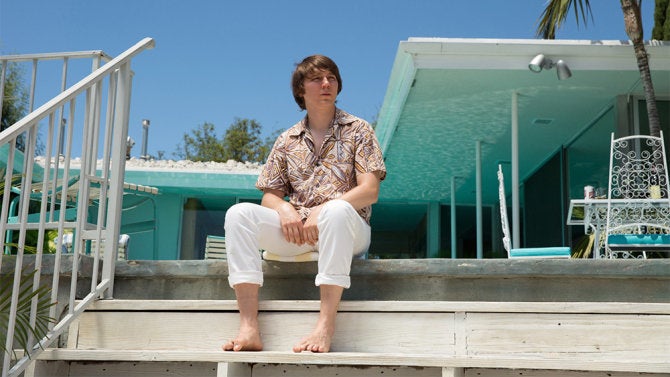 "Please welcome to the stage ..."
Domhnall Gleeson in everything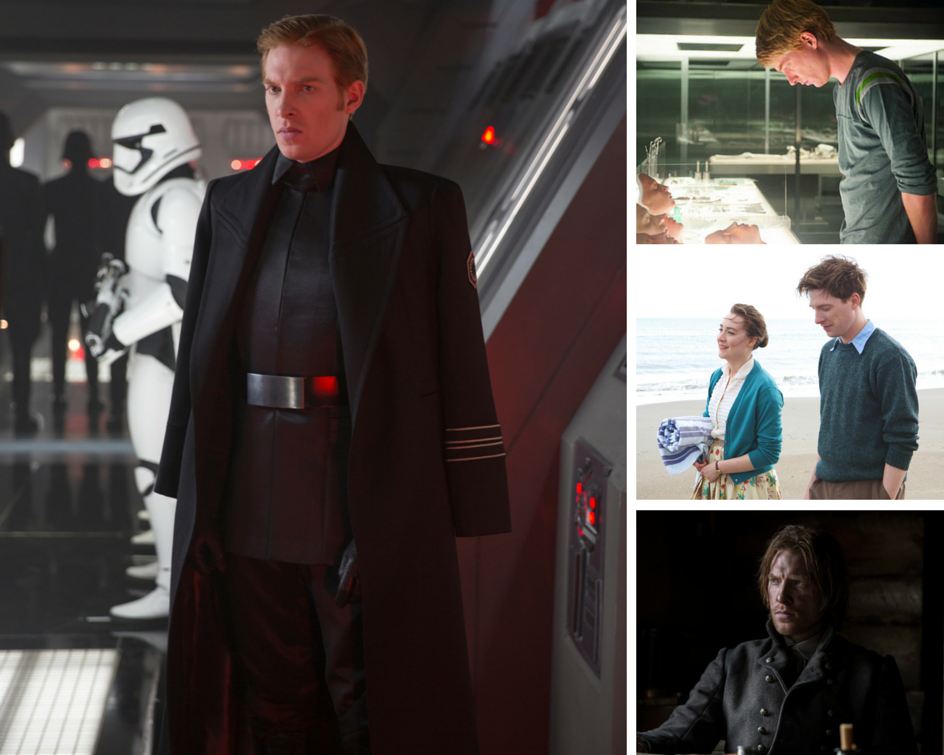 David Letterman's final months on the air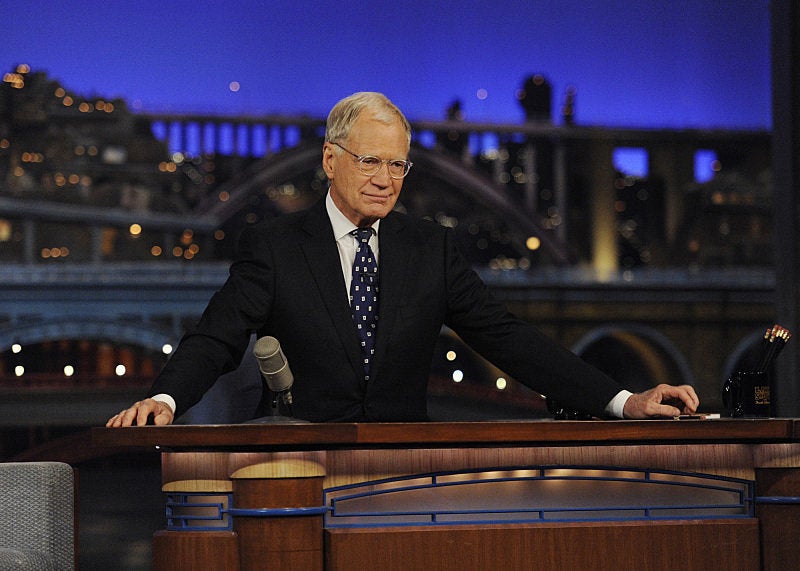 Tituss Burgess, "Unbreakable Kimmy Schmidt"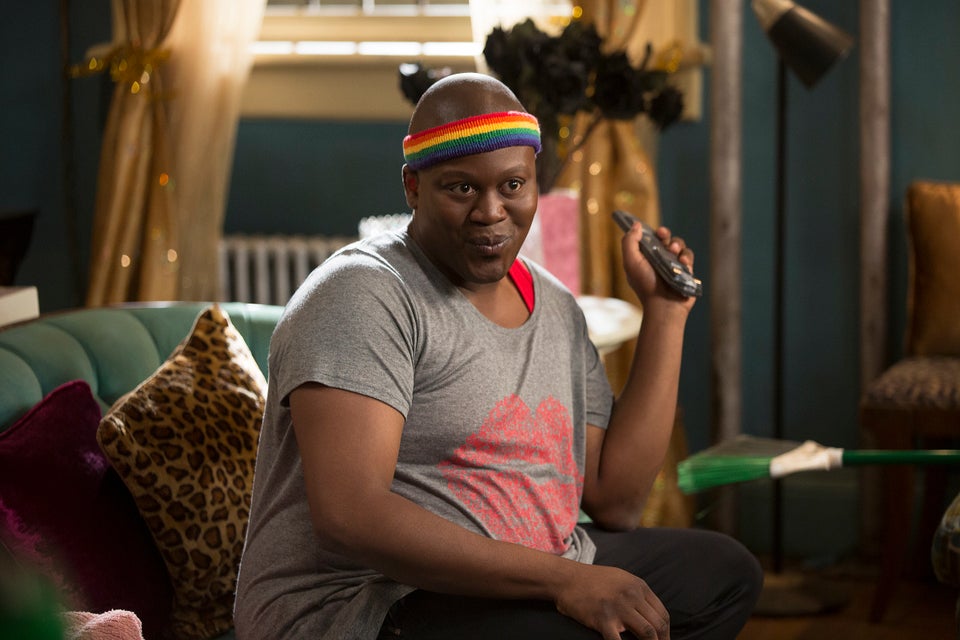 Carrie Fisher's "Star Wars" press tour
Common and John Legend at the Oscars
Tracee Ellis Ross, "Black-ish"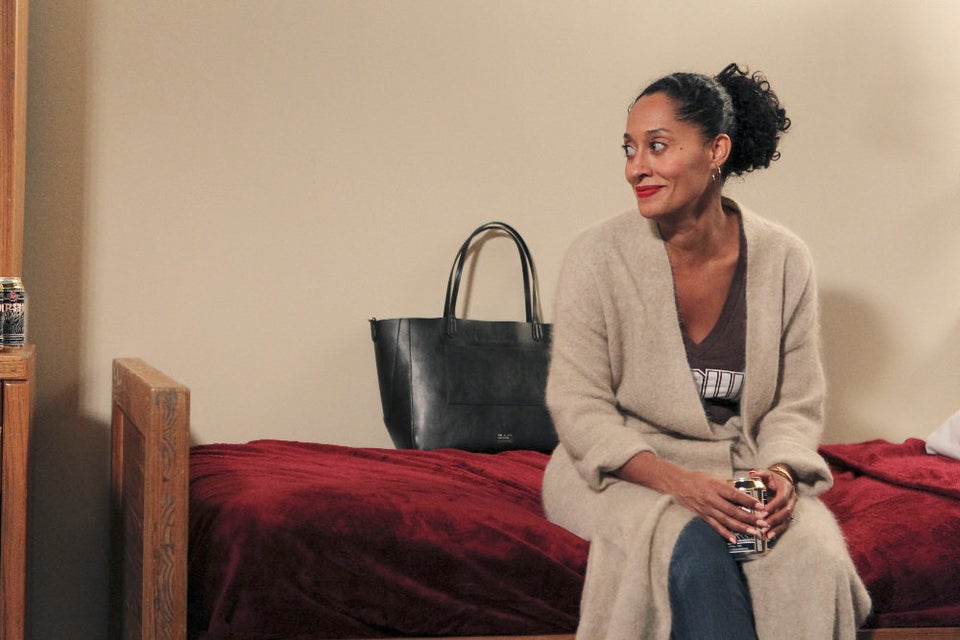 Donald Trump as presidential candidate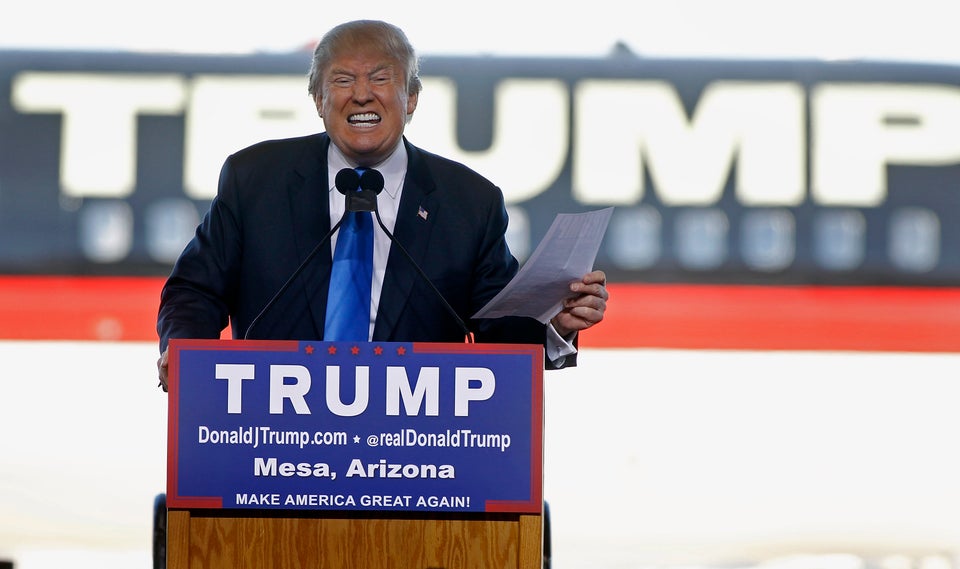 Ralph Freso via Getty Images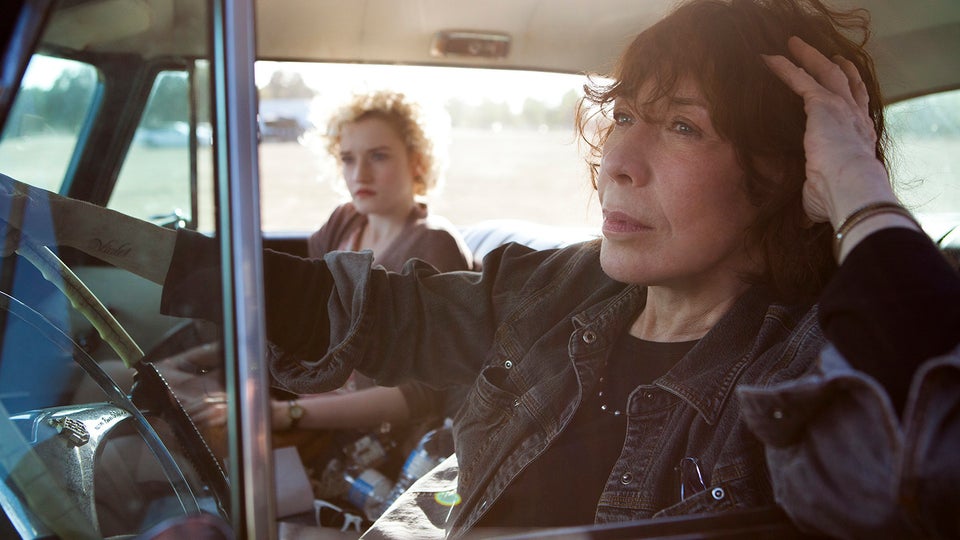 Best Movies of 2015
Popular in the Community