Nestled along the west side of South America, Peru is making some of the best food in the world. The country, made up of the impressive Andes mountains as well as a fairly long coast line, is on most people's radar for one reason: their beloved seafood-based ceviche.
But ceviche is not the only dish Peru does well. In fact, Peru is a culinary treasure trove that you deserve to know about. Publications have began noting Lima's importance on the global dining scene, but we think the depth of Peruvian cuisine goes way beyond the capital's restaurants.
No one sauces chicken like Peruvians.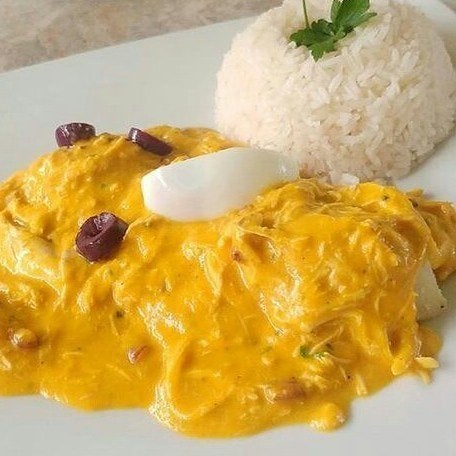 The peppers are everything.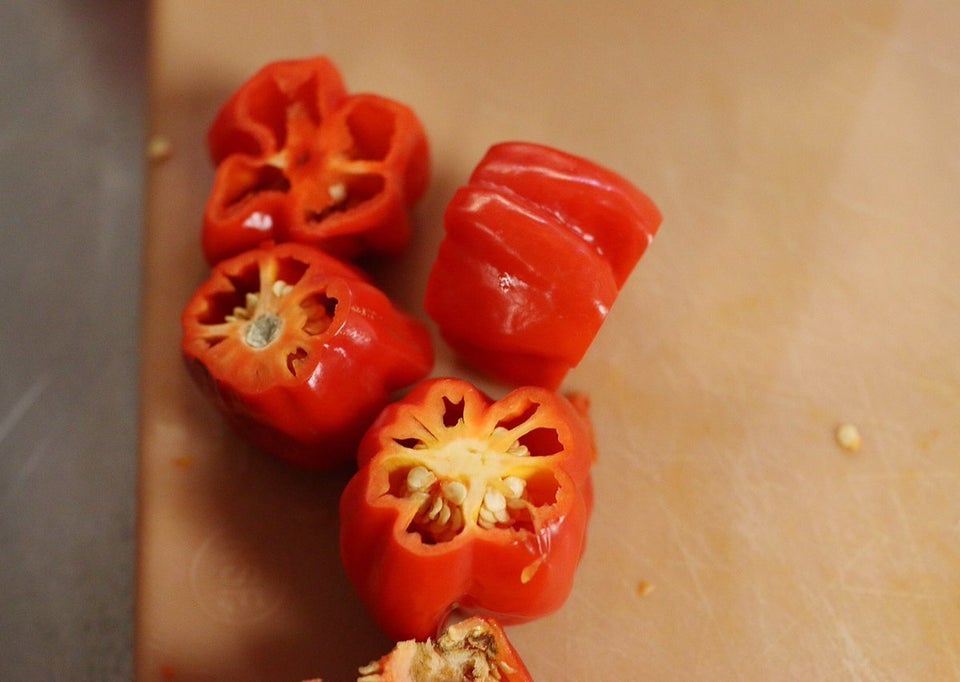 Peruvians don't waste any part of the cow.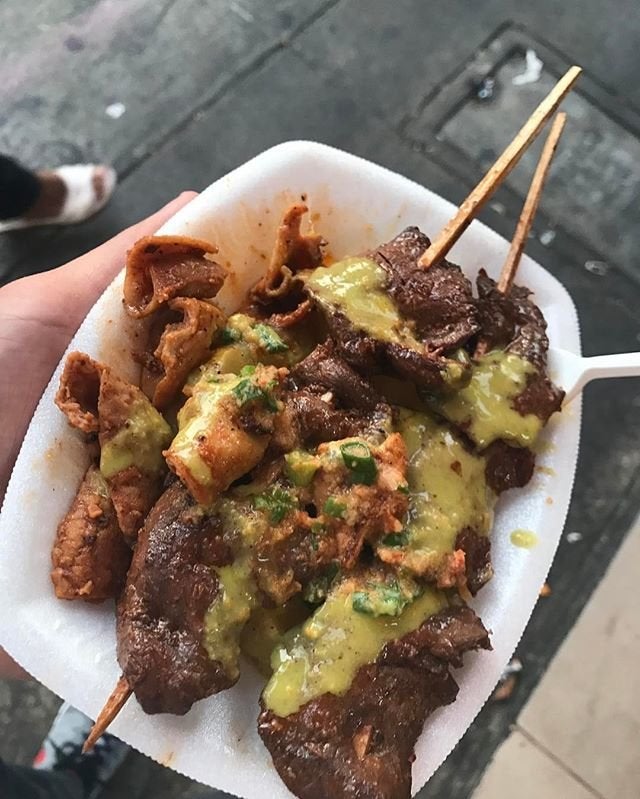 Hands down, Peru makes the best roast chicken.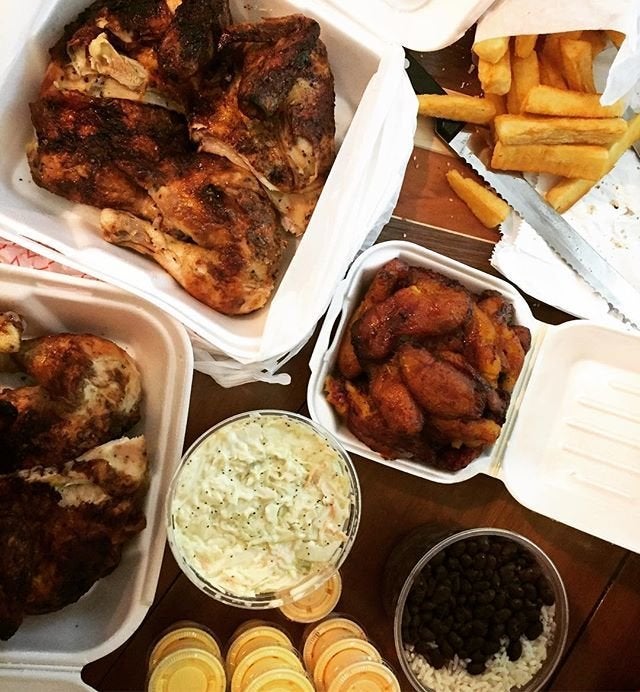 The Chinese culinary tradition in Peru, known as chifa, is fierce.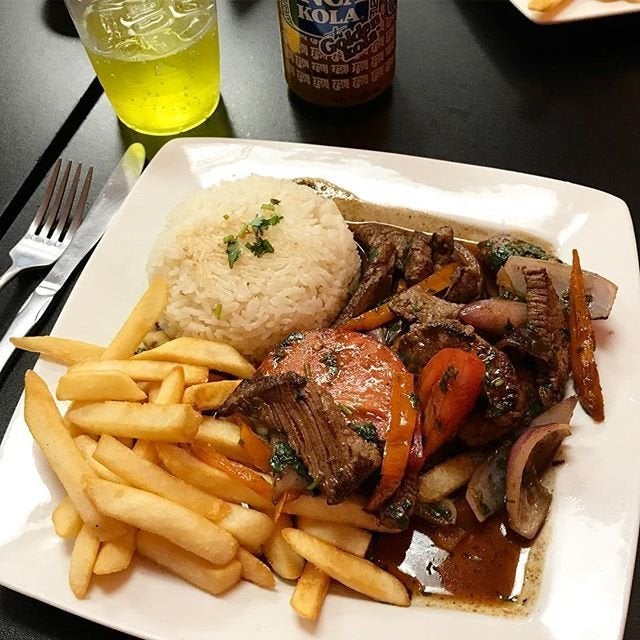 The stuffed peppers in Peru come with a side of fire.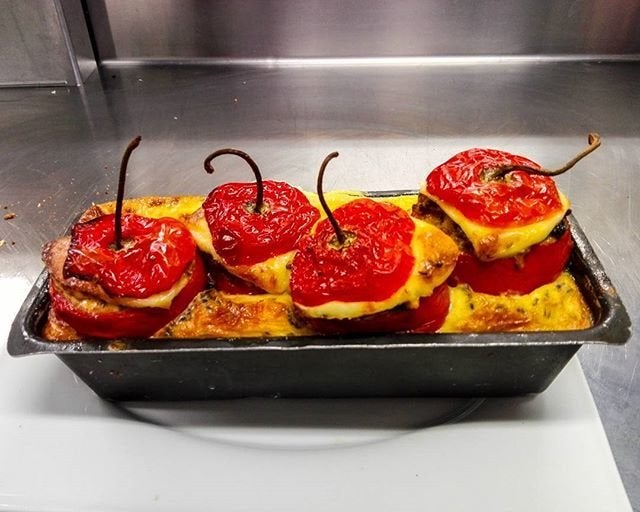 Peruvians gave us the Pisco Sour.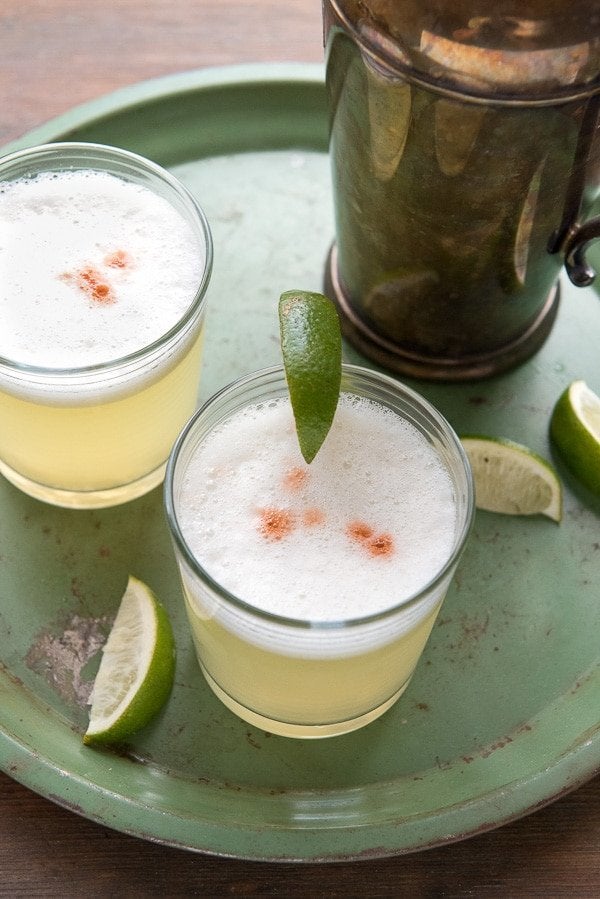 The Ceviche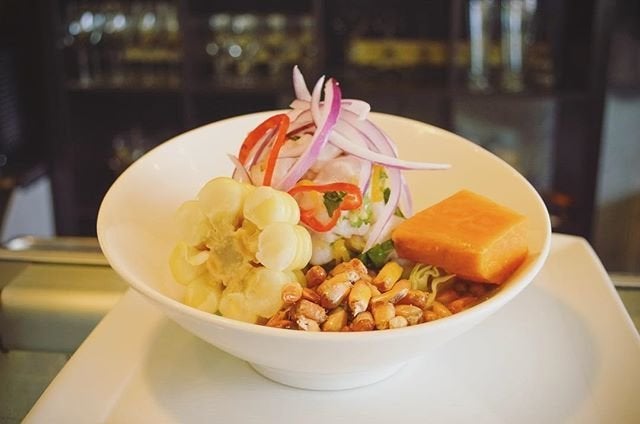 They don't just eat their ceviche, they drink it, too.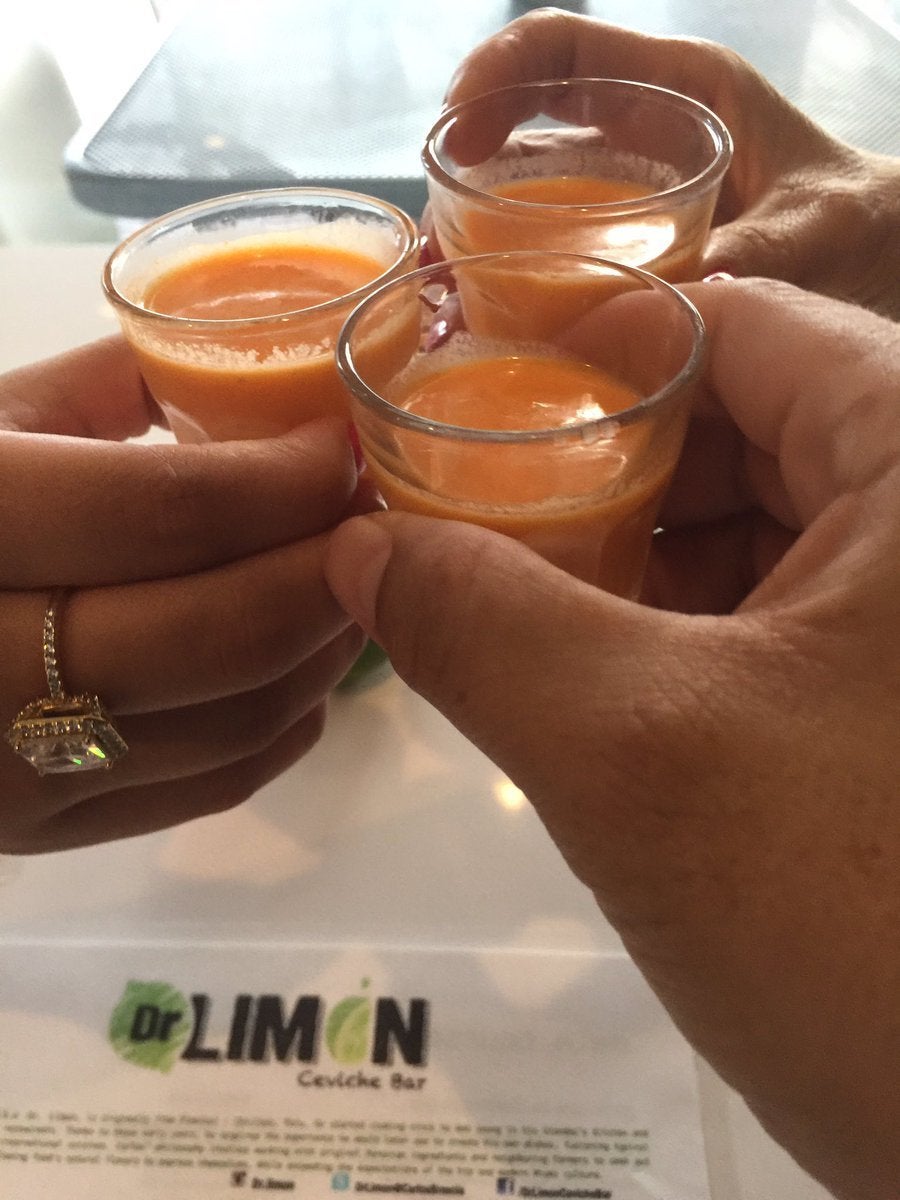 Now, go find those peppers and get cooking!