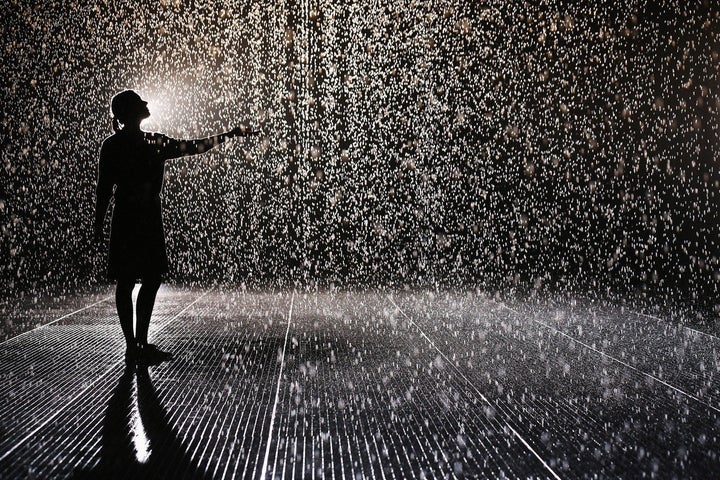 It's impossible to include all of the best photos of 2012 in one gallery, but these images offer a fantastic glimpse of the year in pictures.
HuffPost photo editors curated a slideshow of serious eye candy from Getty Images and the Associated Press.
This summer, HuffPost Arts and Culture ran a gallery of amazing photos from the first half of the year, which was posted to one of Reddit's photography forums.
Click "fullscreen" for the best photo experience.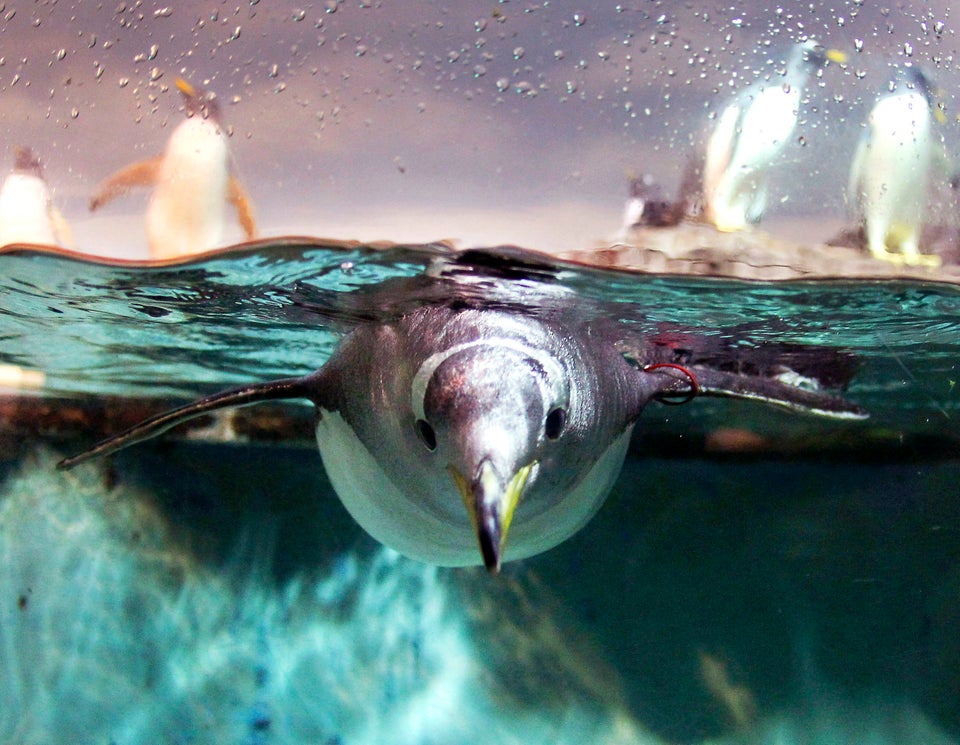 Best Photos 2012
Popular in the Community