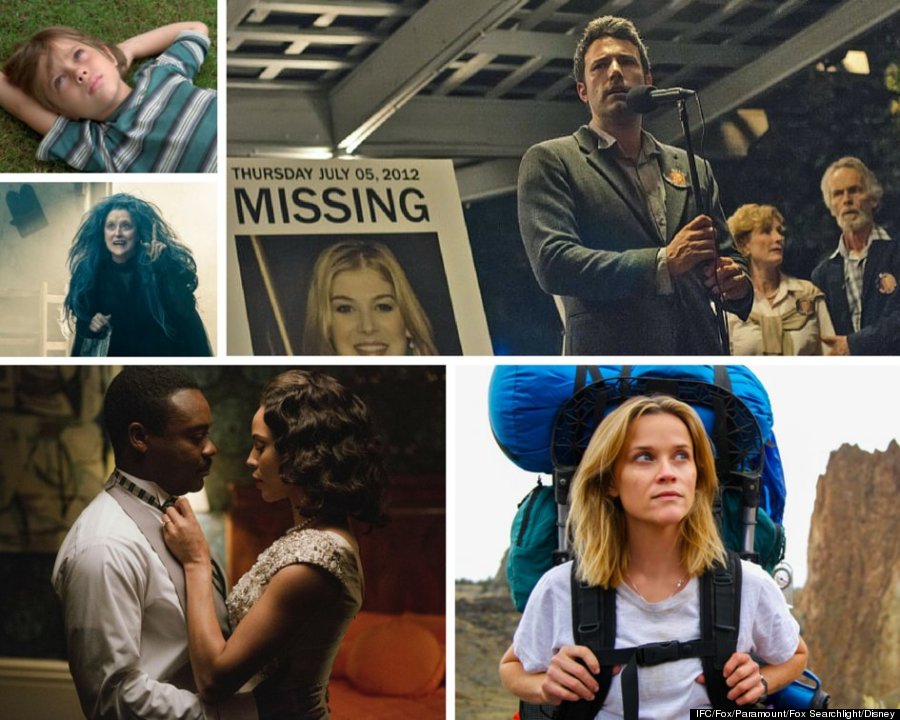 Welcome to For Your Consideration, HuffPost Entertainment's breakdown of all things Oscar. Between now and Feb. 22, 2015, entertainment managing editor Christopher Rosen and entertainment editor Matthew Jacobs will pore over awards season and discuss which films will make the most noise at the 87th annual Academy Awards.
The finish line is here. We are two weeks away from the Oscar nominations, which means studios need to put any last-minute campaigning into overdrive. With voting having already opened (see our dream ballots here), it stands to reason that the state of the race has more or less been determined. Still, we hope to see plenty of surprises when the nominations arive on Jan. 15, especially in the Best Picture field, where the number of nominees remains a question mark. (Since a 2011 rule change, the Academy Awards can nominate anywhere between five and 10 films for Best Picture.) There's arguably still no clear front-runner, but five movies ("Selma," "Boyhood," "The Imitation Game," "Birdman" and "The Theory of Everything") seem like guarantees, with ample contenders trying to edge their way into the remaining slots. Here are the 21 movies competing in the marathon:
"Guardians of the Galaxy"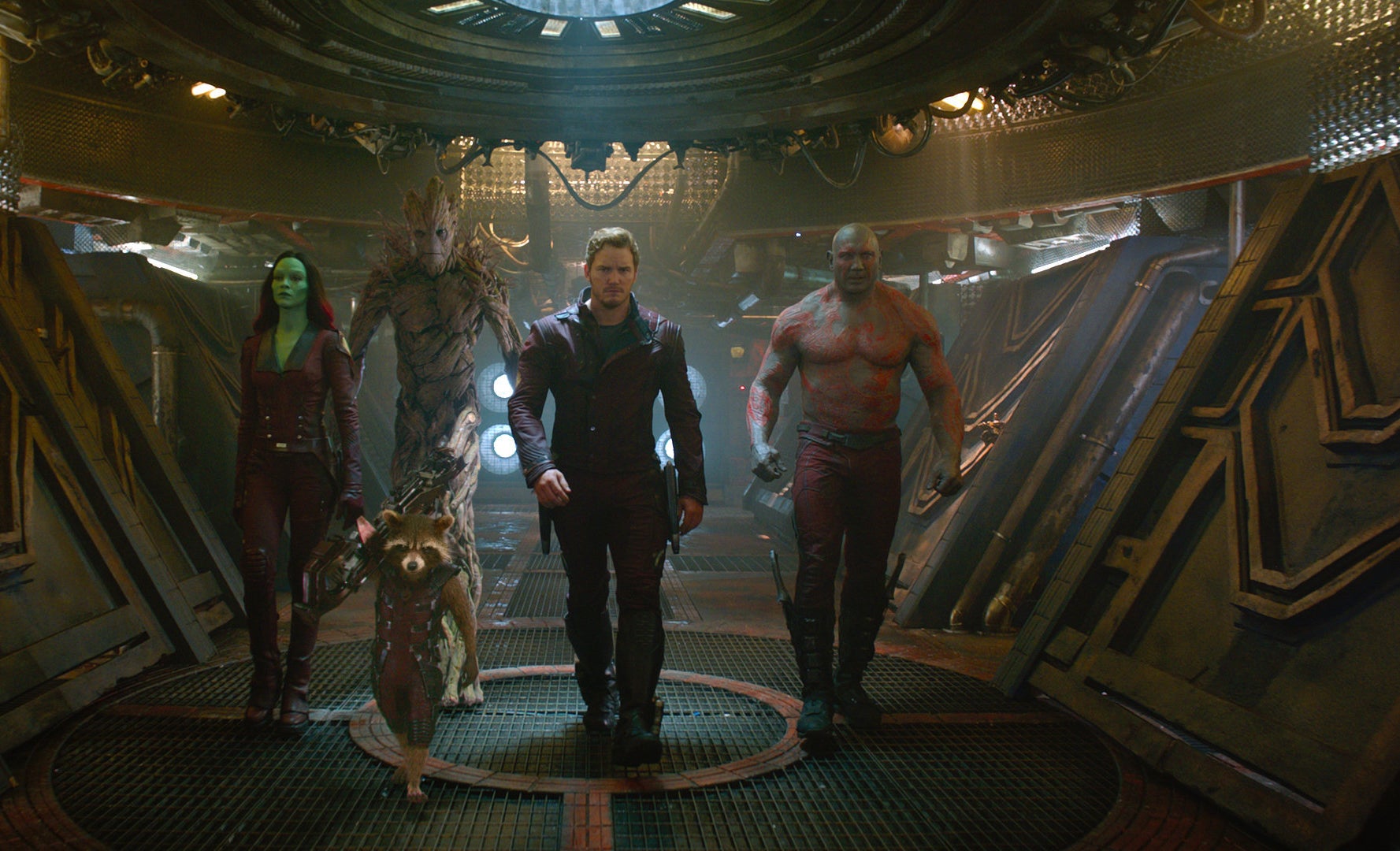 "Big Eyes"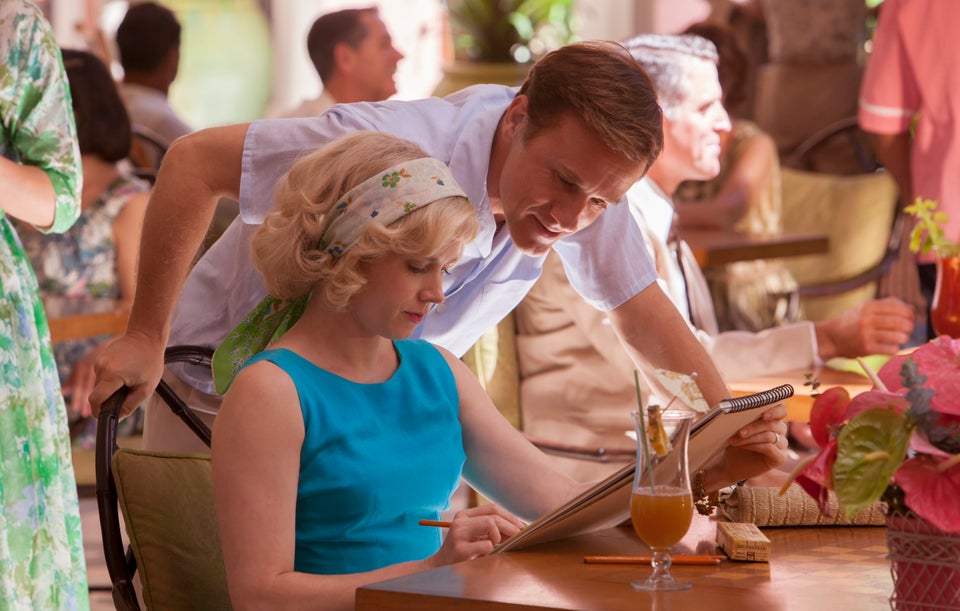 "Inherent Vice"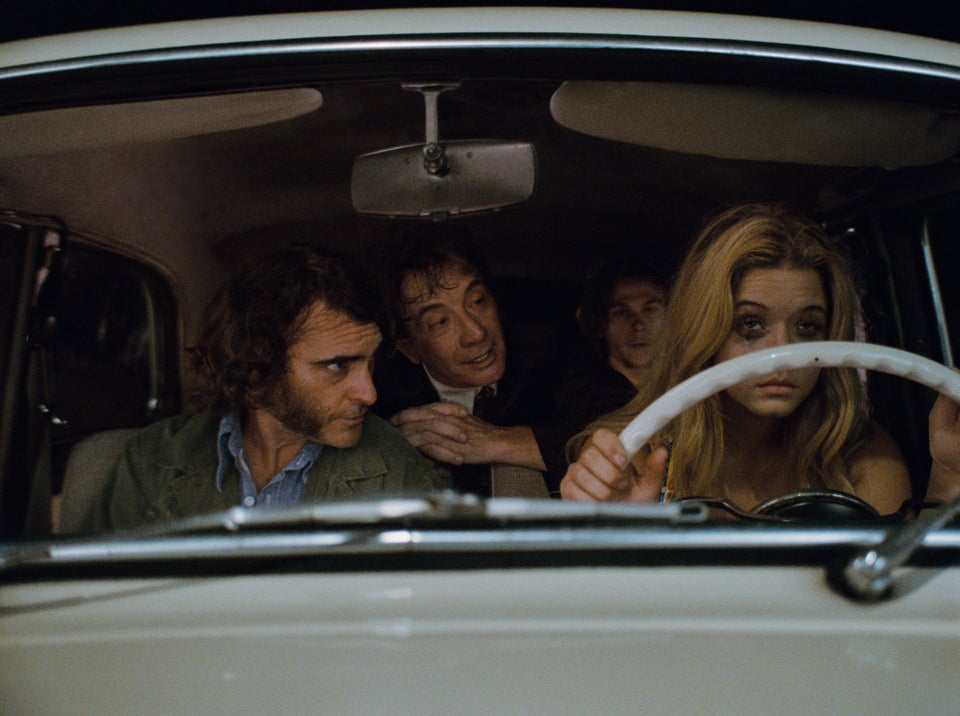 "Love is Strange"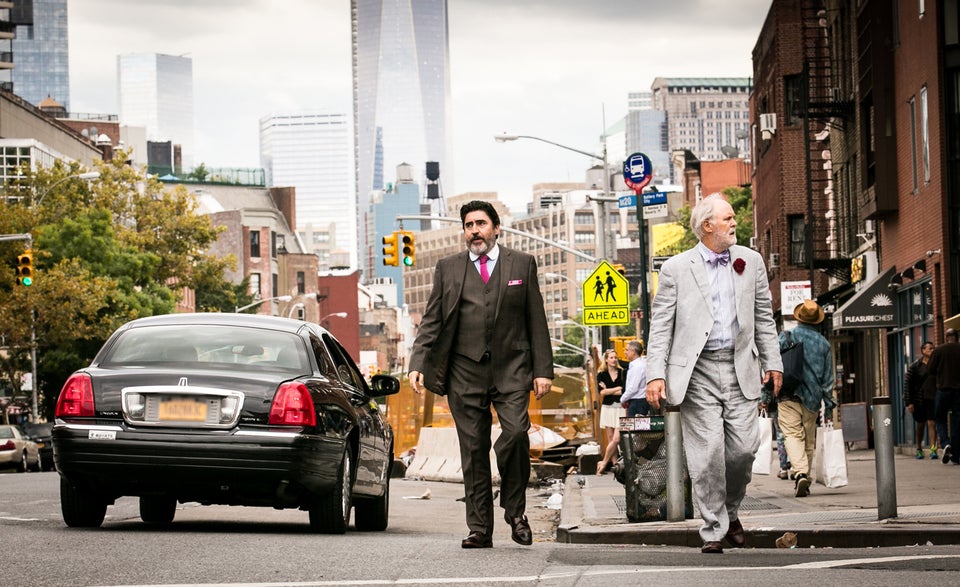 "Mr. Turner"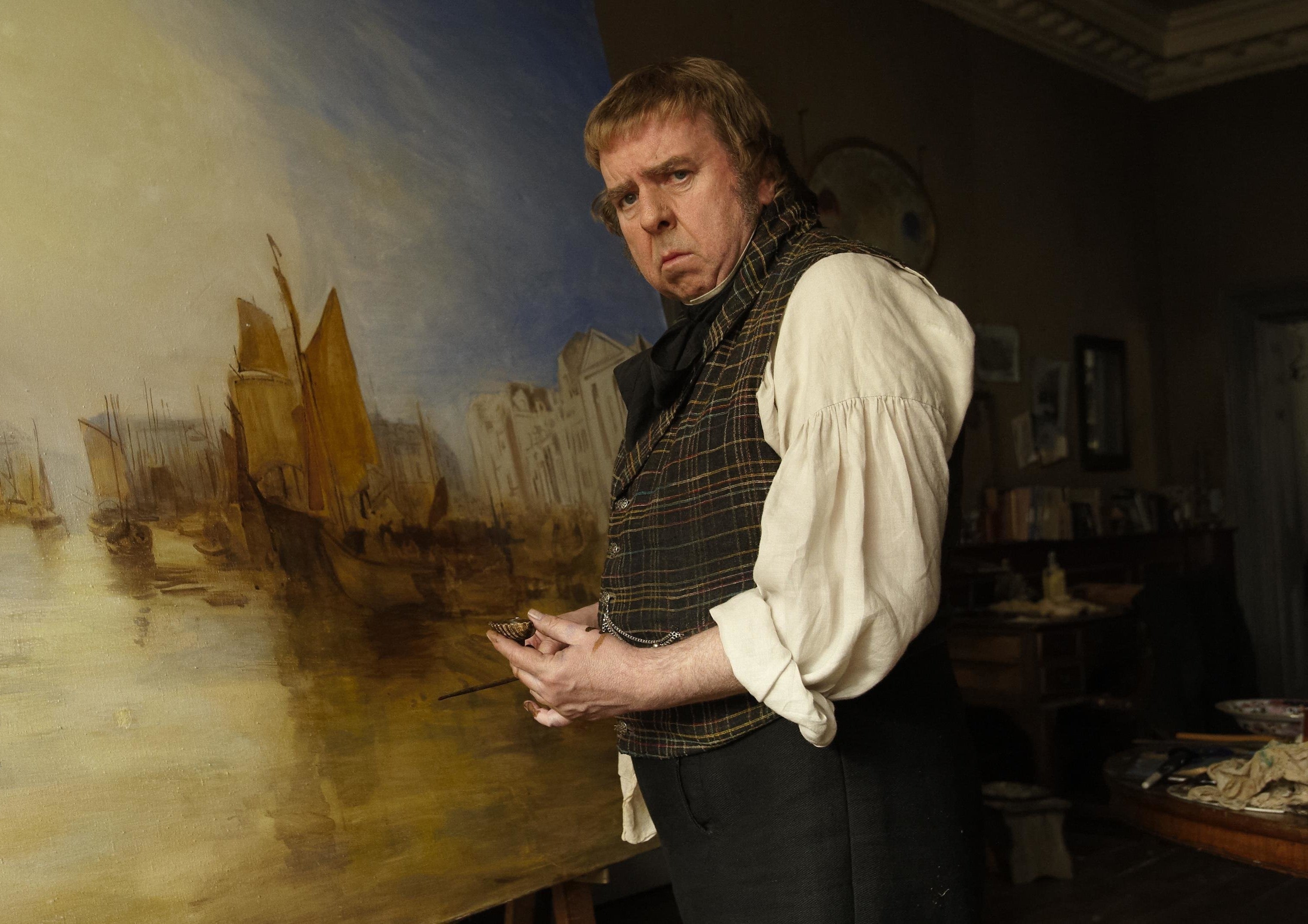 "A Most Violent Year"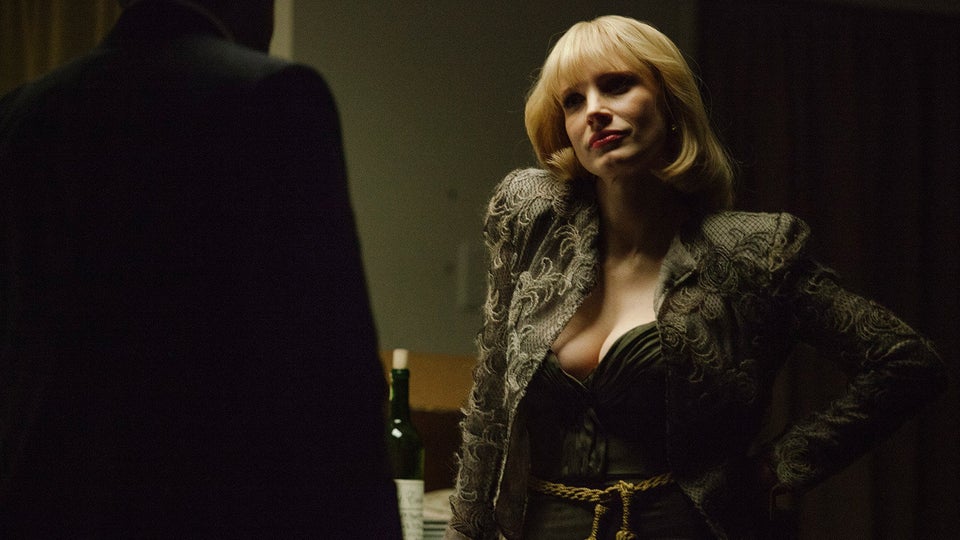 "Into the Woods"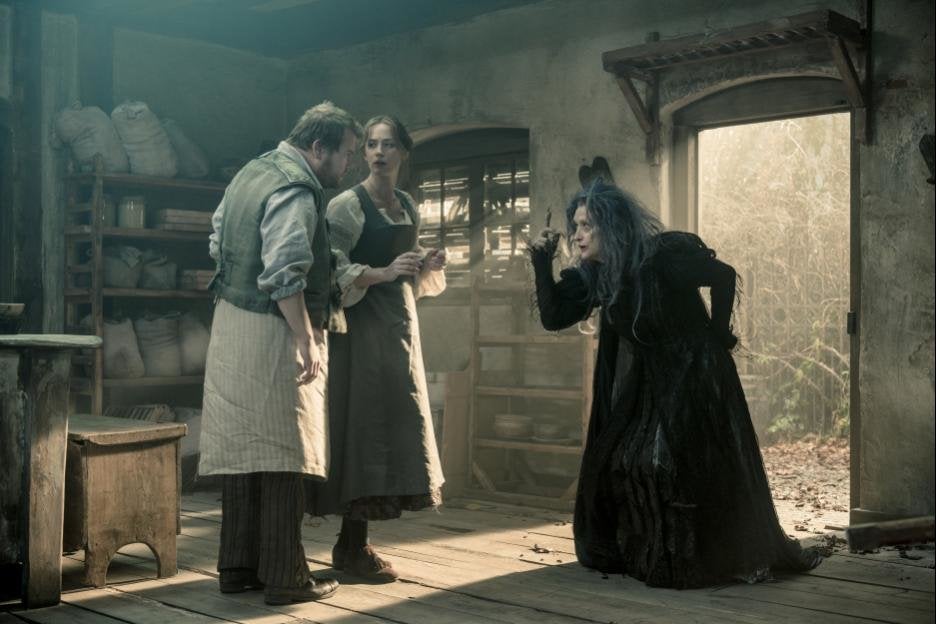 "Wild"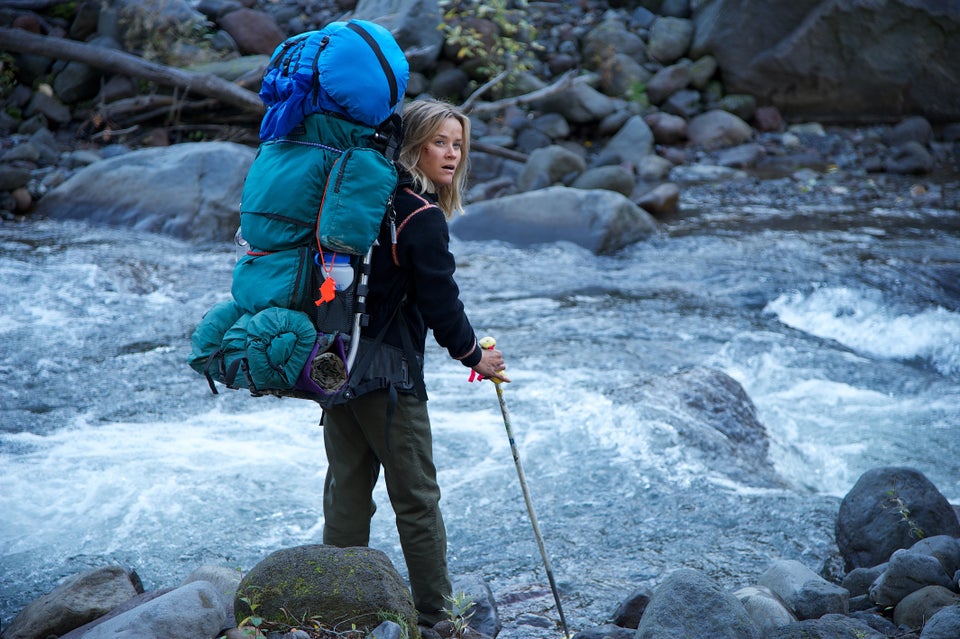 "Nightcrawler"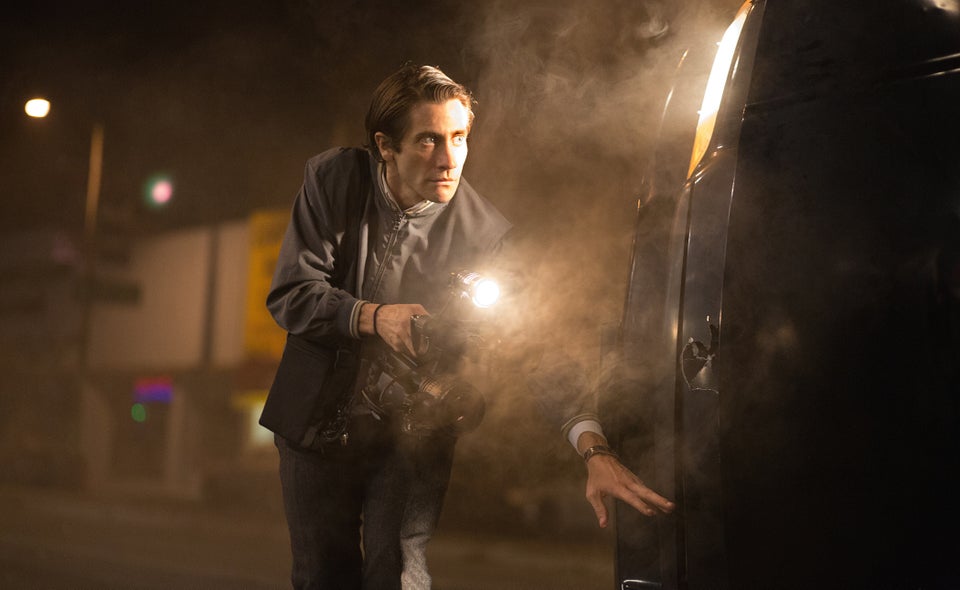 "Interstellar"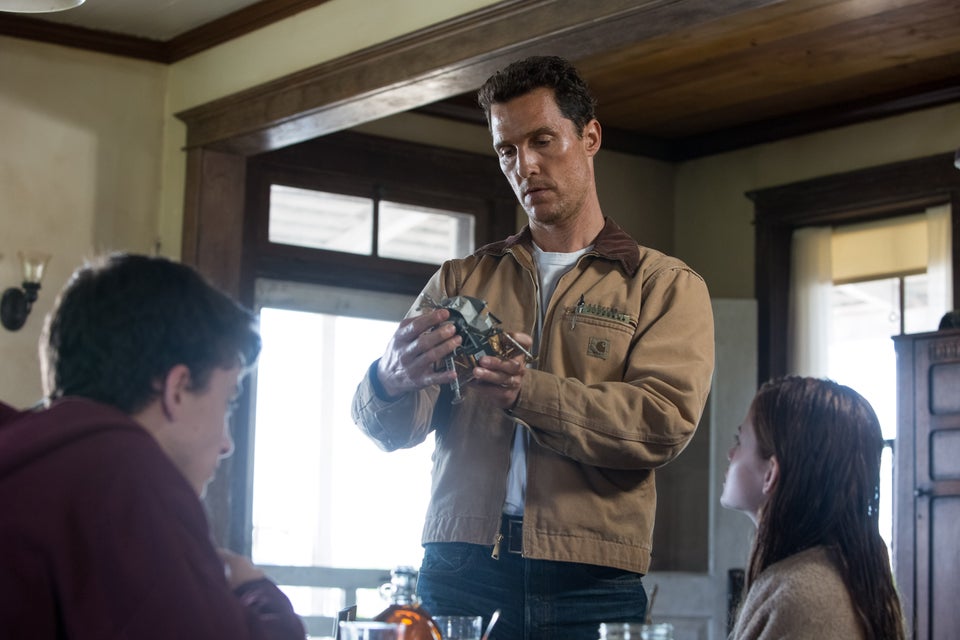 "Foxcatcher"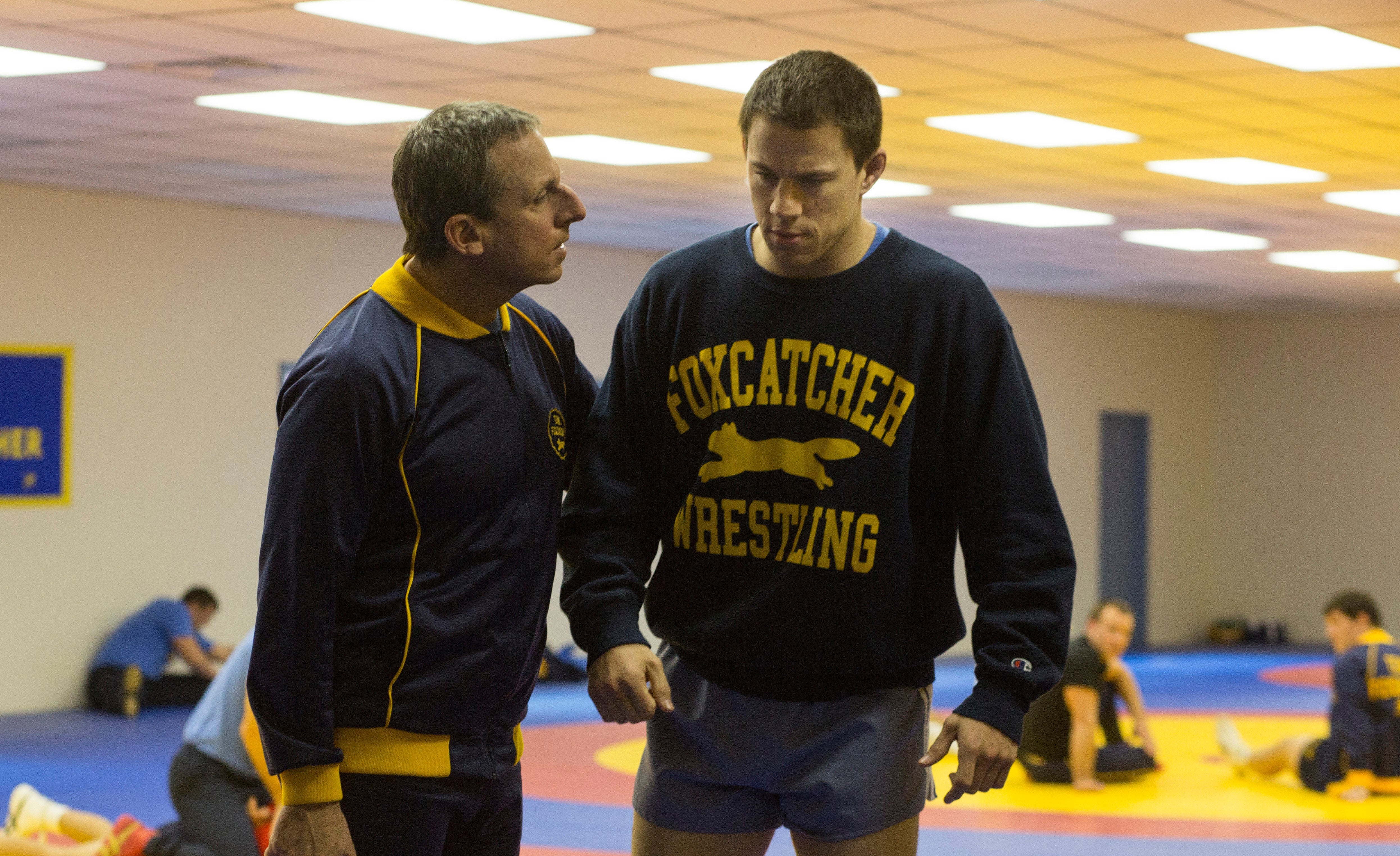 "American Sniper"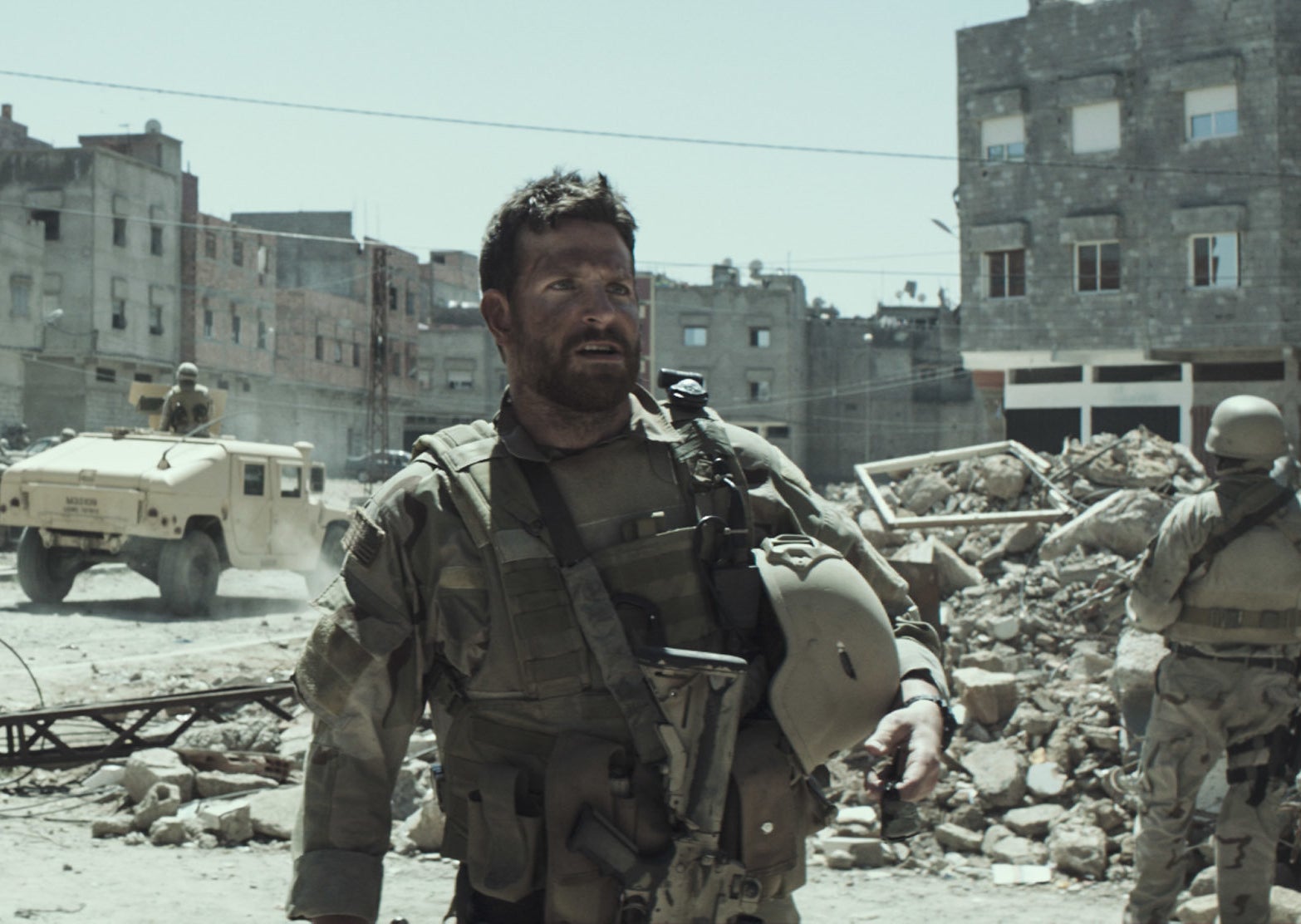 "Unbroken"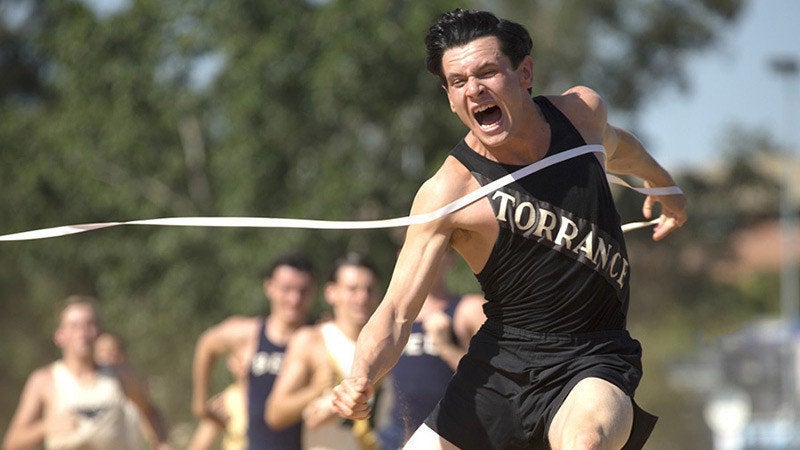 "Gone Girl"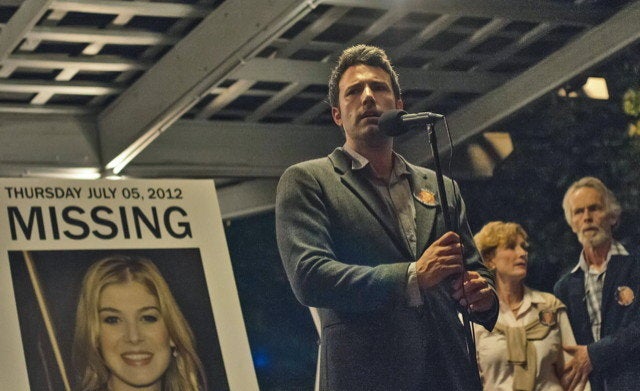 "Whiplash"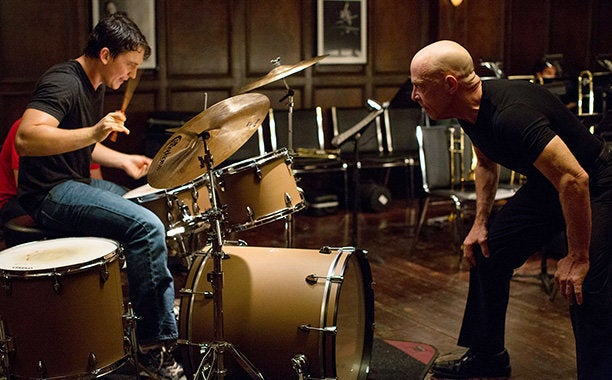 "The Grand Budapest Hotel"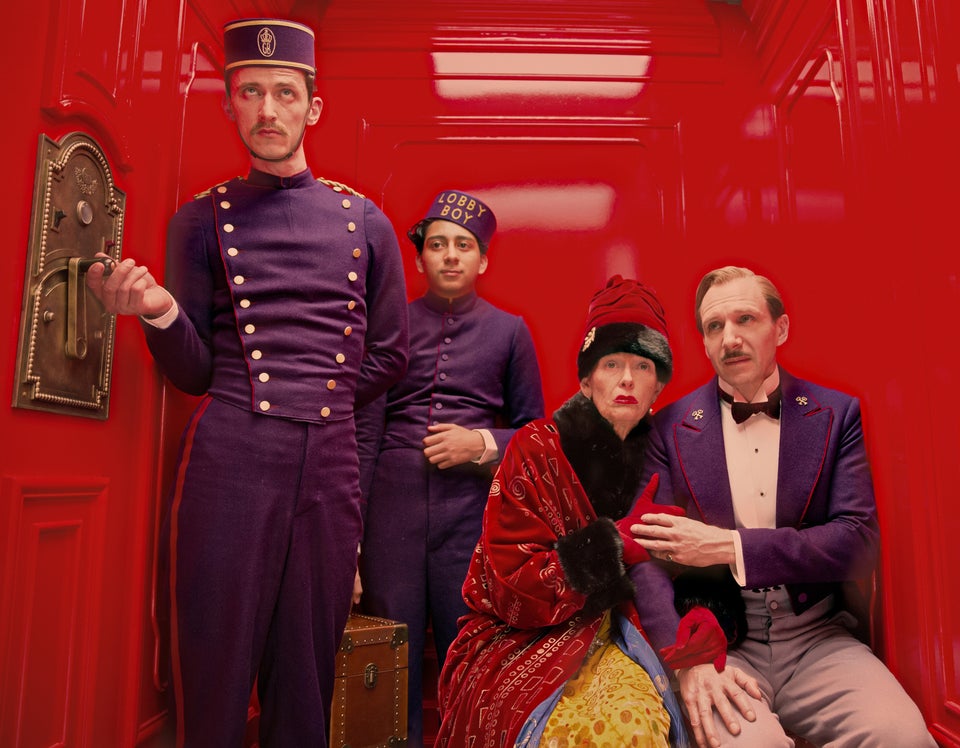 "The Theory of Everything"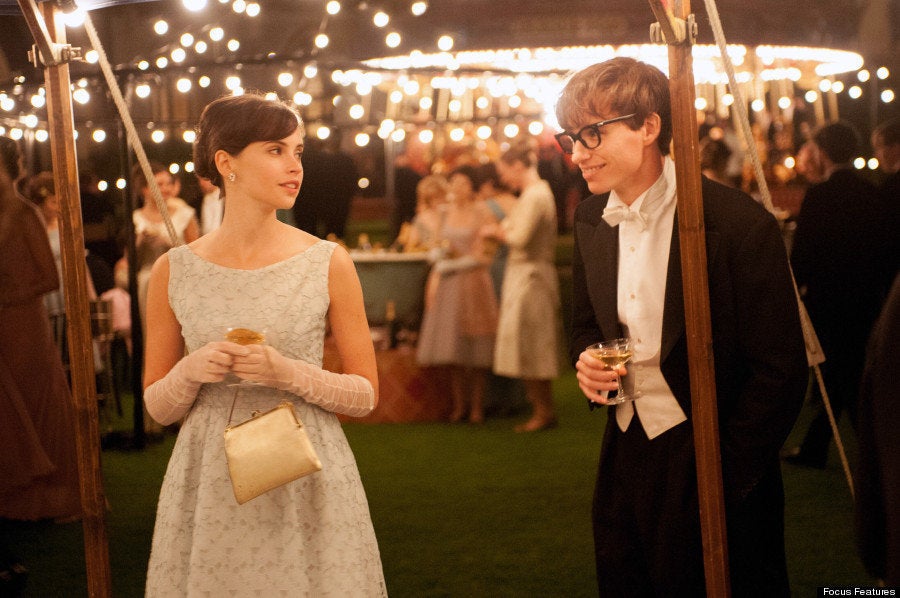 "Birdman"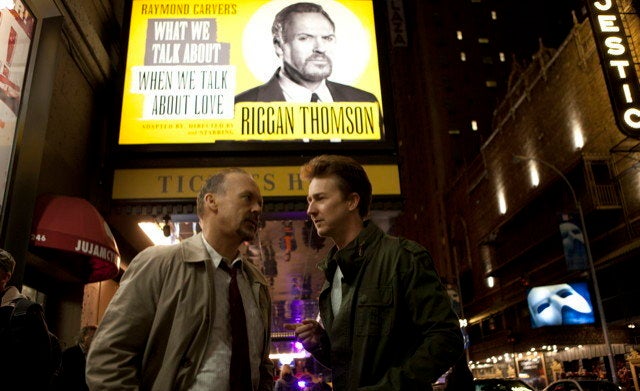 "The Imitation Game"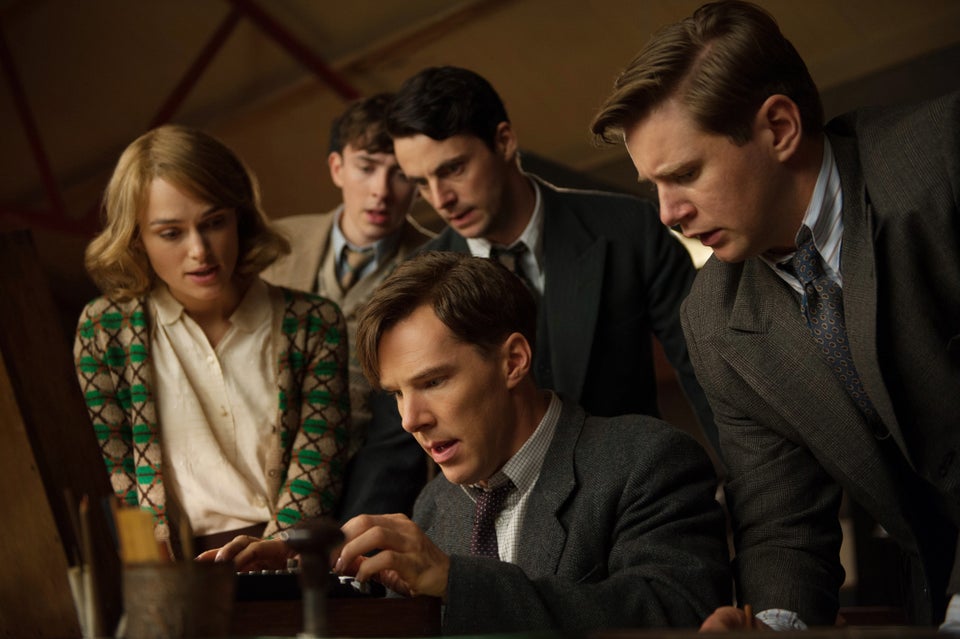 "Boyhood"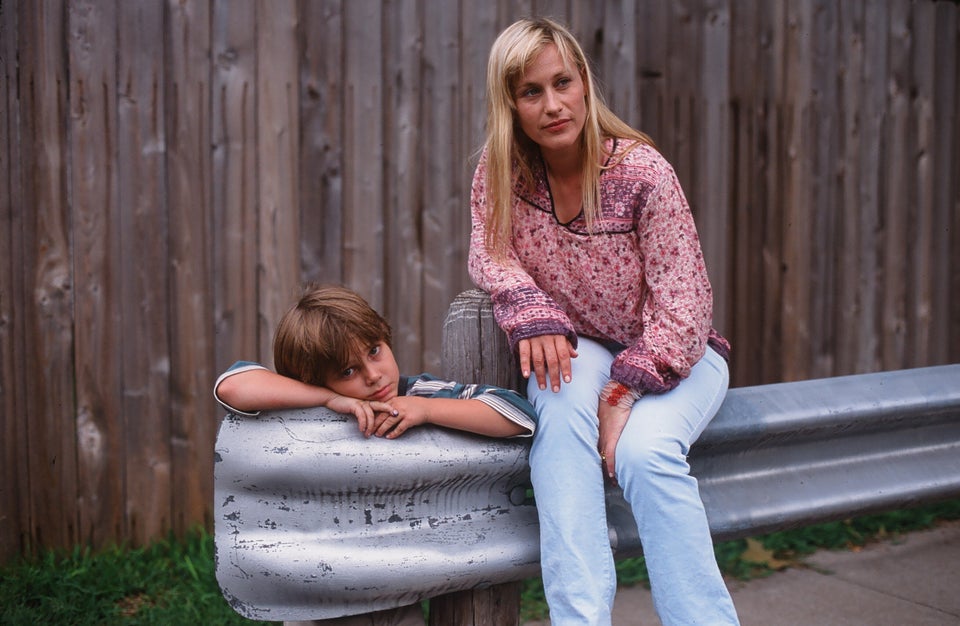 "Selma"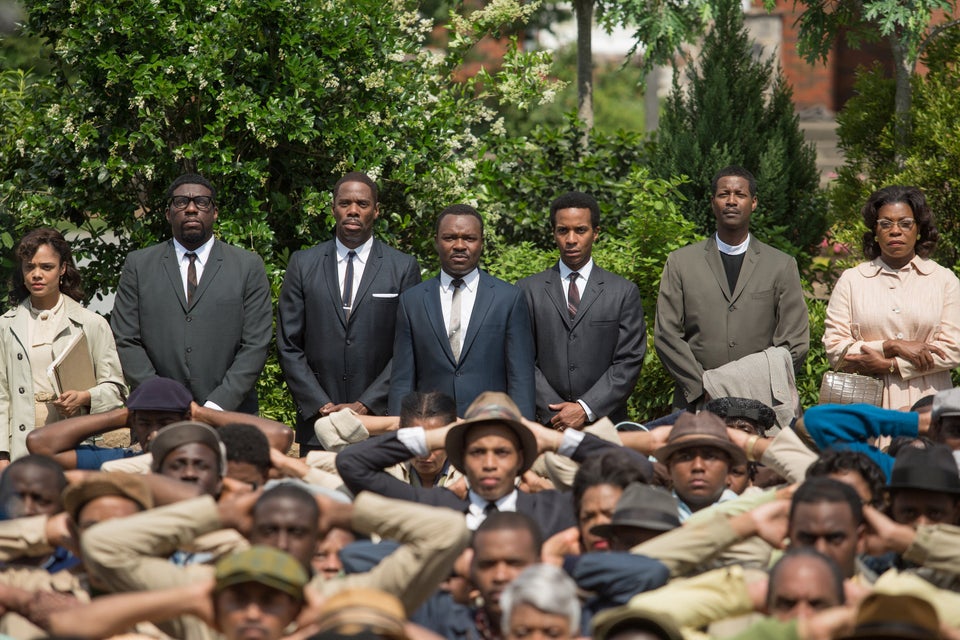 Before You Go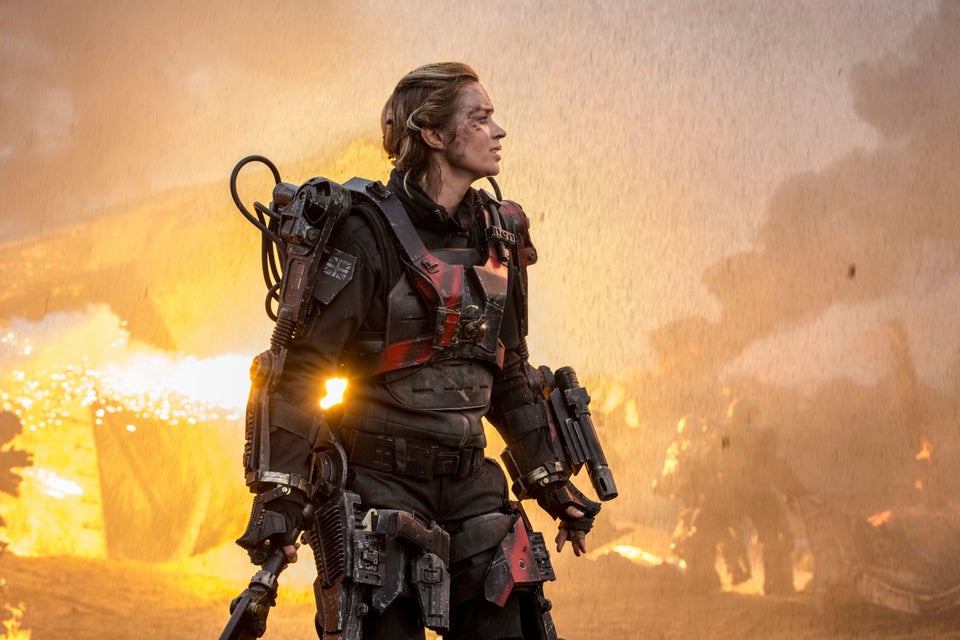 The Best Movies Of 2014
Popular in the Community