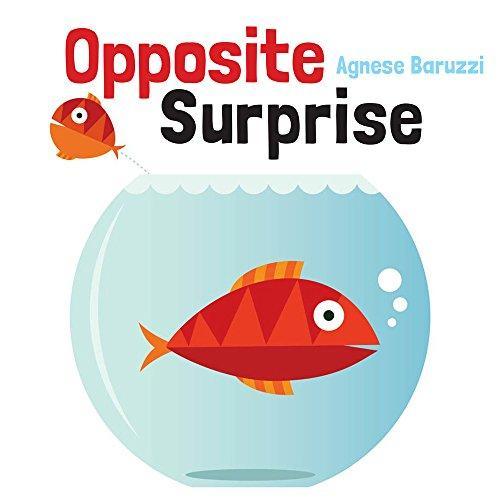 Opposite Surprise by Agnese Baruzzi, illustrated by Agnese Baruzzi
"This deceptively simple concept book is the opposite of confusing. (Board book. 1-3)" A guessing game about opposites in a cleverly designed board book that epitomizes the maxim "show, don't tell." Read full book review.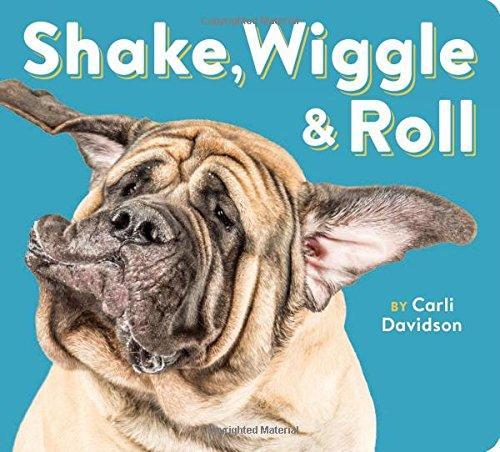 Shake, Wiggle, & Roll by Carli Davidson, photographed by Carli Davidson
"Will delight kids and caregivers alike. (Board book. 6 mos.-3)" A kinetic catalog of canine activities. Read full book review.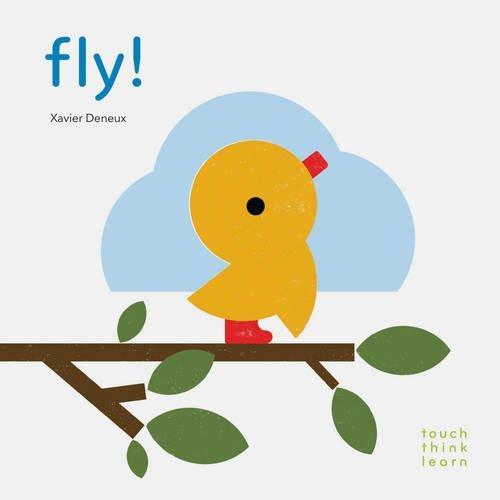 Fly! by Xavier Deneux, illustrated by Xavier Deneux
"A charming, not-so-simple board book that will surely engage. (Board book. 2-3)" A bird embarks on a long journey. Read full book review.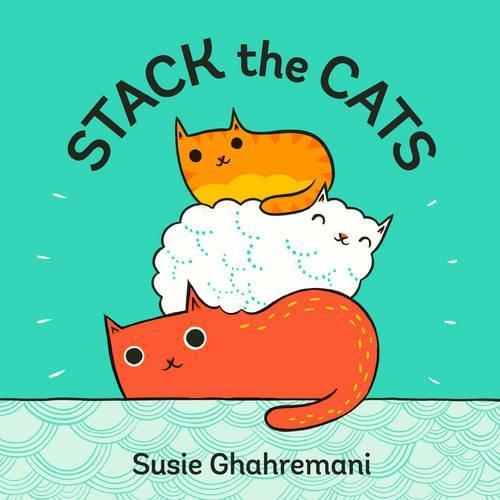 Stack the Cats by Susie Ghahremani, illustrated by Susie Ghahremani
"Thanks to its gentle inconsistencies, this is a book that can expand children's thought processes. (Picture book. 2-5)" Counting from one to 10 is the usual math activity in simple picture books, but this one takes on other mathematical operations, too. Read full book review.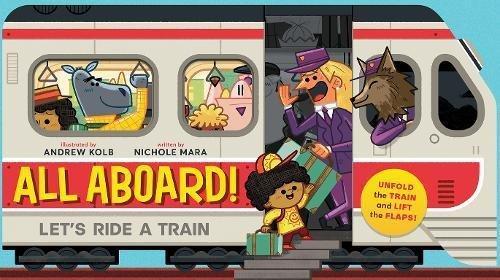 All Aboard! Lets Ride a Train by Nichole Mara, illustrated by Andrew Kolb
"Right on track! (Board book. 3-6)" This delightful board book unfolds to become a train almost 6 feet long with lots to explore in each car. Read full book review.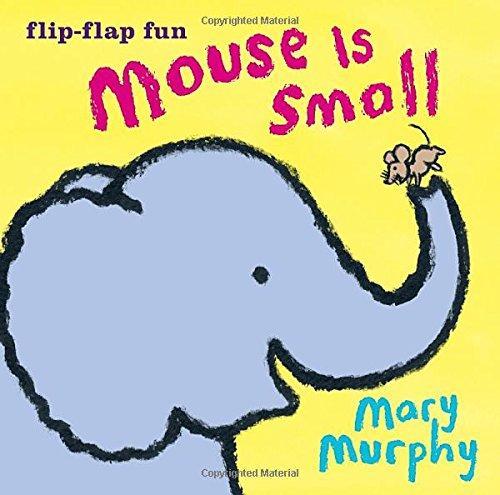 Mouse Is Small by Mary Murphy, illustrated by Mary Murphy
"A winning reminder that sometimes the little guy comes out on top. (Board book. 1-3)" Size isn't everything! Read full book review.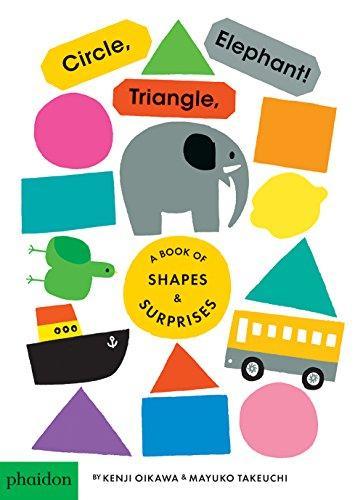 Circle, Triangle, Elephant!: A Book of Shapes and Surprises illustrated by Kenji Oikawa, Mayuko Takeuchi
"Surprisingly good fun. (Board book. 1-3)" A deceptively simple primer on shapes becomes a spot-the-difference game. Read full book review.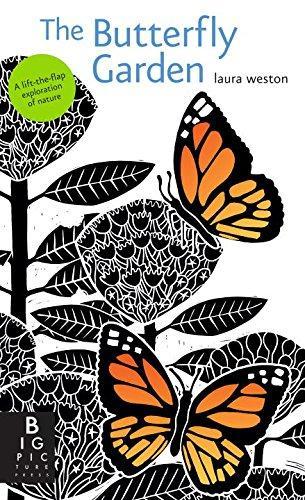 The Butterfly Garden by Laura Weston, illustrated by Laura Weston
"Best for one-on-one reading and exploration with conversations, this tall and artistic board book brings together mystery, surprise, and wonder for children and adults alike. (Board book. 2-5)" This debut lift-the-flap book by printmaker Weston follows the life cycle of a monarch butterfly with detailed black-and-white illustrations and flaps that reveal flashes of brilliant orange, yellow, purple, and green. Read full book review.
REAL LIFE. REAL NEWS. REAL VOICES.
Help us tell more of the stories that matter from voices that too often remain unheard.