There is nothing worse than tossing and turning all night and having a hard time falling or staying asleep. There are several reasons why you may be having a hard time hitting the hay, but it's possible that your pillow is the biggest culprit. "Your pillow might be the reason you're not sleeping well," said Dr. Paul Salinas of Park Avenue Spine. "Pillows are not one-size-fits-all, it really comes down to preference and comfort."
So, we've complied a buying guide with tips from Dr. Salinas and Gerry Borreggine, President and CEO of Therapedic International and Chairman of the International Sleep Products Association, to help you choose the best one pillow for you.
Consider How You Sleep: It's important to ask yourself, are you a back, side or stomach sleeper before heading to the store for a new pillow. "Ideally, you want to sleep on your side," Dr. Salinas said. "Sleeping on your stomach can cause a lot of discomfort." In fact, it's preferred by physicians that you avoid sleeping on your stomach at all. But if you're sleeping on your side, a good idea would be to place a pillow between your knees. If you're a back sleeper, Dr. Salinas says to avoid thick pillows because it can cause your head to push forward, making your morning wake-up a little stiff. Our own advice? It sounds silly, but you should really try a pillow out for comfort before you take it home because at the end of the day, this is a very subjective attribute, and everyone's preferences are different!
Consider The Material: There are many new technologies in pillow material available to consumers. Memory foam is excellent for people with allergies because they will not absorb dust and other particles like traditional pillow materials. In addition, foam is often ventilated so it provides increased circulation and stays cooler. Foam can be quite firm though, so if you prefer to bury your head in a soft cushion or if you're having back pain, you may want to steer clear. "I have some patients who love Memory Foam,' said Dr. Salinas. "And then I have some who don't, so it's best to keep your receipt." Natural fill, like goose down, is durable and incredibly soft, but can be quite expensive. Bottom line: Synthetic substitutes like polyester fill may feel like the real thing but are hypoallergenic and washable. Also important to note: a pillow encasement will also keep your pillow fresher longer.
Consider Quality: Pillows range in price from under $30 to even $200, so it is important to know what you are investing in before you commit. Although sleep is very important, so it may be worth it to splurge on this necessity if it means a good night's sleep and you truly feel a difference in quality.
It's important to note that if you're having long-term sleeping problems or pain, it's best to consult a physician.
Click through the slideshow below to see the some pillows available on the market now.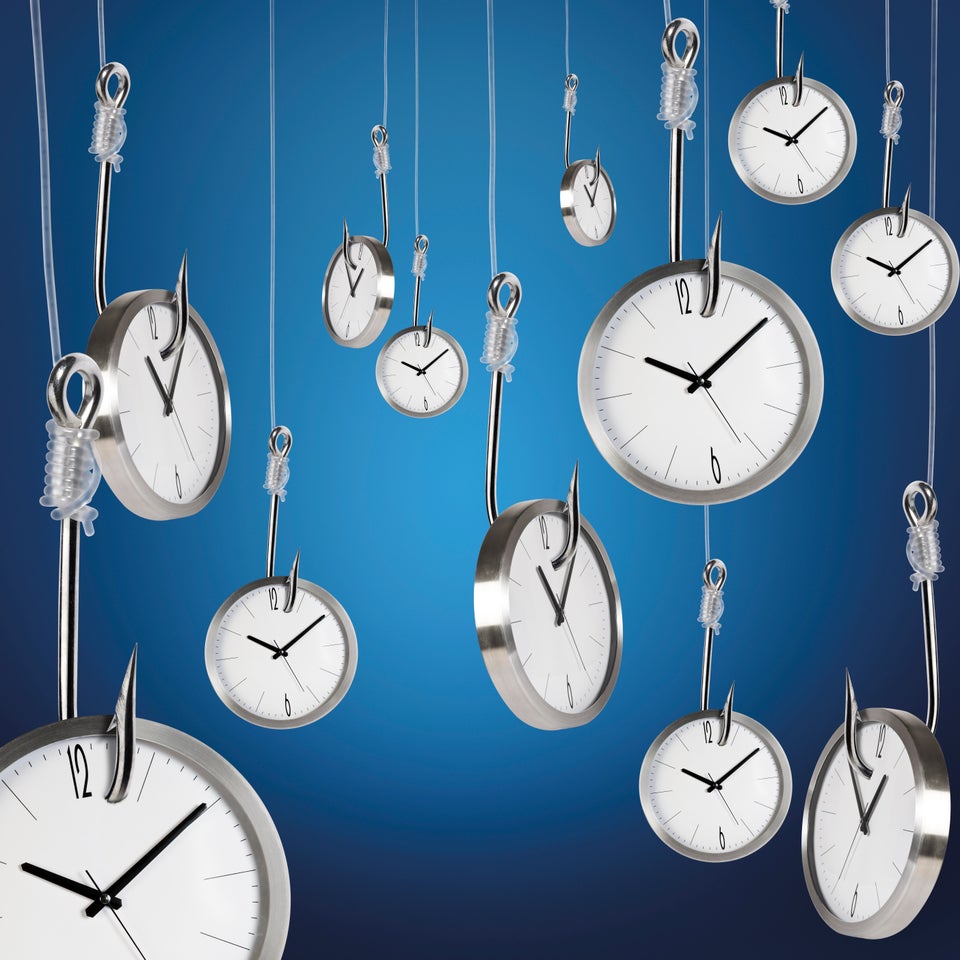 13 Expert-Approved Sleep Tips
Related