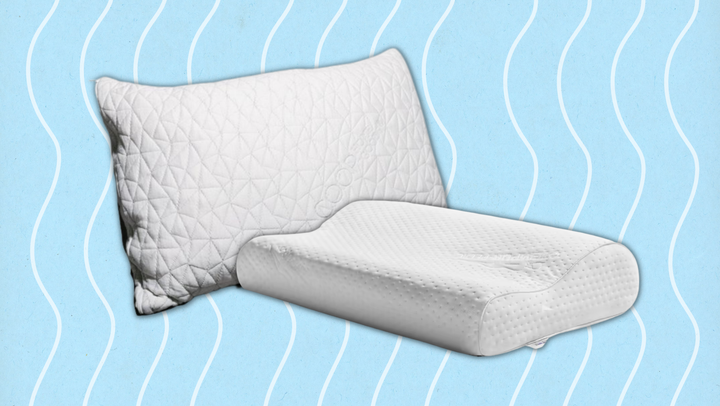 For back and side sleepers: the Tempur-Neck pillow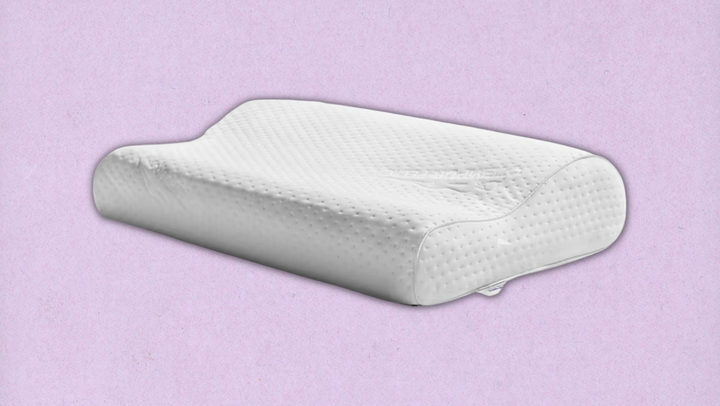 Okubadejo recommended back and side sleepers use the Tempur-Neck pillow from Tempur-Pedic. "Anything that's Tempur-Pedic tends to contour with the way our body is curved and in general, that tends to get the body where it needs to be," he said.
The Tempur-Neck pillow is made with material that adapts to your body shape and comes in small, medium and large sizes for better personalized sleeping comfort. And fear not if you have allergies, as this pillow has a 100% polyester knit hypoallergenic cover.
For stomach, side and back sleepers: the Coop Home Goods premium adjustable loft pillow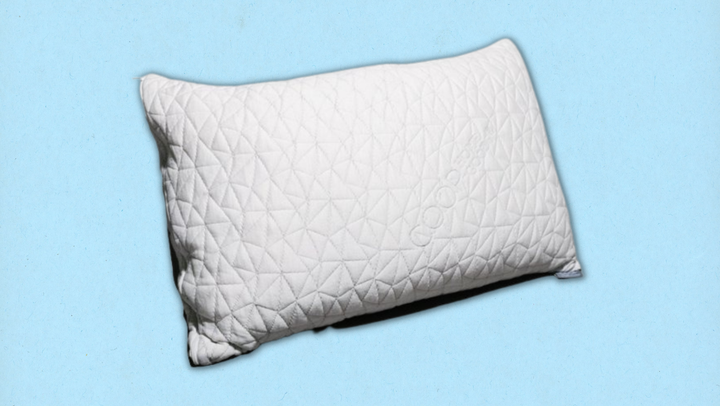 An adjustable pillow like this one from Coop Home Goods allows you to customize the exact position of your head relative to the rest of your body.
"With a memory foam pillow, the more you sleep on it, the more it memorizes the weight that's being applied and it stays in a position that it's used to. With an adjustable loft pillow, you're actually able to adjust the loft to get it to what feels most comfortable, so you're able to customize it," he said.
The pillowcase is made with Coop Home Good's Lulltra fabric, a blend of bamboo-derived viscose rayon and polyester that provides breathability and softness through the night. Okubadejo's recommendation stems the fact that you can easily add more of or remove the pillow's memory foam fill, depending on how high or low you want your head to rest.
"The customization is what allows you to find a position that's ideal. Most problems occur when a pillow sits too high. When the loft is lower, then the alignment is better and you'll feel better. You're using the feedback from what you feel to determine the position that works best for you," he said.
For those with neck and back pain: The Misiki Memory Foam Pillow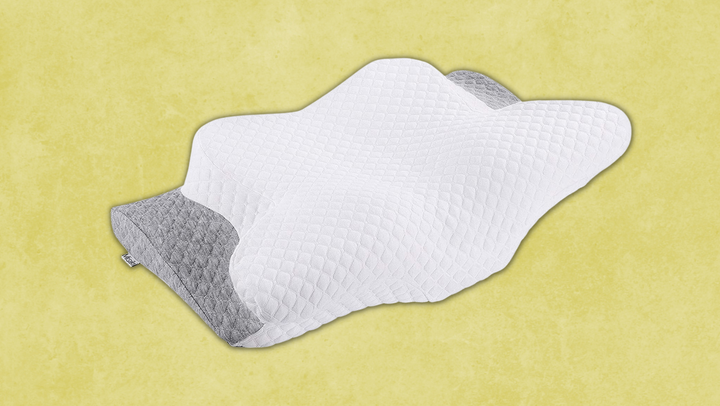 As a bonus option, check out Misiki's memory foam orthopedic pillow. Experts previously told HuffPost it's a great option for those who have chronic neck and back pain.
Its ergonomic butterfly contour is designed to keep your neck and head supported and properly aligned by keeping the proper C-angle of the cervical spine. The memory foam also provides added comfort while you sleep.
Before You Go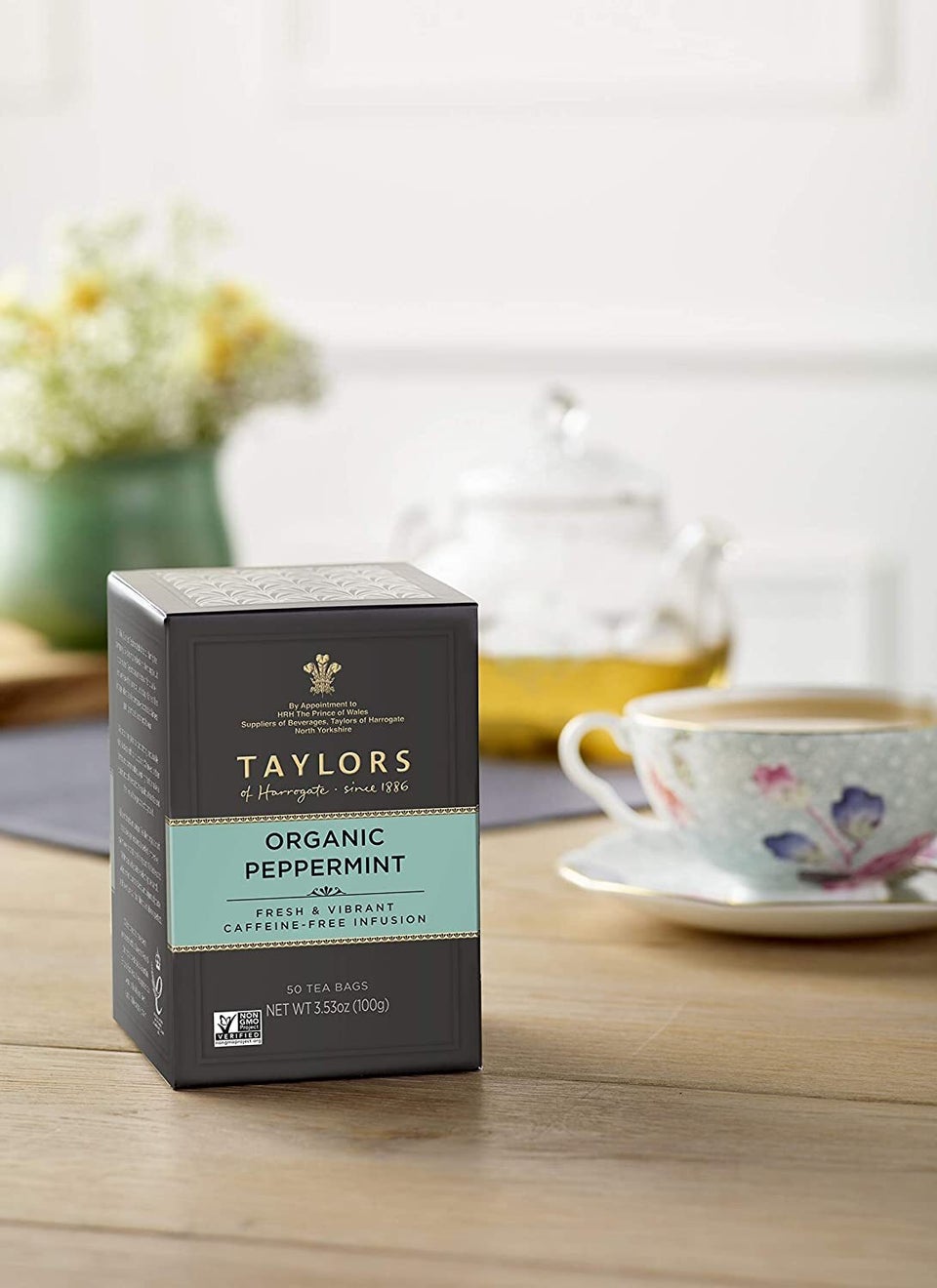 Items Sleep Experts Can't Live Without
Popular in the Community