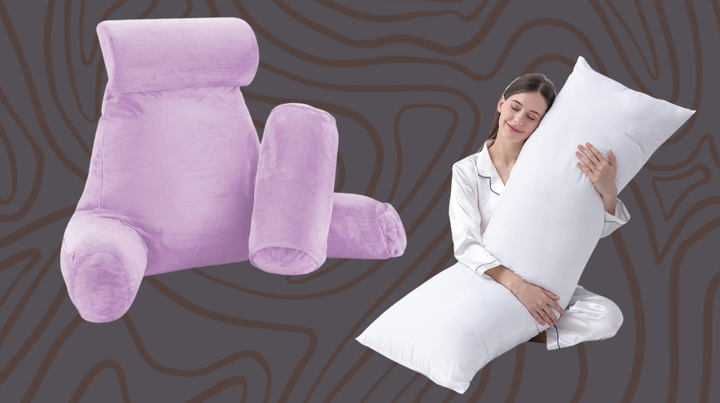 If you love to read, it's not hard to get sucked into a good book. What can be challenging, however, is finding a comfortable and supportive position in which to read for hours on end without hurting your neck, back or wrists.
"A few years ago, after witnessing me strategically place a good five or six pillows around myself in order to read in bed, my mother sent me a reading pillow in the mail," said HuffPost Shopping writer and avid reader Tessa Flore.
Flores, who runs the HuffPost books newsletter, calls the reading pillow her "book buddy" and said its an internal part of keeping cozy and comfortable when getting into a new story.
To help you set up your perfect reading space, we asked some of our favorite book lovers and #BookTok content creators and consulted some reviews for the best pillows for reading in bed.
HuffPost and its publishing partners may receive a commission from some purchases made via links on this page. Every item is independently curated by the HuffPost Shopping team. Prices and availability are subject to change.
A plush memory foam seat pillow with a bolster
A 54-inch long body pillow
A U-shaped support pillow full of micro-beads
A colorful foam chair pillow with multiple pockets
A wedge-shaped moveable headboard pillow
A memory foam wedge pillow
Before You Go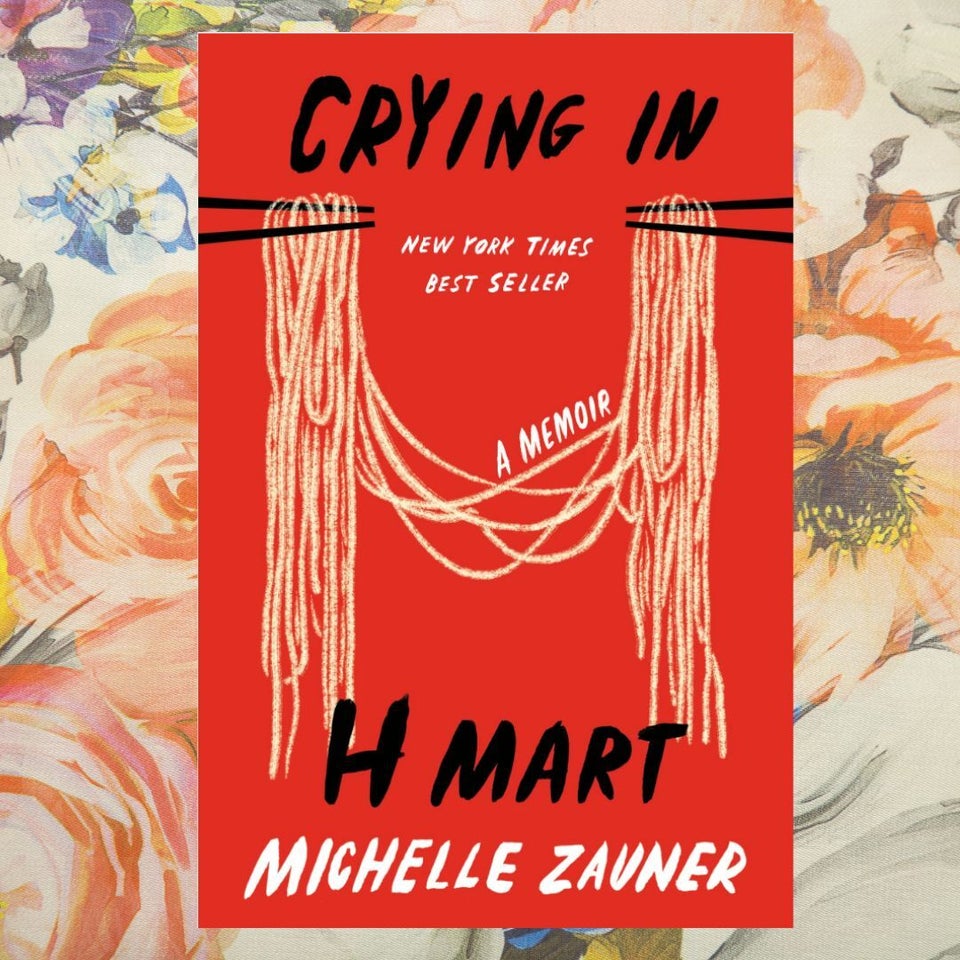 These Are The Books That Have Helped Me Process My Grief After A Big Loss
Popular in the Community