If you haven't heard of Pinterest already (we'd be surprised if that were the case), it'd be good to get acquainted.
With its next development already in the works (SPOILER ALERT: It's an iPad app!), it's really only a matter of time before you encounter Pinterest (or one of its many clones) through Facebook, Twitter, or somewhere else around the web.
Thankfully, whether you're already head over heels for Pinterest or hesitant to jump on the bandwagon, the vast, image-filled social networking site offers something for almost everyone -- from architecture junkies to cooking enthusiasts, animal lovers to fashionistas.
Did we leave out your favorite pinboard? Want to suggest another pinboard we should include? Tell us about it in the comments and include a link! Or, tweet it to us @HuffPostTech, or email us: technology@huffingtonpost.com. We can't wait to see what you've found.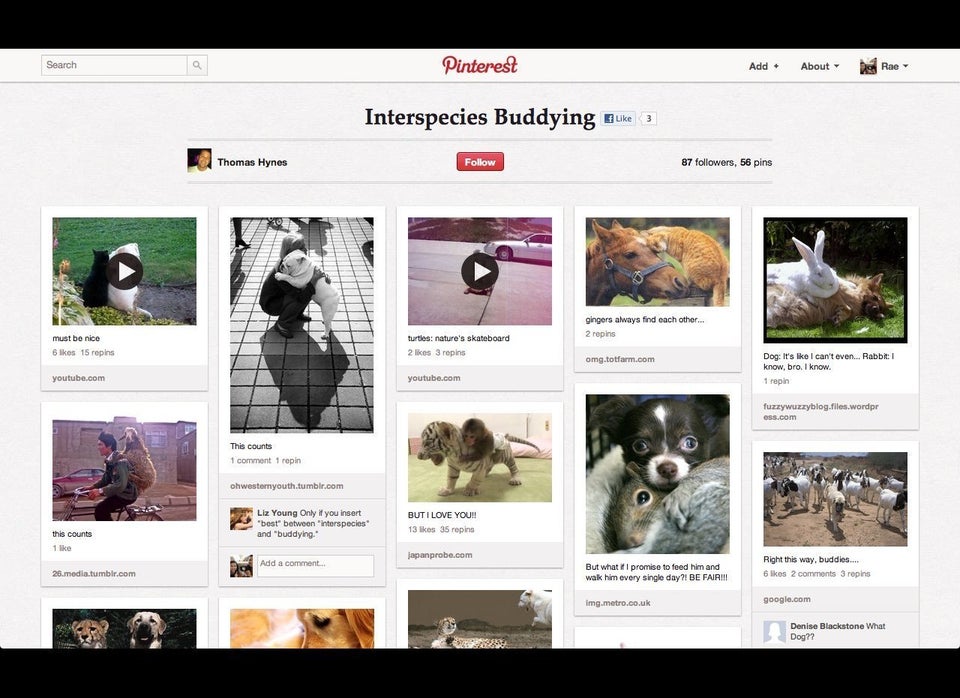 Best Pinterest Boards
Related
Popular in the Community