It's finally summertime, and the travel bug is officially going around. But that doesn't mean you have to shy away from planning next year's getaway.
To help you out, Lonely Planet rounded up the best places to visit in Asia this coming year. For the foodie, the adventurer, the sight-seer, and the relaxer, the experts at Lonely Planet have found the best vacation spots for every type of traveler.
Whether it's your first time visiting Asia or you're a seasoned pro, these top picks will offer you a fresh look at stunningly ancient cities and towns. So go ahead, visit the "center of the universe" in Shanghai, or ski on Hokkaidō's "perfect powder snow." Plan a trip that you'll look forward to, because you deserve it.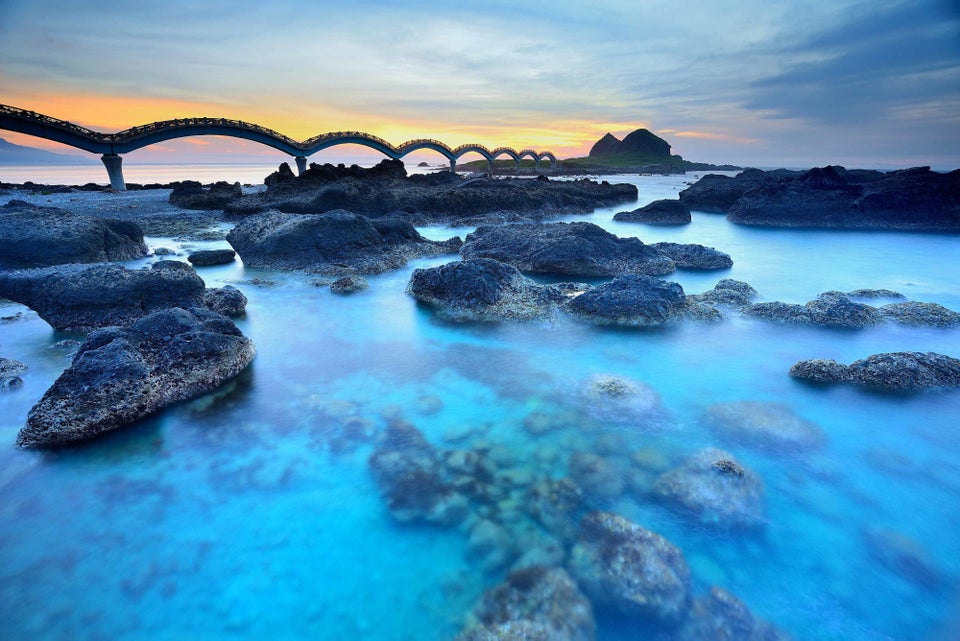 The Top 10 Places To Visit In Asia This Year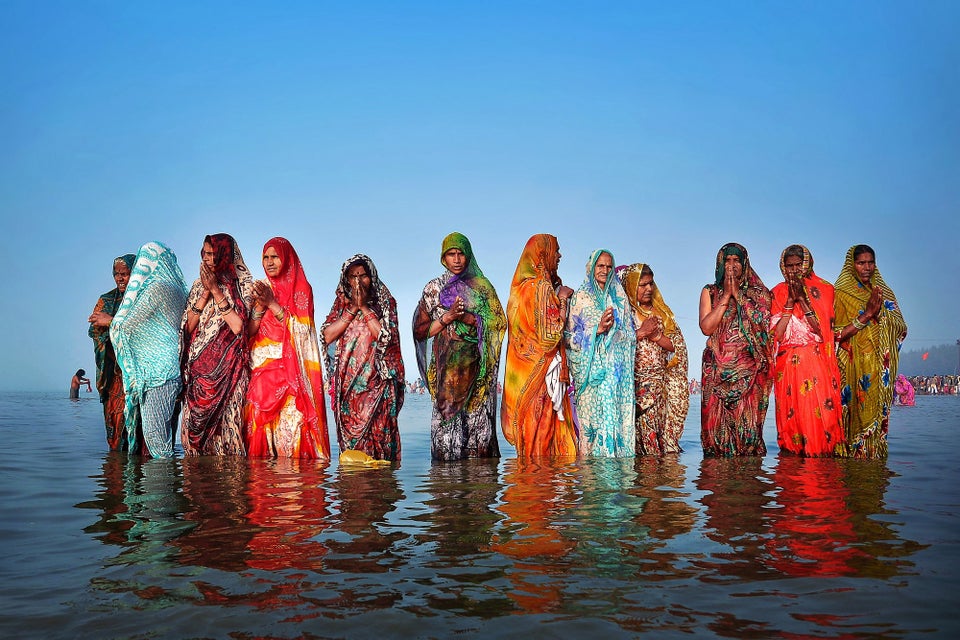 The Best Travel Photos Of 2016