Fueled largely by millennial and baby boomer migration and settling, the landlords on the top-listed city, for example, are raking in a whopping 15.3 percent on their rental properties. Talk about return on an investment. Here are the cities that came out on top.
Omaha, Nebraska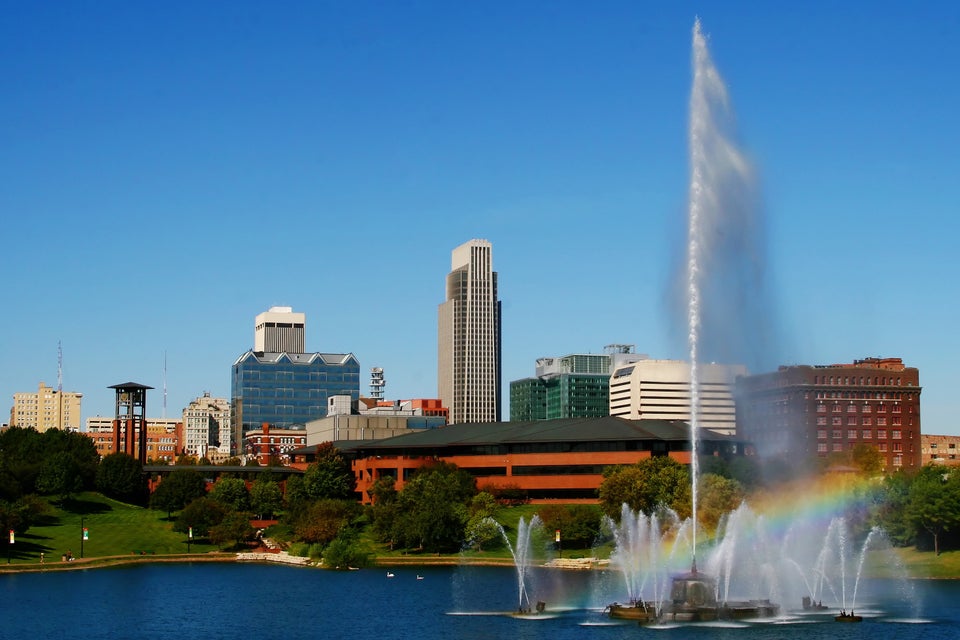 Charleston, South Carolina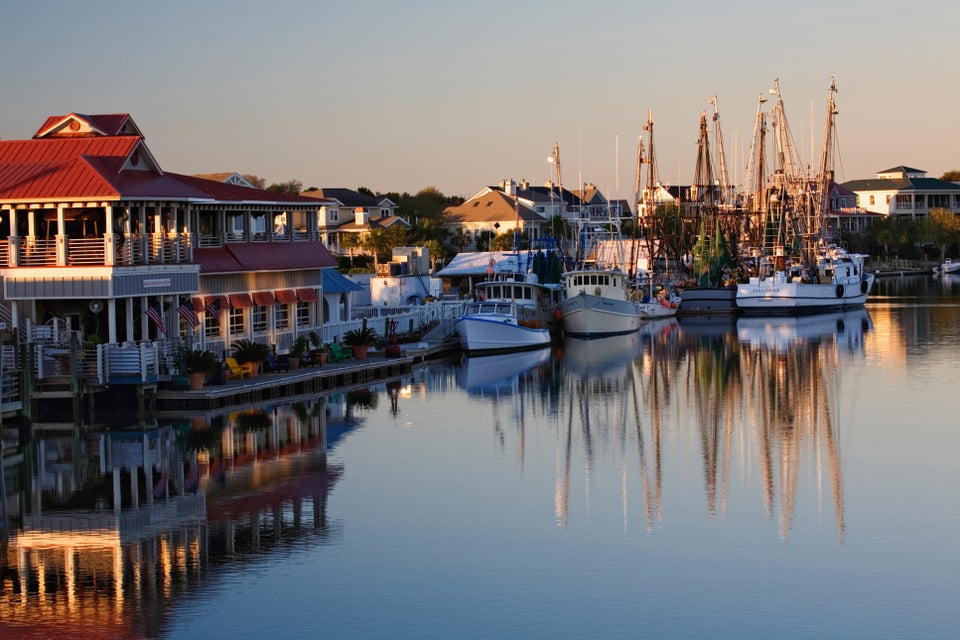 Columbus, Ohio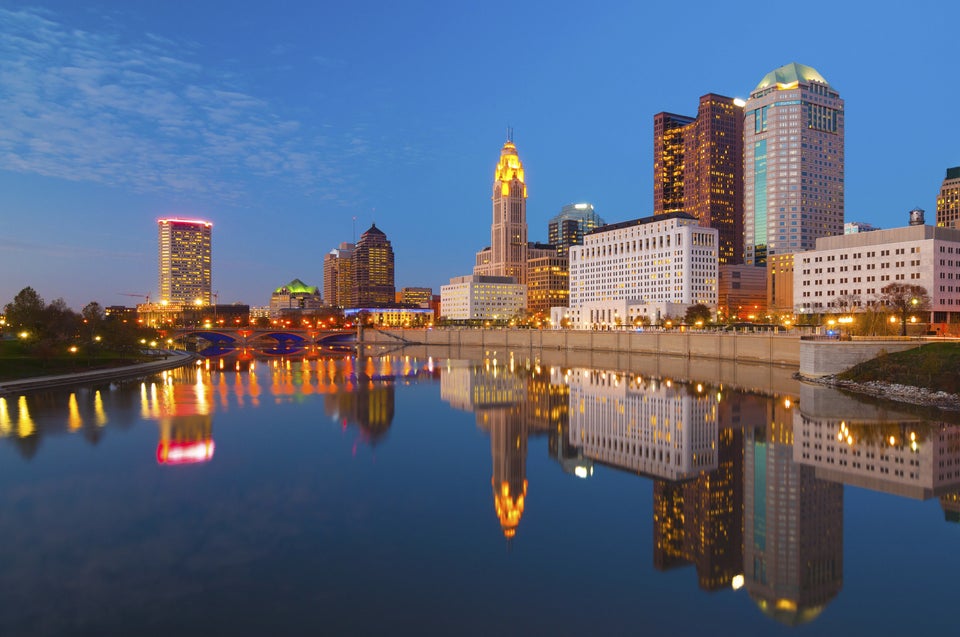 Pittsburgh, Pennsylvania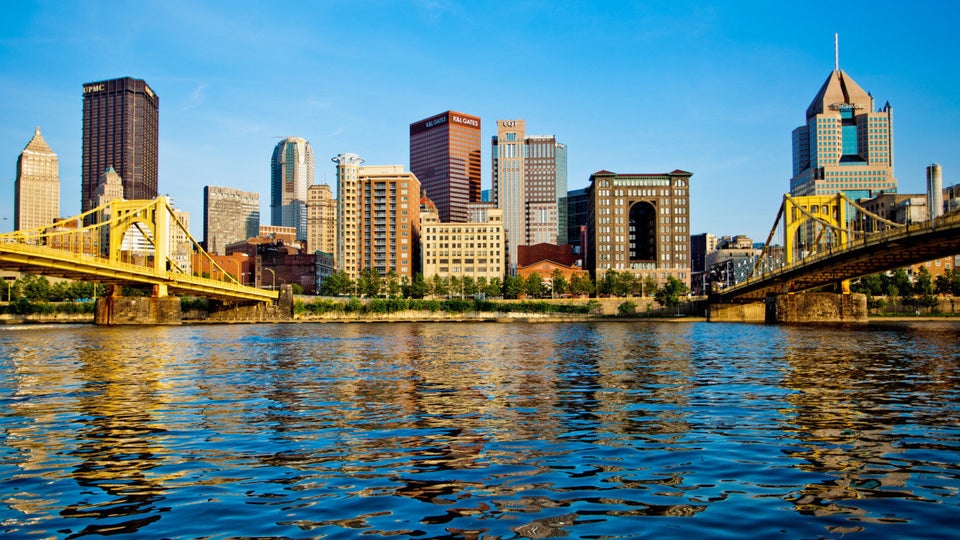 Columbia, South Carolina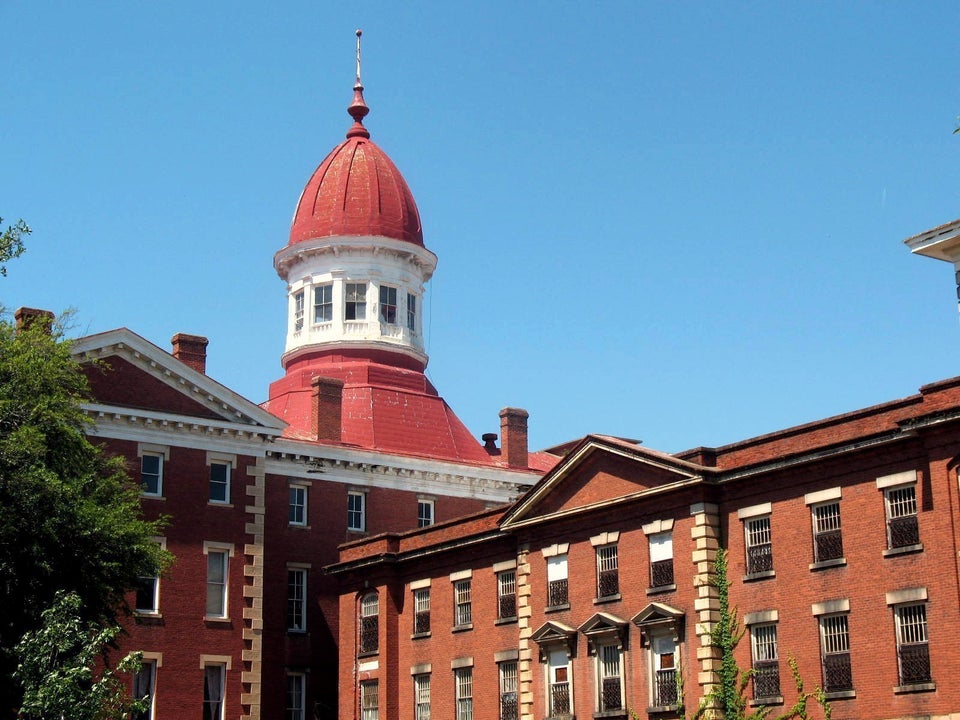 Washington, DC & Arlington, Virginia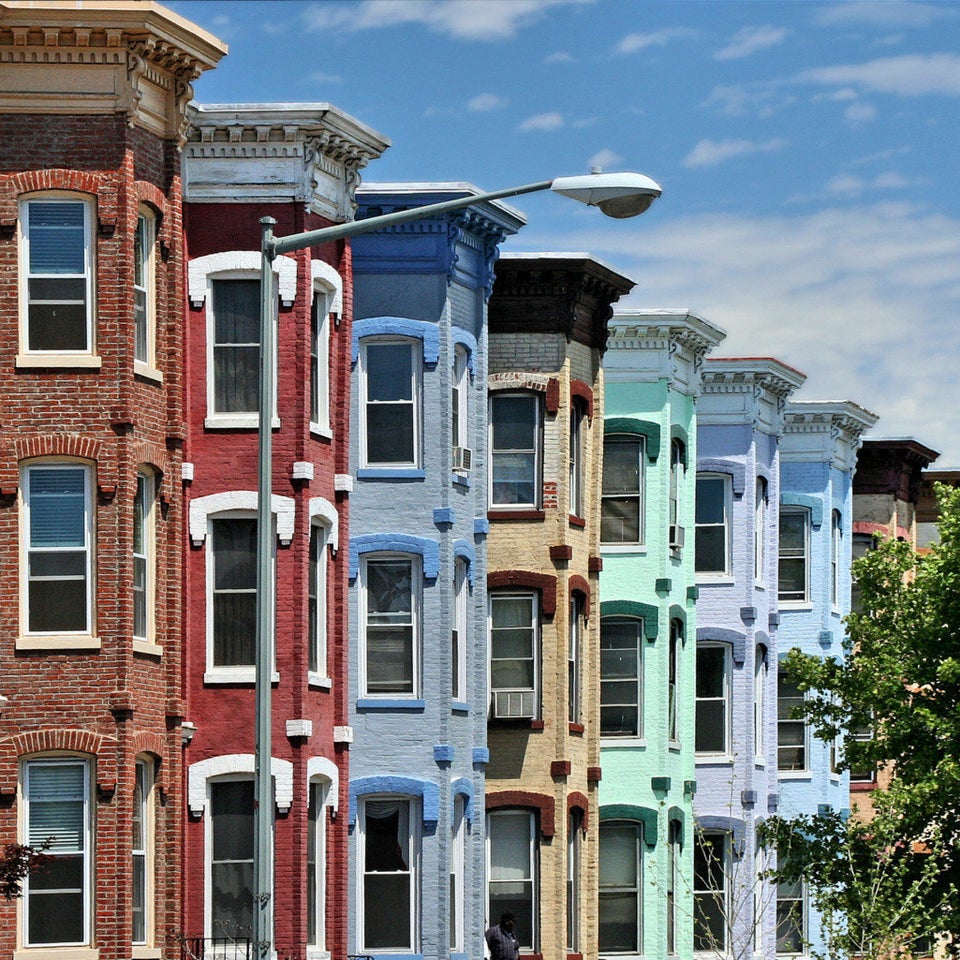 Gainesville, Florida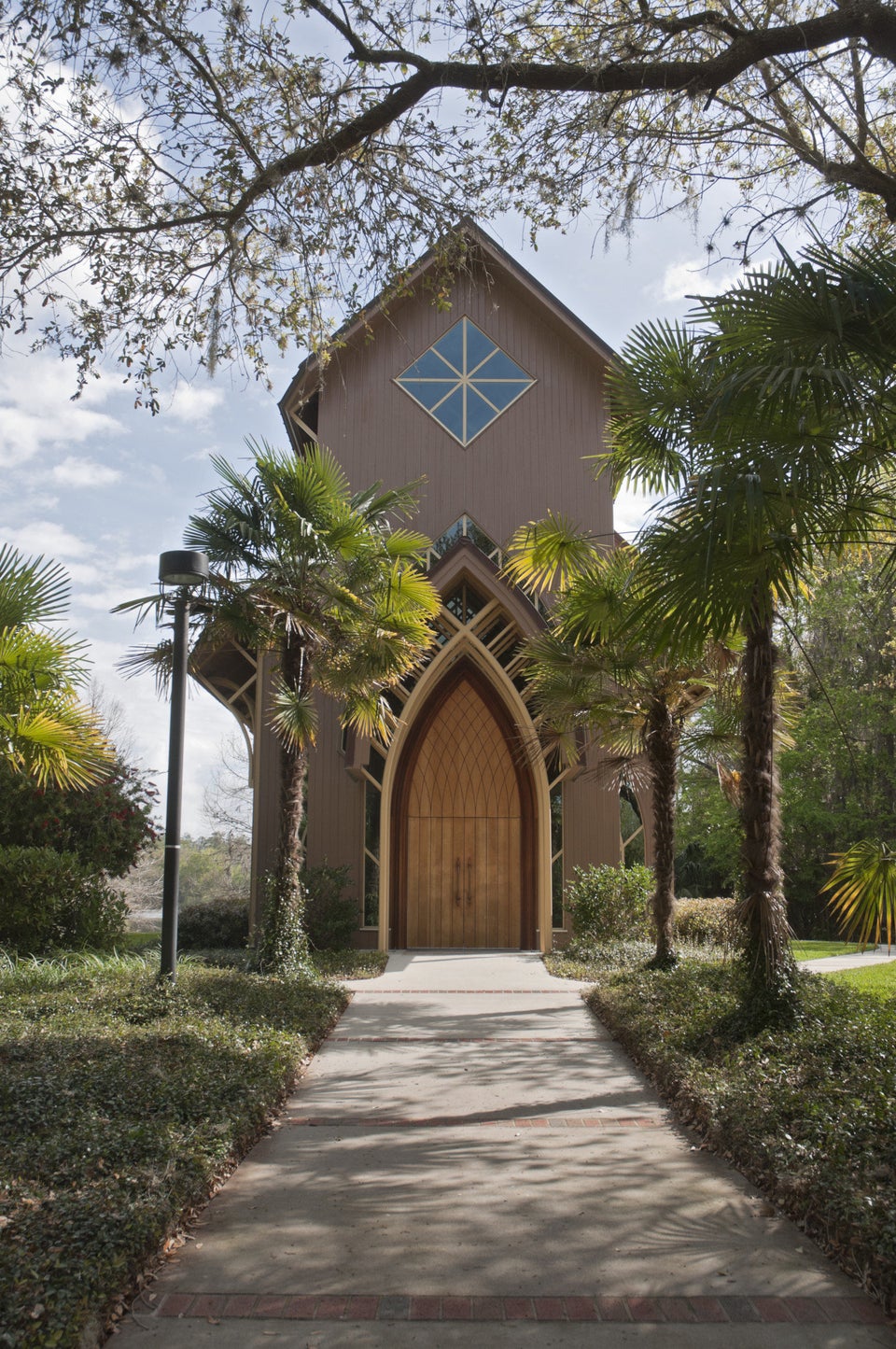 Greenville, South Carolina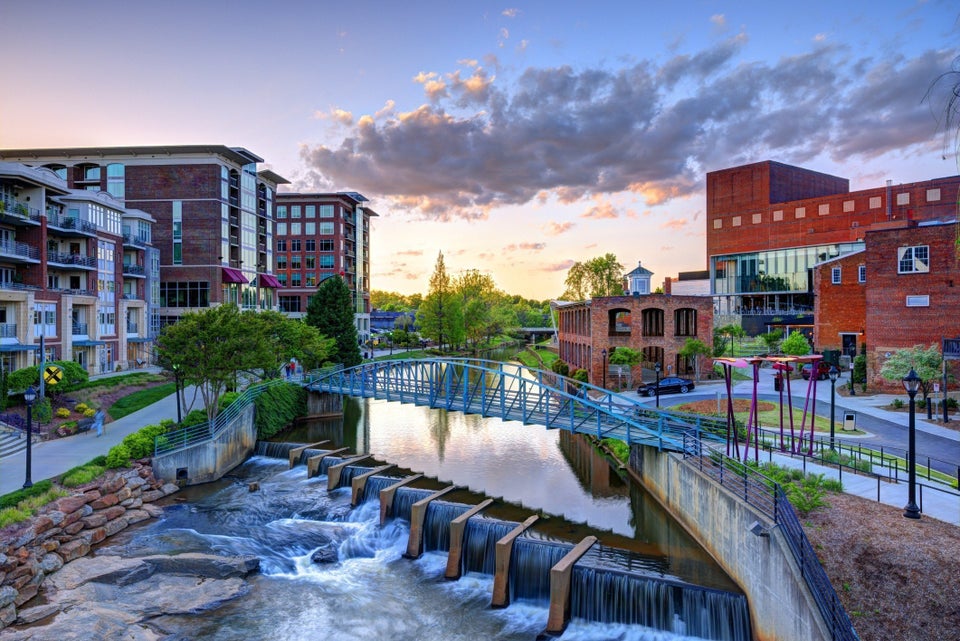 Sioux City, Iowa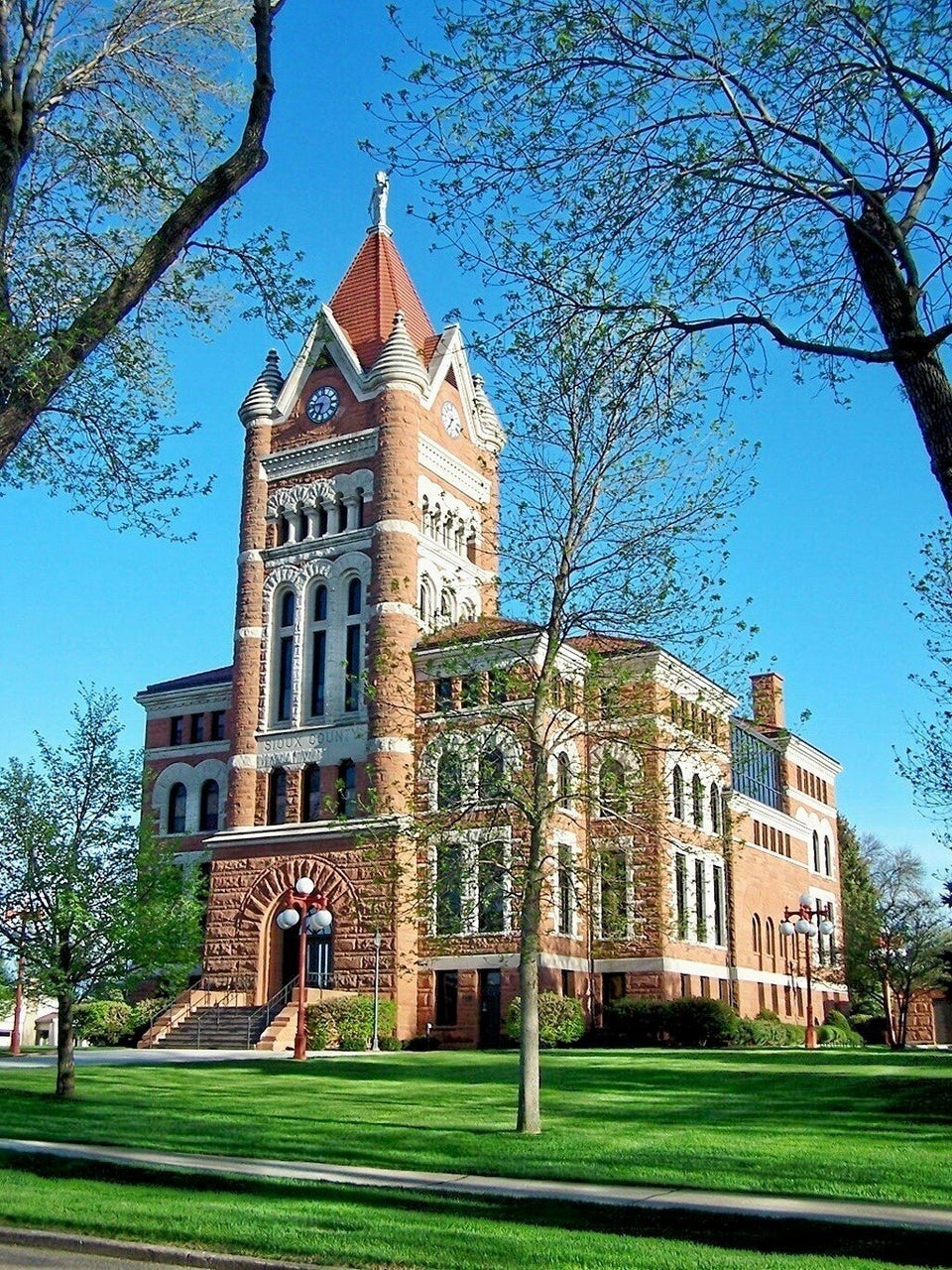 Anderson, South Carolina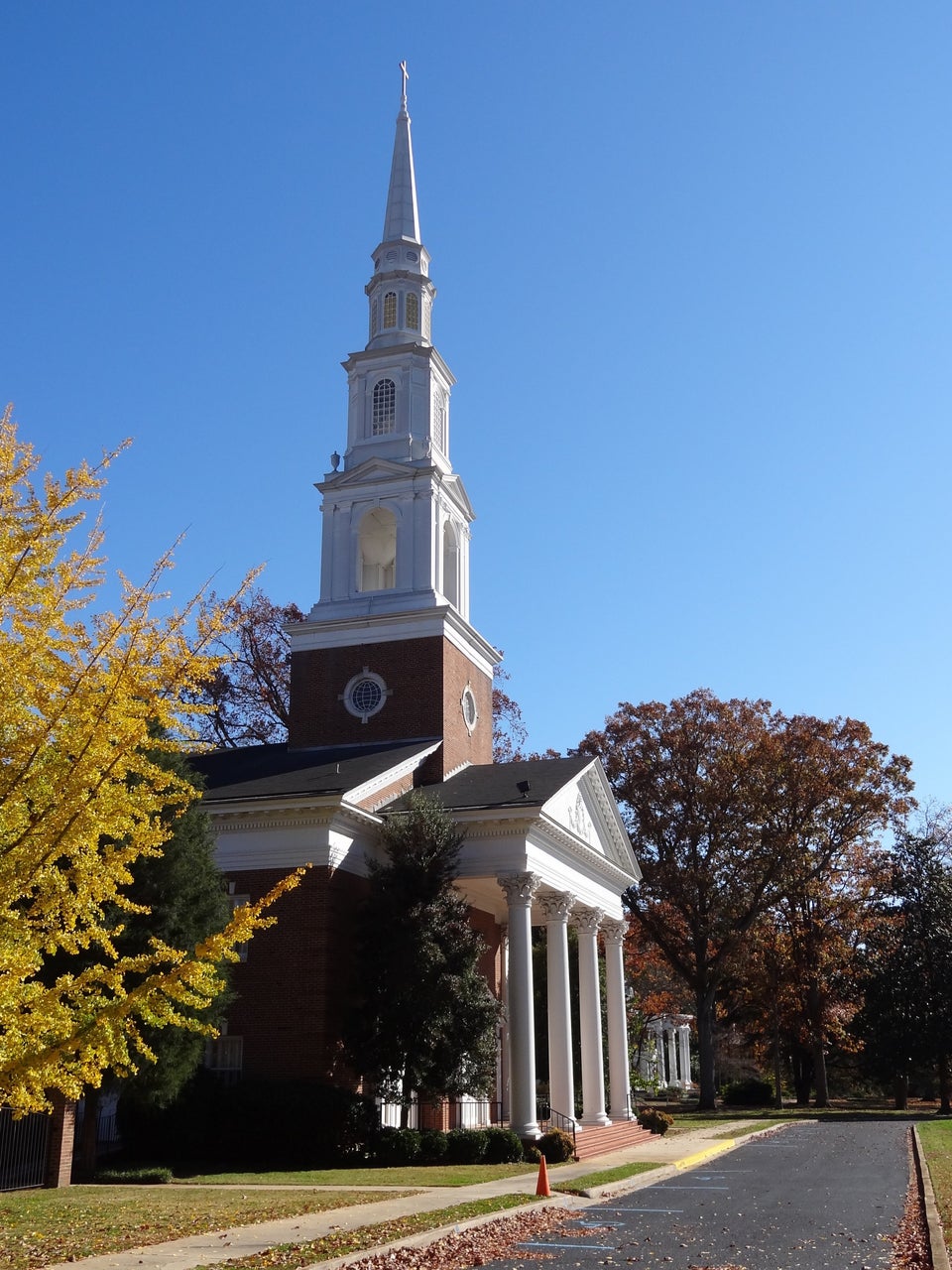 Source: Home prices from RealtyTrac sales deed data and local Multiple Listing Services; fair market rents from U.S. Department of Housing and Urban development; unemployment data is from U.S. Labor Department's Bureau of Labor Statistics.
Are you an architect, designer or blogger and would like to get your work seen on HuffPost Home? Reach out to us at homesubmissions@huffingtonpost.com with the subject line "Project submission." (All PR pitches sent to this address will be ignored.)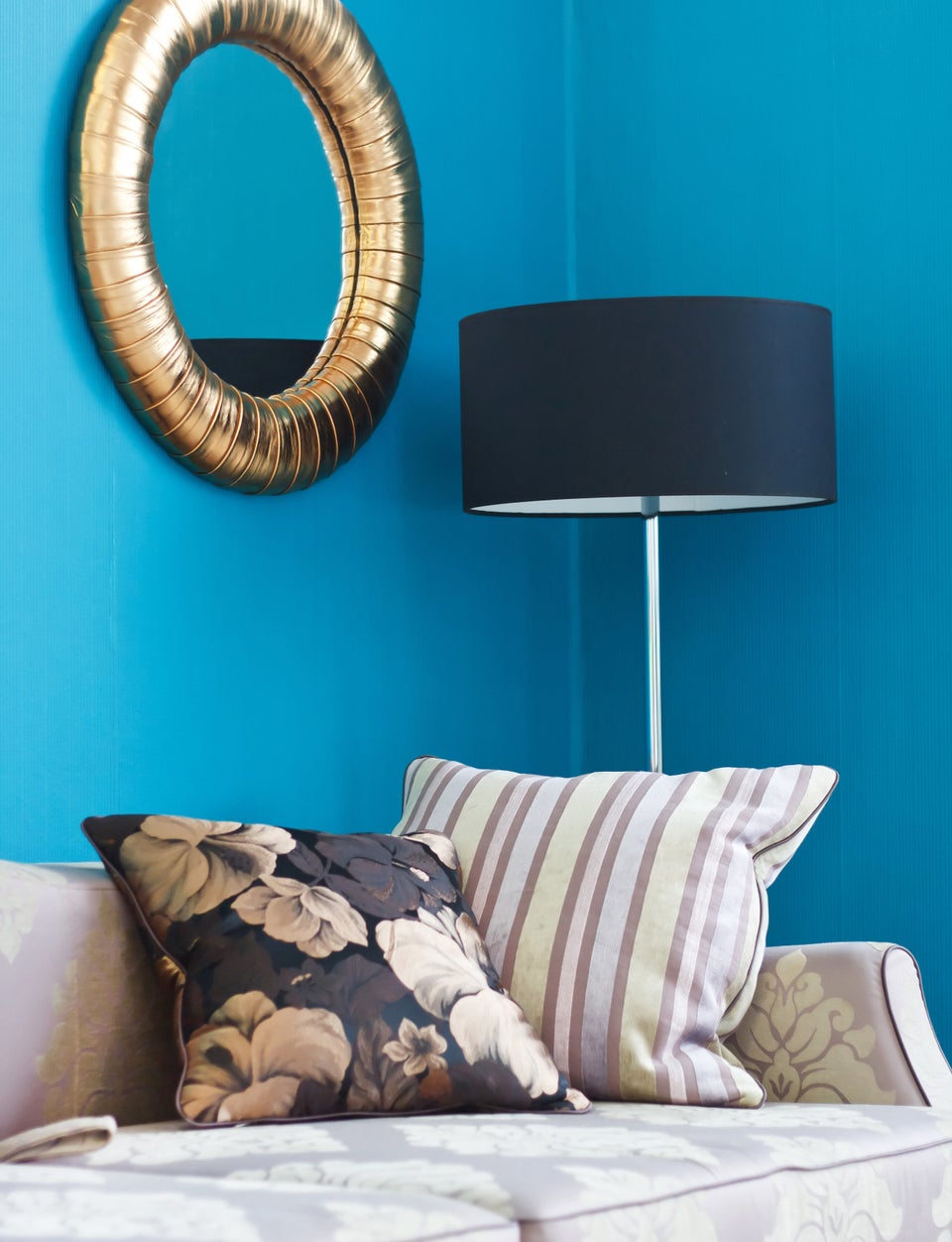 Tips For Rentals