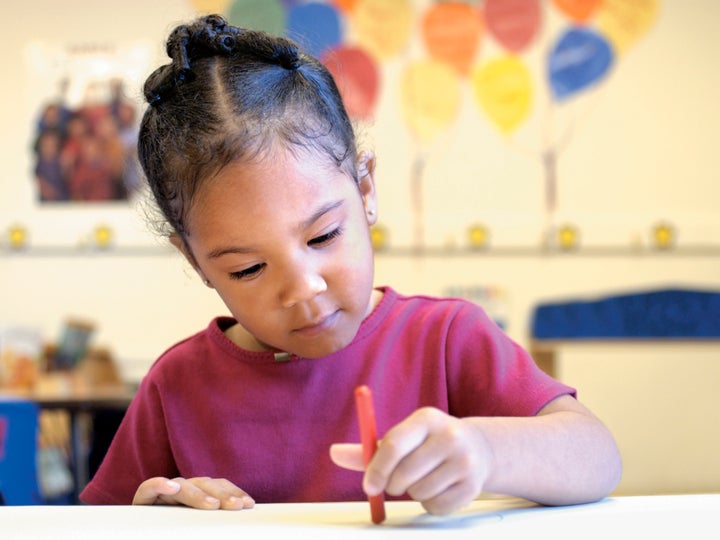 The American dream isn't all that promising if you're a girl, according to a report released Tuesday on International Day of the Girl.
When determining where girls are being held back, the international aid group took a number of factors into consideration ― including rates of child marriage, adolescent fertility, lower-secondary school completion and maternal mortality, all of which are part of the framework for the United Nations' Sustainable Development Goals to end some of the world's greatest injustices by 2030.
The U.S. is the world's biggest economy, but it came in at No. 32 because it's lacking when it comes to three of the five indicators measured.
The rate of adolescent pregnancy is high, and having a baby young can hamper a girl's opportunity to pursue an education and escape the cycle of poverty.
The relatively low number of female lawmakers in the U.S. is also harmful, the report determined. Governments with more female representation tend to be more focused on issues that affect girls' rights. Girls are also more likely to be inspired to take on leadership roles in politics if they have female role models.
Maternal mortality rates, which provide insights into the quality of health services available to girls, also detracted from America's overall score. The U.S. was the only country where deaths during childbirth increased between 1990 and 2013, according to the World Health Organization.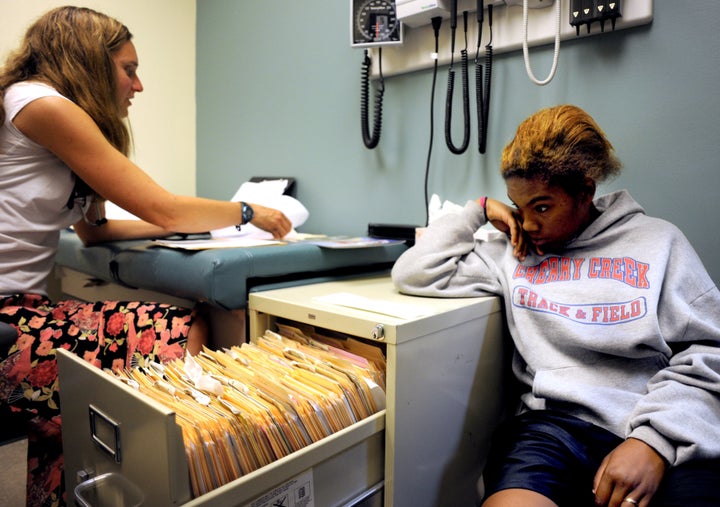 Last year, 14 women died per 100,000 live births in the U.S. That rate is comparable to those in Uruguay and Lebanon. There were 3 deaths per 100,000 live births in Poland, Greece and Finland, according to Save the Children.
The U.S. wasn't the only affluent country to be outperformed by lower-income countries. Australia came in 21st, which was due to its lack of female representation in parliament and high adolescent pregnancy rates.
Some underserved countries exceeded expectations due to recent advancements. Rwanda, for example, was ranked at No. 49. It has the highest proportion of female parliament members in the world and is making progress in curbing child marriage and adolescent pregnancies.
Check out the top 10 places to be a girl today:
No. 10: Italy
No. 9: Switzerland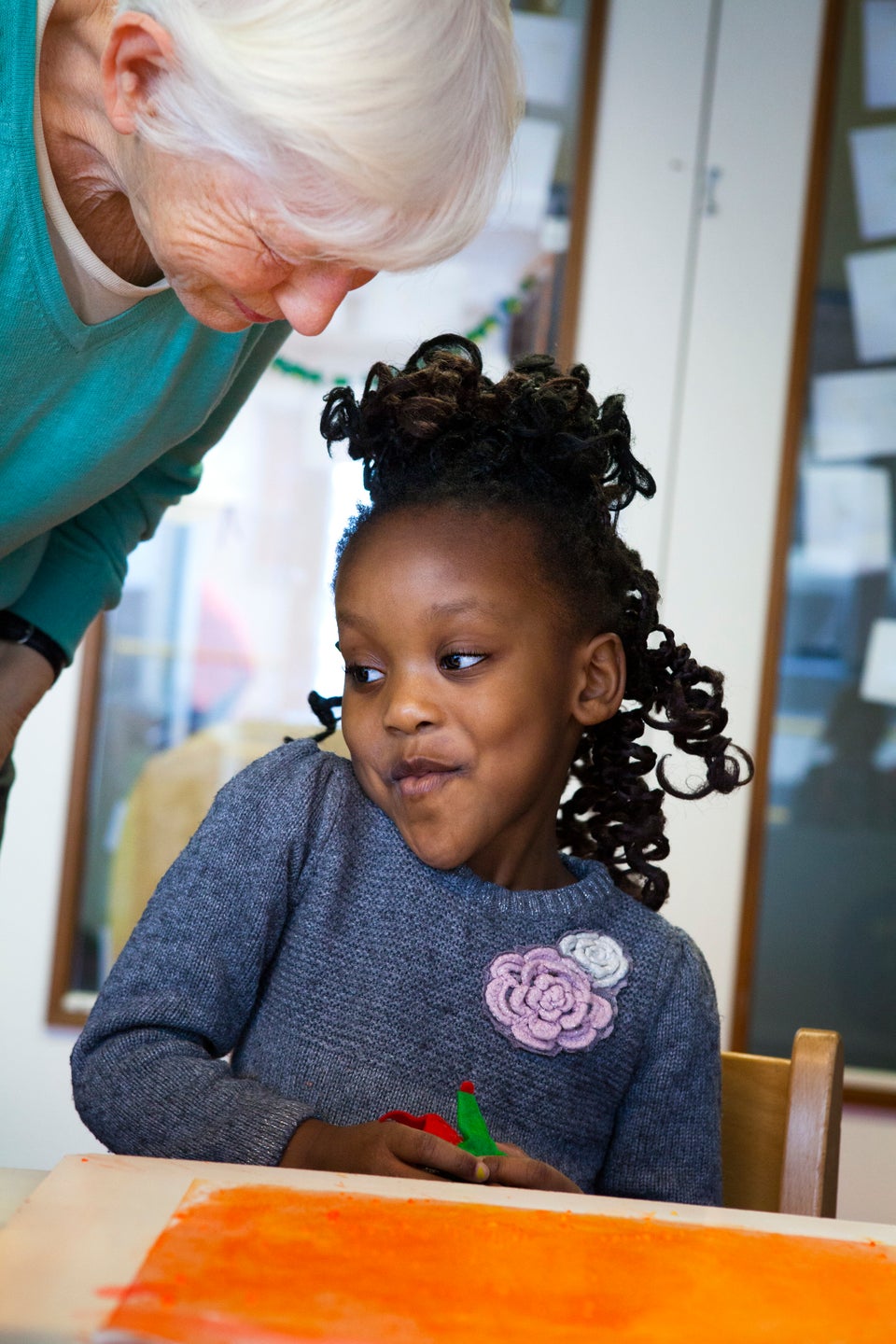 No. 8: Portugal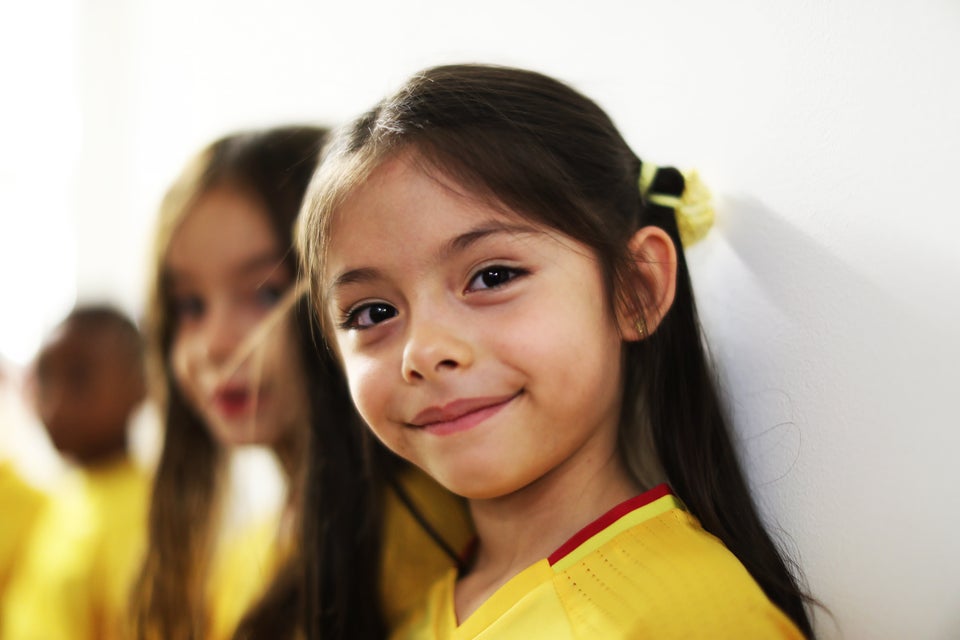 Ian MacNicol - FIFA via Getty Images
No. 7: Slovenia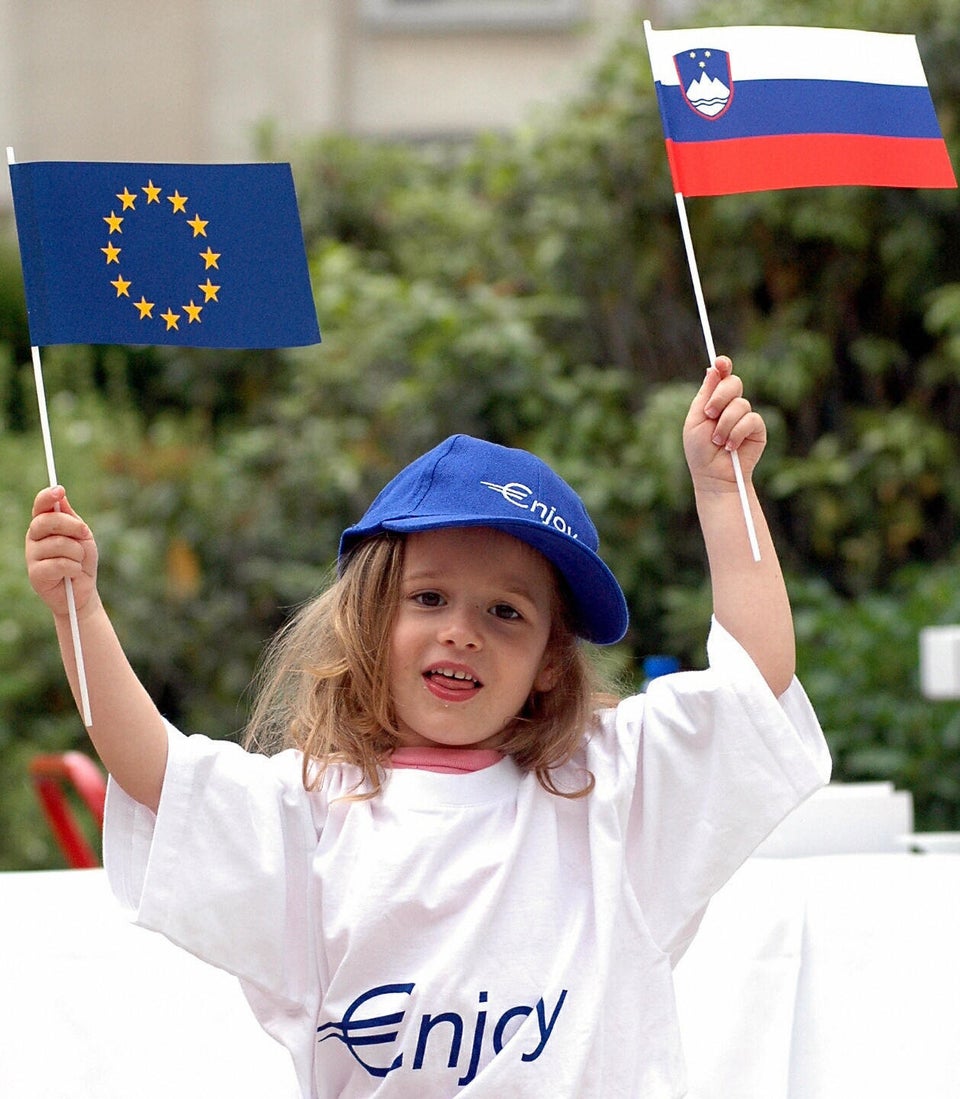 JACQUES COLLET via Getty Images
No. 6: Denmark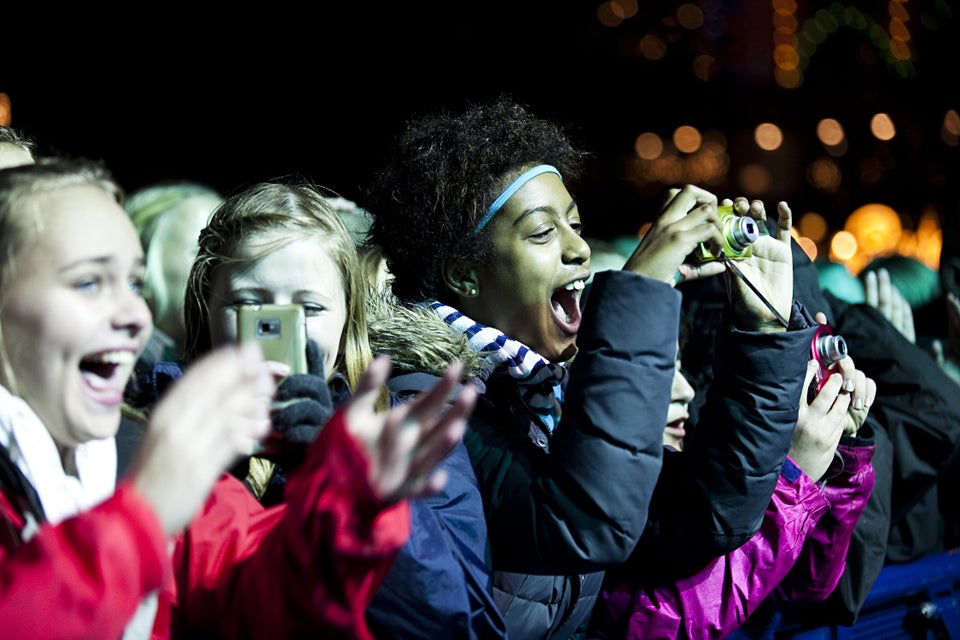 No. 5: Belgium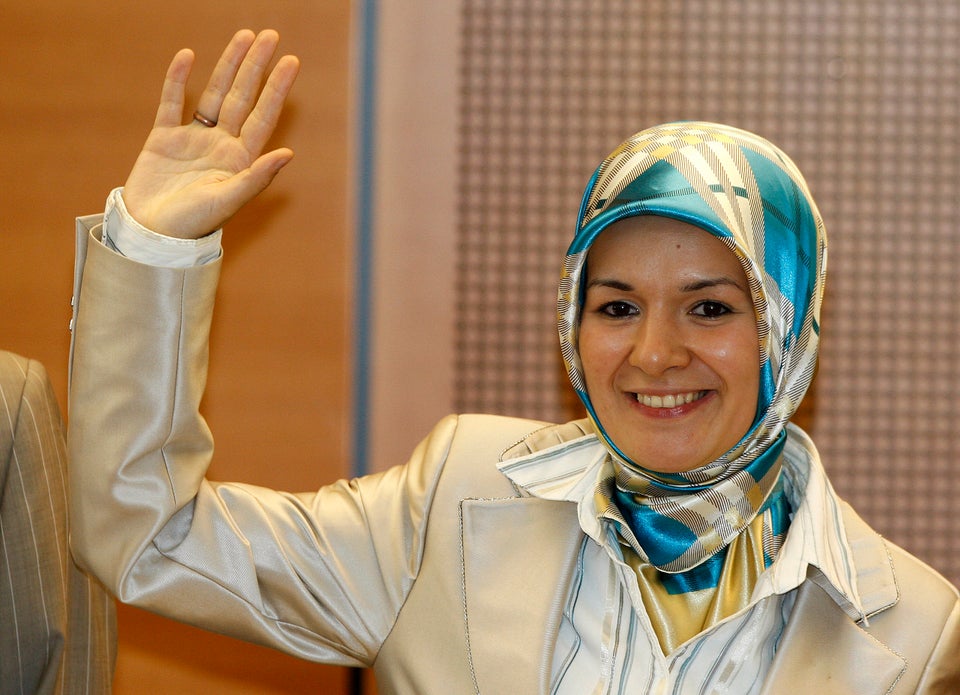 No. 4: Netherlands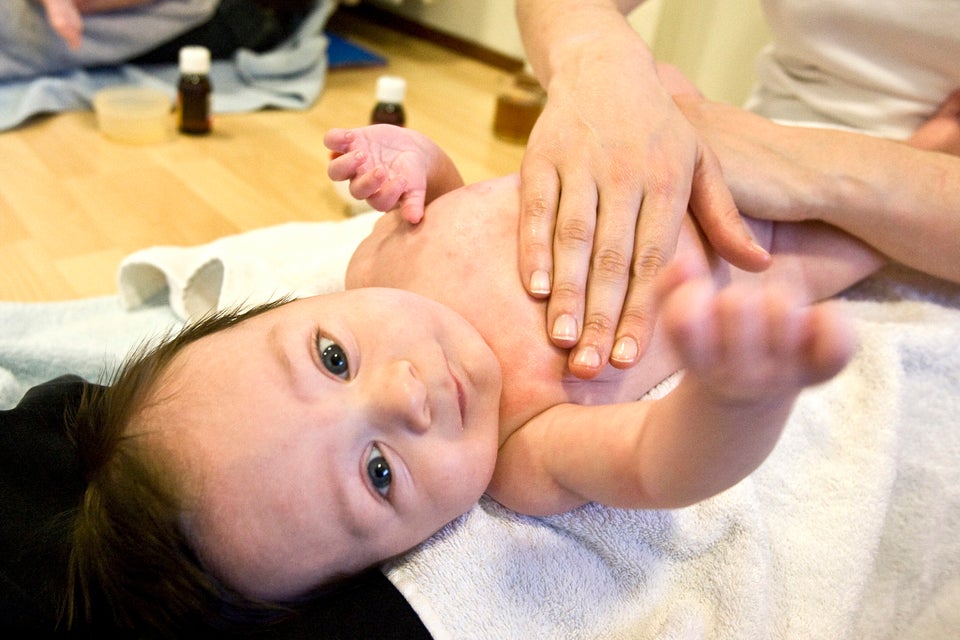 No. 3: Norway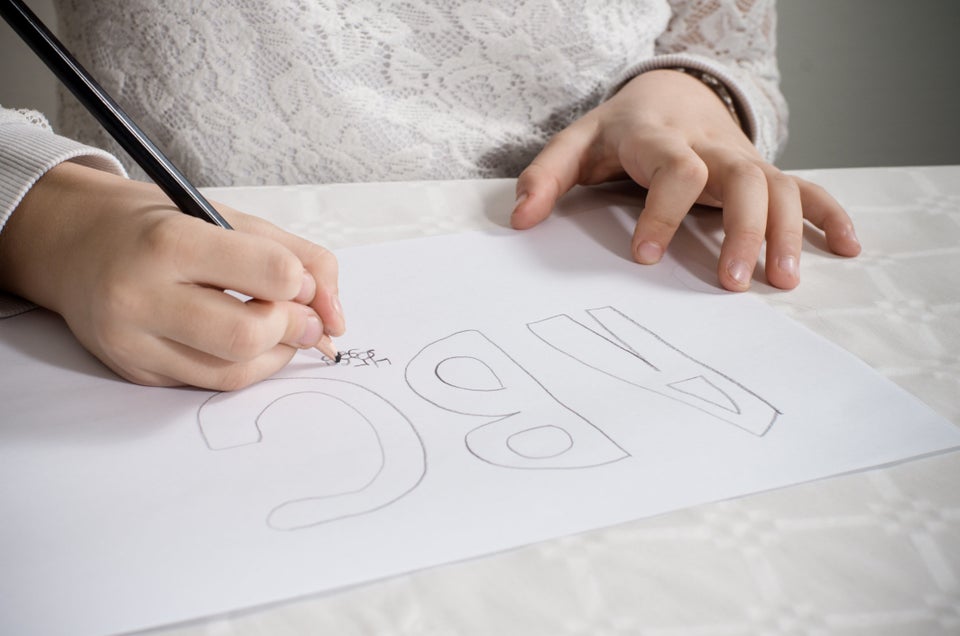 Mirra Photography via Getty Images
No. 2: Finland
No. 1: Sweden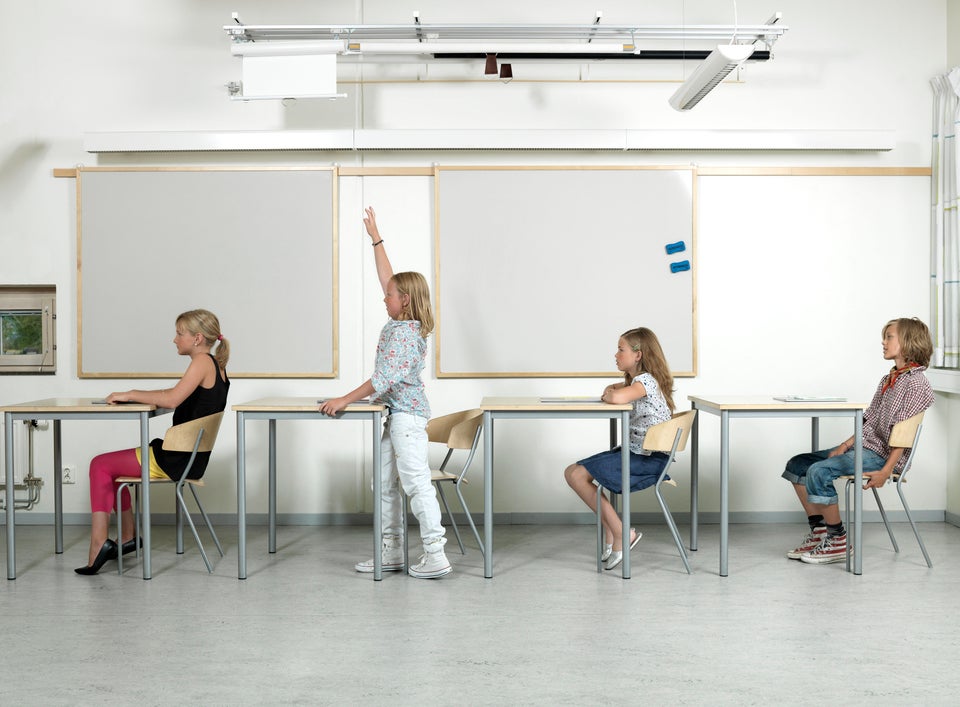 PhotoConcepts via Getty Images