If you're one of the 8 million residents who call New York City home, you're likely to be under a wave of pressure, whether you recognize it or not. It's a tireless city marked by ambition, racked with neuroticism and filled with constant movement.
A recent study from the American Psychological Association found New Yorkers report having higher levels of stress than Americans overall, whether it's dealing with money or issues at the office. From the study:
New Yorkers report an average stress level of 5.2 on a 10-point scale where 1 is "little or no stress" and 10 is a "great deal of stress." Comparatively, this is higher than the level of stress they define as healthy: 4.0. What's more, 22 percent of New Yorkers report experiencing extreme stress (an 8, 9 or 10 on a 10-point scale) and 35 percent report that their stress increased in the past year.
Furthermore, since 2011, fewer New Yorkers say they are in good health.
Rather than getting drowned out by the din, it's vital to remember to stop and find quiet. Believe it or not, New York is home to plenty of peaceful havens, void of anxiety, where you might just be able to relax. Below are some of our favorites: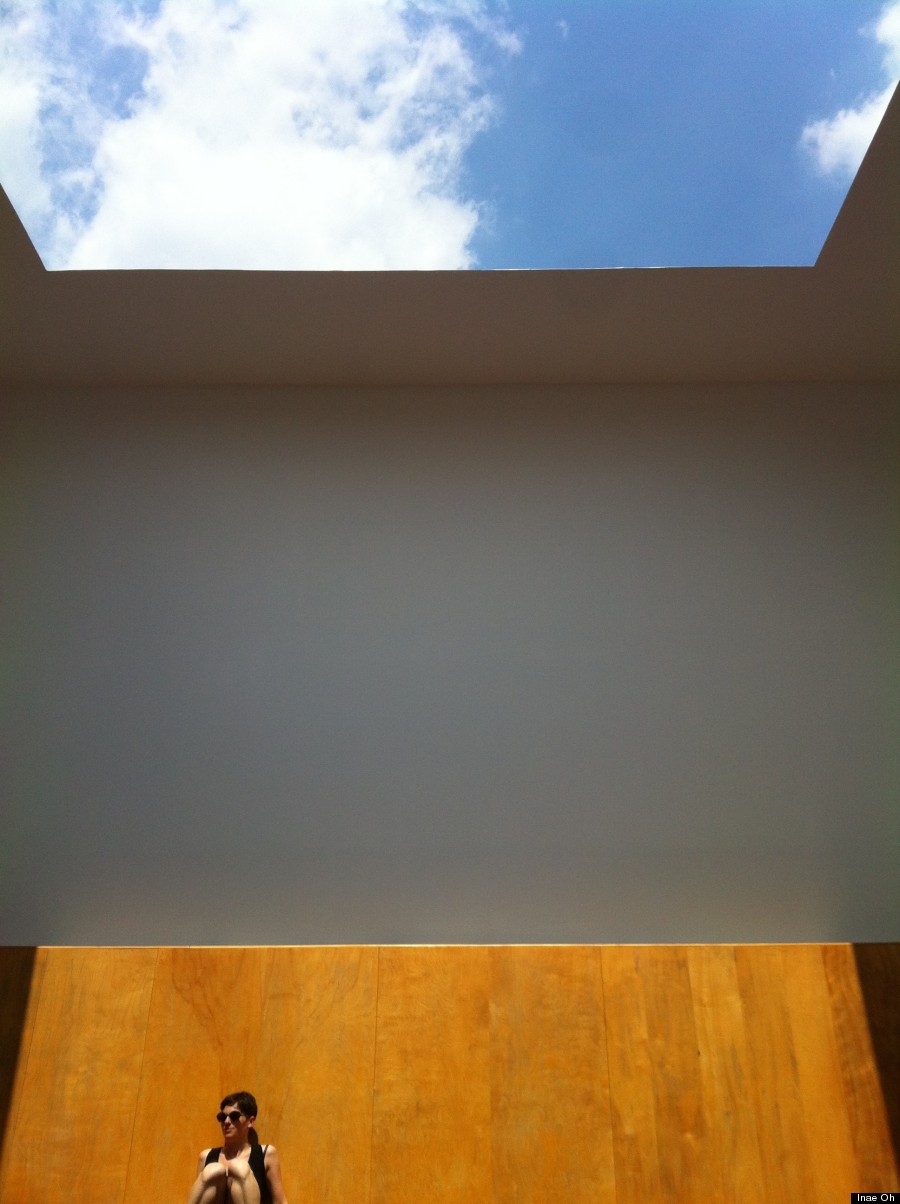 Ascend to the third floor of MoMA PS1, and you'll discover James Turrell's magnificent "skyspace" installation inviting museum-goers to sit towards one another and enjoy a rectangular opening in the ceiling. The Rose Main Reading Room of the New York Public Library is a New York institution, with bibliophiles and silence-seekers alike gathering inside the sacred halls.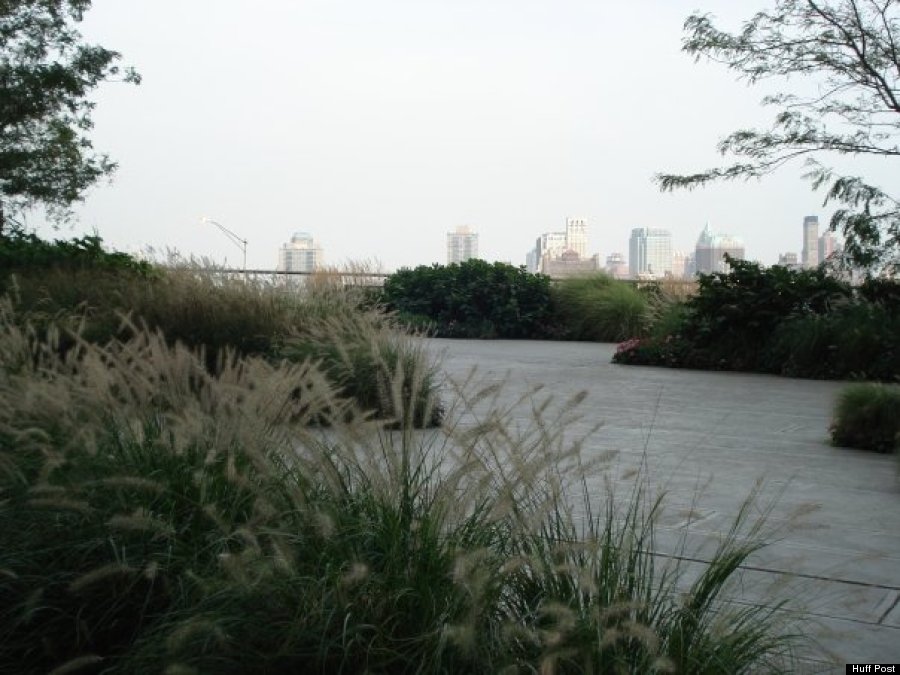 Hidden behind office buildings at 55 Water Street near the Seaport is a fantastic space sitting above a rooftop with a grand view of the river. Escalators may lead you there, but you'll temporarily escape to greener pastures at this unique public park.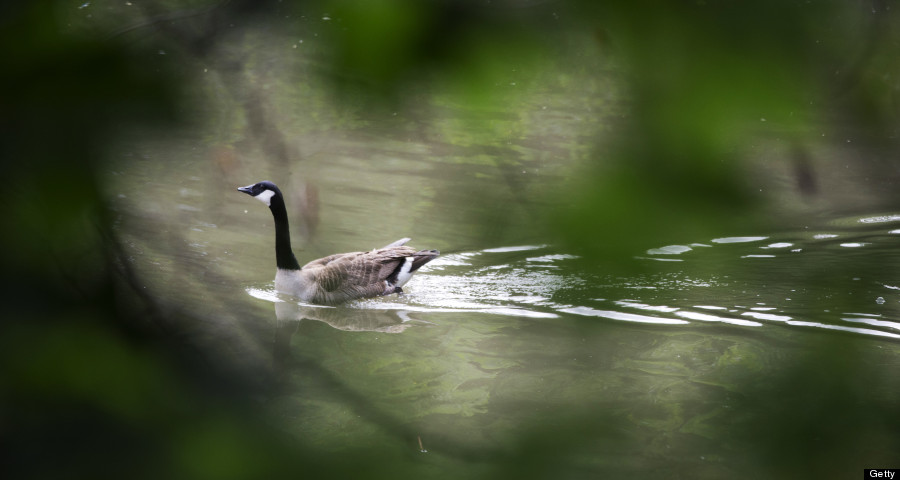 At the tip of Manhattan sits Inwood Hill Park, which proudly contains the borough's largest remaining forest land. Here you'll find amazing views of the Hudson River and 196 acres of forestry where rock formations abound. While the East Village is the last place one may expect to find peaceful solace, particularly at an East Village bar, Burp Castle is a welcomed gem, where beer is divine. Raise your voice and you will most definitely be shushed out. Tucked away amidst high-rise condos in Long Island City is a riverside public park with some of the best views of the city at Gantry Plaza State Park.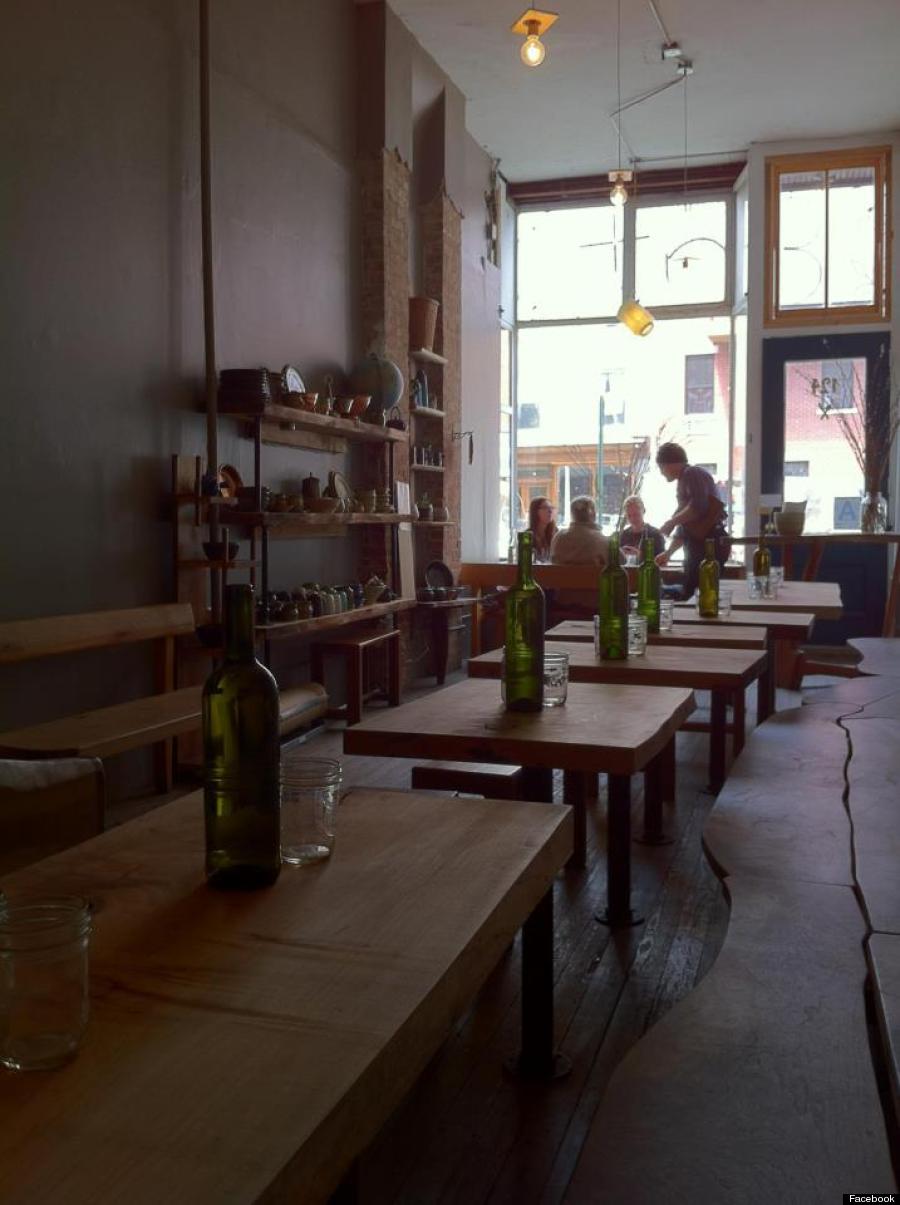 Hoping to chow down without distraction? EAT in Greenpoint is combining the virtues of silence with all organic meals for a monthly series of events where diners must eat without uttering a word. Have compliments for the chef? Save it. Coney Island might be a nightmare in the summer, but come the winter months, you'll find the area void of crowds and replaced with a wonderful eeriness to it.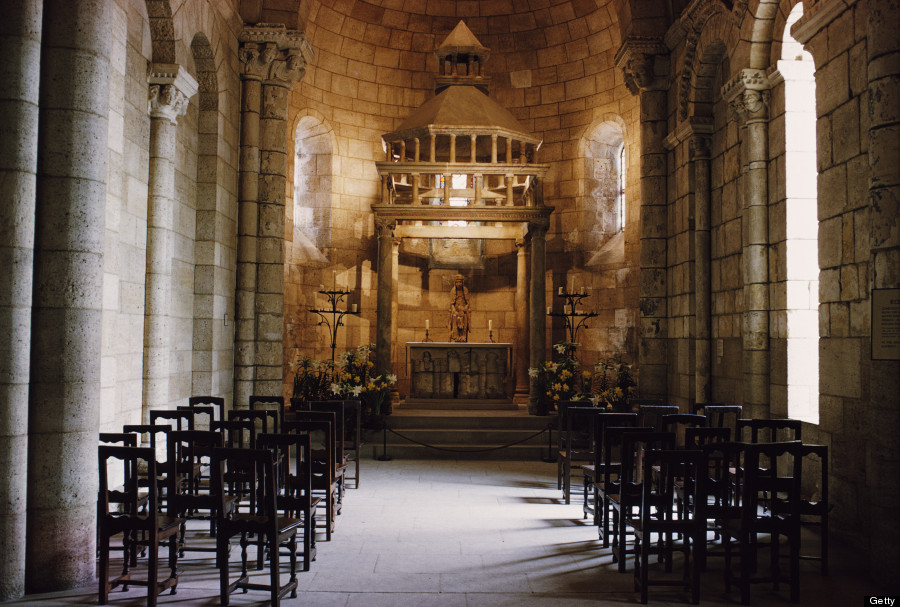 The museum and gardens of the Cloisters provide a truly monastic getaway just a subway ride away. Located in Upper Manhattan alongside the Hudson River, the medieval art tends to command its own silence and awe.