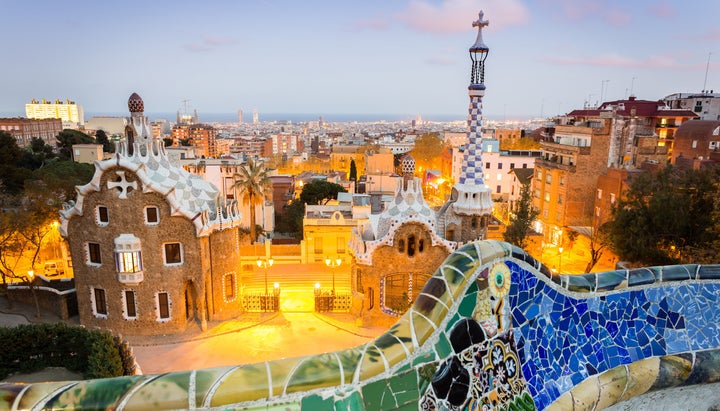 As summer fun cools down and fall routines heat up, it's about the time of year when true wanderlust sets in. No longer are we looking for the next quick island escape: We want to live, work and thrive in cities that can support our careers as well as our insatiable travel bug.
In short, we want to move abroad. And we're in luck, because plenty of recent reports on the topic herald many fabulous cities to choose from.
Taken together, these resources make one eye-catching wish list for our next global hometown. Take a look, take your pick, and pack your bags!
Valencia, Spain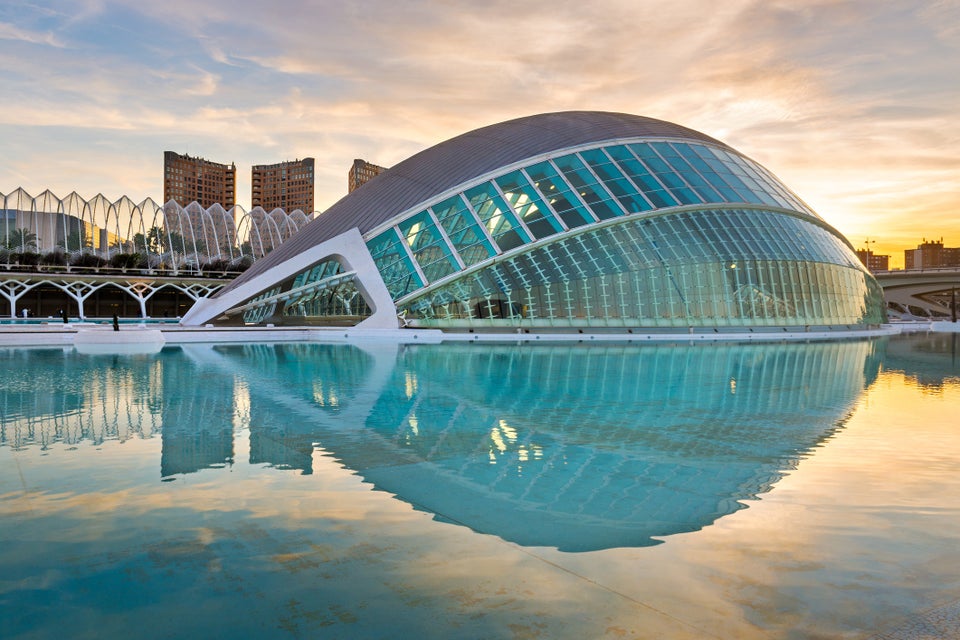 Chris Hepburn via Getty Images
Toronto, Canada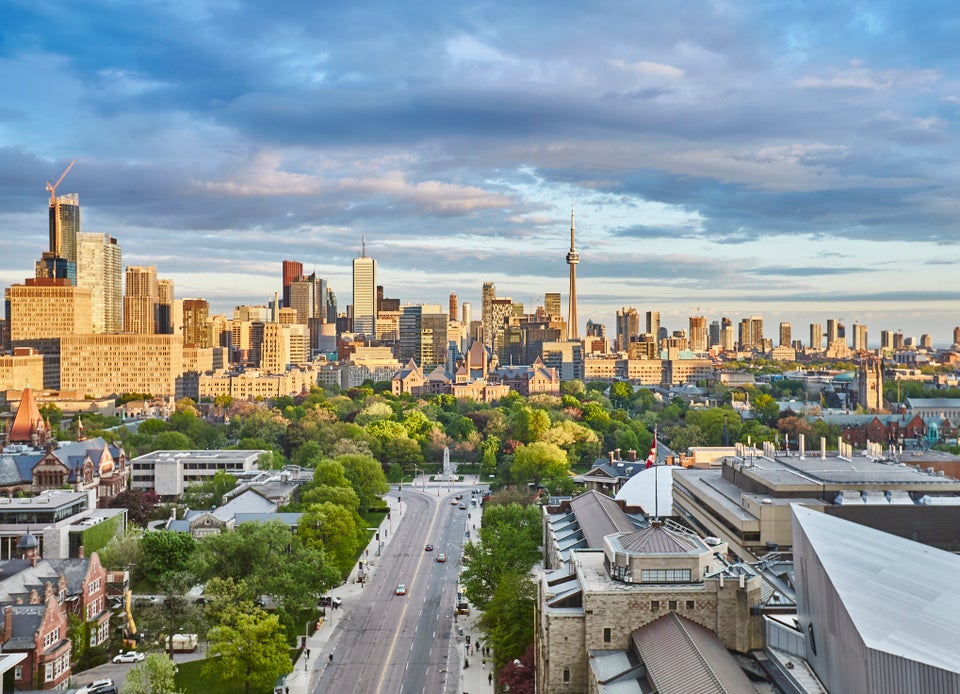 Banko Photographic Ltd. / Design Pics via Getty Images
Antwerp, Belgium
Holger Leue via Getty Images
Taipei, Taiwan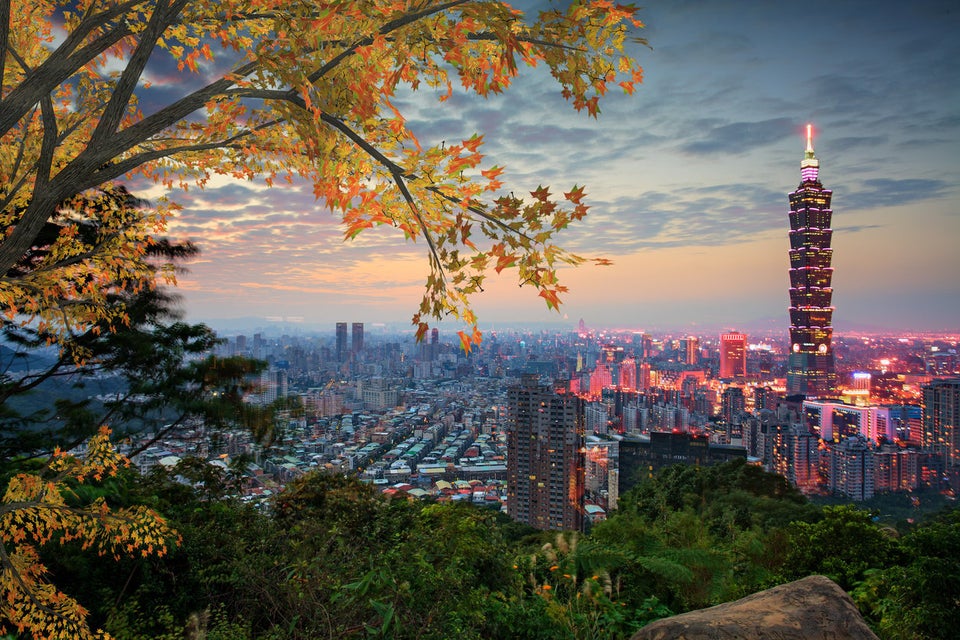 nicholashan via Getty Images
Sydney, Australia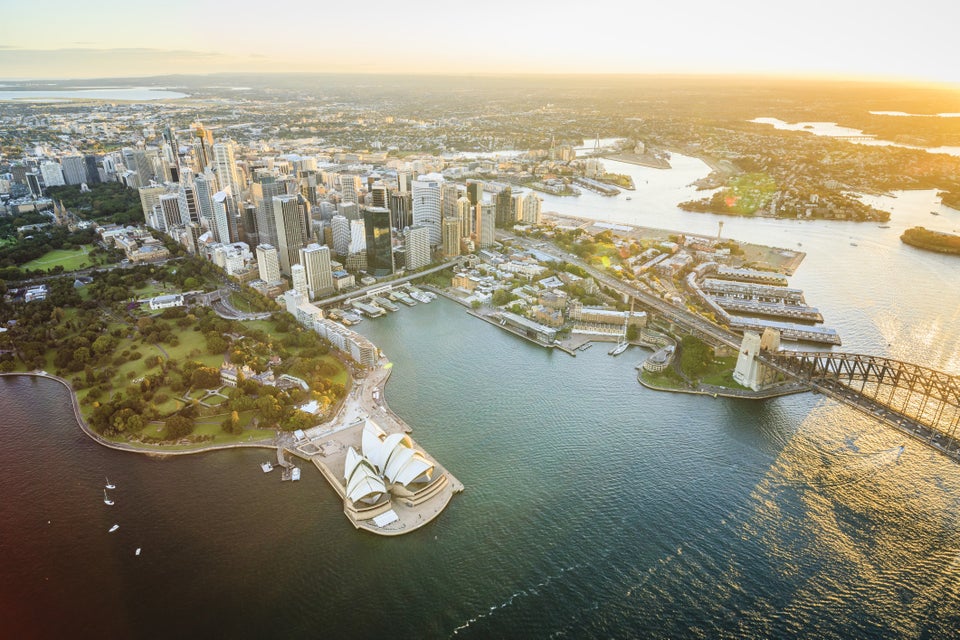 Spaces Images via Getty Images
Santiago, Chile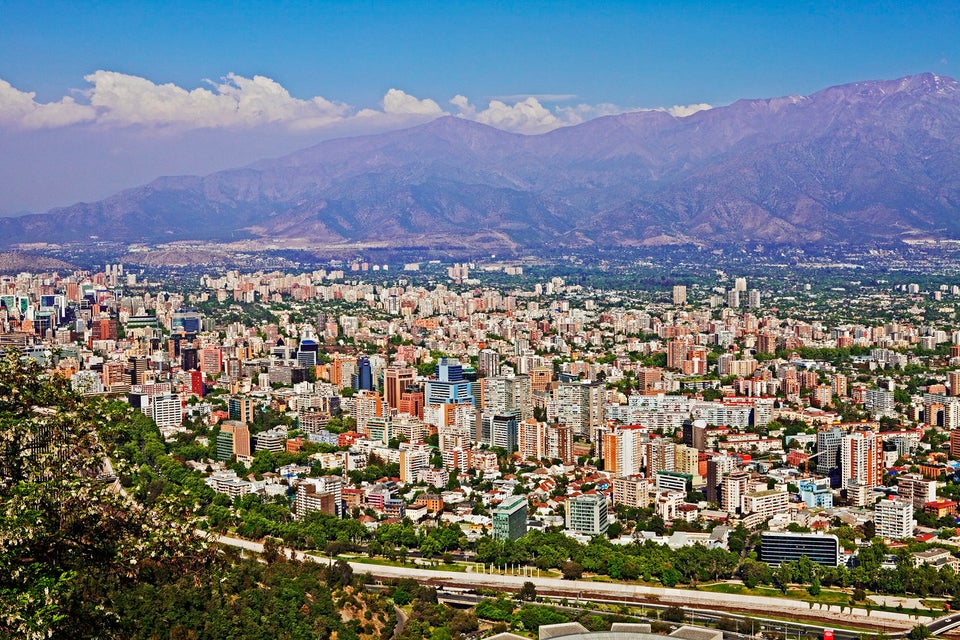 John W Banagan via Getty Images
Vienna, Austria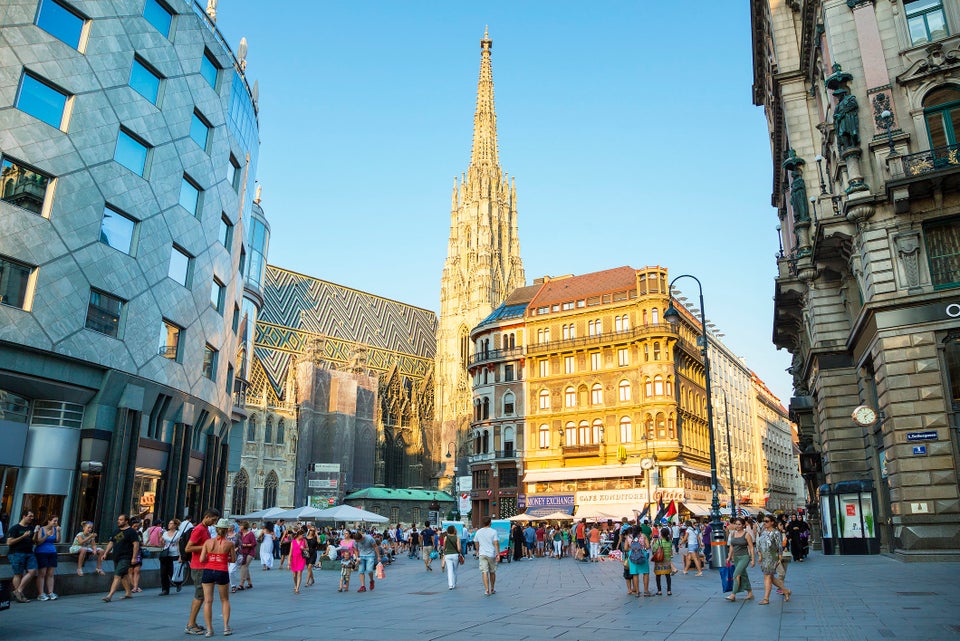 Sylvain Sonnet via Getty Images
Singapore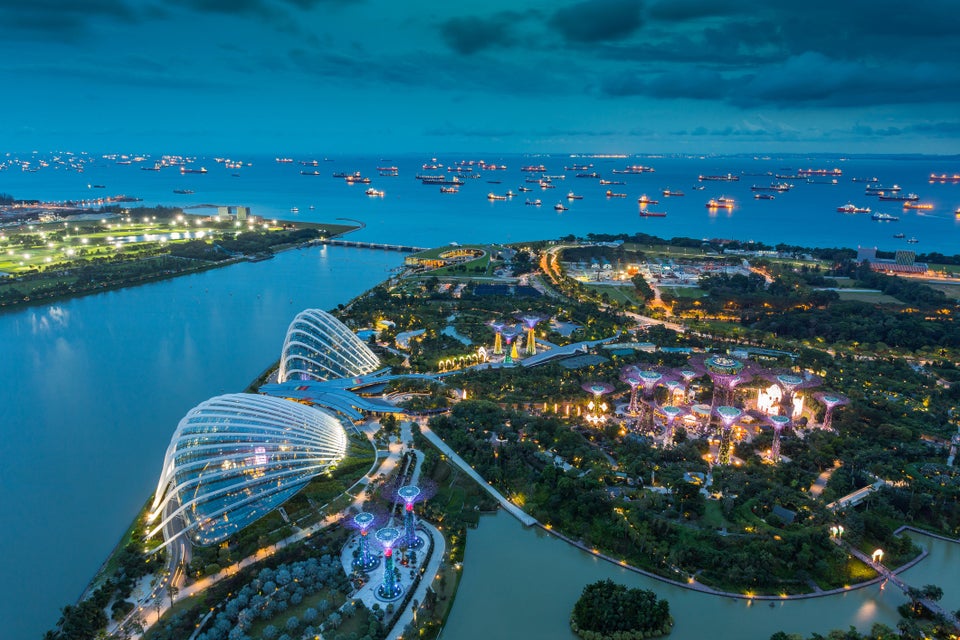 Mexico City, Mexico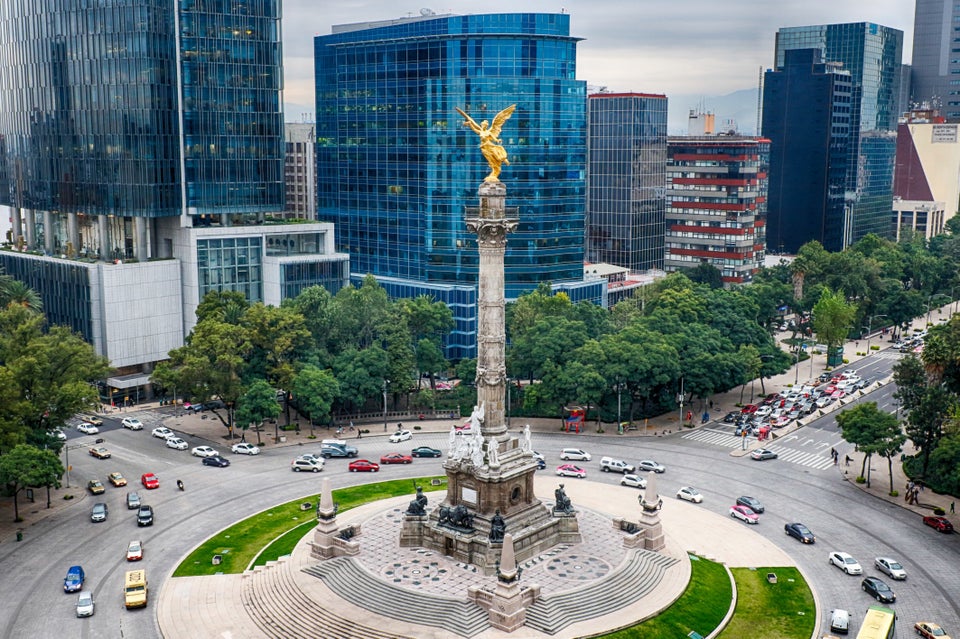 Sergio Mendoza Hochmann via Getty Images
Sofia, Bulgaria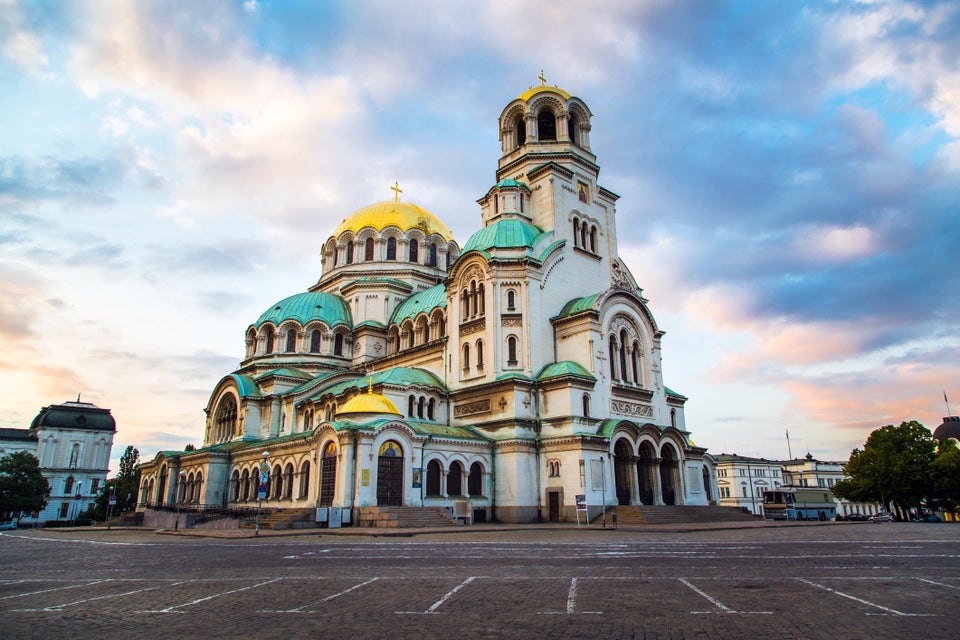 Kisa_Markiza via Getty Images
Barcelona, Spain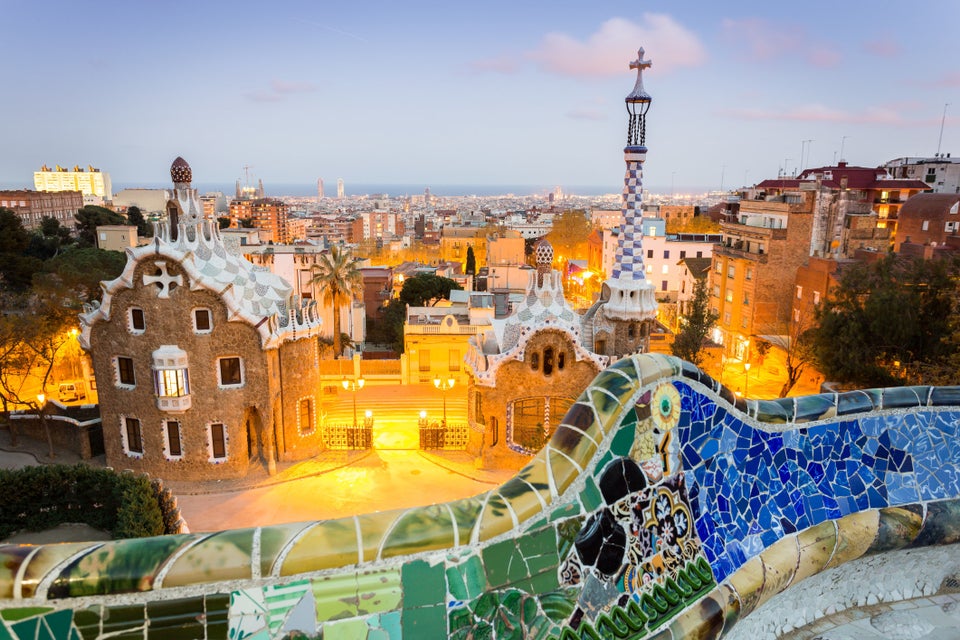 Francesco Riccardo Iacomino via Getty Images
Related
Before You Go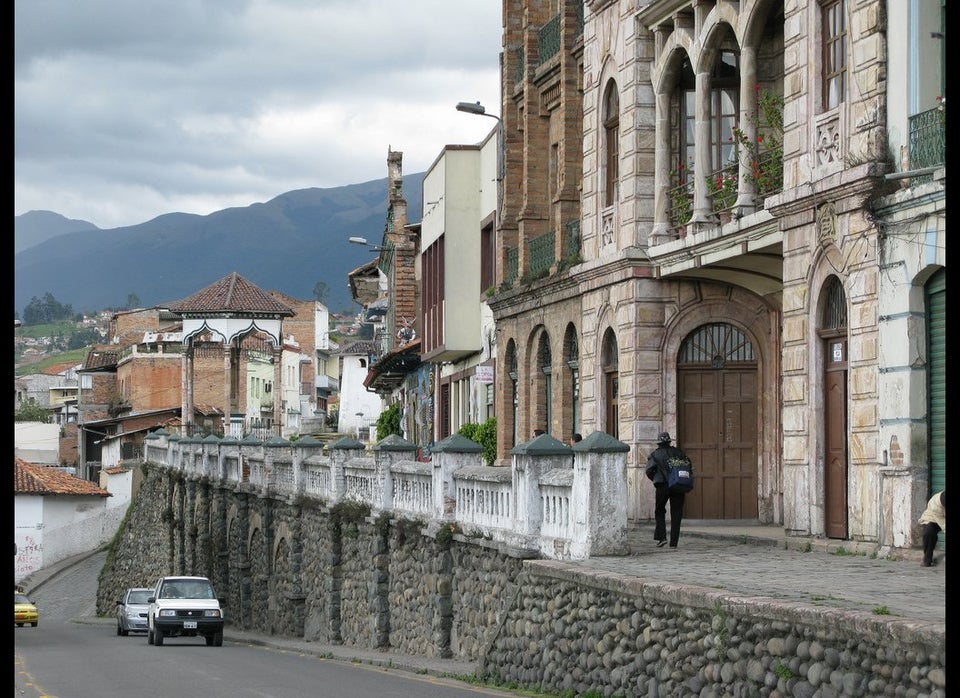 10 Great Places To Retire Abroad