Now, one couple is actually making good on their promise. Jeff and Denise Yeager are packing up their Accokeek, Maryland home and heading out on a trip around the world, the Washington Post reports.
"When the devastation of the election hit, we thought, 'Let's just leave and travel, travel, travel and see where it takes us,'" Jeff Yeager, a writer and "die-hard liberal," told the Post. "I'm committed to being out of the country for just as long as we can."
We can't say we blame them. It's important to stay sharp and stay involved wherever you live ― especially if you're in the U.S. right now. But there's also nothing stopping people who are able to do it from avoiding the Trump administration as much as possible.
Canada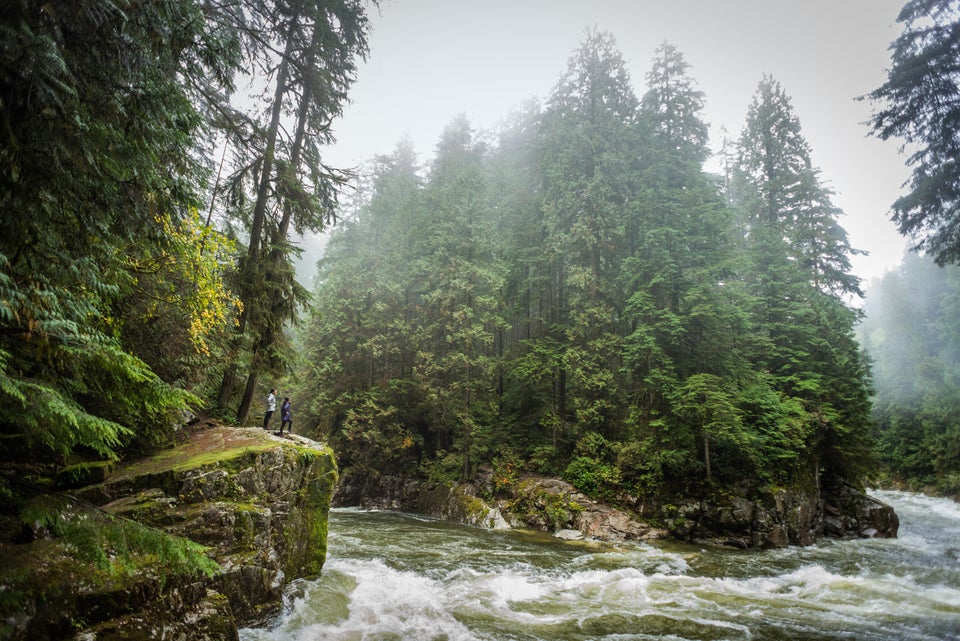 PamelaJoeMcFarlane via Getty Images
Portugal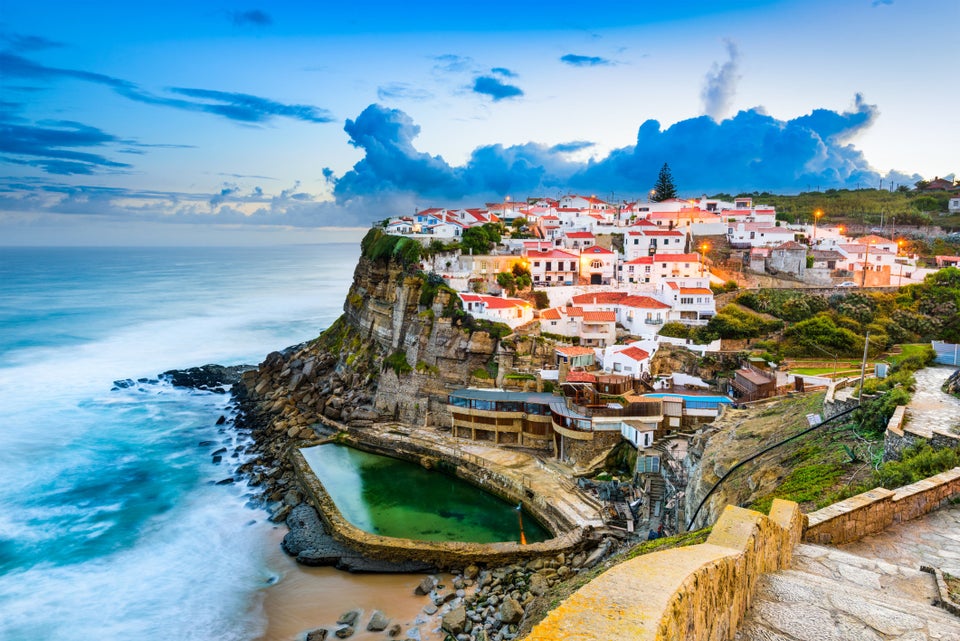 SeanPavonePhoto via Getty Images
Thailand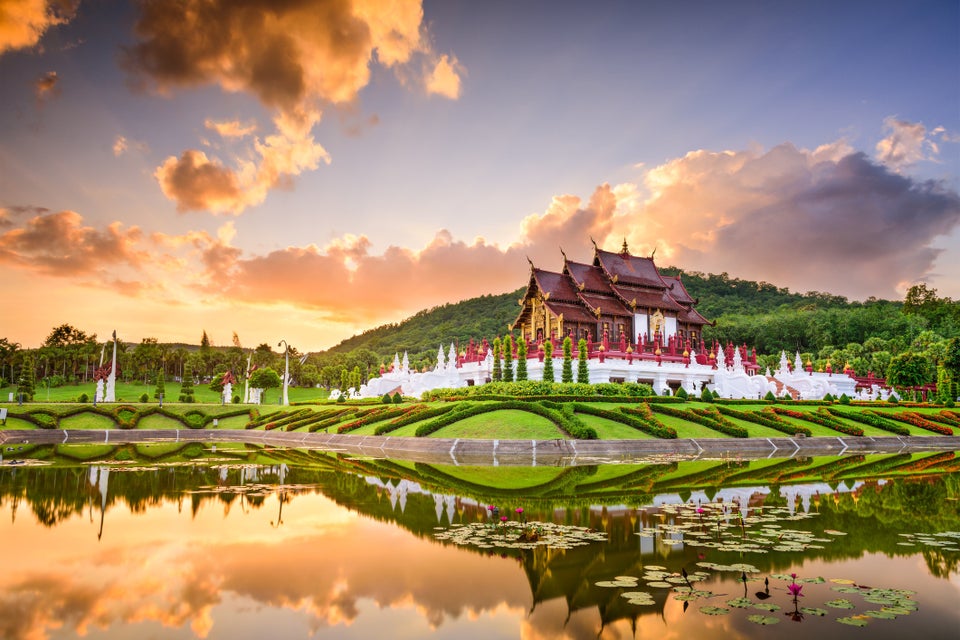 SeanPavonePhoto via Getty Images
Ireland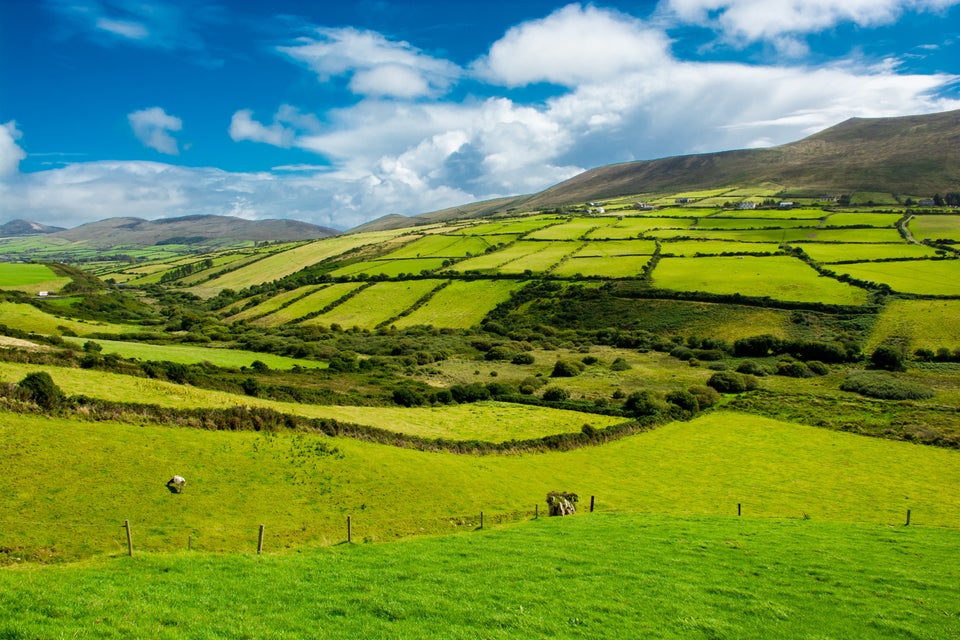 grafxart8888 via Getty Images
Singapore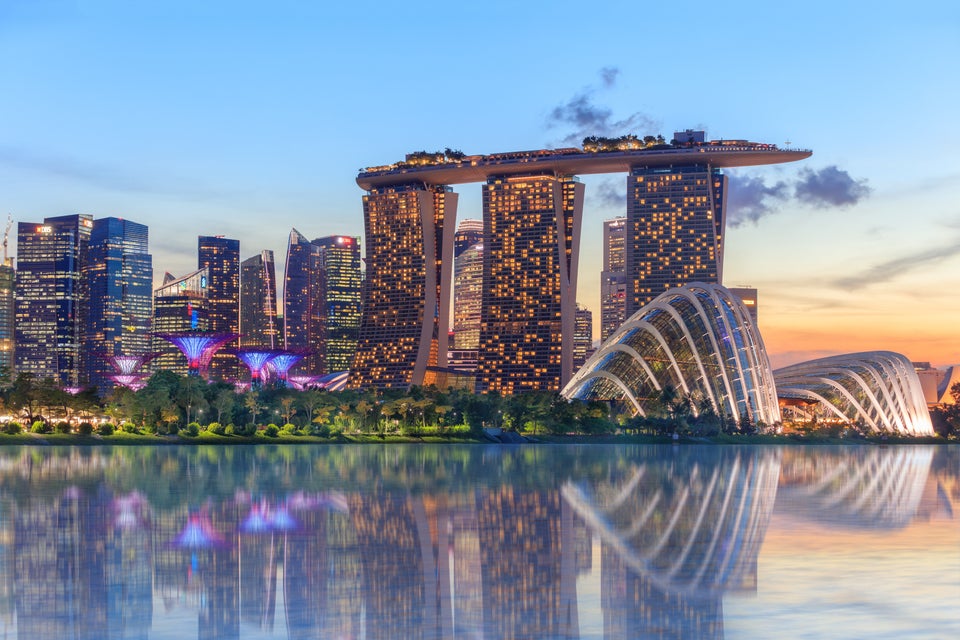 lena_serditova via Getty Images
Costa Rica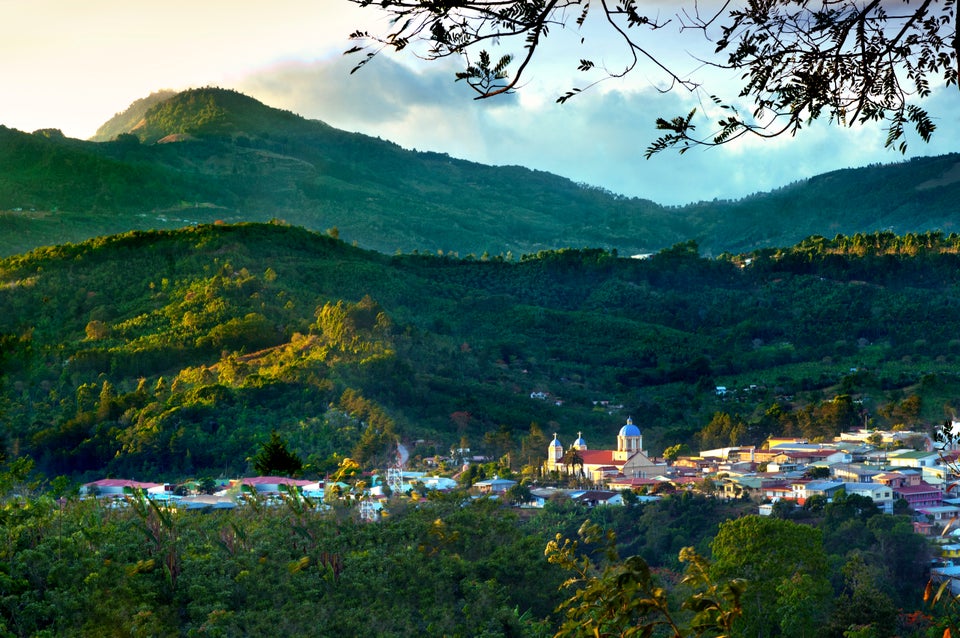 John Coletti via Getty Images
New Zealand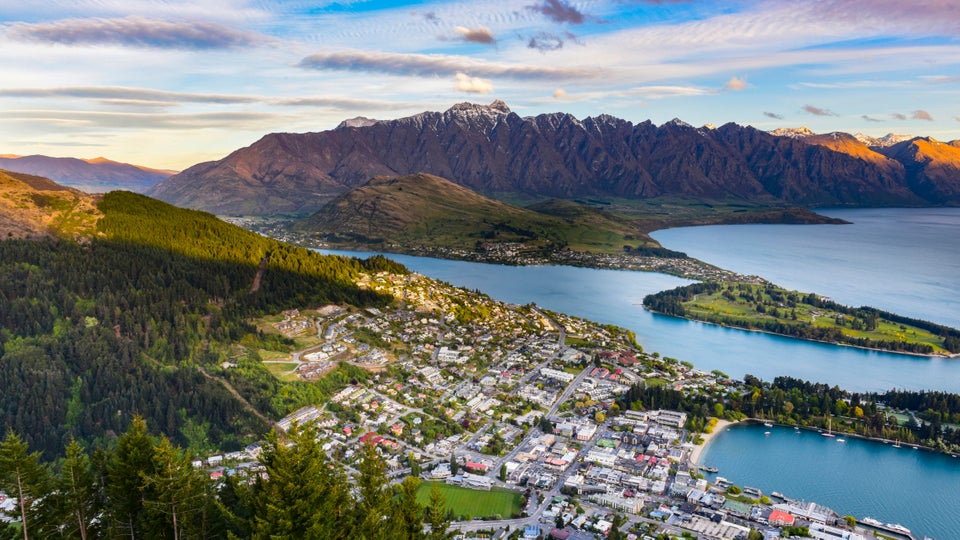 wnjay_wootthisak via Getty Images
Ecuador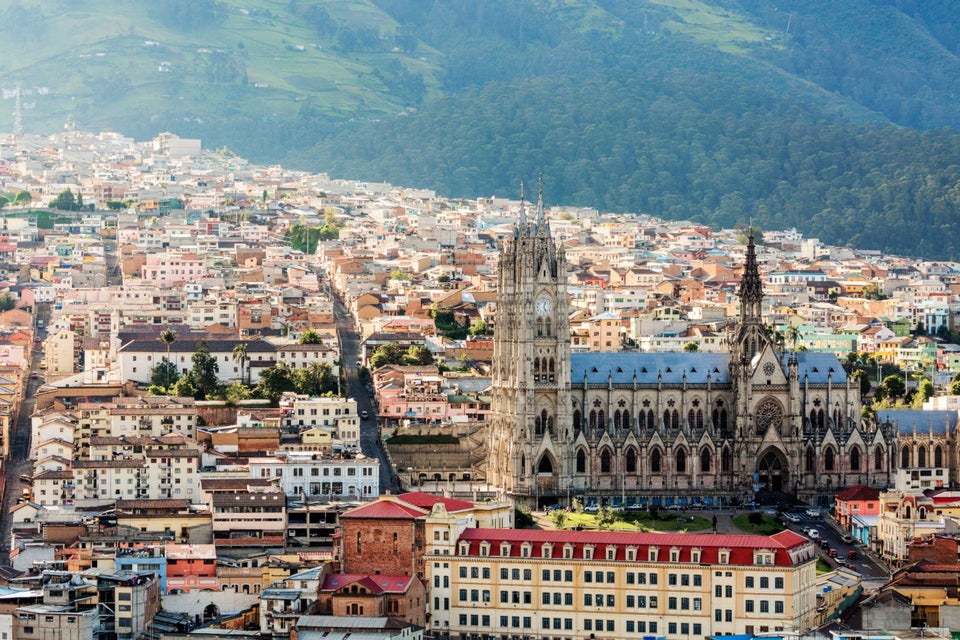 John and Tina Reid via Getty Images
United Arab Emirates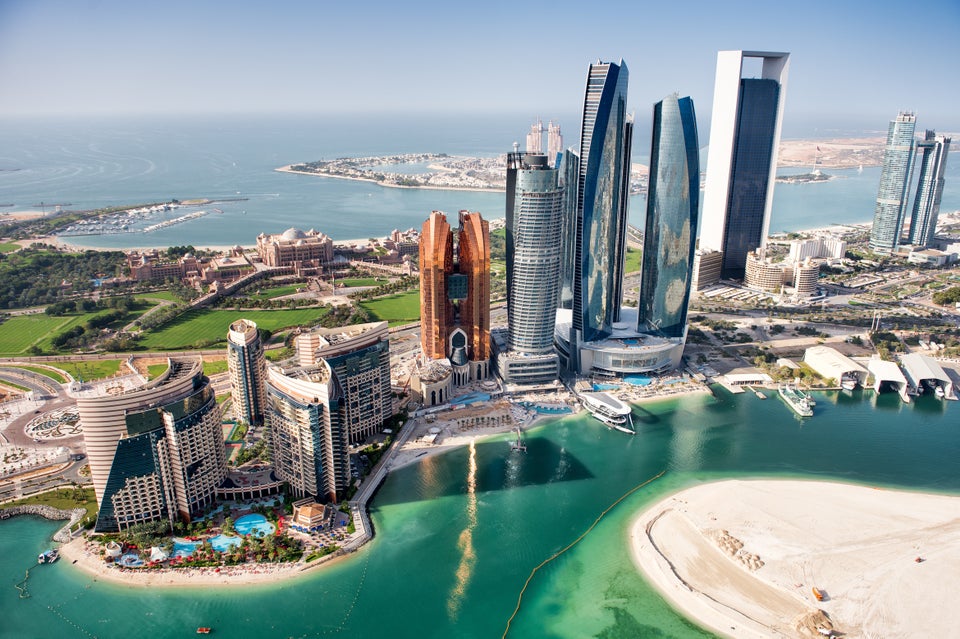 EXTREME-PHOTOGRAPHER via Getty Images
France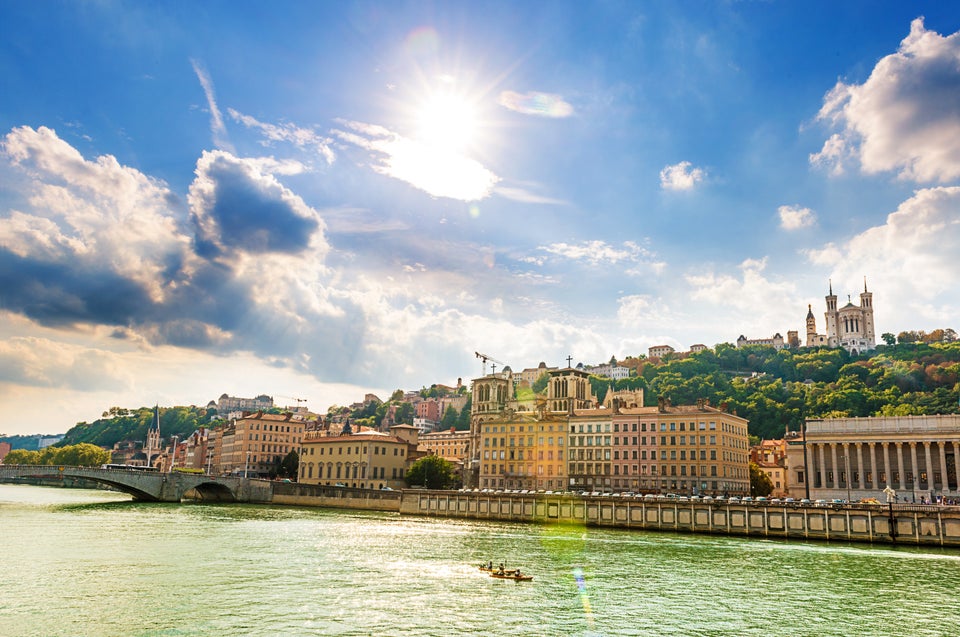 Mexico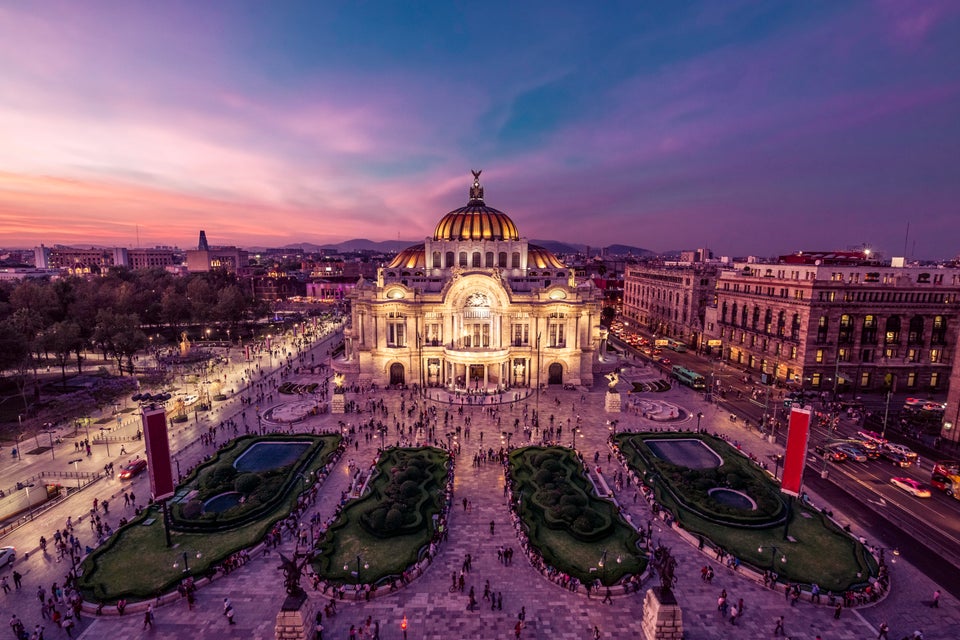 Torresigner via Getty Images