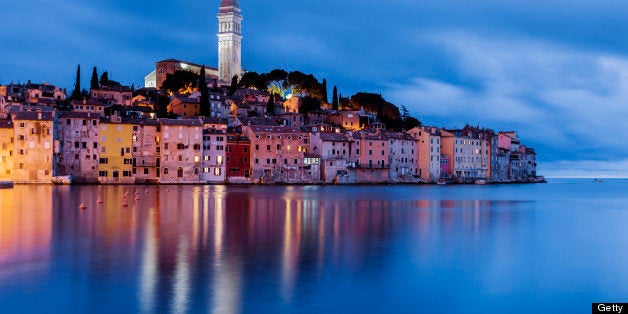 Where's the best place in the world to retire? Is it Abruzzo, Italy or maybe Cayo, Belize? The truth? Only you can decide. But to help anyone who might be contemplating a move abroad, Live and Invest Overseas has compiled its First Annual Retire Overseas Index.
After considering 12 factors -- things like taxes, safety, climate, health care and real estate -- Live and Invest Overseas came up with 21 destinations it believes offer the greatest potential for the would-be retiree in 2013.
Note that none of the destinations are countries -- but cities or regions.
"Naming countries as top places to retire is silly. It doesn't make any sense. Because even very small countries can offer dramatically different standards of living, lifestyle options, costs of living, climates, etc.," said Kathleen Peddicord, publisher of Live and Invest Overseas and Huff/Post50 blogger.
"Belize is maybe the best example. It's a tiny country with all of 350,000 people, yet it offers both Caribbean beach living and back-to-basics country living on the mainland in the Cayo district," she added.
There's also no ranking. According to Peddicord, all the destinations should be considered.
"I would say that, collectively, these are the world's most affordable, most welcoming, friendliest, safest retirement choices," she said.

To see photos of the 21 best spots, check out our slideshow below. What do you think? Let us know in comments.
CORRECTION: A previous version of this article misidentified the geographical regions identified in the list as "cities." Not all of them are in fact metropolitan areas.
Related
Before You Go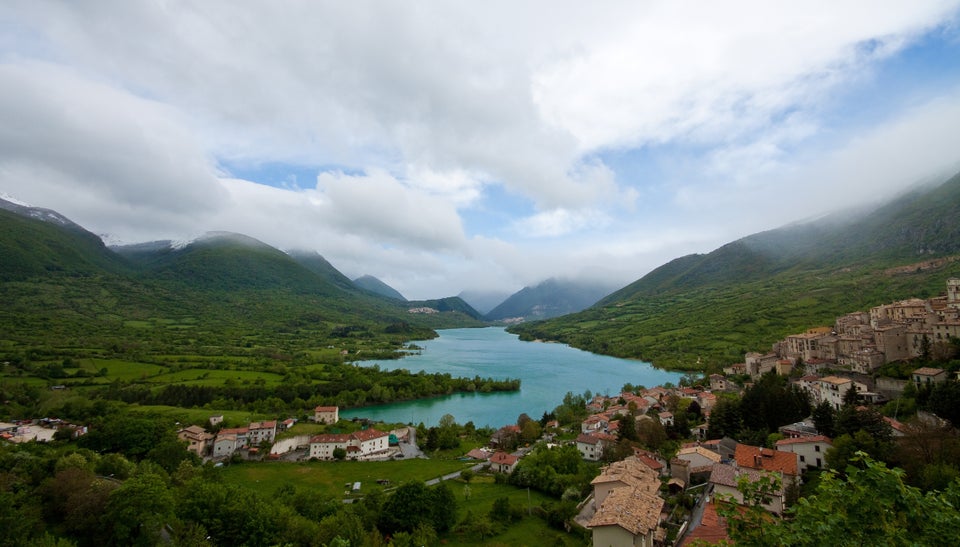 The World's Top 21 Overseas Retirement Havens
Popular in the Community