 These days, many post 50s are digging deep into their pockets and finding scant resources to fund the retirement they've always wanted, thanks to the one-two punch of the recession and a slow economic recovery. And so, with money getting tighter, a growing number of people are considering retirement havens overseas.
About 350,000 Americans are receiving their Social Security benefits outside the United States, and a reported 3.3 million baby boomers in the states are planning to retire abroad, Knowledge@Wharton reported. It makes sense -- many countries offer a low cost of living and high quality of life.
Here is a list of 12 places to retire abroad that offer post 50 expats affordable homes, an agreeable climate, rich food and culture -- or all of the above. Would you want to settle down in any one of these far-off lands? Tell us your thoughts in the comments section.
Related
Before You Go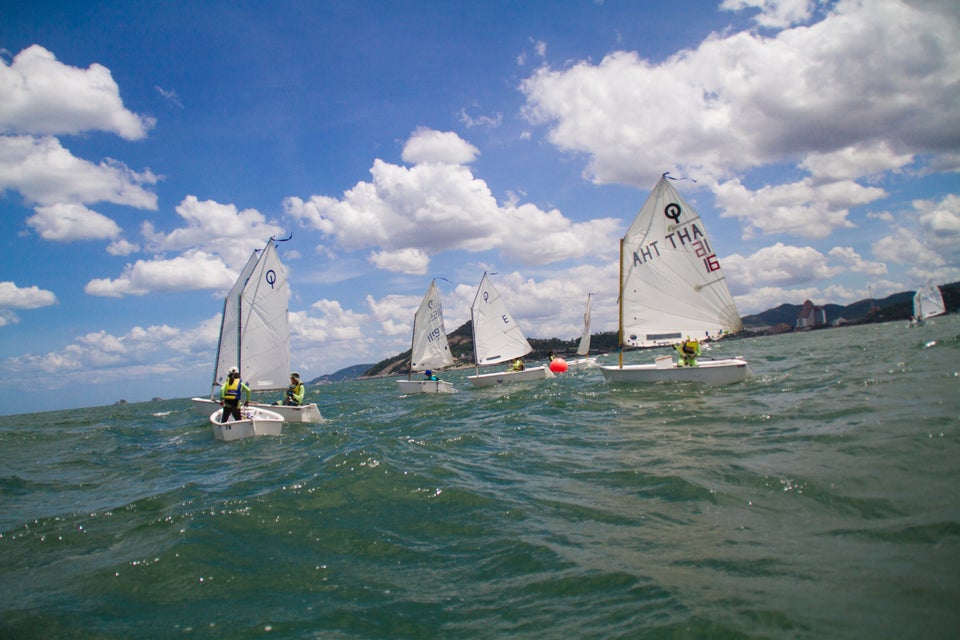 12 Great Places To Retire Abroad
Popular in the Community