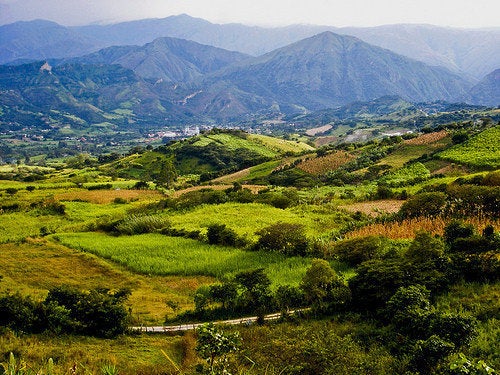 Retiring overseas has captured the imagination and attention of post 50s looking for adventure and affordability in their next home. The low cost of living and possibility of new experiences and cultures unlike those experienced back in the United States can be a draw for the reported 3.3 million baby boomers in the U.S. planning to retire abroad.
InternationalLiving.com -- a website devoted to covering overseas retirement -- has compiled their annual global retirement index of the 22 best places to retire overseas. Using their international network of writers, editors and ex-pats living in these retirement havens, InternationalLiving.com looked at a number of factors ranging from how easy it is to make friends in the country to the ease at which one can get around.
Ecuador's major cities have top notch hospitals, clinics and well-trained physicians. All residents are eligible to participate in the country's Social Security health care system for incredibly low monthly premiums.

You'll have dinner out for $2.50, an hour-long massage for $25…a beer costs $0.85 and some couples say they are living on less than $900 a month, excluding rent.

And if you want to keep busy with work, it's one of the best countries for an expat start-up.
Check out the top 10 best places to retire overseas in 2013 based on the site's global retirement index, and let us know which country you'd like to call home when you retire.
InternationalLiving.com's Top 10 Overseas Retirement Spots Of 2013
Popular in the Community