Many retirement destinations are promoted on the basis that they're "just like the United States"... touted for the fact that living there you'd be in familiar surroundings. That's not the case with Cuenca, Ecuador. Walking these cobblestoned streets past the historic Spanish architecture and the old colonial churches, you know that you're not in Kansas anymore.
If you're looking for the world's best place to retire on a budget, Cuenca should be at the top of your list. You'd be hard pressed to find a more appealing place in the Americas to live better for less. However, that's not to say that Cuenca is for everyone. Retired here, as I said, you wouldn't forget that you were living in a different and a developing-world country. For some this could be a plus, for others a minus.
A friend who has lived in Cuenca for years tells me that he still stops frequently when out shopping or running errands to look around at his surroundings and marvel at the reality of his reinvented life. For him, the thrill of being in this old Spanish capital hasn't worn off.
Why has Cuenca built a reputation as one of the world's top overseas retirement havens? In a nutshell, because:
-- It's a charming, walkable colonial city.
-- The cost of living is low (though rising) and the cost of real estate is near rock bottom for Latin America.
-- The health care is high quality, honest, and inexpensive.
-- You can enjoy its spring-like climate 12 months of the year.
-- Cuenca's large and growing expat community is one of Latin America's most established and integrated with the local community.
-- Ecuador offers user-friendly retiree residency options.
-- Ecuador uses the U.S. dollar meaning no exchange-rate risk for American retirees.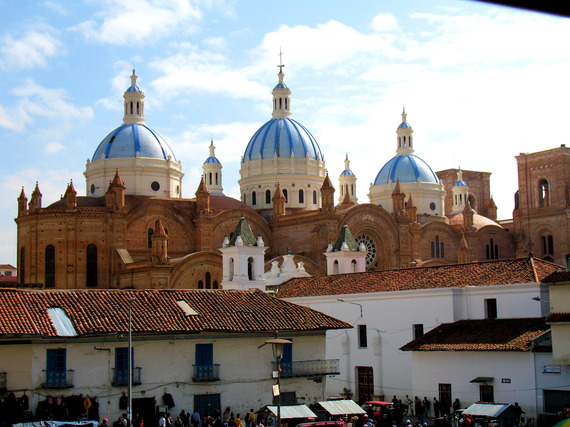 Cuenca's historic center measures roughly 12 by 20 blocks, which is big enough to be interesting but contained enough to be manageable on foot (meaning you don't need to invest in owning a car if you don't want to). Downtown Cuenca is in a generally good state of repair, both the streets and public areas and the buildings (especially considering the original adobe construction). Thanks to the big and growing expat community based here now, downtown Cuenca today also boasts a large number of cafes, restaurants, bars, and bookshops alongside the traditional butchers, tailors, repair shops, clothing stores, and bakeries.
Traffic in Cuenca can be congested (further reason not to own a car). Buses are not permitted near the town square, but, where they are allowed, they are frequent, fast, noisy, and smelly. Keep that in mind when deciding where to base yourself.
The city is built around a town square anchored by the original city cathedral at one end (built in 1557) and the "new" cathedral (from the 1800s) at the other. A UNESCO World Heritage Site, this former Inca capital retains an Andean-indigenous influence evidenced most noticeably by its colorful, open-air markets where women in traditional hats and brightly colored embroidered skirts bring their food and wares for sale.
The stronger cultural influence, though, is Spanish, which dominates the local customs, architecture, government structure, and society norms. There are other colonial cities in Ecuador, but Cuenca is the cultural heart of the country. In this center of art and literature, you can attend the orchestra or a play, enjoy a tango show or an art opening, activities and events that are often free.
Thinking bigger picture, Cuenca is in Ecuador, one of the most beautiful and diverse countries on the planet. In addition to classic colonial Cuenca, Ecuador boasts the Amazon rainforest, the Galapagos Islands, hundreds of miles of Pacific coastline, and the sweeping Andean central valleys.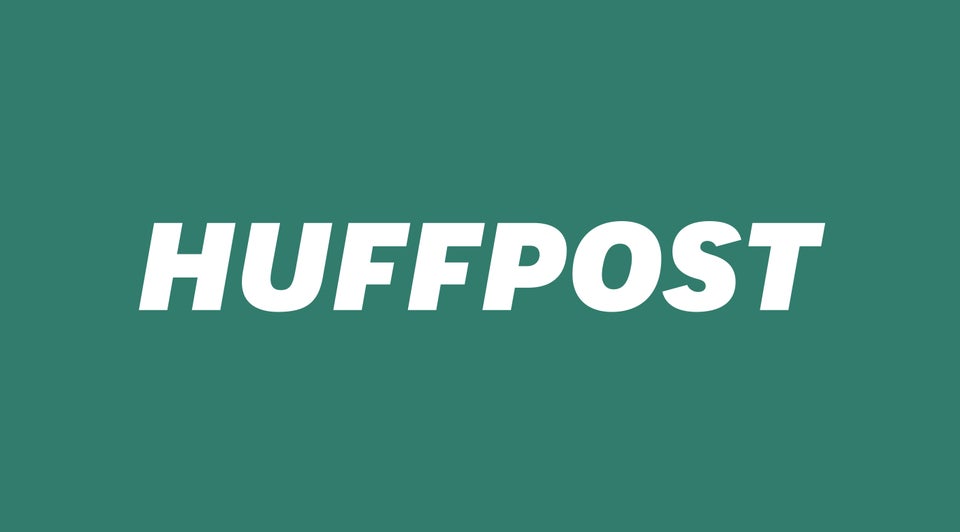 Awesome Dads
Related