Buenos Aires, Argentina, is a city where you could enjoy a rich, full, even luxury-standard retirement lifestyle on a budget of as little as $2,000 per month.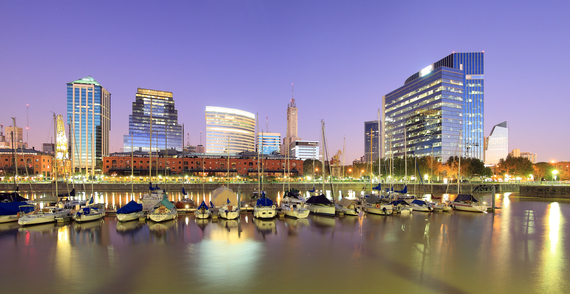 Other places in Latin America offer far more affordable retirement options, but nowhere else in this part of the world offers a comparable standard of living. Something is always happening in this "city that never sleeps."
Buenos Aires is also known as the Paris of Latin America, and, indeed, with few exceptions, anything available in Paris can also be found in B.A., at lesser cost and with a Latin edge, including five-star restaurants, nightclubs, comedy clubs, open-air cafes, world-class live theater and ballet, art galleries, museums, English-language bookstores, indoor shopping malls and outdoor antiques markets, European-style parks, plazas, and gardens, plus classic-style architecture of the kind found in but a handful of cities around the world. If you want to embrace a retirement filled with art and history, culture and interesting company, but you can't afford Paris, look to Buenos Aires.
At night is when this city really comes alive. Porteños, as Buenos Aires residents are known, are so proud of their pulsing, eclectic nightlife that one of the first questions they'll likely ask you when you engage them in conversation is if you have experienced their city at night yet. They'll want to know all about your late-night adventures.
Buenos Aires has the highest concentration of theaters of any city in the world. The crown jewel is Teatro Colón, located on one of the world's widest thoroughfares, Avenida 9 de Julio. The world's best-known and most respected performers, from opera singers to ballet dancers and musicians, grace the stage in this neoclassic masterpiece of a building. Nearby is Avenida Corrientes, Argentina's answer to Broadway and the place to see grand-scale variety shows, musicals, and dramas. Hopefuls come from all corners of Latin America to make it big on Corrientes.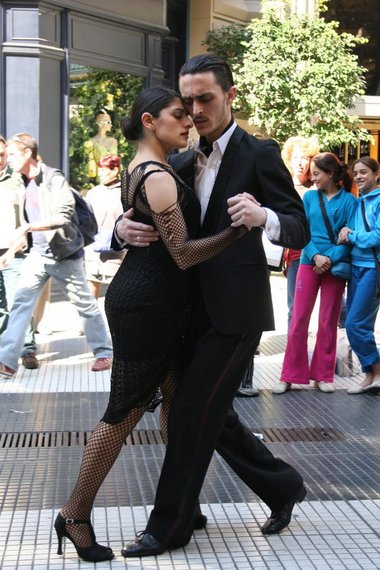 Tango, of course, is a cornerstone of Buenos Aires nightlife. Dinner shows cater to tourists who want a taste of tango as they pass through. The real tango dancing happens in nondescript community centers like La Viruta or Villa Malcolm or in a venue like Salón Canning. The tango scene in Buenos Aires is a world unto itself, with a large community of dancers spanning ages, levels, and nationalities.
Argentina is socially liberal, and liberals tend always to be in power. With the exception of the dark mark of military dictatorship and the Dirty War in this country in the 1970s and 80s, the government is leftist and always has been in contemporary history. As a politician, it is just a matter of where you fall on the spectrum of the left, and Argentine politicians generally make even the most liberal U.S. Democrats seem conservative by comparison.
Argentina was the first country in Latin America to legalize same-sex marriage and is considered one of the most gay-friendly places in Latin America. A large gay-pride parade is held downtown every November, and the city hosts an annual Queer Tango Festival. Argentina is also seen as a world leader in transgender rights, introducing legislation in 2012 that allows people to change their name and gender on official documents without approval from a judge or doctor.
Argentina, and specifically Buenos Aires, has always welcomed immigrants and expats. The majority of the population claims Italian or Spanish heritage or both. Foreigners of all descriptions find it easy to slide into life in this cosmopolitan, melting-pot city. An impressive amount of the local population speaks English and is eager to practice with foreigners, as well as to show off their city.
Still, English-speaking expats tend to group together, and you'll have no trouble connecting with them with the help of resources like Internations and local groups such as Xpat Life BA. The most active online resource is BA Expats. The Buenos Aires Herald and the online publication The Bubble provide news in English.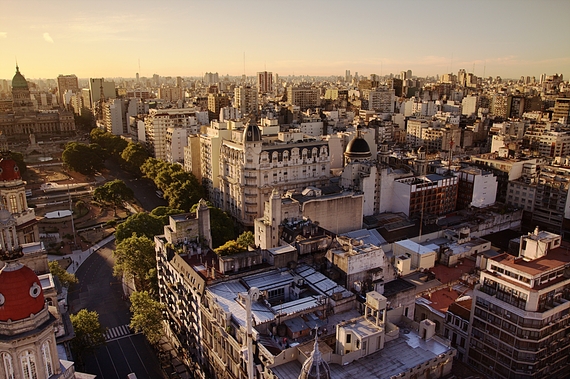 Buenos Aires is a city of neighborhoods, each with its own look, feel, and personality. Foreign residents concentrate especially in Palermo, Belgrano, and Recoleta.
Palermo is the city's largest neighborhood and the most popular for expats, including expat retirees. Palermo Viejo is the oldest bit of Palermo and the quietest. Palermo Botanico, also known as Palermo Chico, derives its name from its many European-style parks. Because of the abundance of green space and accessibility (you can easily get around using public transportation), this is another popular but also pricier place to live.
Palermo Soho is the city's shopping and fashion center. Designers have their storefronts here, and, on weekends, the streets and cafes are filled with people shopping, meandering, and dining unhurriedly, here to see and be seen. Plaza Serrano is home to a small outdoor fair on the weekends, and bars and restaurants with outdoor seating ring the plaza. While many of the Plaza Serrano locales are tourist traps--good places to stop for a drink but not necessarily a meal--this area does make for great people watching.

Palermo Hollywood is the edgiest part of Palermo and takes its name for the number of film and production studios operating here. While a number of brand-new apartment buildings have gone up in recent years, those buildings are mixed in with smaller, older residences. Hollywood is also a heart of the city's gastronomy and nightlife scenes, with some of B.A.'s best food and entertainment.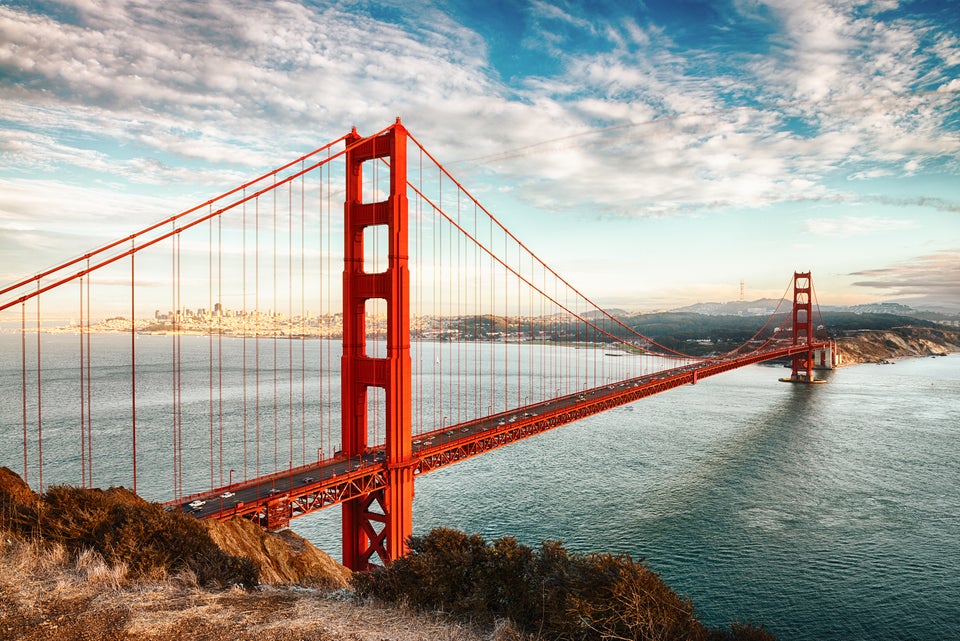 10 Trips You NEED To Take In Your 50s
Popular in the Community