 When we got married almost 15 years ago, we wanted to make it something special. So we did a little research and discovered that the Don Carlos Hotel in San Jose, Costa Rica, actually offered wedding packages... including music and champagne!
We couldn't resist, so we booked the package and, after tying the knot, we rented a tiny SUV and hit the road without any agenda except seeing as much of Costa Rica as we could in two weeks.
It was one of the best trips of our lives, and Costa Rica itself was one of the main reasons. The country is special in so many ways that, even back then when much of the coastal highway was miles of unrelieved washboard and potholes, we couldn't have started our married life in a better way.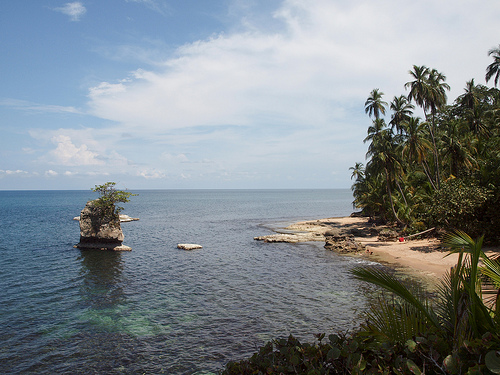 Of course, much has changed since 1997 (including us). Smooth, divided highways have replaced that hellish stretch of coastal road, and many other infrastructure improvements have opened up vast stretches of Costa Rica that were once almost impossible to reach.
But even before the improvements, Costa Rica was a mecca for expat retirees, sportsmen, and adventurers -- and for good reasons. With tropical weather, incredible beaches, lush mountains, low cost of living, and a model public health care system, Costa Rica has a brand identity all its own. Thousands of people have left the snow and high prices behind to live there.
So what exactly is the attraction?
Costa Rica has some of the most breathtaking Pacific beaches on the planet, with miles of surf breaks that make its Pacific coast legendary. But Costa Rica is also a world leader in ecological, sustainable development. Much of Costa Rica's lush, tropical forests are protected natural preserves, and Costa Rica is one of the few countries in the world that set a deadline for being carbon-neutral and is actually nearing that goal.
This combination of natural beauty, sustainable ecological policies, and killer surf has ensured Costa Rica's niche as one of the most popular tourism and vacation spots on earth, with 1.5 million people visiting this little Central American country each year.
The debate over health care in the U.S. put Costa Rica and the country's public health care system in the spotlight. (Remember a particular talk radio host who said he'd move there if Obamacare passed? He hasn't... but we think he'd be happier and healthier if he did.)
That's because Costa Rica is one of the healthiest places on earth. In one area of Costa Rica's Nicoya Peninsula, people have some of the longest lifespans on record. The Costa Rican health care system is highly rated (even higher than the U.S.), with universal health insurance and world-class public and private hospitals. The public health insurance system is known as the CAJA, and all citizens and legal residents are required to participate. For the typical retiree, the cost averages $50 to $65 per month.
No wonder life in Costa Rica is so appealing.

What about other costs? For sure you can live like a rock star in Costa Rica on $4,000 per month. Most expats, though, report that they are living quite happily and without sacrifices on a monthly budget of $1,500 to $2,500. That's for two people living in a mid-range, two-bedroom home, and includes rent, utilities, transportation and Internet.
You'll save, too, on the little things that matter the most, but can add up. Like:
• Ticket to see a movie in a modern theater -- $5
• Tickets to see a cultural event at the National Theater start at $2
• Ticket to see a National Soccer Team Match in the brand-new stadium -- $20
• Fresh Red Snapper -- approximately $2.50 per pound
• A pound of beans -- $0.90 per pound
• A pound of rice -- $0.50 per pound
• Four avocadoes -- $2
• Pineapples -- $1 each
• A bottle of Imperial beer -- $1.25
• A pack of local cigarettes -- $2.20
• Bus ride from downtown San Jose to Escazu -- $0.55
• Bus ride from San Jose to Jaco Beach (60 miles) -- $4.11

But it's not just the potential cost savings that you should consider... it's the overall improvement in your quality of life. Better weather. Beautiful scenery. Healthcare that's not only high quality, but affordable. Less stress. And one more thing...
Sociologists say Costa Ricans are the happiest people on the planet. This is according to the Happy Planet Index, an independent think tank founded to study environmental impact and human well-being. They say: "Costa Ricans report the highest life satisfaction in the world, and have the second-highest average life expectancy of the Americas (second only to Canada)."
Who wouldn't be happy living in a paradise like this?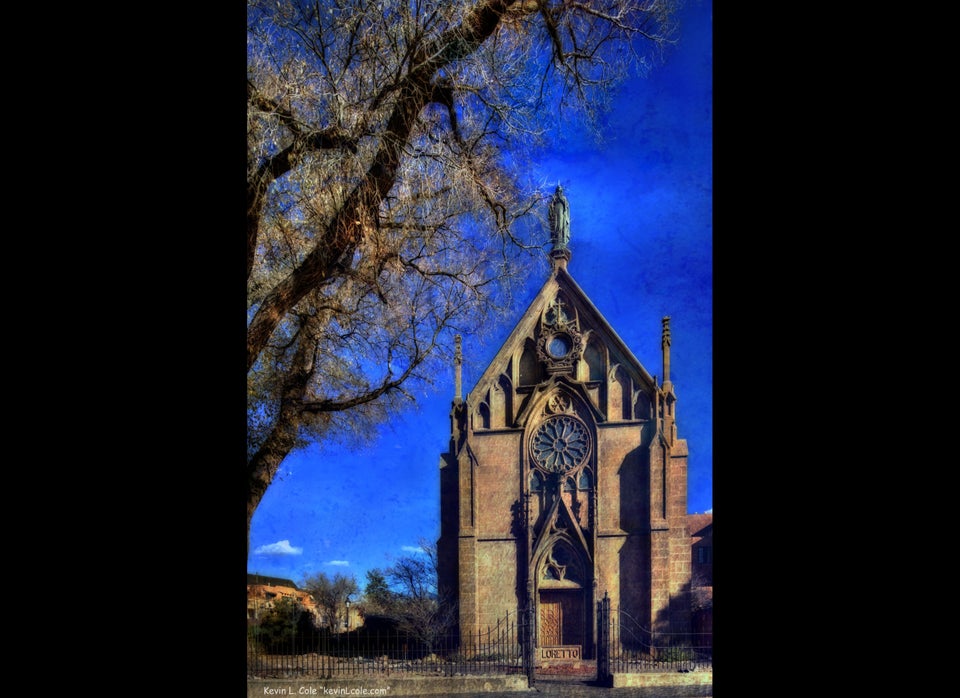 Fortune Magazine's "Best Places To Retire Now"