Cuenca, Ecuador, and Granada, Nicaragua, are beautiful and authentic Spanish-colonial cities, both founded in the 1500s. They are also currently two of the best places to think about retiring overseas on a budget.
In both of these charming and historic places, the cost of living is about as low as you can expect it to get for a comfortable retirement lifestyle. In Cuenca and Granada, a couple can get by frugally on less than $1,000 per month or more comfortably (enjoying a more "North American" lifestyle) for around $1,500 a month. You could live for less elsewhere in either of these countries (and in some others), but you'd be sacrificing services, amenities, infrastructure, and overall quality of life.
One reason the overall cost of living in these cities is as low as it is has to do with the cost of real estate. Whether you're looking to buy or to rent, these markets are both absolute global bargains. You could rent a small place in either city for as little as $400 per month, and real estate for sale in both Cuenca and Granada changes hands for well under the magic $1,000 per square meter mark (about $100 per square foot). Plus, transaction costs associated with the purchase of property in Ecuador and Nicaragua are low.
Both cities are in Third World countries, with all of the attendant institutional inefficiencies, corruption, and less-than-perfect infrastructure. On the other hand, because these are developing countries with not a lot of money to spread around, they also have low levels of government intrusion and few rules and regulations.
Cuenca and Granada have something else in common. They are both home to sizeable and thriving communities of foreign retirees, two of the biggest anywhere. There are more expats in Cuenca than in smaller Granada, but I'd guess that the ratio of expats to locals is about the same in both cities.
Access to the United States is not bad from either city. Cuenca has a convenient international airport right in town, but virtually all flights to the United States connect through Quito or Guayaquil. Both these cities offer good connections to U.S. hubs, and flight time to Miami is just under four hours.
Granada is served by the Managua airport, about one hour away, which also has good U.S. connections. Flight time from Managua to Miami is about two hours.
Finally, residency is easy to establish in both Ecuador and Nicaragua, with low income and investment requirements and competitive benefits for qualifying retirees.
That's how Cuenca and Granada are similar retire overseas choices. Here's how they're different...
Cuenca is a large city of more than 400,000 people, more than four times the size of Granada. So Cuenca has the edge for big-city amenities, like theater, nightlife, and restaurants. It also has a new upscale shopping mall and lots of modern health-care facilities.
Granada, by comparison, has more of a small-town, close-knit feel, where everyone seems to know everyone.
Cuenca is located high in the Andes, at 8,200 feet above sea level (2,500 meters). So it offers spring-like weather year-round, with highs rarely above the mid-70s and little seasonal variation. Granada, on the other hand, is warm all the time, with highs in the 80s to low 90s year-round.
Granada is on the shores of one of the world's largest lakes, meaning swimming and boating opportunities on your doorstep. You could even purchase your own private lake island, and Nicaragua's Pacific beaches are less than two hours away.
In Cuenca, the nearest beaches are almost three hours away, in Machala, and the nearest nice beach is more than four hours away in Playas or Salinas.
Shopping for real estate is a straightforward process in both Cuenca and Granada, as both have ample inventory and relatively developed real estate industries.
Granada is one of the best places in the Americas to shop for a Spanish colonial-style house. There is a great supply of these kinds of properties in different states of restoration, and pricing is bargain level. These houses typically have center open-air courtyards, and, in Granada, some of these courtyards have been outfitted with swimming pools, something not usual in Latin America. Also, the colonials in Granada tend to be small, so they're ideal for a retiree or a retired couple.
Cuenca has colonials, too, but they tend to be larger and expensive. Many are old homes for large families, 700 square meters or more...a lot for a retired single or couple to take on. On the other hand, Cuenca is a much better place to shop for new construction. This city offers a big selection of modern condos at reasonable prices. Living here, you could enjoy the Old World character of the historic center but live in a modern house or condo in First World comfort as near as a few blocks away.
Bottom line, Cuenca and Granada are two of the finest examples of colonial culture, architecture, and design you'll find in Spanish America. Granada is probably the better choice if you want to embrace this Spanish-colonial heritage. It's also a good option if you're interested in small-town living and warm weather.
Cuenca, meantime, will suit you better if you prefer modern housing, big-city amenities, and cooler weather.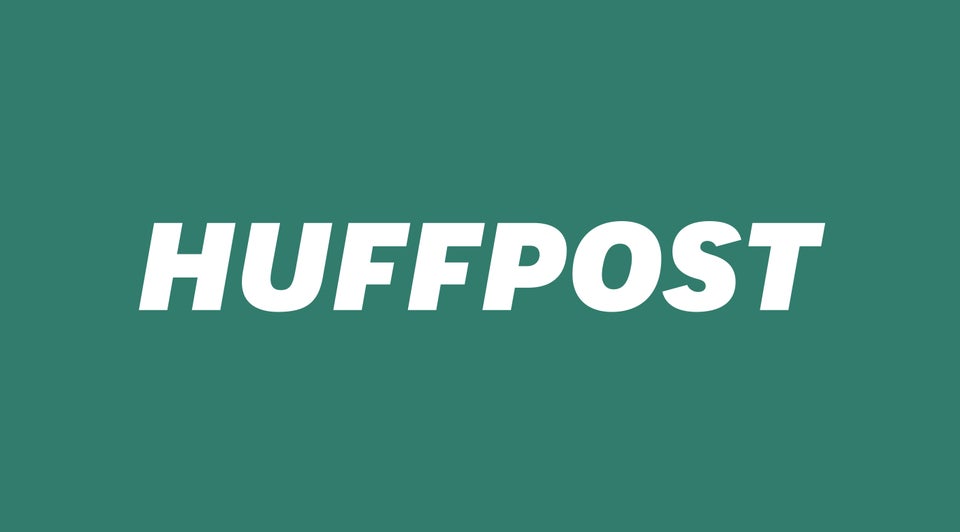 Awesome Dads