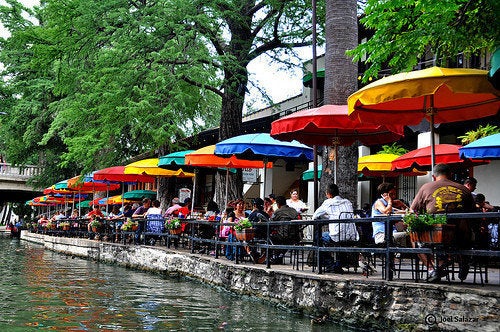 For those Americans who are hesitant to go abroad to make their retirement savings last, there are quite a few U.S. cities where retirees can live comfortably on budget, at least according to a list of "Best Places to Retire on $100 a Day" which will appear in the upcoming August/September issue of "AARP The Magazine."
In crafting its list, the AARP looked to median household incomes and what it calls the "affordability sauce" offered by cities such as Omaha, Nebraska, which has many privately funded parks, arts and sports thanks to its resident "millionaires with a conscience." It also took into account quality of life factors such as the number of sunny days per year and unique cultural and recreational offerings that are still accessible within a $100-a-day budget.
We wanted to find places where retirees could live well on $100 a day, or just $36,500 a year. At a 25 percent tax rate, that's $27,375 in spendable income, or about $2,281 a month. If we spent about a third of that -- $720 -- on mortgage payments, we could buy a home that costs $192,000. It turns out there are quite a few really wonderful cities where $192,000 buys not just a great home in a great neighborhood, but loads of culture, fun restaurants, and lively entertainment.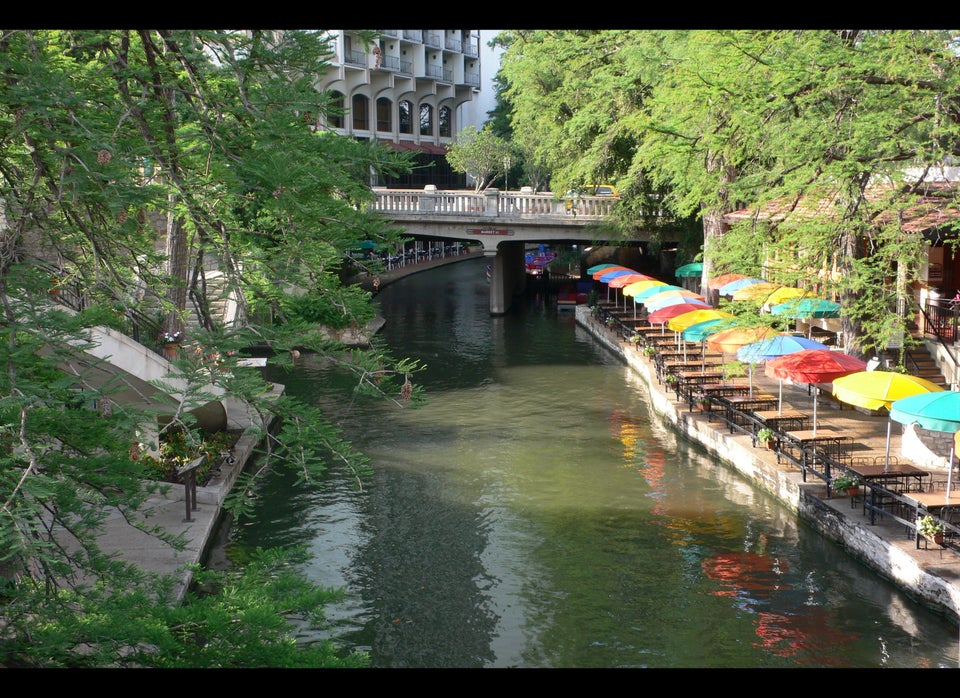 The Best Places To Retire On $100 A Day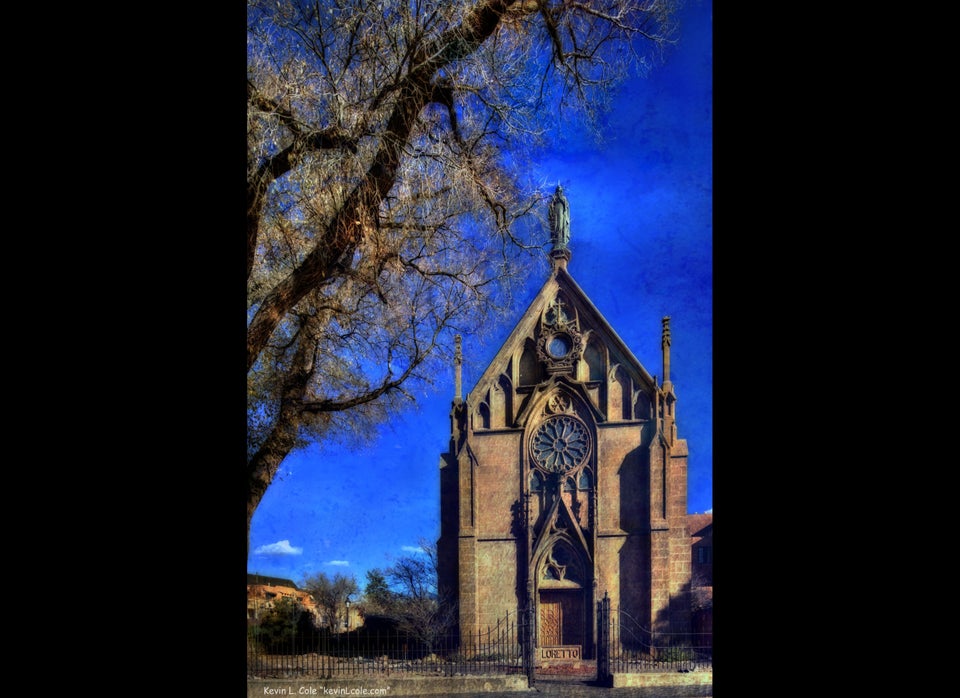 Fortune Magazine's "Best Places To Retire Now"
Popular in the Community