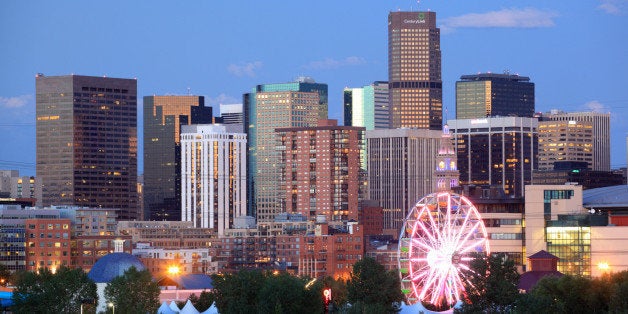 When it comes to naming the best places to grow old in America, there are lots of formal studies out there. One by the Milken Institute found Provo-Orem, Utah to be among the best large metro areas for successful aging. Another focusing on countries found Sweden to be the best place for seniors to live out their retirement.
But here at Huff/Post50, we wanted to hear from you. So we asked our Facebook fans, what city in America do YOU believe to be the best place to grow old -- and why? Some people mentioned multiple places. "I have a few. St. Augustine, Florida, Austin, Texas, Savannah, Georgia ... for affordability as well as nature with a little culture thrown in," said Teresa Bunnell Penner. Others cited whole states: "So many cities to choose from in Michigan ... we can't pick just one! A wonderful sense of community and support from each other."
In the end, there were six cities though that stood out from the rest. Here they are below. Have anything to add? Let us know in comments.
1. Sequim, Washington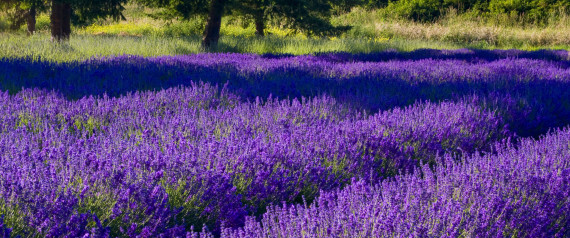 "It's near the water, and same rainfall as Los Angeles. Or Walla Walla, Washington. Four mild seasons and tons of wineries. Both places are much cheaper than Los Angeles, have no smog or water or gang worries. Assisted suicide is legal, as is pot!"
2. A nudist resort in Edinburg, Texas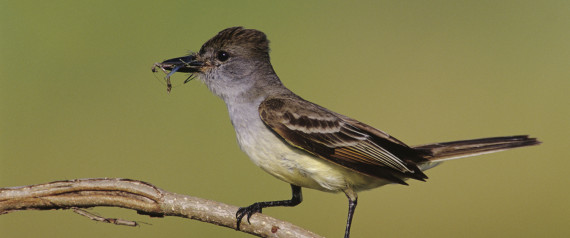 "It is beautiful, the cost of living is low, the people are gracious, the exercise plentiful, and the social schedule packed. After a lifetime of very hard work, we have found our own little paradise."
3. Denver, Colorado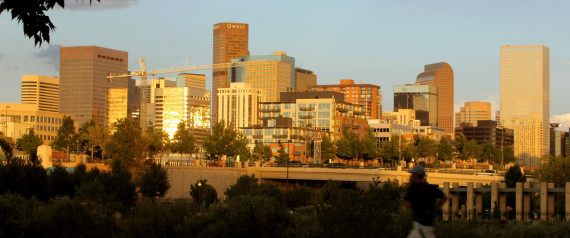 "Beautiful scenery with four actual seasons. There are 300 days of sunshine annually. There's a real focus on staying healthy and well. Great sports scene, whether you're an athlete, a fan, or both. Great arts-and-culture scene, no matter what inspires you. Lots of opportunities for continued learning at numerous world-class universities, excellent community colleges, and other institutions. Well-located airport that'll get you just about anywhere you want to go, often non-stop. Booming housing market. And loads of ways to get involved in the community."
4. Sarasota, Florida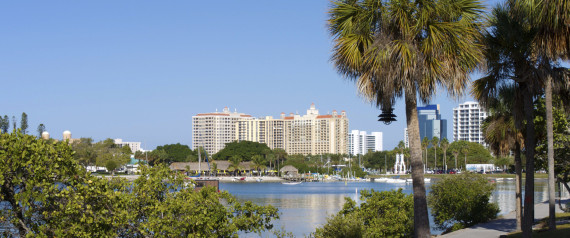 "There's a reason it's the demographically oldest 'large' county in the country!"
5. Napa Valley, California "But you'll probably have to live in a 55-year-or-older community because the prices of homes are outrageous. Anyway, you will be living in a little piece of heaven where the weather is almost always perfect. It's not too big, so you'll be close to doctors and you are surrounded by hills and everything is lush and green."
6. San Diego, California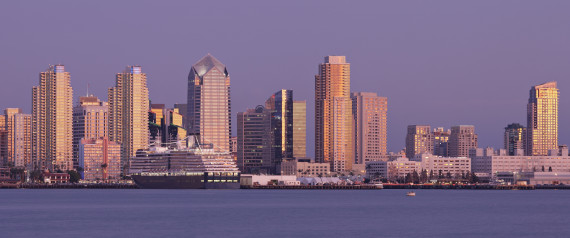 "Perfect weather and great people."
Related
Before You Go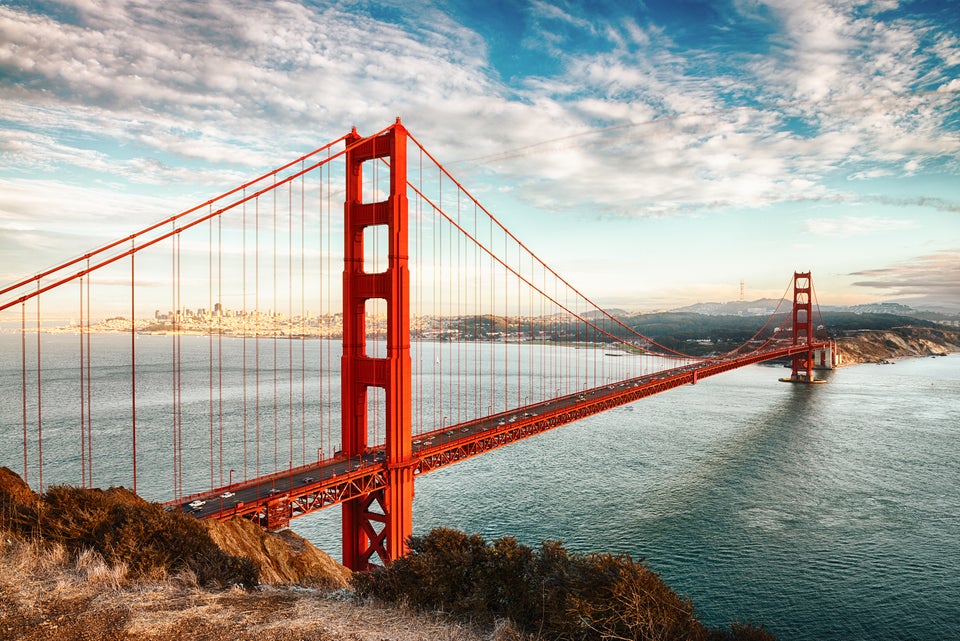 10 Trips You NEED To Take In Your 50s
Popular in the Community