"I went through a bad divorce with a lot of heartache," says Lucie Muns, who went surfing in Costa Rica following her split. She found the ocean healing and the all-female Surf Diva camp filled with supportive surfers--many were also nursing breakup wounds. Her advice: "Disconnect from the immediate place of heartache, whether you go five or 3,000 miles away."
Travelers know that a change of environment helps clear your head and rejuvenate your spirit, and for the newly single, there's the added benefit of putting some physical space between you and your ex. Instead of rehashing what went wrong or revisiting the same old haunts, why not start calculating your award miles and plot a getaway.
Still, there are some places you'd be wise to avoid--honeymoon hot spots or anywhere that you might have traveled with your former flame. After all, salt is for rubbing onto the margarita glasses, not into the wounds.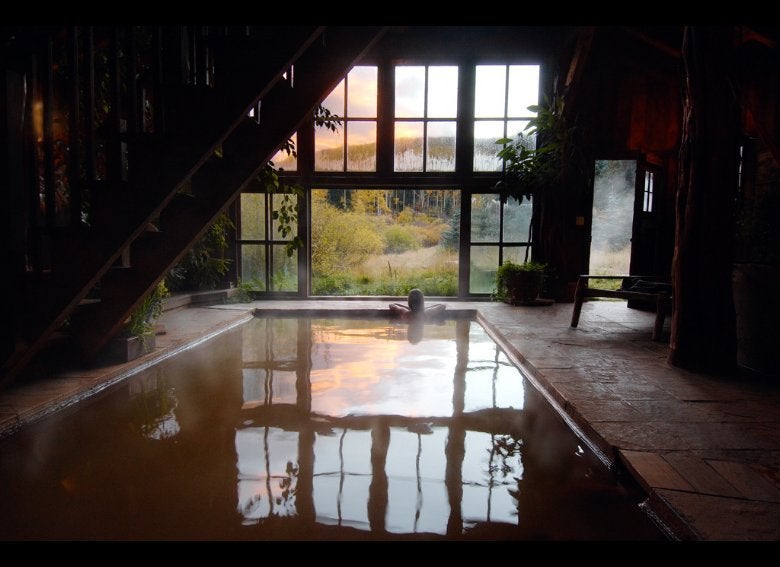 Best Places to Travel After a Divorce (PHOTOS)
Related