There's a big world out there, and no shortage of incredible destinations to explore. So it's only natural that choosing where to visit can be hugely intimidating. Thankfully, we've got you covered with lists on lists of epic spots to sift through. Check 'em out!
Everybody loves a European adventure. But when we are going abroad we tend to overlook smaller cities for enduring favorites like Paris, London, Venice and Rome. Once you've visited the classics, it's time to head to one of these underrated cities in Europe.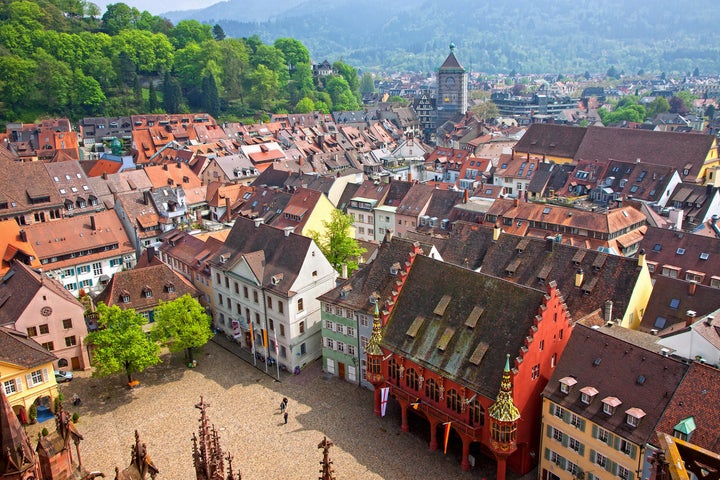 Getting off the beaten path is also a good way to cut back on costs. Calling one of these cities home base and exploring nearby areas is the perfect way to have the best of both worlds.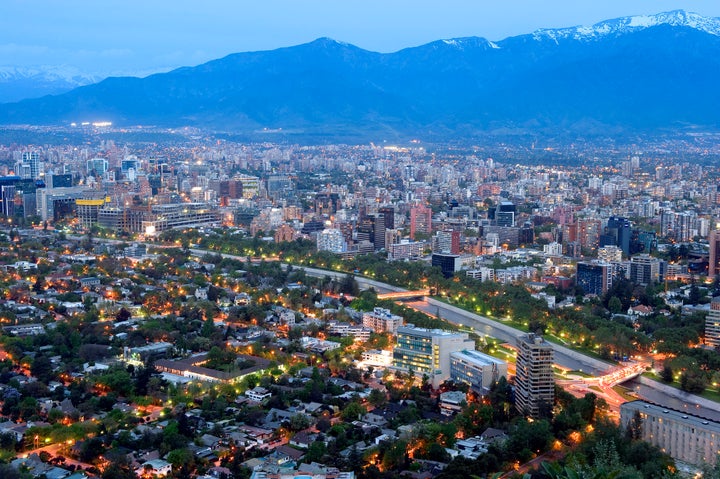 When it comes to finding the perfect beach getaway, who better to give advice than the largest travel community in the world? TripAdvisor put together a list of its users' favorite beaches for 2016 — and we've got to say, we were excited to see some unexpected spots on the list.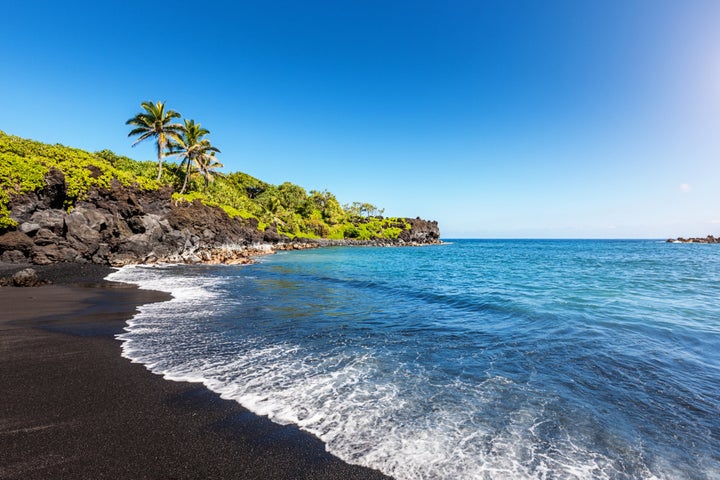 With our ever-expanding bucket lists, it's sometimes easy to lose sight of the essentials. Well, the community of travelers at Minube.net had a simple goal: find the greatest destinations on Earth. From the ancient capitals to the modern cities of Asia, the Americas, and beyond, here are the 50 cities you must see during your lifetime.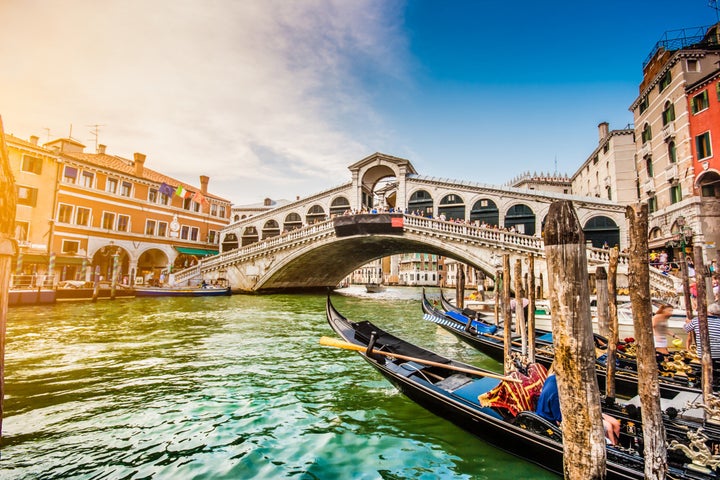 You know about Buenos Aires, Rio de Janeiro and Machu Picchu. These places are indeed unmissable, and at some point you should definitely pay them a visit. But what about the other places you should consider when traveling to Central and South America? Well, here they are.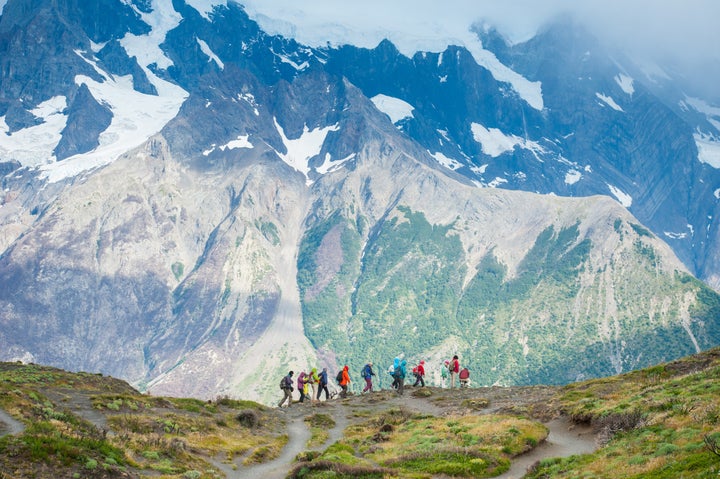 What's the quickest way to realize how truly amazing our planet is? Simple: Visit the world's greatest national parks. We're thankful that governments around the world have set aside these amazing tracts of pristine wilderness, and with the help of the tips and photos from over 1 million travelers on Minube, we've found the very best stretches of nature for your bucket list.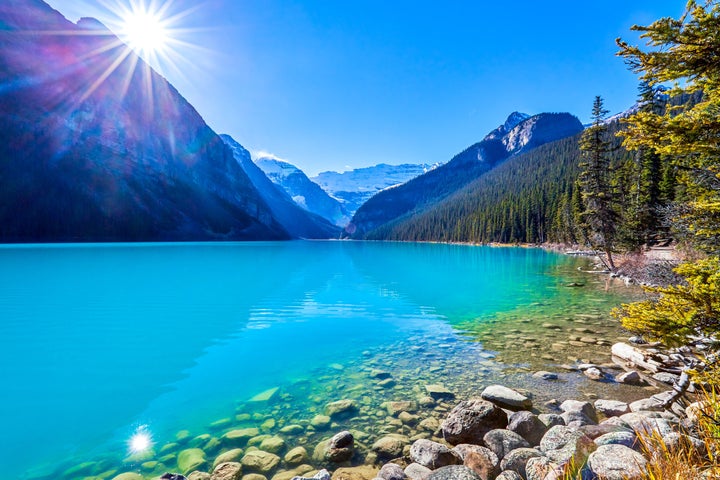 These warm, sandy beauties won for the quantity and quality of their TripAdvisor reviews during 2014. If you're really serious about relaxation, then head to one of these destinations for a digital detox you'll never forget.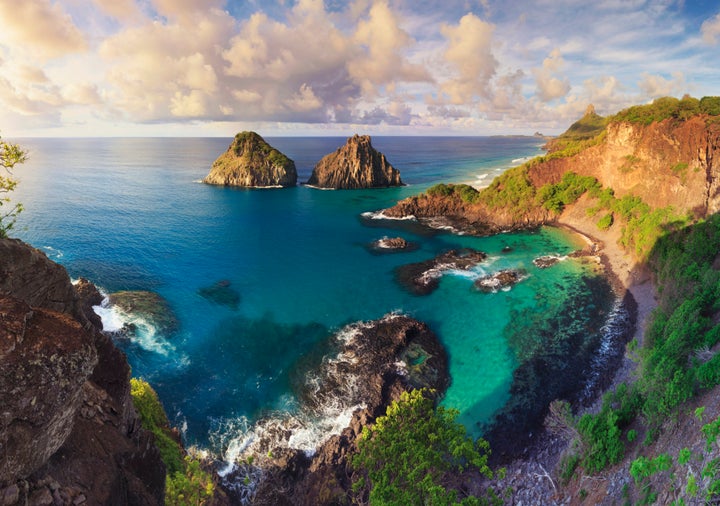 "If you could only tell a visitor to do ONE thing in your whole state, what would it be?" We asked this question to ourselves, to our trusted friends, and to a whole bunch of HuffPost editors. Our comrades' answers helped us create the ultimate American travel guide.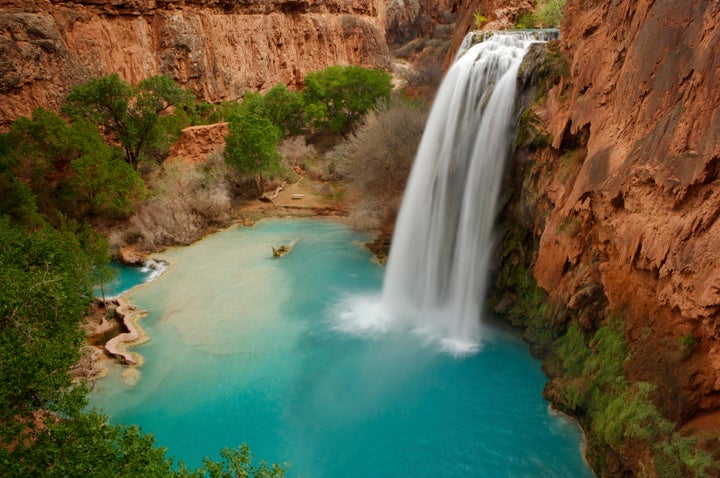 If the flocks of postgrad travelers in elephant-print pants haven't told you already, Southeast Asia is having what we like to call "a moment." And just because it definitely has its share of over-touristed sites, don't let the region fool you: There are some seriously stunning spots that are perfect for your next digital detox.
Yes, there's the partying spring breakers stereotype. But let's not forget that Mexico is truly a beautiful place, and there's a lot of it to explore.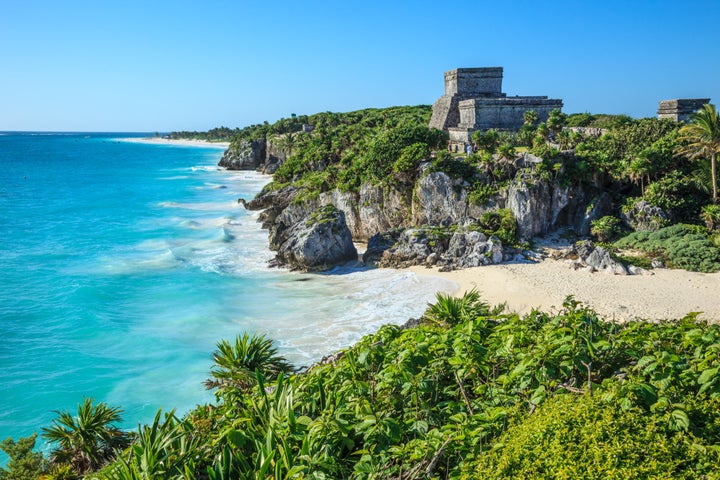 There are almost too many must-see cities in the world — and the most seamless way to hit them all is by backpacking. With little luggage and a huge sense of adventure, a backpacking trip allows you to experience new places with freedom and ease.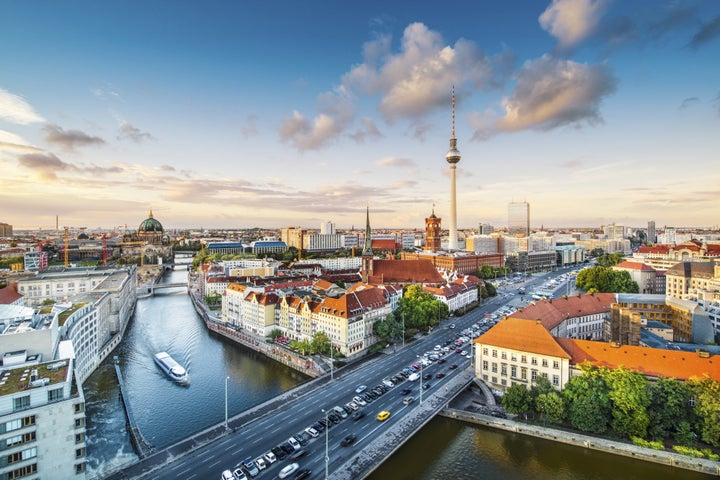 Related
Before You Go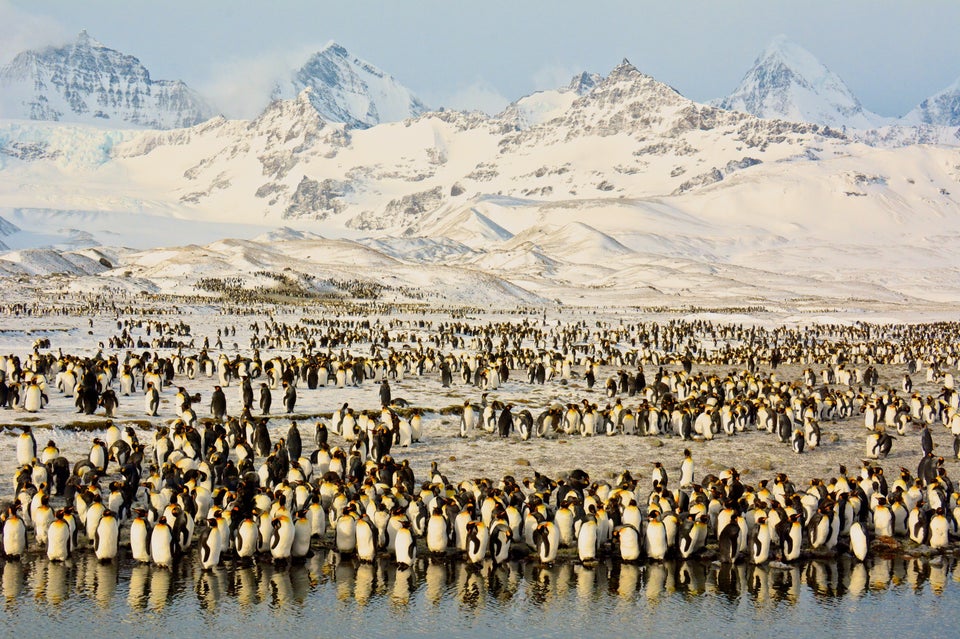 NatGeo's Travel Photographer of the Year 2016