The phrase "digital detox" was added to the Oxford Dictionaries Online in August 2013 along with, interestingly enough, the term FOMO, or the fear of missing out, often brought on by posts to social media.
It seems that the former is an ideal cure for the latter: a digital detox from Facebook, Instagram, Twitter, and all the other stimuli that surround us constantly is a perfect way to shake that fear of missing out--and put that energy toward something personally worthwhile.
"Unplugging gives our brains a chance to slow down. Our blood pressure goes down. It gives us a chance to think for ourselves," says Levi Felix, California-based cofounder of The Digital Detox, which leads device-free retreats. "When you're not looking at a screen, sharing something, considering what everyone else is doing in the moment, you get to be who you are."
Hotels from Chile to Canada to the Caribbean now offer similar getaways that encourage travelers to unplug. Often devices are banned, and days are filled with meditation, yoga, nature, and communal activities.
Whether these packages are examples of bandwagon thinking or a true reflection of travelers' yearning to break their habits is still unclear. But Felix is optimistic. "Hey, if you're staying in a hotel or somewhere where there's less cell phone use and they're promoting massage and yoga, that's an awesome shift in culture," he says. "When you successfully unplug, you'll have more awareness about yourself; you'll be more in touch."
New Camaldoli Hermitage, Big Sur, CA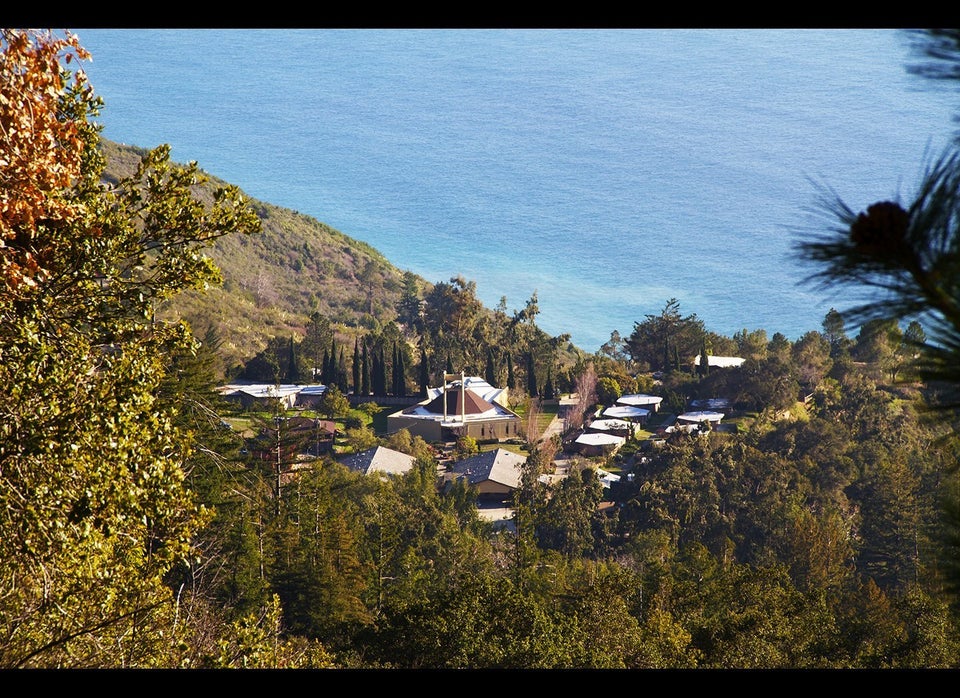 Remota Hotel, Puerto Natales, Chile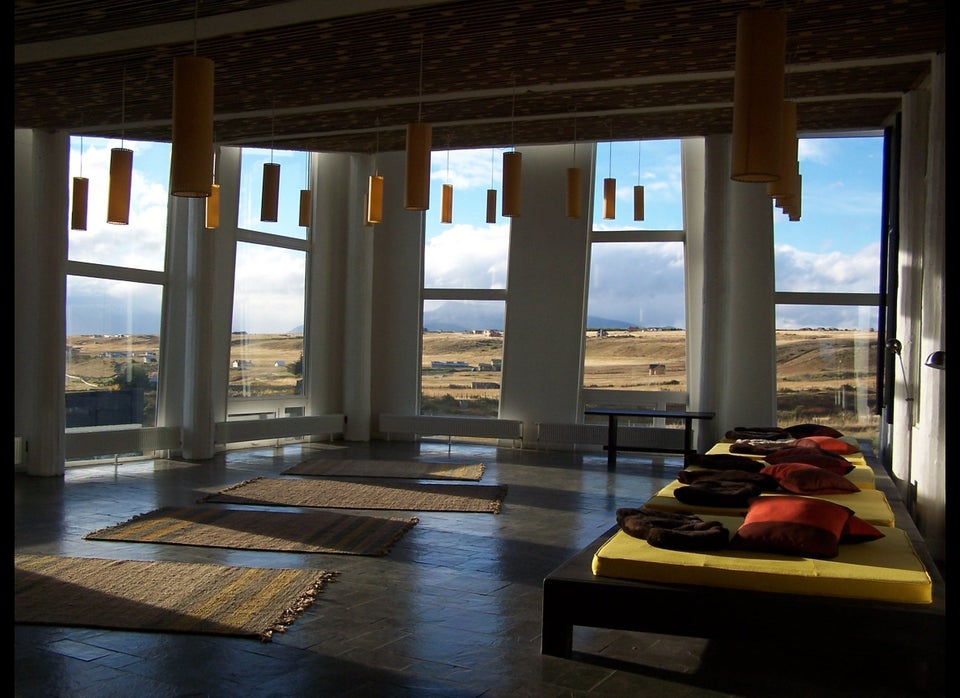 Arawak Beach Inn, The Valley, Anguilla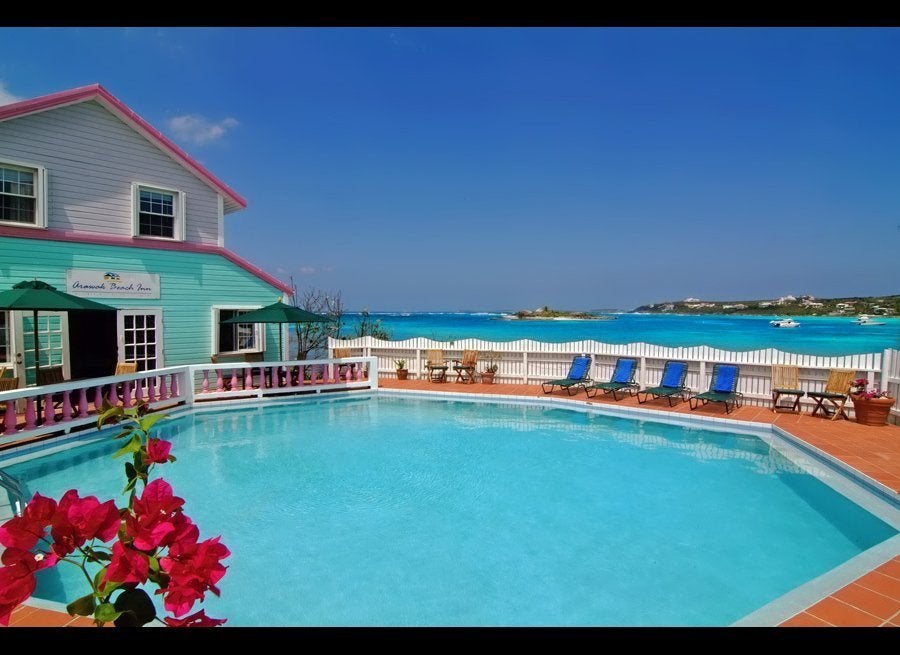 Tanque Verde Ranch, Tucson, AZ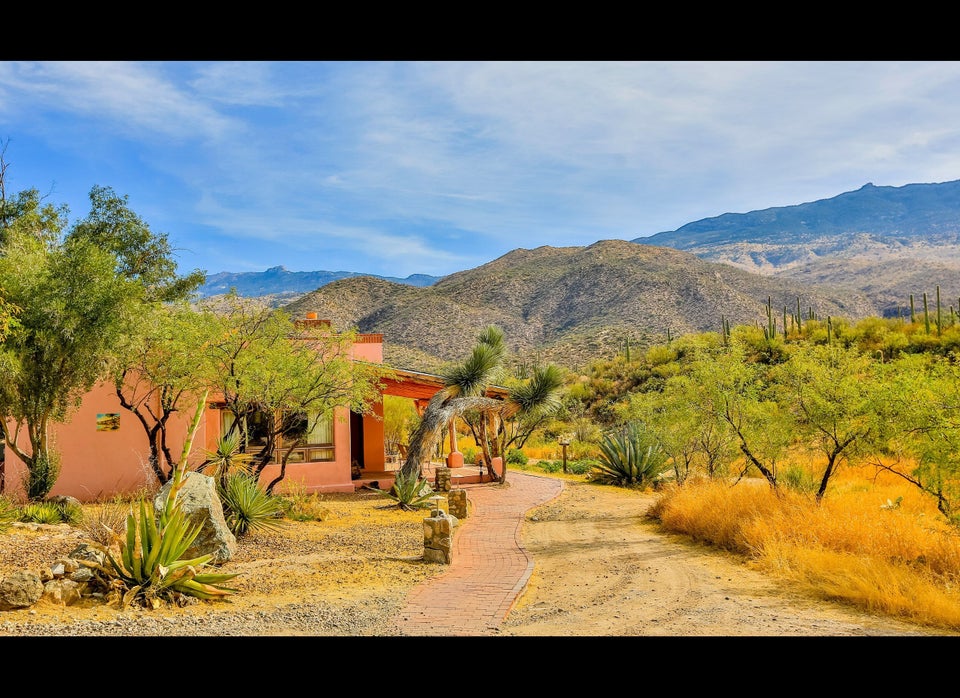 Rancho La Puerta, Tecate, Mexico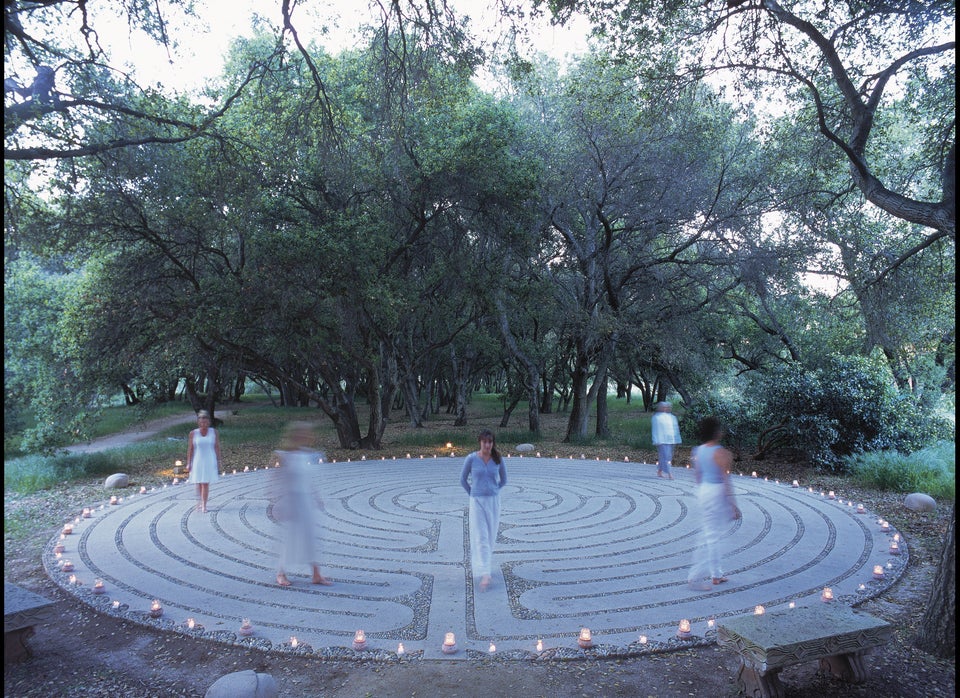 Fairmont Kenauk, Montebello, Canada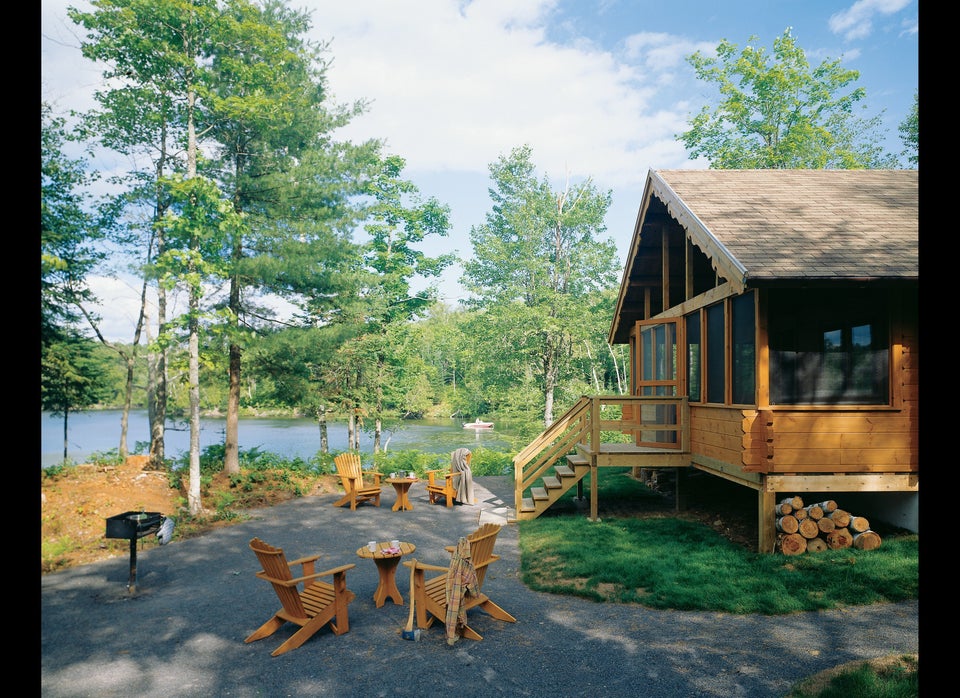 The Farm at San Benito, Lipa City, Philippines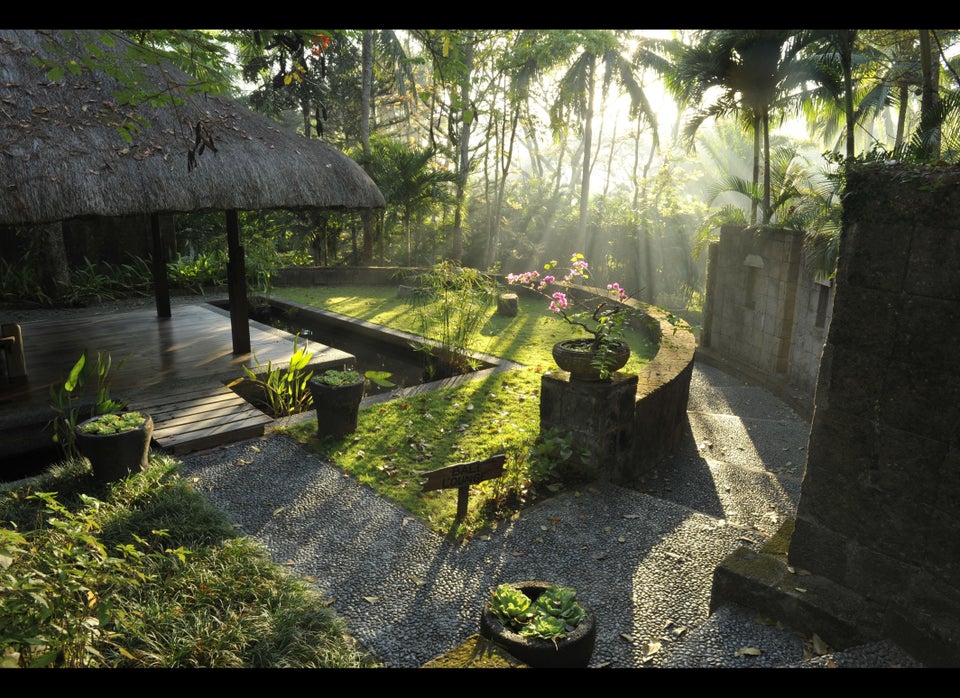 Popular in the Community