The setting sun is more than just a daily ritual -- it's an example of just how beautiful the natural world can be.
When people are lucky enough to marvel at the sun dipping below the horizon, the display is celebrated as more than just another day passing into night. It brings people out to watch, tour operators plan entire trips around the sunset and the transition inspires art and entire festivals.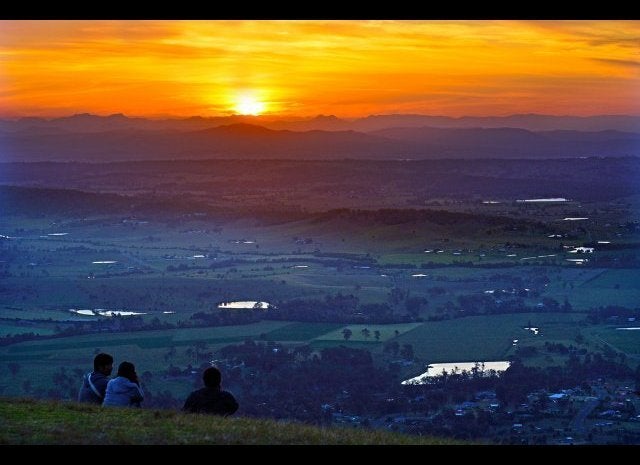 Best Places to Watch the Sunset in the World
In Key West, both tourists and locals head to Mallory Square to participate in a nightly festival celebrating the magnificent sunset. Over on the island of Bora Bora, some travelers take private sunset cruises, complete with champagne and unmatched views.
There are plenty of places to watch the sun setting, but here are 10 that are particularly spectacular.