Everybody poops, so we may as well make it as enjoyable as possible. Or, at the very least, as unmemorable as possible.
Enter these items, which will help get things moving and undoubtedly elevate the experience when they do (even if you think you have zero issues in the No. 2 department). We've rounded up stools, bidets, toilet paper, sprays and more products that will help. Take a look below.
HuffPost may receive a share from purchases made via links on this page. Prices and availability subject to change.
A stool to help you squat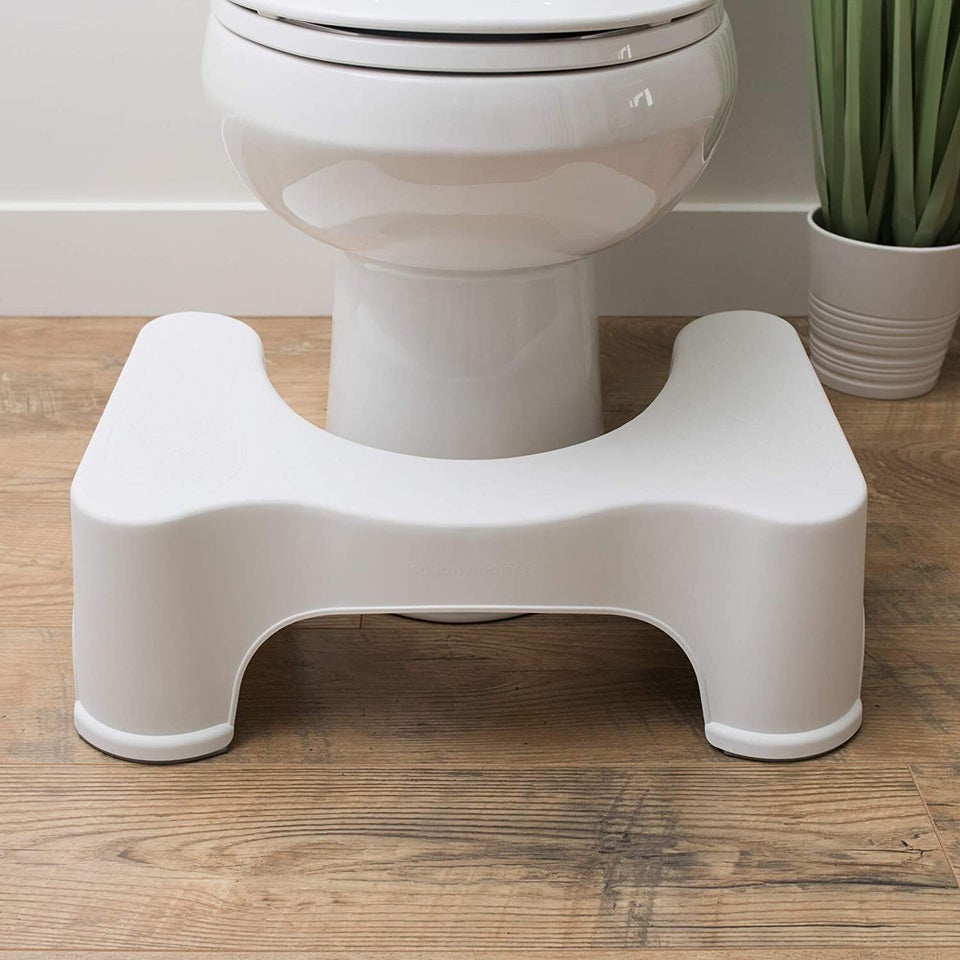 A fiber option that works for you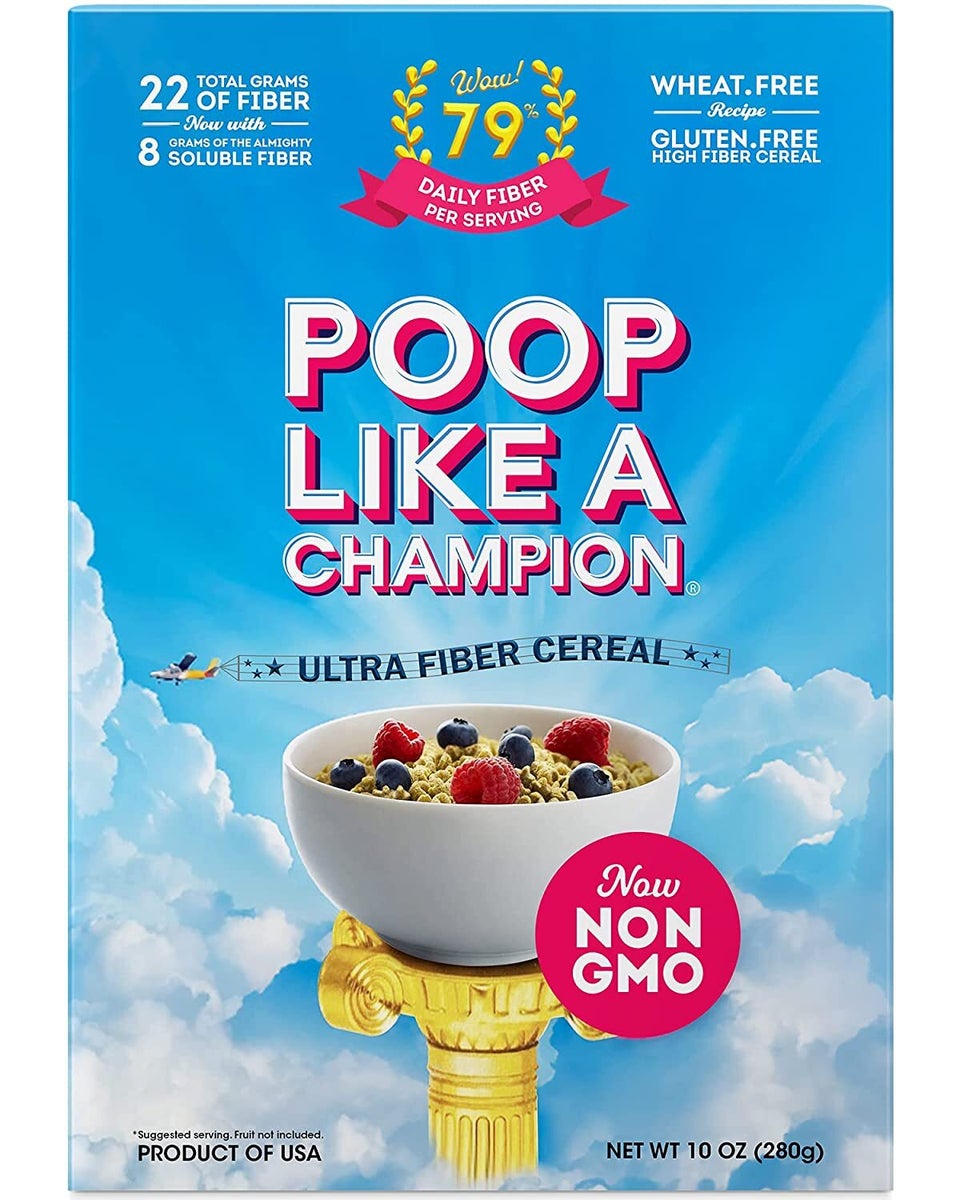 A water bottle you'll remember to use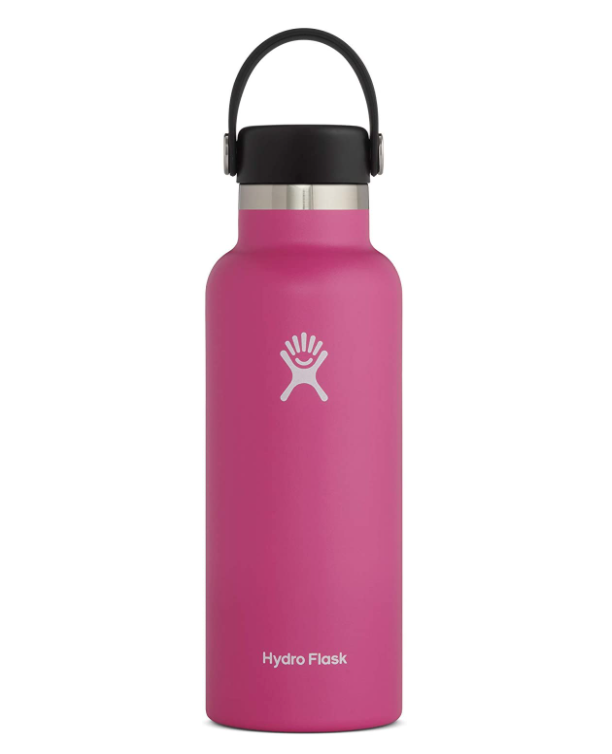 A spray to clear the air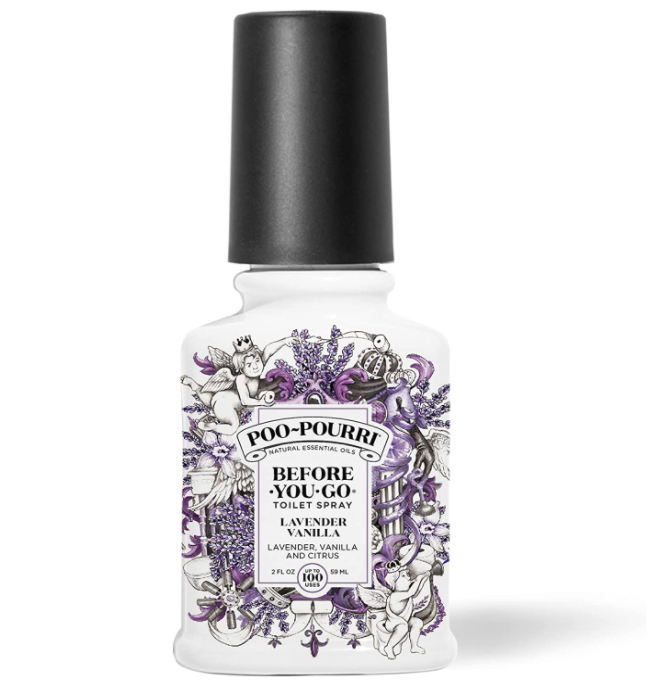 The perfect bathroom read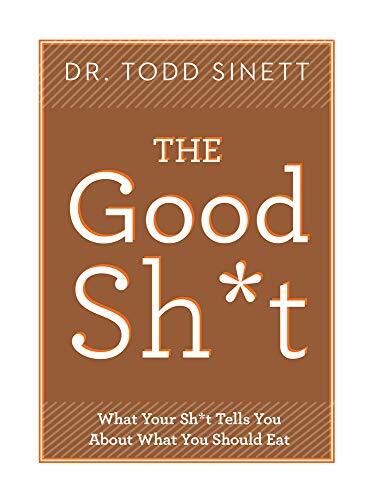 A yoga mat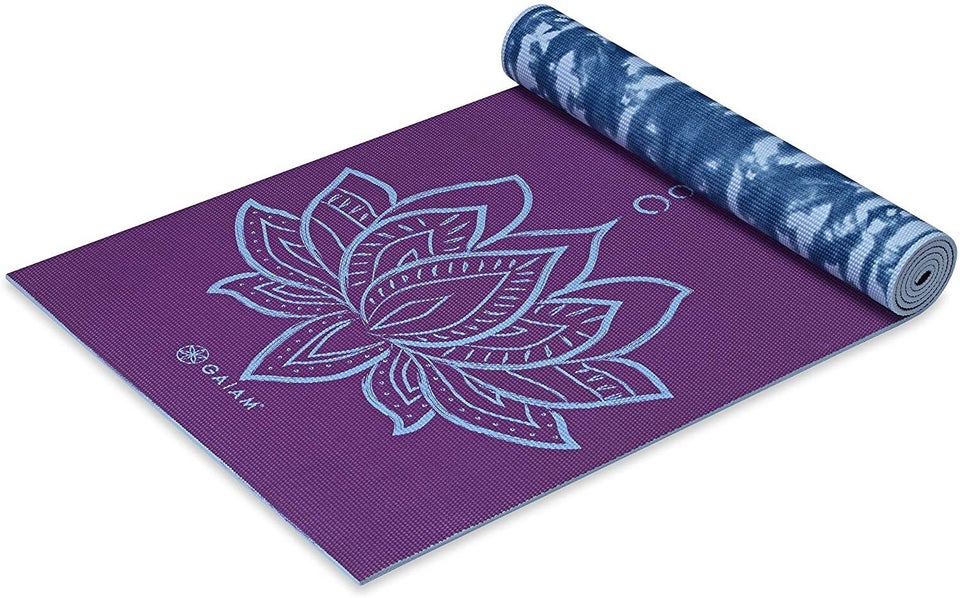 Toilet paper that gives back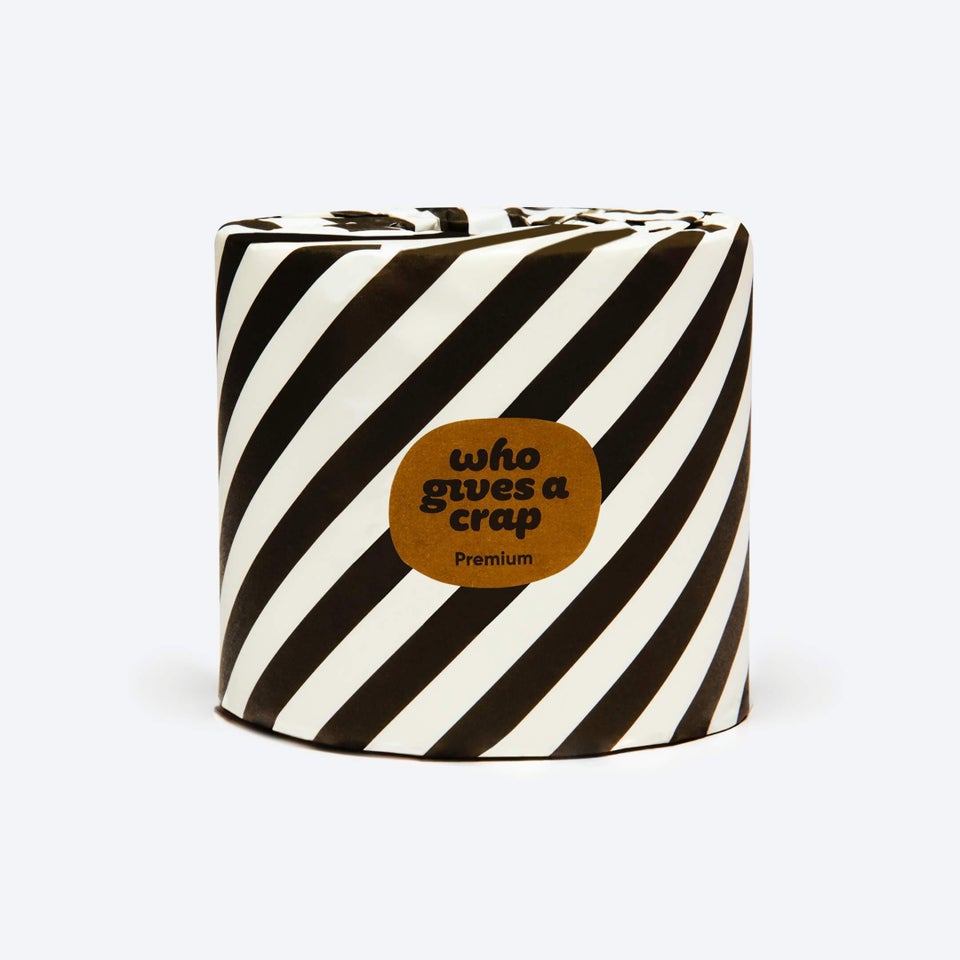 Something to help you pass the time in the bathroom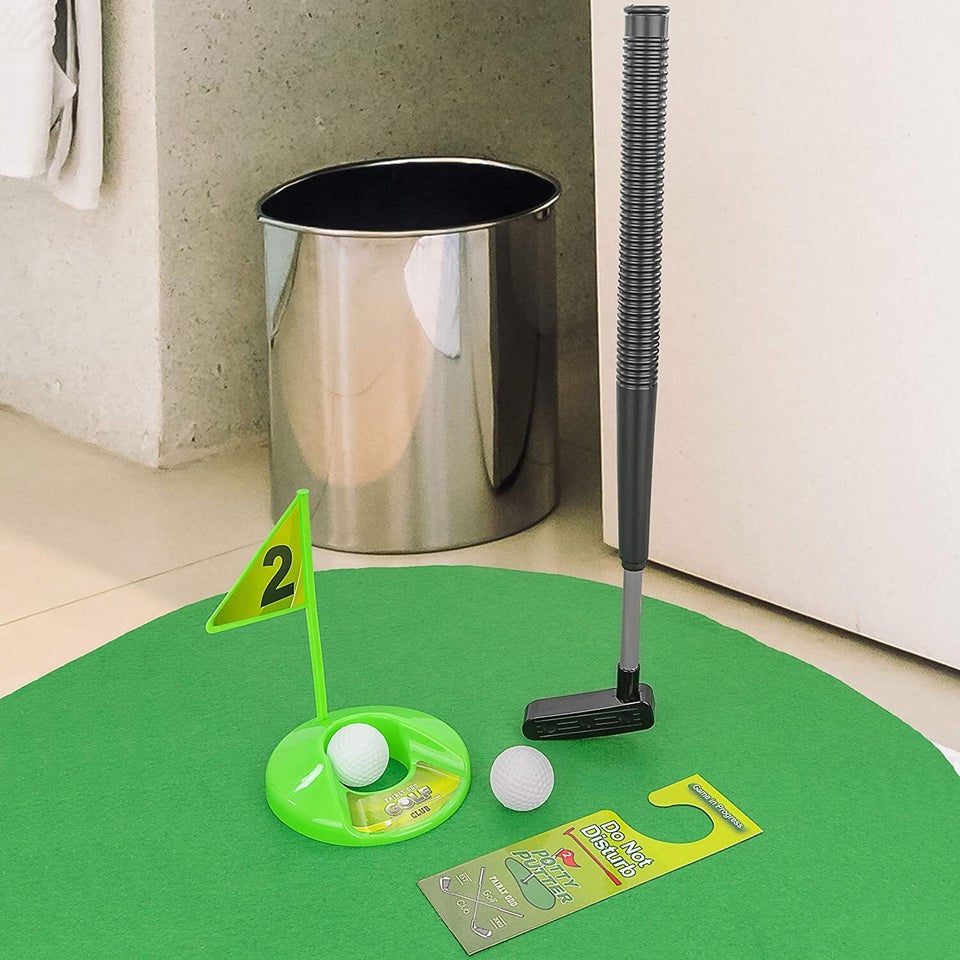 Some good bacteria for your gut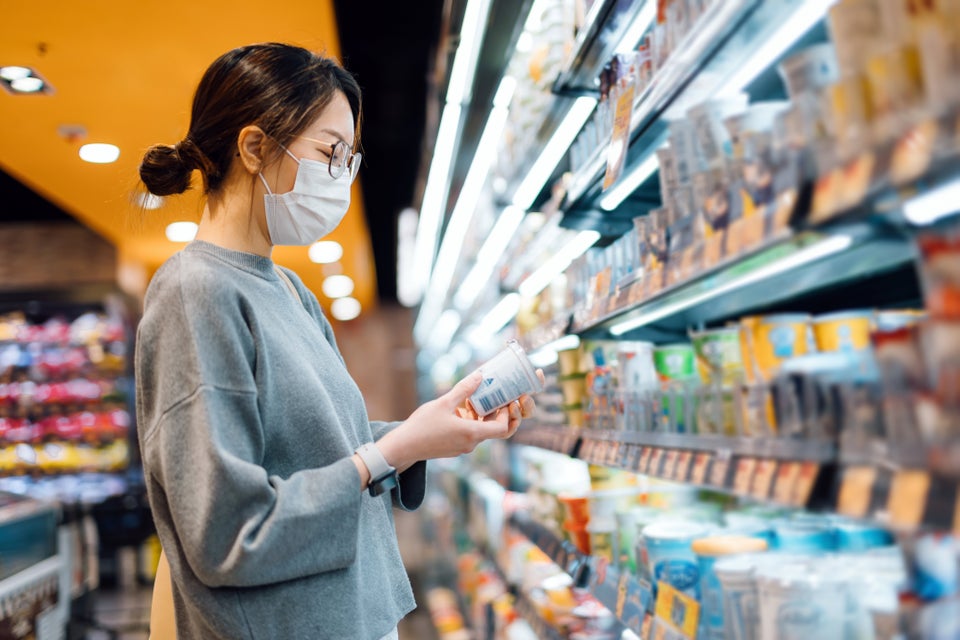 A toilet-friendly alternative to wipes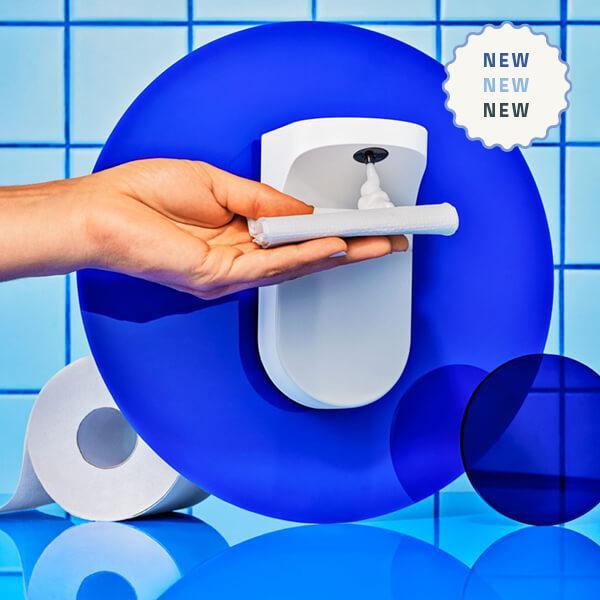 A bidet to help you feel fresh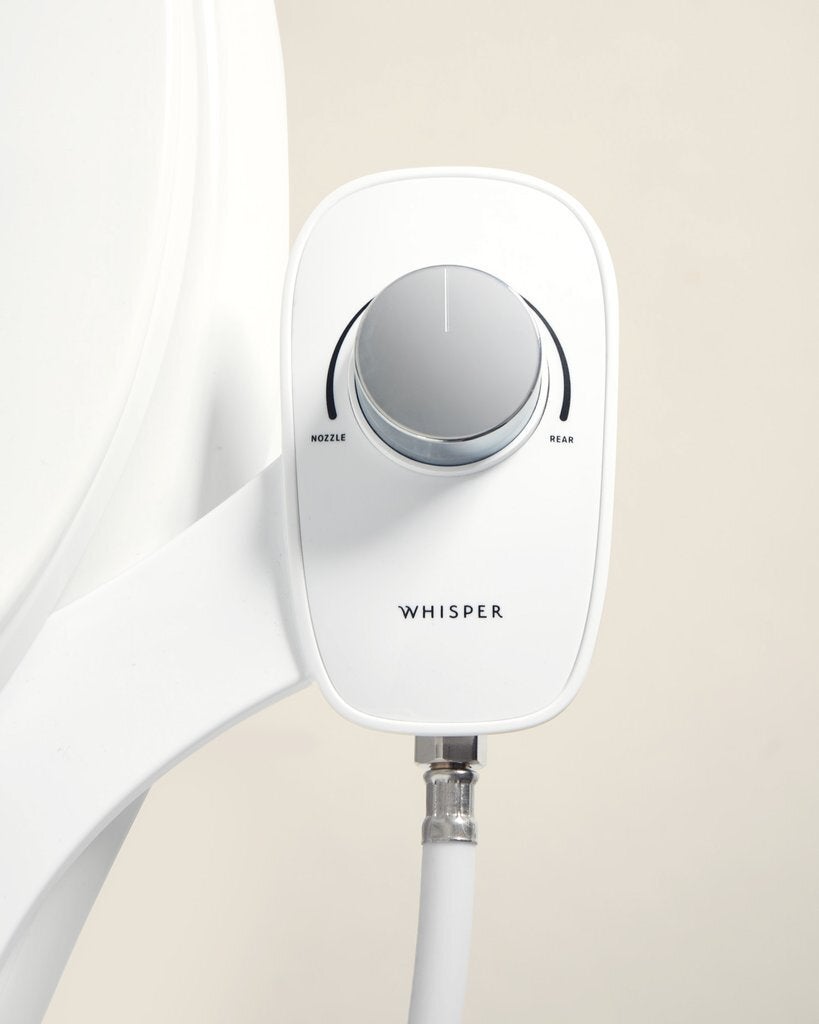 Before You Go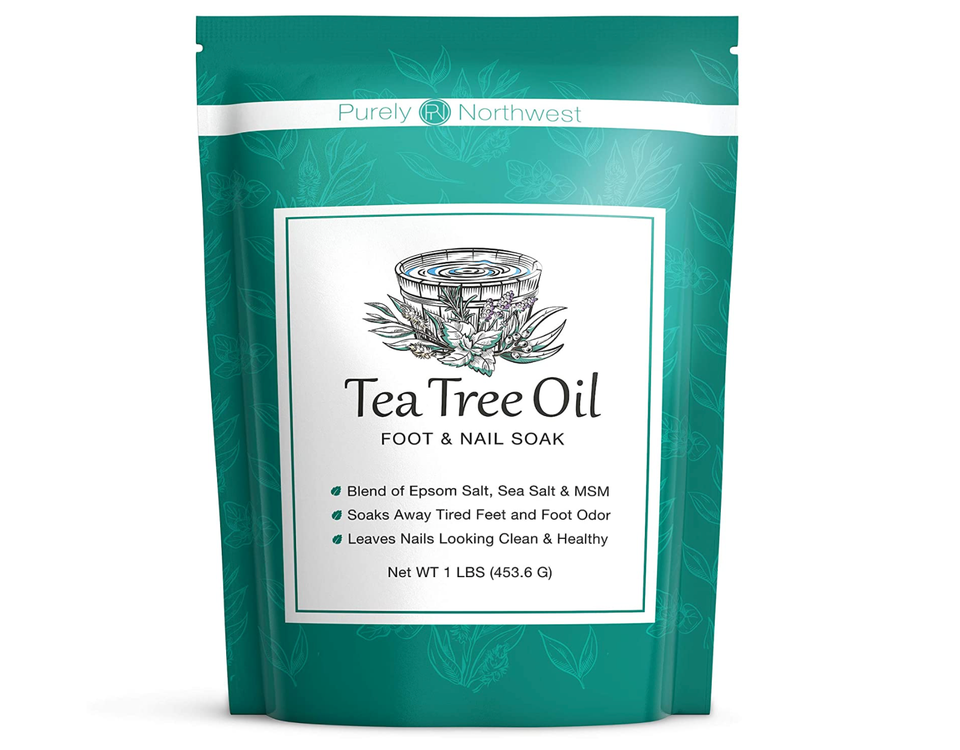 Feet-Fixing Products Amazon Shoppers Are Snatching Up Left And Right