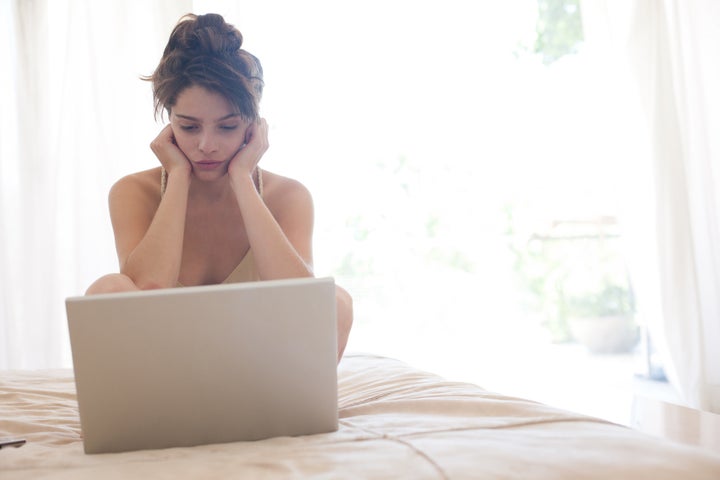 In this day and age, the idea of porn for women, thankfully, no longer feels like an oxymoron. But the Internet is still a wild, untamed thing, and that means that videos of dudes jackhammering away at women who would clearly rather be watching Netflix or, like, feeding their pet fish abound.
In the service of women everywhere who want to get off, we've compiled a list of 13 of the very best places for women to find porn and erotica online -- from steamy Tumblr offerings, to hardcore movies showing real women getting theirs.

Smut for smarties? Um, yes please. Lady Cheeky clearly knows what the ladies want, as evidenced by the fact that it has become the go-to Tumblr destination for gorgeous photos and gifs of sexytimes (a lot of which focus on women receiving oral sex), sex toy reviews and sex education resources. It's just all-around good stuff.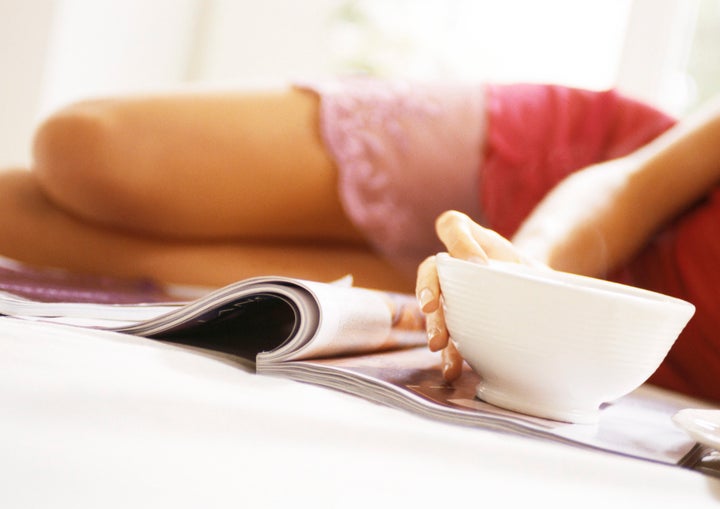 The site's design, or lack thereof, definitely takes some getting used to (it's reminiscent of every crappy website on the internet circa 1998), but it's bursting with free erotic stories, all grouped by category. Like group sex? Looking for how-tos? Maybe celeb fanfiction is more your thing? It's all there.

Bright Desire is run by a filmmaker and web-mistress who goes by "Ms. Naughty," and its videos aim to be intimate, artistic and positive. Like a lot of feminist porn sites, it's not free (memberships start at $19.95 for the first month, then $9.95 after), but that's because Bright Desire wants to do porn ethically -- which is to say, pay performers well and treat them with respect. And those are certainly things we can get on board with.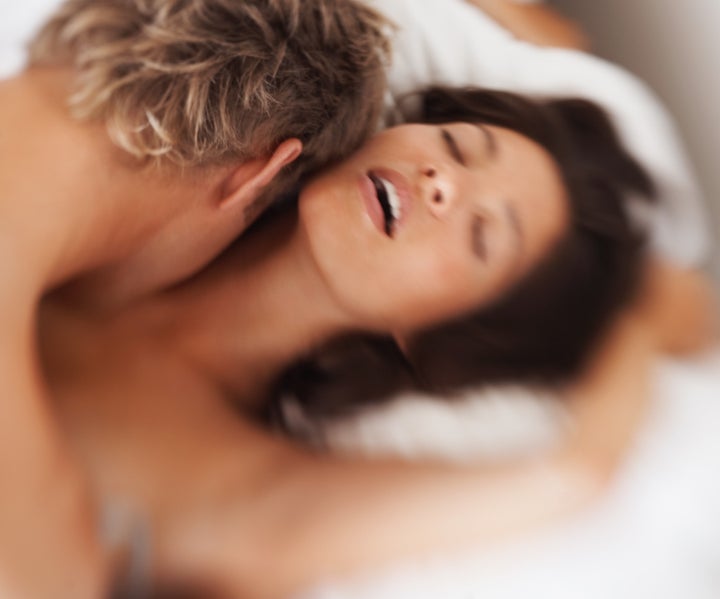 Search for porn online and you can get a close-up of just about any body part engaged in just about any scenario. But this popular site knows that sometimes an expression can be way sexier and more evocative, which is why it's entirely full of videos of the faces of people getting off. Monthly subscription plans start at $8 a month.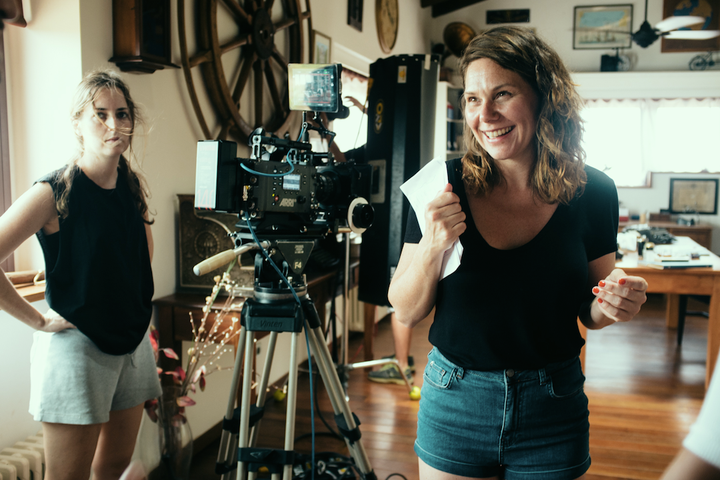 Swedish director, producer and screenwriter Erika Lust is an icon on the feminist porn scene, and her movies look like super-sexy indie films. They star beautiful women of various shapes, many of whom have -- gasp! -- pubic hair. XConfessions is her most ambitious project yet -- a compilation of erotic short films based on the anonymous stories that are submitted by users. Create a free account to read and write confessions, to watch trailers and to check out a few free short films, or upgrade for full access.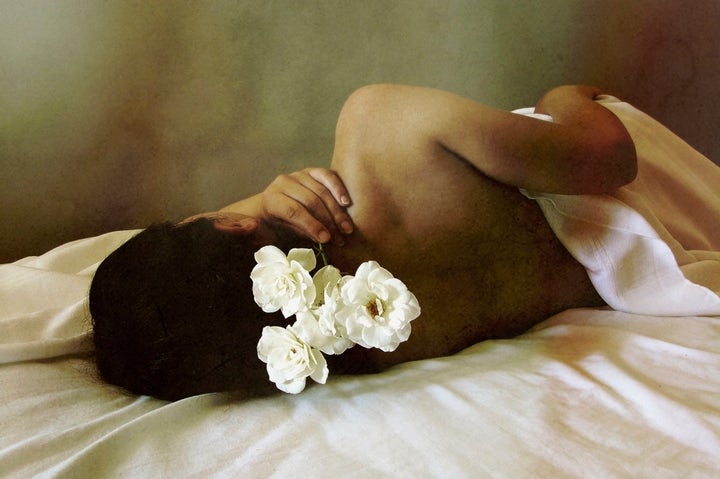 This Tumblr provides exactly what its name promises: porn with ladies in mind. The images tend to feel artistic, romantic and intimate, and illustrations are peppered in among photos capturing the exact moment you'd hope to catch as a non-creepy voyeur.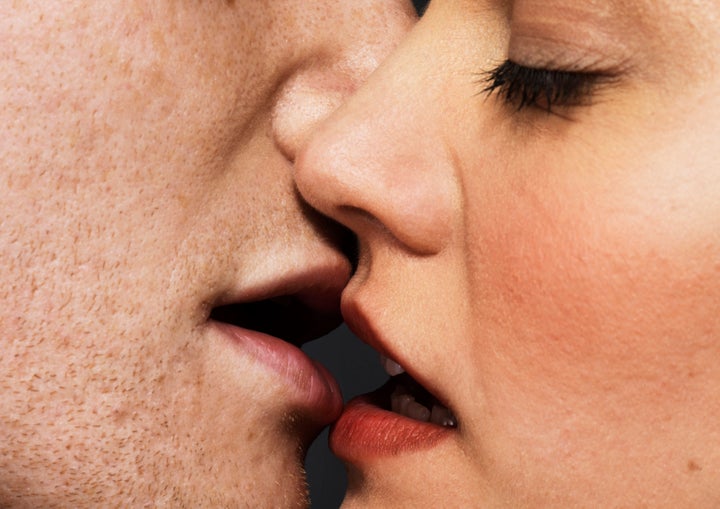 If close-up photos and gifs of (primarily heterosexual) couples getting it on speaks to your sexual soul, then consider this Tumblr your personal goldmine.

Do you love good sex? Well, so does 20-something site founder Lucie Blush! Blush writes about porn and shoots her own videos (and she also keeps track of her own best porn sites for women, should you be looking to do some more exploring). We Love Good Sex has everything from mainstream movies to NSFW gifs and BDSM -- and, yes, plenty of good sex.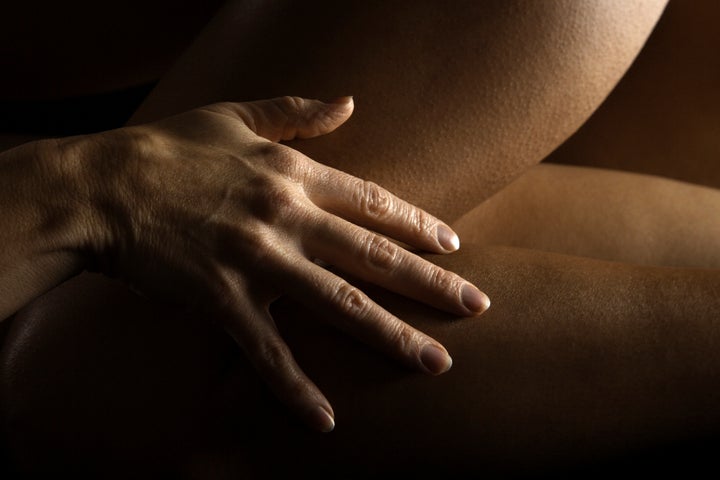 If you consider yourself any of the following or into any of the following -- "proud modern sluts, hardcore trans sex, feminist queers and more" -- then welcome home. This site couples gritty, sex-positive videos with queer sex ed, and it's one of a few entrants on this list that has been honored at the Feminist Porn Awards. A monthly subscription will set you back around $27.

Porn has a tough time shaking its image as a total boys' club, but this site, which generally looks like a romance novel cover brought to life, is, as it says, run for women by women. Women write the articles, women make and curate the movies, and women take the photos. A two-day trial membership costs $4.95; a month is $19.95.

Its name is as blunt and straightforward as it gets, but this Tumblr is surprisingly subtle -- showcasing a lot of classic portraits of fully-clothed and extremely handsome gentlemen alongside more graphic offerings.

Like your porn with a side of idealism? MakeLoveNotPorn.tv is "of the people, by the people, and for the people who believe that the sex we have in our everyday life is the hottest sex there is." The videos (which are tagged with categories like "tender," "frenzied" and "going dutch") aren't "porn," the site says, because porn is performance. And they're not "amateur," because that name suggests only porn pros know what they're doing, while the rest of us mere mortals are inexperienced noobs. The site's still in beta, which means bugs are a possibility, but the pay structure is pretty great: videos are $5 to rent, and you can keep them for three weeks.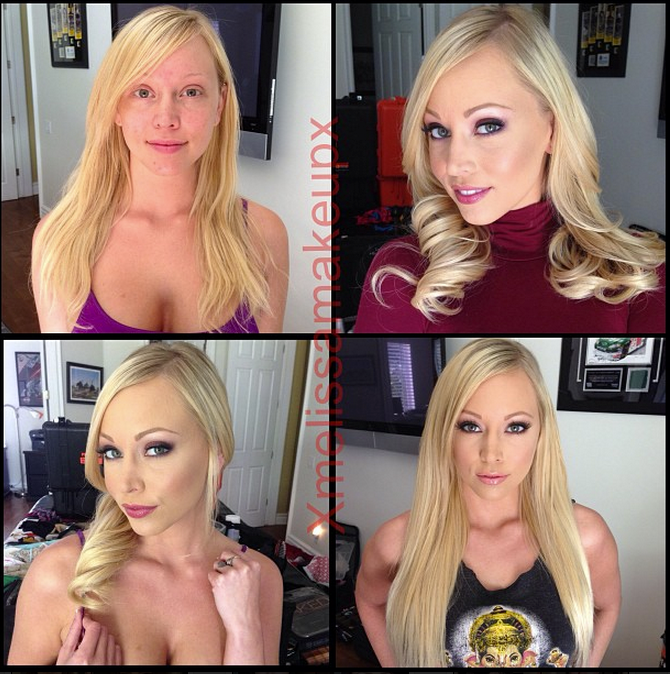 Porn Stars Without Makeup
Related
Popular in the Community