We've already given you our list of potato chip flavor rankings, but now it's your turn. We're putting the 8 most popular flavors head-to-head in a deathmatch, and it's up to you to decide which is the best.
Here's how the Best Potato Chip Flavor Deathmatch will work:
Round One voting opens September 24 -- vote right now!
Wednesday, September 25 at 12:00am Eastern, Round Two opens.
Thursday, September 26 at 12:00am Eastern, you'll be able to vote in Round Three.
Friday morning, September 27, you'll find out the ultimate potato chip flavor.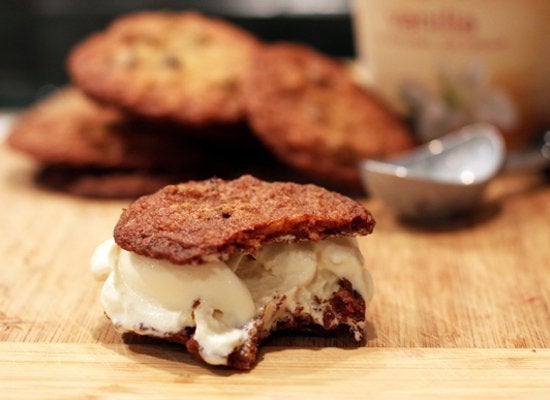 Recipes Using Potato Chips