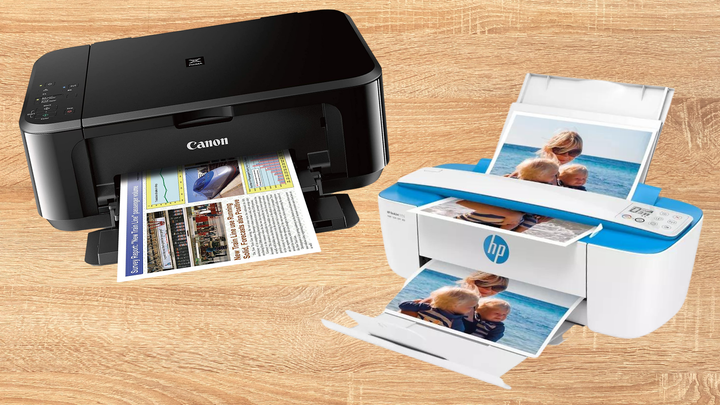 A quick search of printers will overwhelm you with options and angry reviews about toner and paper jams. It's hard to parse what advice is actually helpful ― and impossible to tell which printer is the right one for you.
So to assist you on your journey to finding an affordable printer for your home office, we asked some of the most qualified people in the home office game: small business owners. These are folks with no IT teams or office managers in sight, who stock their own workspaces and troubleshoot their own error messages, often from their own homes.
"I run my entire business out of my apartment, minus T-shirt printing, and having a printer in my apartment is great for shipping," said Jim Anderson, a Philadelphia-based artist and founder of art and apparel brand GRIMGRIMGRIM. "I buy all of my ink reused and ... my printer doesn't like it at all, but it totally works!"
My friend Thomas Phillips, co-founder and COO of Island Roots Camp Group, a summer and after-school education program based in Massachusetts, said a printer is a business essential. "In education, a lot of what we do needs to be recorded, [like] our attendance records and legal documents. We need to have health records that can't be digital," he said.
Alexandra Dorda, the founder of the small-batch rum imprint Kasama, said her printer was vital when starting and growing her business. "I use the printer regularly to print out contracts and forms that I am asked to fill out," Dorda said. "I personally find it easier to read on physical paper, so sometimes when I am editing text (for example, for our new website), I ... print out each section and mark it up on paper."
When shopping for a printer, Phillips recommended thinking about your personal and business needs. If you're starting a company, you may opt for a color printer that can create eye-catching marketing materials. If you just need to copy a random form here and there, a budget machine may be everything you need. Dorda encouraged being honest with yourself about how tech-savvy you are and prioritizing a printer that's easy to set up and use.
And if you start to get burnt out by looking at toner reviews, Anderson encouraged remembering that once you find your dream home printer, you'll never have to go to the copy shop again.
HuffPost receives a share from retailers on this page. Every item is independently selected by the HuffPost Shopping team. Prices and availability are subject to change.
Before You Go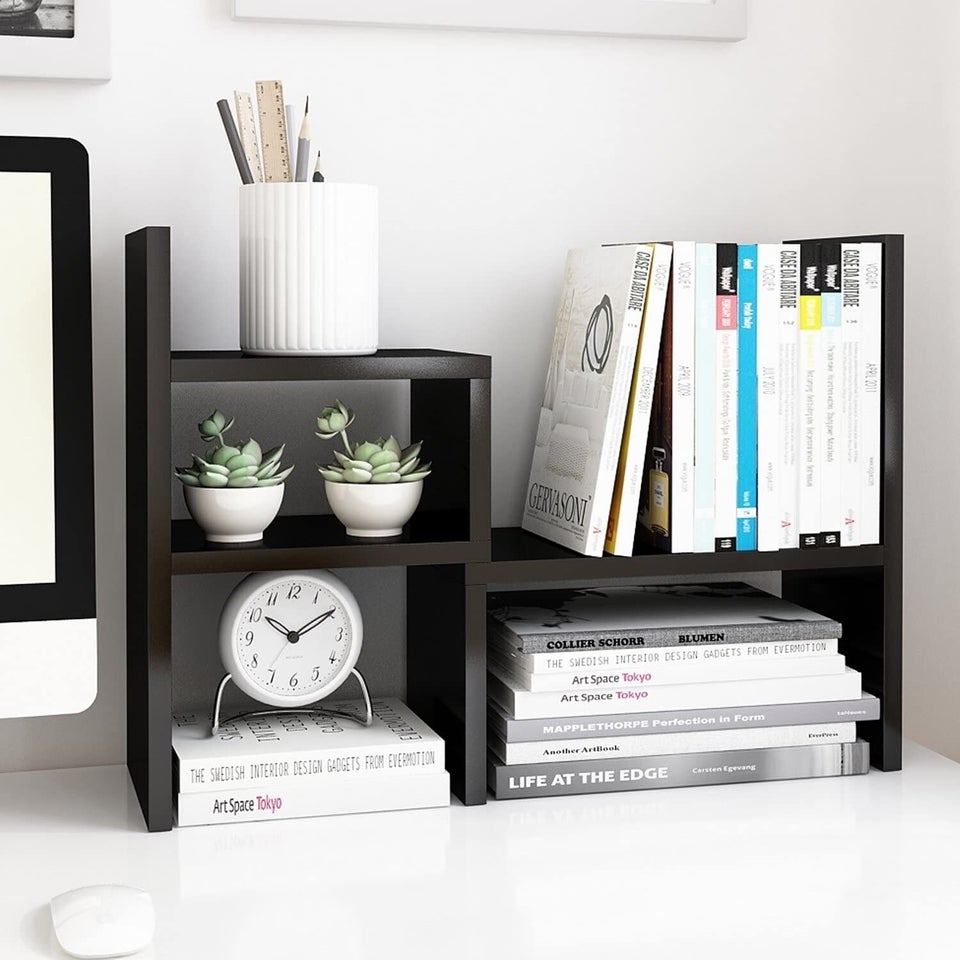 34 Products People Who Work From Home Actually Use