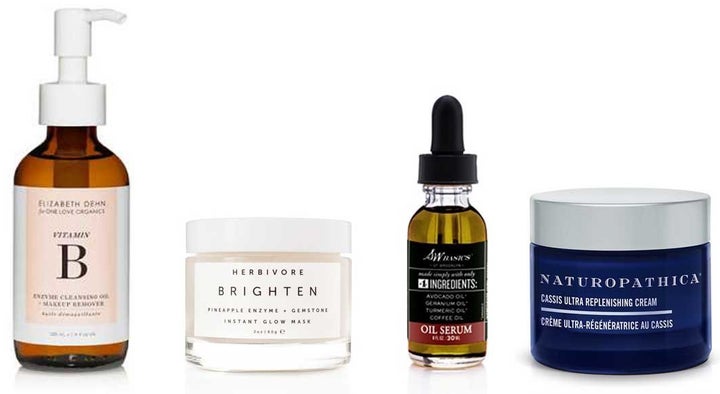 When it comes to dry skin and dehydrated skin, we all know they're both a huge pain to deal with. But most of us don't realize there's a fundamental difference between the two conditions, and each should be treated differently. Today we're here to tackle the trickier of the two ― dry skin.
"Dehydrated skin lacks water moisture, and dry skin lacks oil," explains Jeni Sykes, co-founder and head of skincare at Heyday, a New York City facial shop. "Understanding which kind of moisture your skin specifically needs can go a long way in helping you choose products that are right for you."
A facialist can look at your skin under a light to determine whether you've got dry or dehydrated skin. But if you've ever experienced an oil slick on your face ― even if it's currently dry and flaky ― chances are you probably just have dehydrated skin, according to Sykes' guidelines.
Dry skin, on the other hand, simply doesn't produce much (if any) oil — not even in the humidity of summer. And that's a problem, because oil holds your skin's moisture in place. Without it, your skin becomes dry and irritated.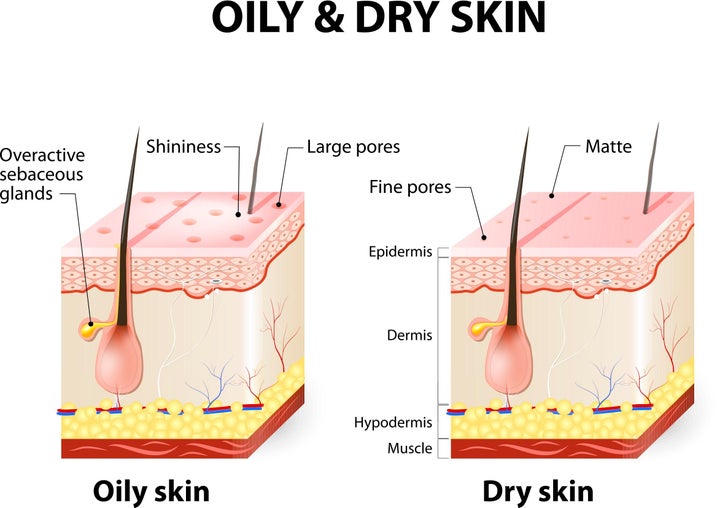 Unfortunately, oil production is usually determined by genetics. But there's plenty you can do to hydrate your dry skin.
"For skin that's lacking oil, you want to replenish oil-based moisture daily. Swim in facial oil," says Sykes. "You can layer an oil serum under a rich moisturizer if one alone doesn't quench your skin."
You may be drying your skin even further without realizing it. Sykes says there are some especially drying ingredients lurking in our everyday skincare products. "You can look for ingredients like clays, charcoal, salicylic acid, willow bark and witch hazel," she says. "A little of these thing can be good for anyone, but daily use of many oil-wicking ingredients is best left to those who have more than enough oil to begin with. You want to add, not take."
Below is a Sykes-approved lineup of products that will help plump up your dry skin. This routine has worked wonders for us.
As always, consult your dermatologist before changing your beauty routine — especially if you have eczema, rosacea or any other skin conditions.
Step 1: Cleanse with an oil every day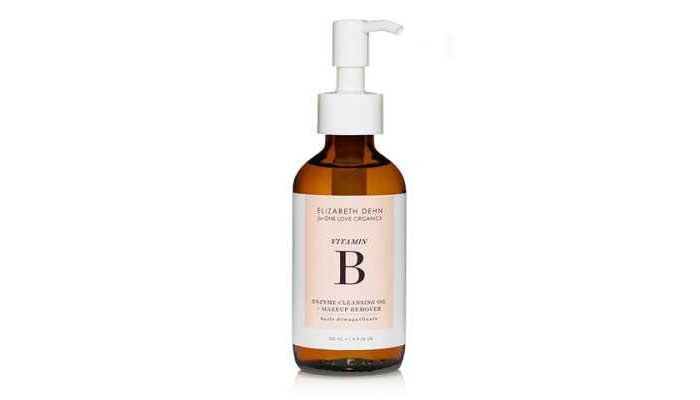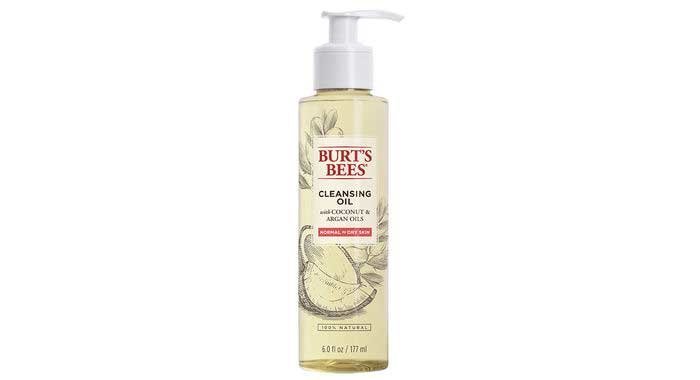 Step 2: Exfoliate 2-3 times a week with a product that uses enzymes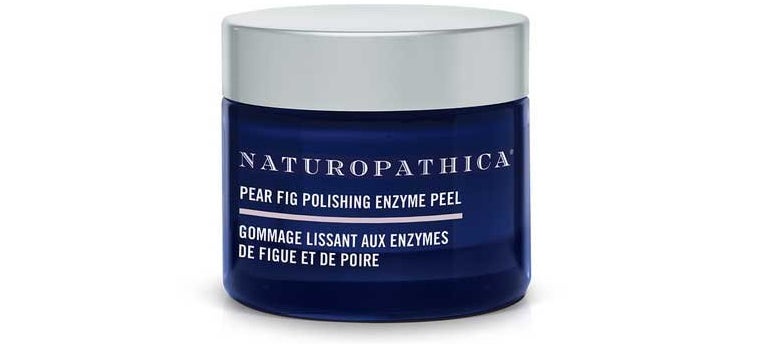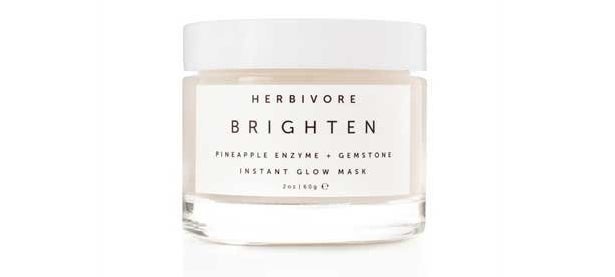 Step 3: Drench your skin in a moisturizing mask a few times a week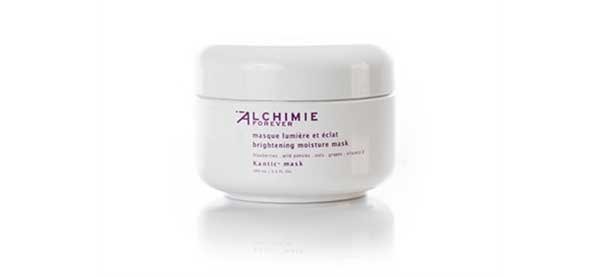 Step 4: Treat your skin with a serum every day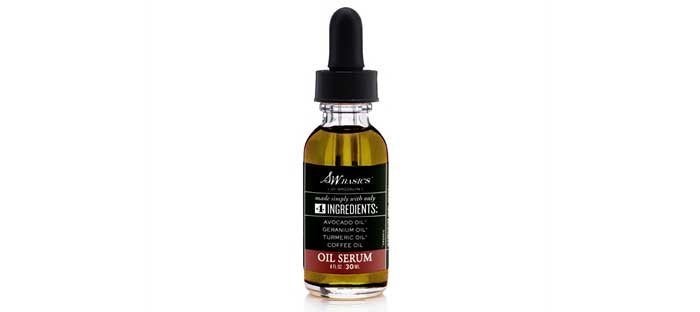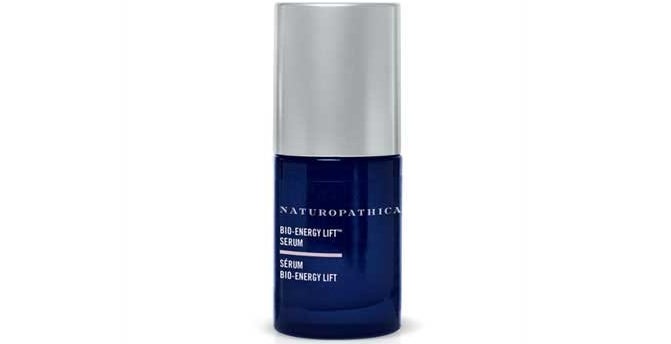 Step 5: Creative a protective barrier with a super-rich moisturizing cream every day