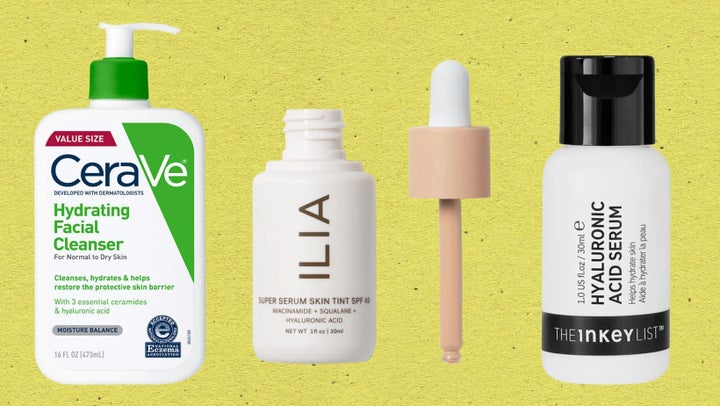 At some point in the skin care journey, many people graduate to prescription-strength retinol — a topical form of vitamin A that board-certified New Jersey-based dermatologist Dr. Aanand Geria said is much more potent than over-the-counter preparations.
"Prescription-strength retinoids, such as tretinoin, [are] more effective in treating various skin conditions including acne, fine lines, wrinkles, and hyperpigmentation," Geria wrote to HuffPost.
Studies show that tretinoin contributes to an improved overall skin appearance and an increase in production of collagen, according to Dr. Elaine F. Kung, a board-certified dermatologist and clinical assistant professor at Weill-Cornell Medical College, but Geria cautioned that this miracle ingredient is not without drawbacks.
"Retinoids increase cell turnover, which can cause old, damaged skin cells to shed more quickly, leading to temporary inflammation and irritation," he said.
This adjustment period, which can consist of skin purging, flaking, redness and sunlight sensitivity, is so notorious that there's even a colloquialism for it: "the retinol uglies."
"I tell patients who especially have whiteheads and blackheads that they will experience a purge period, because what is stuck under the skin will come up over the first few weeks of using a retinoid," Kung said.
Kung added that introducing prescription retinol slowly, about two to three times a week, using just a pea-sized amount and avoiding harsh exfoliants can help prevent any rash- or bump-like symptoms. Geria also suggested crafting a good skin care routine around retinol, which can be helpful for both the acclimation period of "retinol uglies" and beyond.
Keep reading to discover the skin care ingredients that Kung and Geria recommend for combatting this purge period, plus more tips on how to make prescription-strength retinol work best for you with as little irritation as possible.
HuffPost may receive a share from purchases made via links on this page. Every item is independently selected by the HuffPost Shopping team. Prices and availability are subject to change. The experts we consulted for this story do not necessarily endorse the products ahead unless otherwise noted.
Before You Go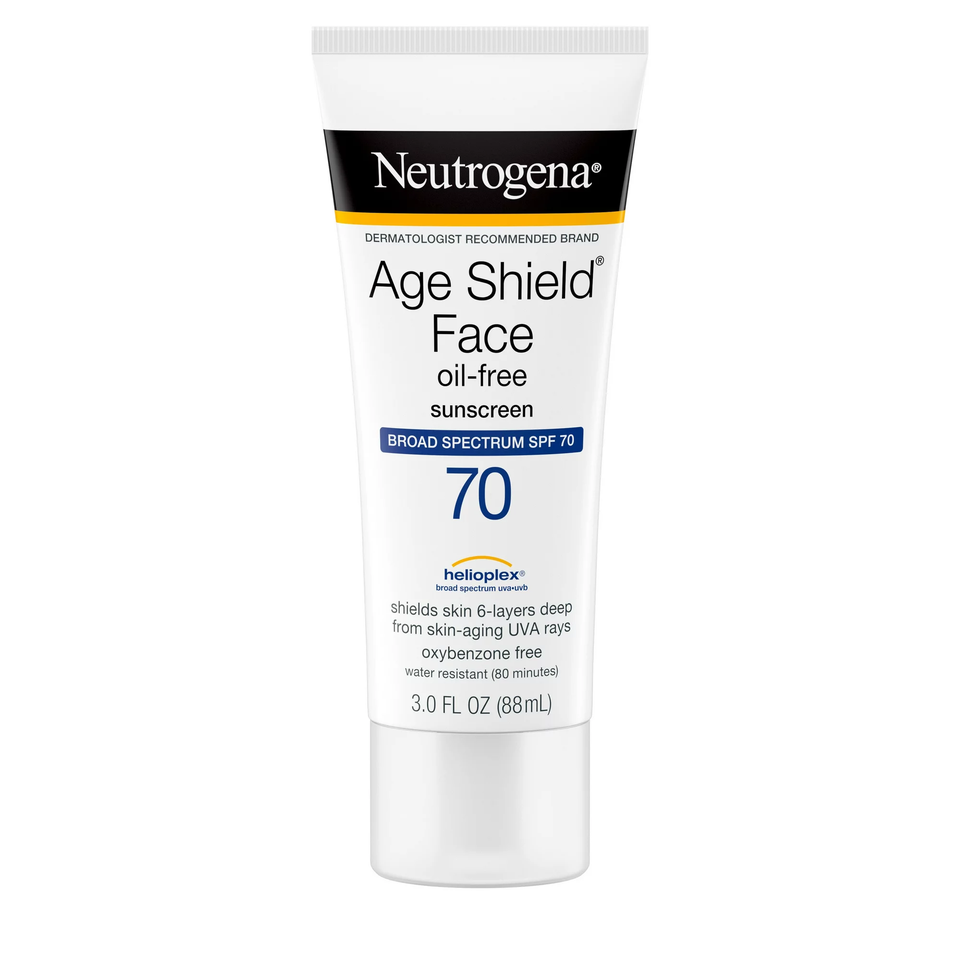 10 Affordable Sunscreens With Powerful Anti-Aging Ingredients
Popular in the Community