Ever wonder who the best college professor is?
The first runner up is Dr. Kimora, who teaches criminal justice at John Jay College of Criminal Justice and goes by one name. She is followed by Marshall University English professor Kateryna Schray.
To compile their list, the site looked at professors who are top-rated in the categories "helpfulness" and "clarity" and averaged reviews in these areas from 2008, 2009 and 2010 to determine who was the best. Reviews from 2010 were weighted most heavily, and professors' scores in "easiness" and "rater interest" were not considered.
Below, check out some of the professors who topped the list of 25. Please note that one professor requested not to be included in our story.
Does your professor deserve to be on this list? Let us know in the comments section.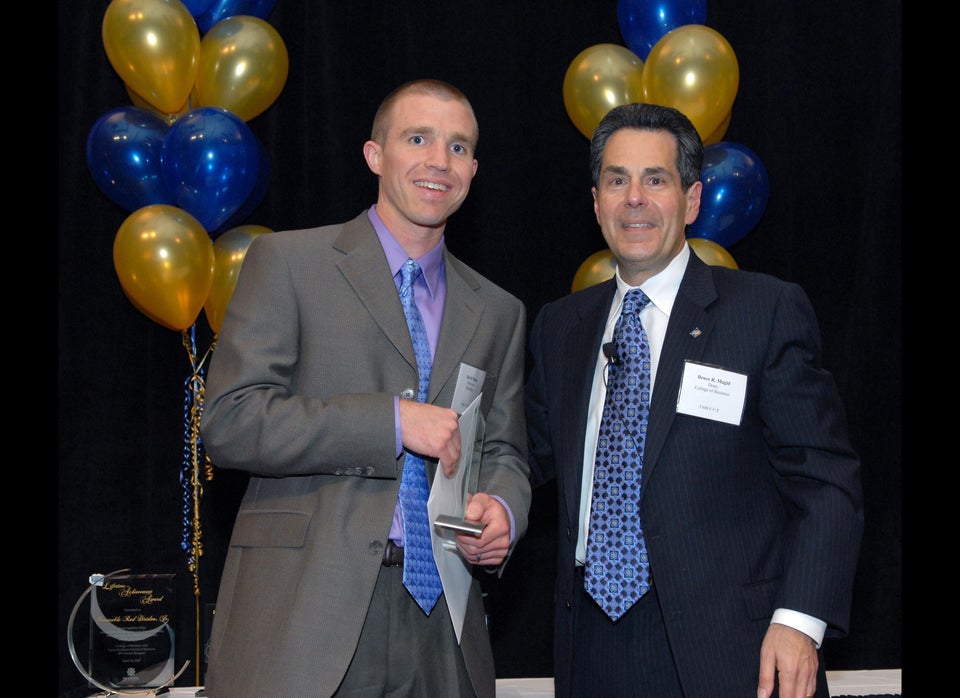 Best Professors
Related
Popular in the Community