As far as promposals go, this is the most daring... and twerk-tastic.
A teen, reportedly from a high school in Los Angeles, decided to go the extra mile when asking his high school crush to prom by wearing gold lame shorts and enacting a public twerk session.
"It's more of a satire," he explained of his promposal in a video uploaded to YouTube, "of people just people asking to prom. You've seen some of the best 'yes' videos and it's like they're asking them to marry them or something. It's silly and outrageous."
The video then cuts to the teen entering the crowded courtyard of his high school, with Juvenile's "Back That A** Up" playing in the background. Then, he whips off his pants to reveal a pair of gold lame booty shorts underneath with "Prom?" scrawled on the backside. He walks up to his girl of choice and starts twerking.
She said yes (and, really, how could she not?), but that wasn't even the best part.
A security guard who observed the outrageous interaction approached the boy afterwards to ask how it went down. His response was just as great as the stunt itself. Watch at the 1:24 mark.
What do you think of this promposal? Would you be daring enough to strip down and twerk for your school crush? Tell us in the comments below or tweet your #promposal story @HuffPostTeen!
Before You Go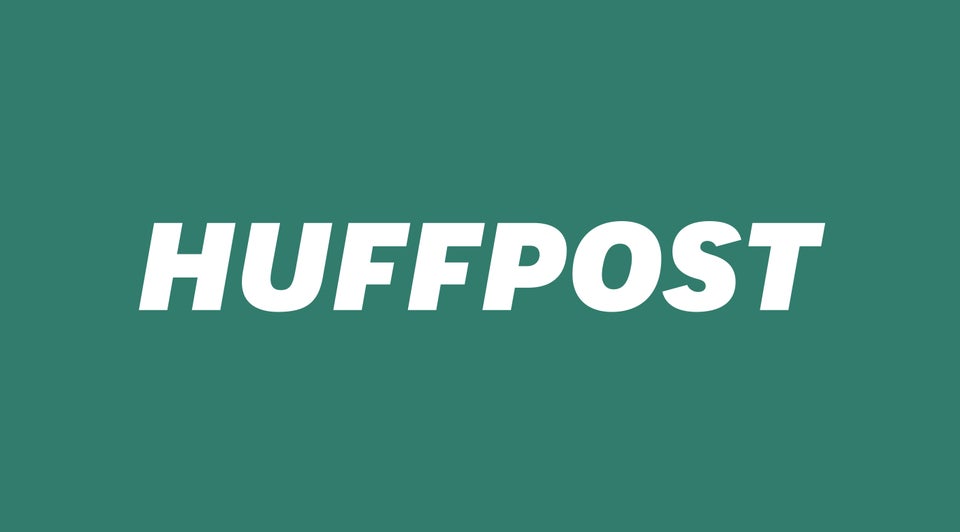 Promposals!
Popular in the Community