Below are excerpts from 26 of the best queer essays published on The Huffington Post in 2016 by contributors to the site. The topics tackled include the big news stories of the year as well as smart and personal takes on issues like kink and masculinity that are all too frequently ignored. Check out a sample from each piece and then click through to read the full essay.
I Am Gay. I Will Not Be Tortured Again. By David Michael Conner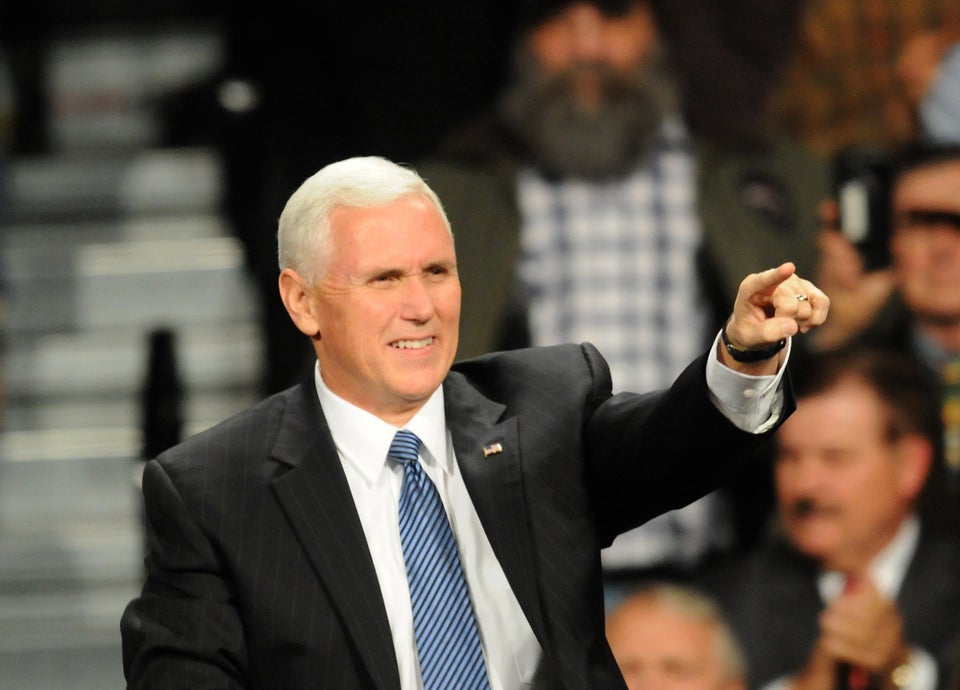 Steve Pope via Getty Images
15 Sexuality Terms That'll Make You Smarter By Mikki del Monico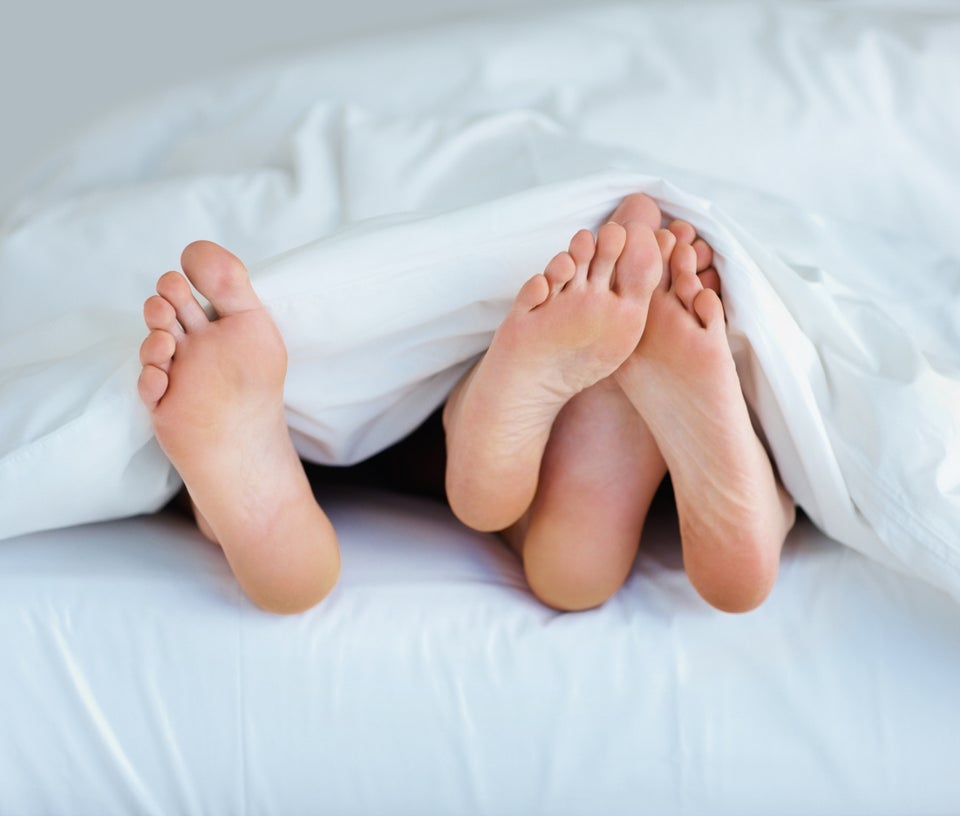 Yuri Arcurs via Getty Images
I'm So Glad My Husband Told Me She Was A Woman By Amanda Crose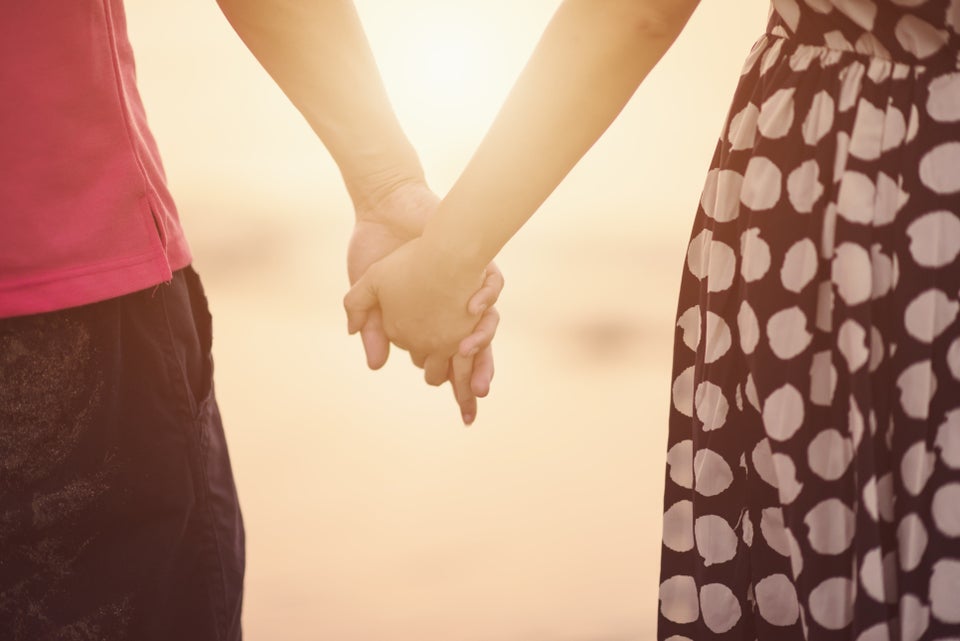 Leren Lu via Getty Images
Is My Friend Still Bisexual? A Handy Guide By Rachel Charlton-Dailey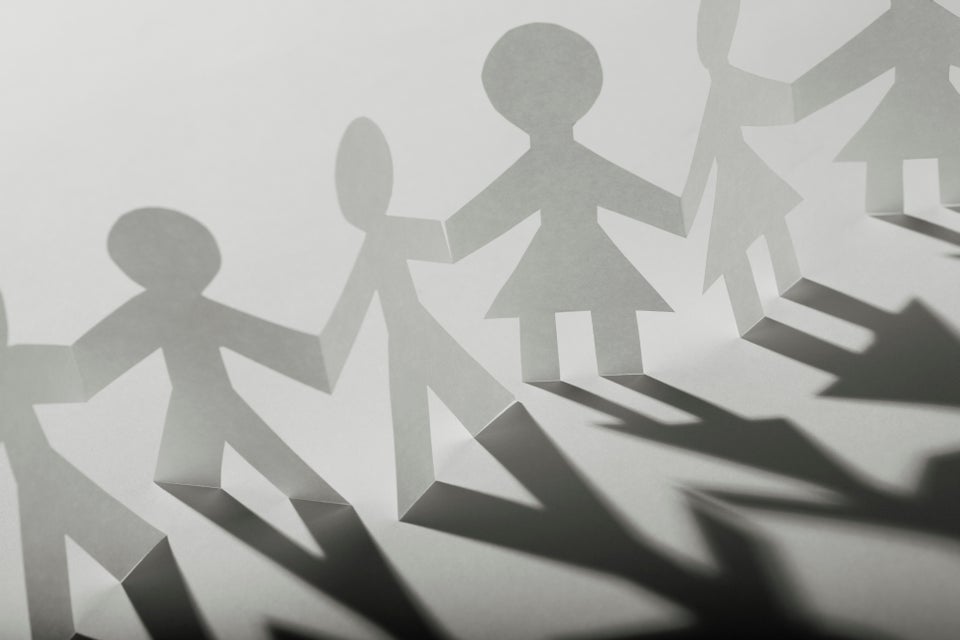 bluecinema via Getty Images
It's 2016 And Two Men Kissing Is Still A Stunning, Terrifying Sight By Noah Michelson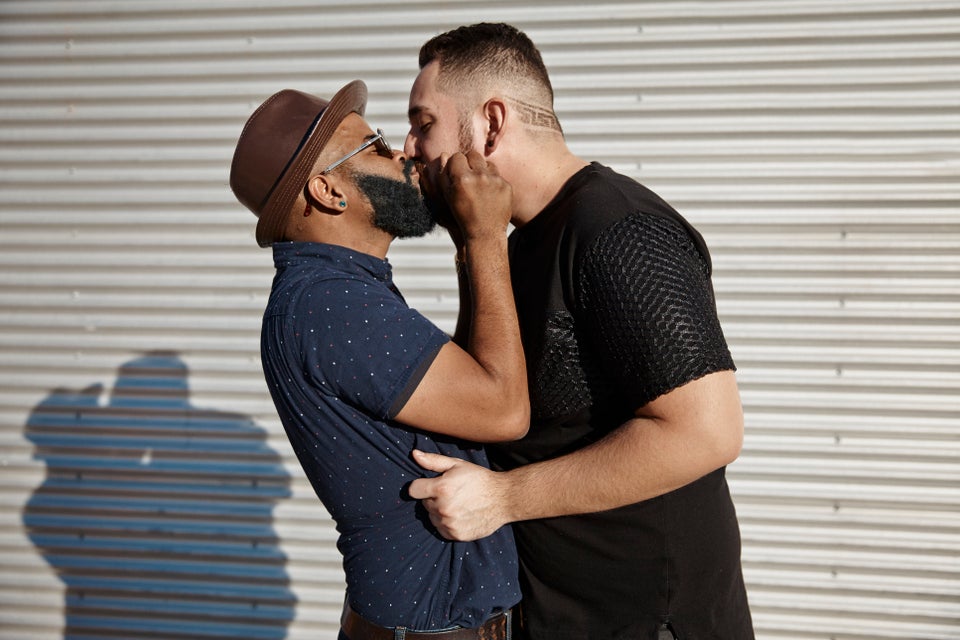 Pacific Press via Getty Images
An Open Letter To Straight People On The Pulse Massacre By Connor Doherty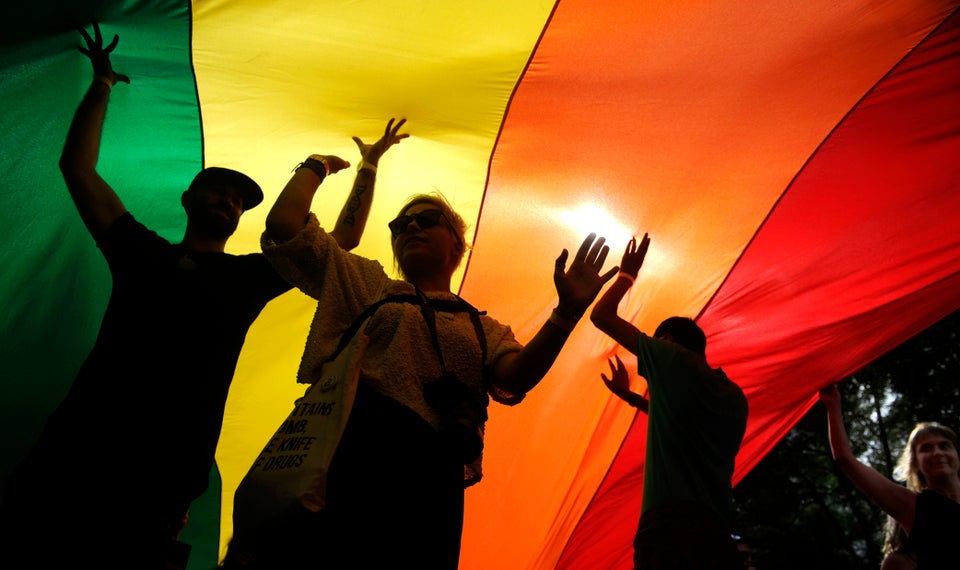 OLIVER BUNIC via Getty Images
When Toxic Masculinity Gets Under The Skin: Confessions Of A Tenderhearted Butch" By Julie Netherland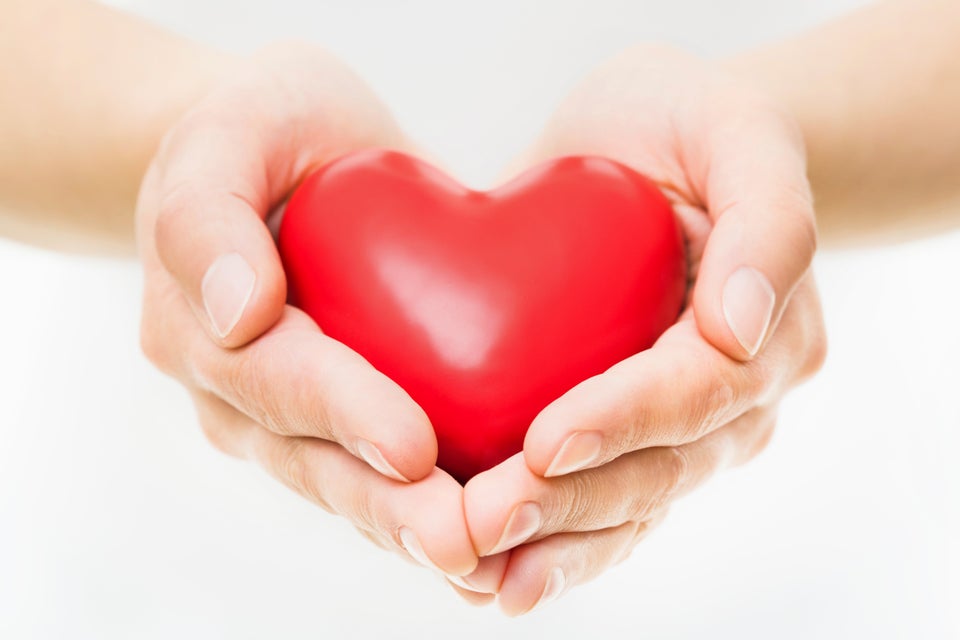 I'm In An Open Relationship, And There's Absolutely Nothing Wrong With It By Otto Fong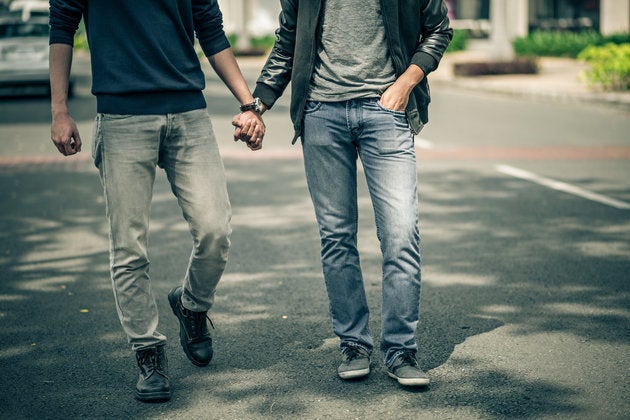 DRAGONIMAGES VIA GETTY IMAGES
The Phrase Gay People Need To Stop Using By Raymond Miller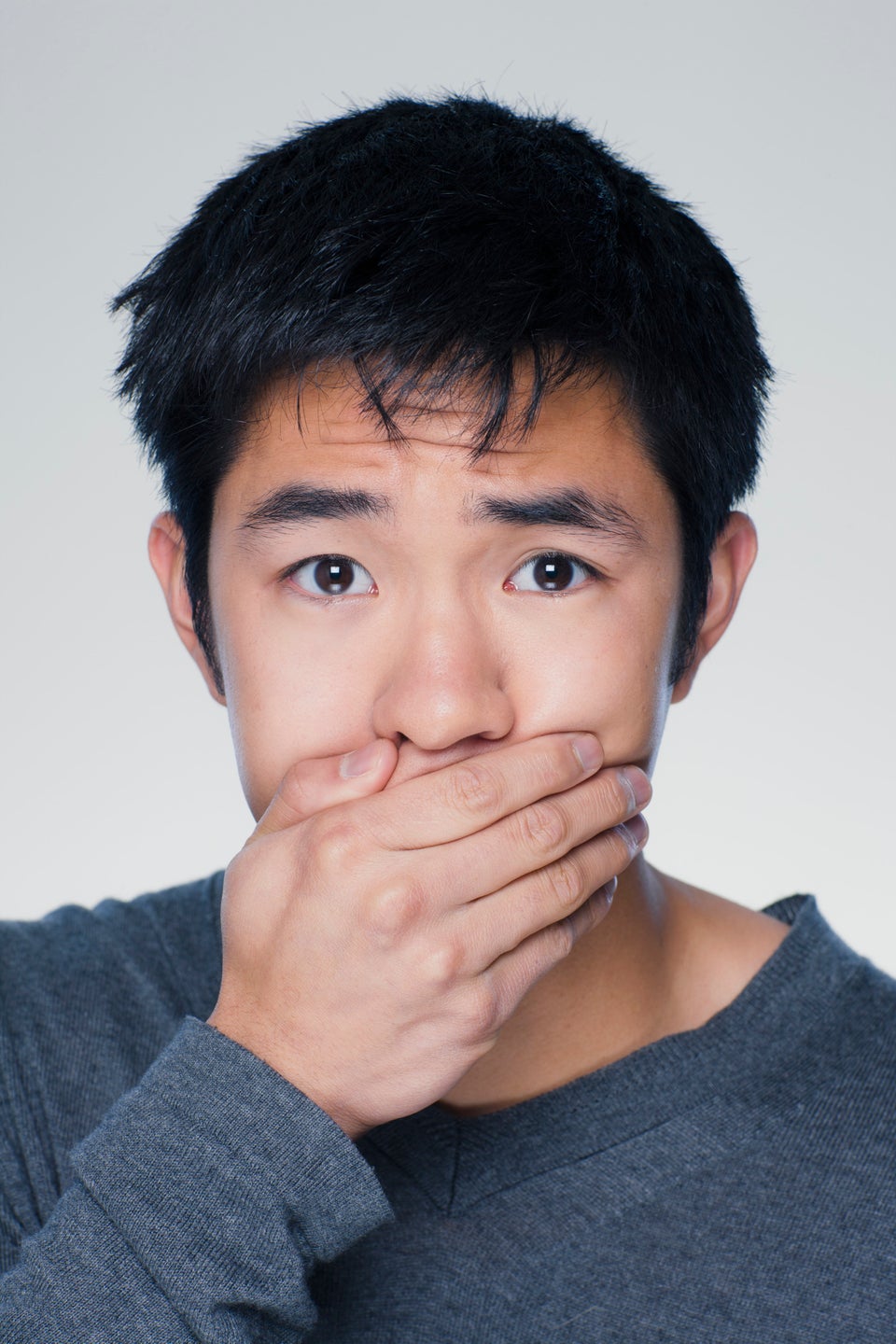 Rob Lewine via Getty Images
Dear Caitlyn: Stop. Please. Stop. By Laura A. Jacobs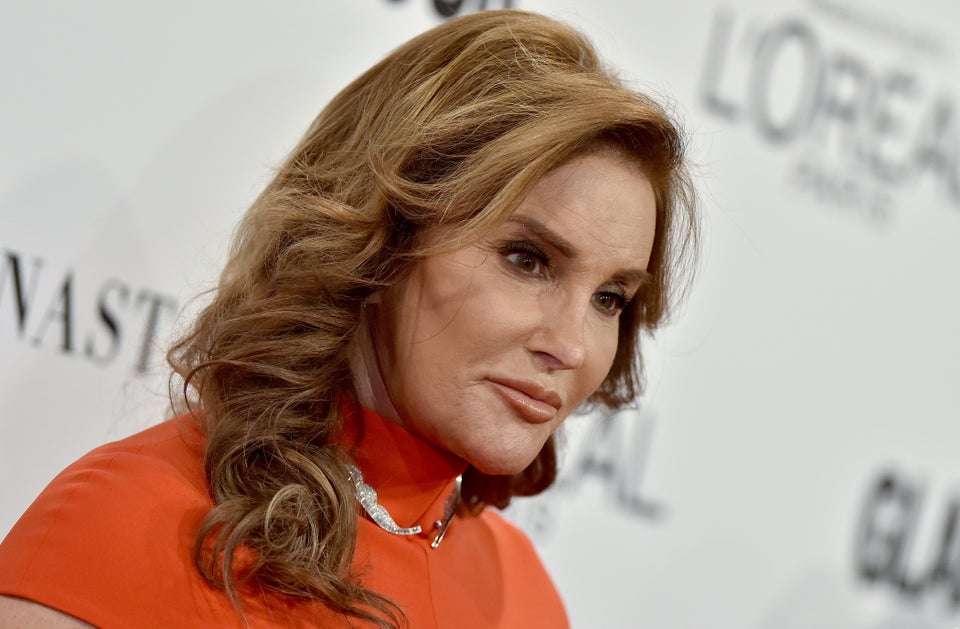 Axelle/Bauer-Griffin via Getty Images
Dear Creepy Heterosexual Men Guarding Our Bathrooms By Kasey Rosehodge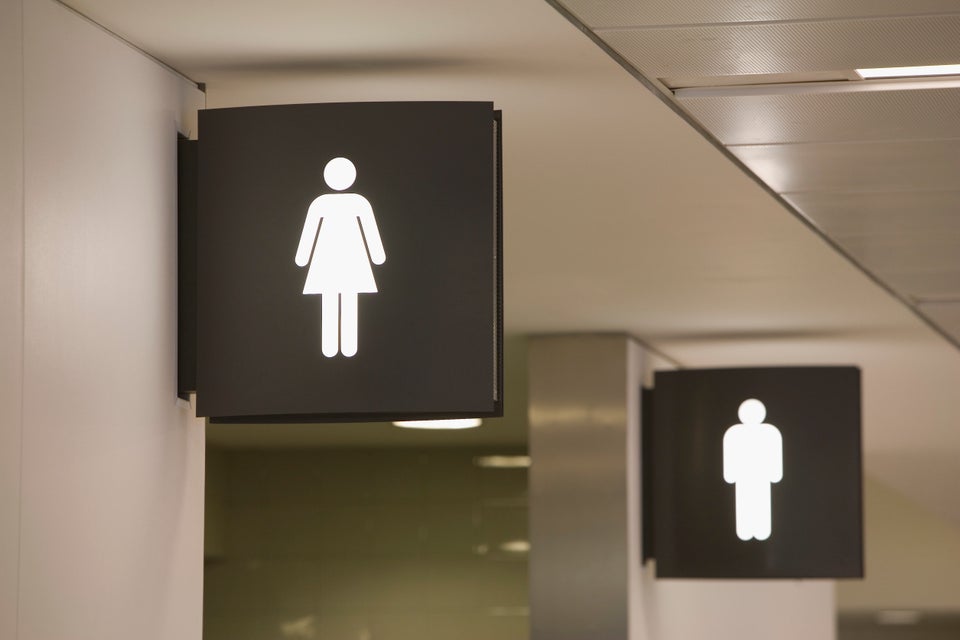 Stuart Gregory via Getty Images
Redefining What It Means to Be a Gay Black Man By Donovan Thompson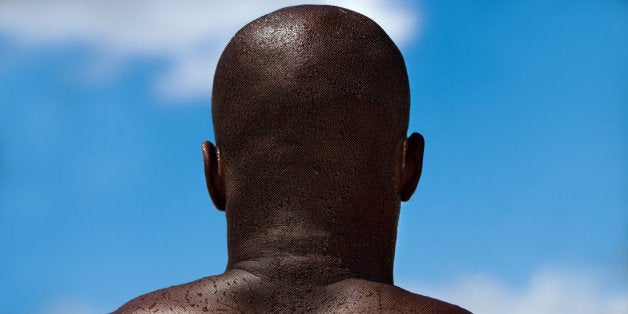 NYCSHOOTER VIA GETTY IMAGES
Save Your Sympathy. You Are The Problem. By CJ Prince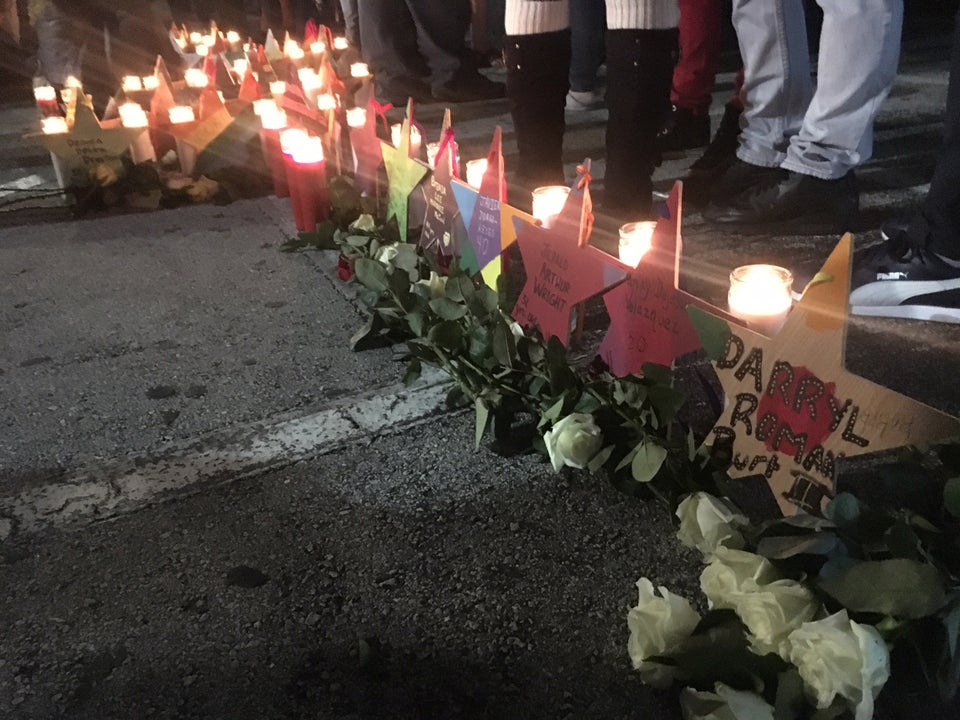 Orlando Sentinel via Getty Images
It's Just a Bro-Job. No Homo. By Albert Serna Jr.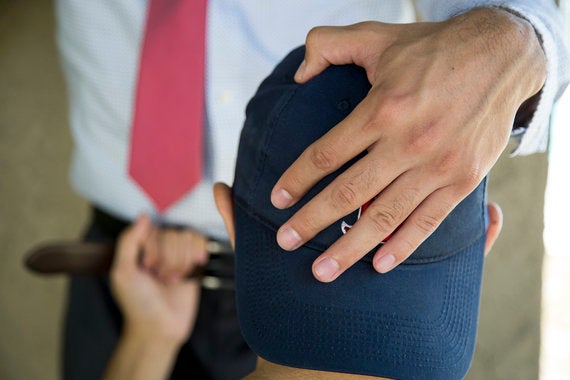 Welcome To My Life As The Nation's First Transgender Teacher By Karen Topham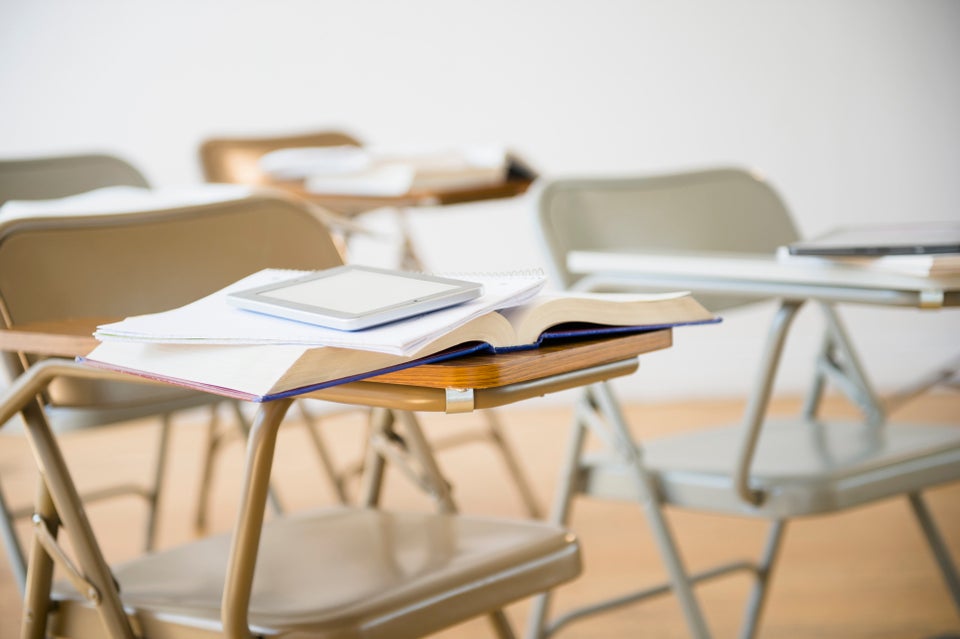 JGI/Jamie Grill via Getty Images
If You're A Minority In America, The Terror Of This Moment Is Overwhelming By James Michael Nichols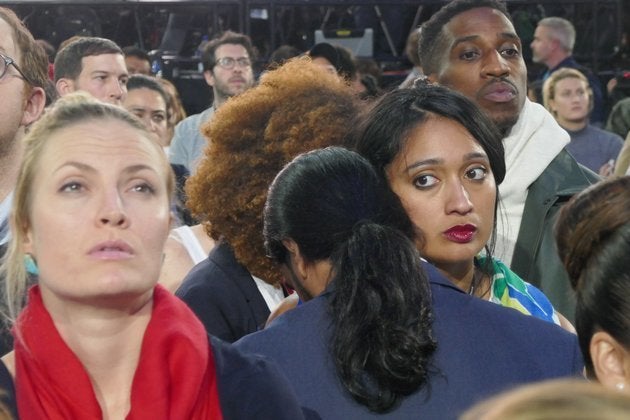 ANADOLU AGENCY VIA GETTY IMAGES
I Do Sex Work So I Can Look At Myself In The Mirror By Angel Archer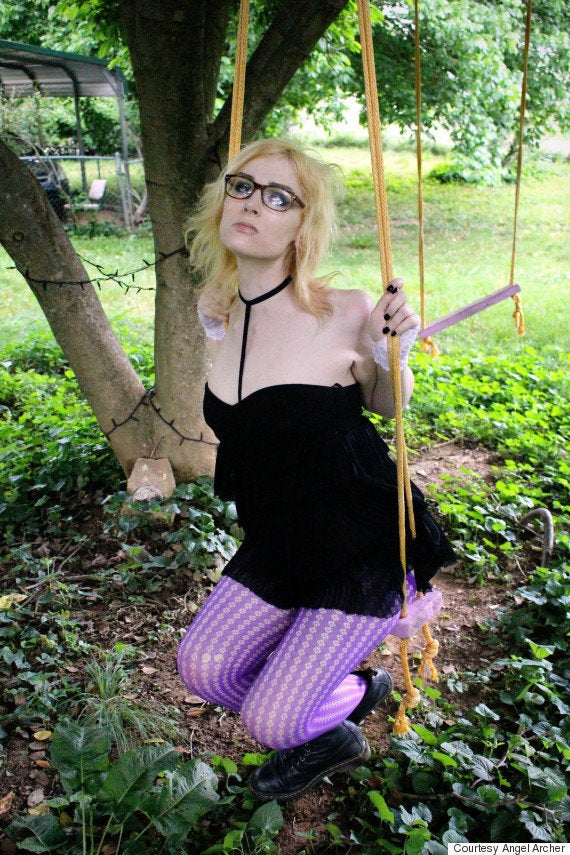 Here's What Happens When Women Refuse to Be Masturbation Sleeves By Jenny Block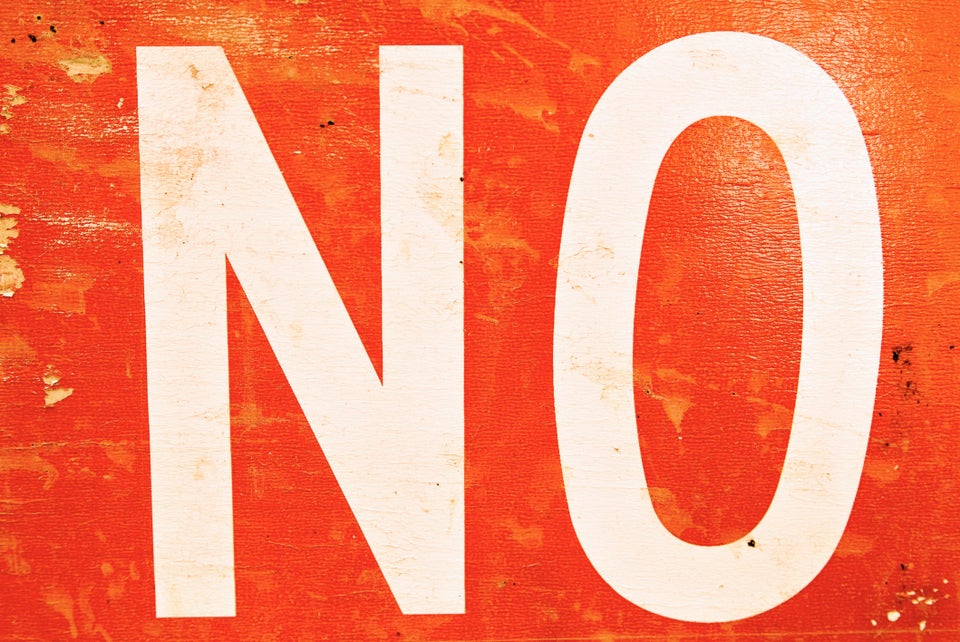 Andy Batt via Getty Images
The Taboo On Being Gay And Old By Peter Field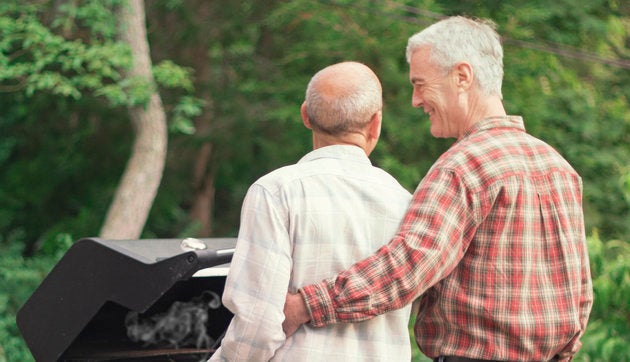 DAVIDS ADVENTURES PHOTOS VIA GETTY IMAGES
When I Told My Wife I Was Transgender, Our Whole Marriage Had To Change By Emily Crose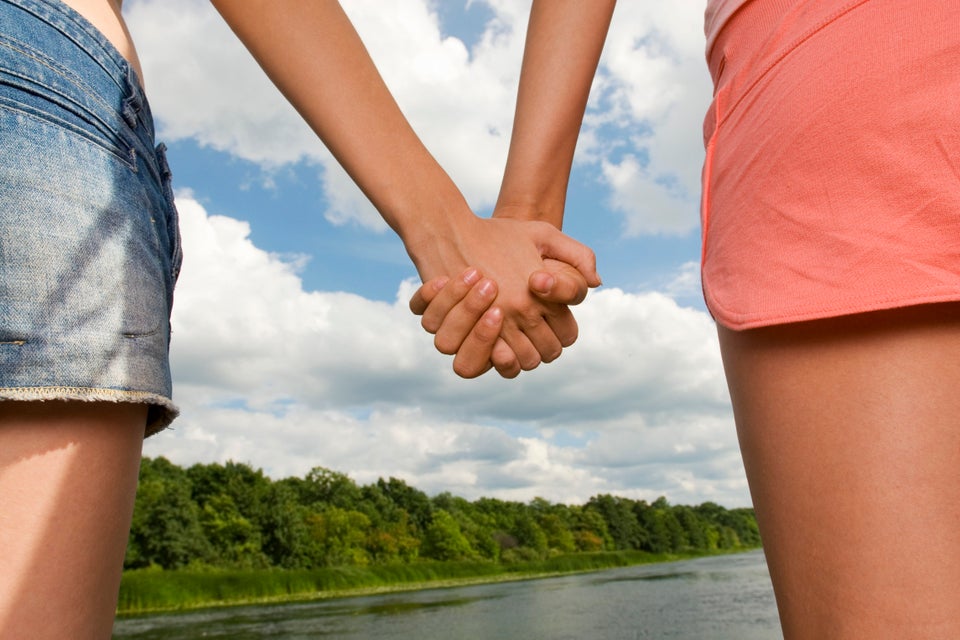 bilderlounge/bilderlounge via Getty Images
Why Masculinity Needs a Makeover By Alexander De Luca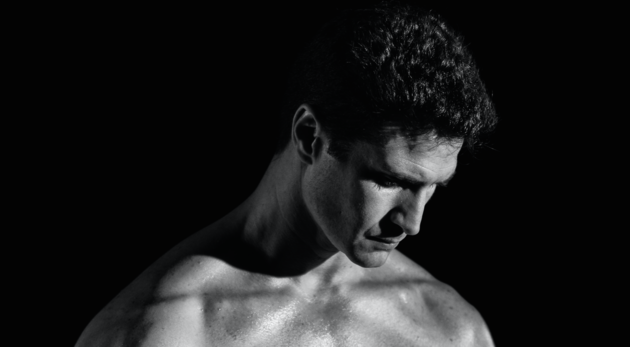 Here's What It's REALLY Like Having A Transgender Parent By Ellie Tannehill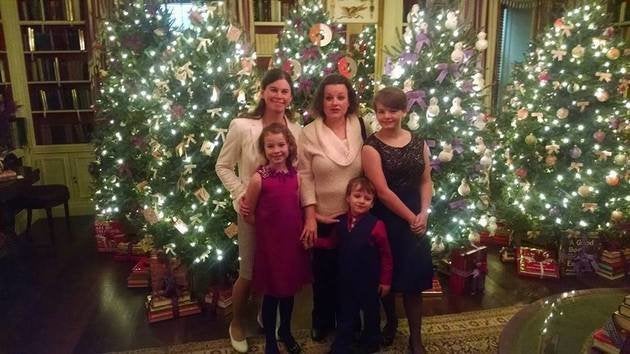 The Uncomfortable Language Of Kink By J.A. Rock
Hans Neleman via Getty Images
When I Told My Gay Son 49 People Died For Being Just Like Him By Amelia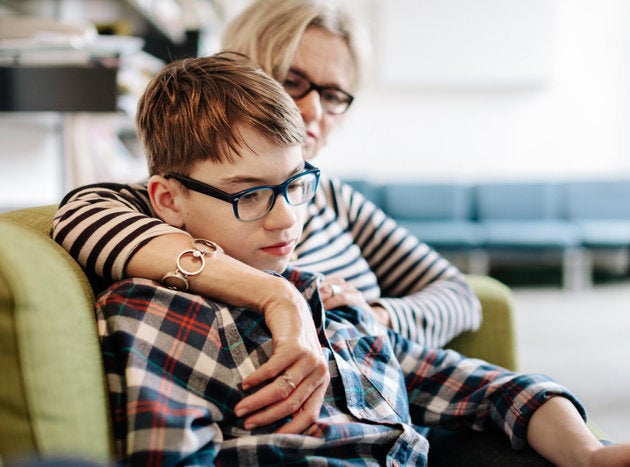 HINTERHAUS PRODUCTIONS VIA GETTY IMAGES
The Pain That Most Transmen Are Ashamed To Talk About By Virginia Soave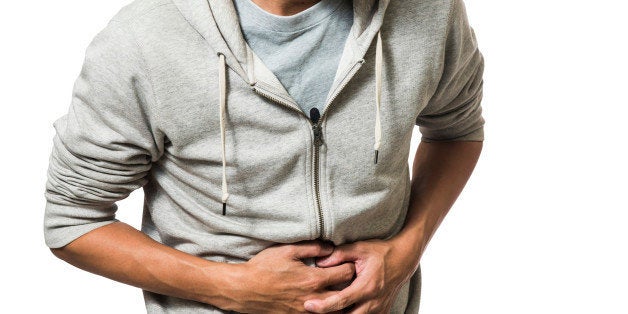 19 Reasons Middle-Age Gay Men Need to Get Over Their Midlife Crises By David Toussaint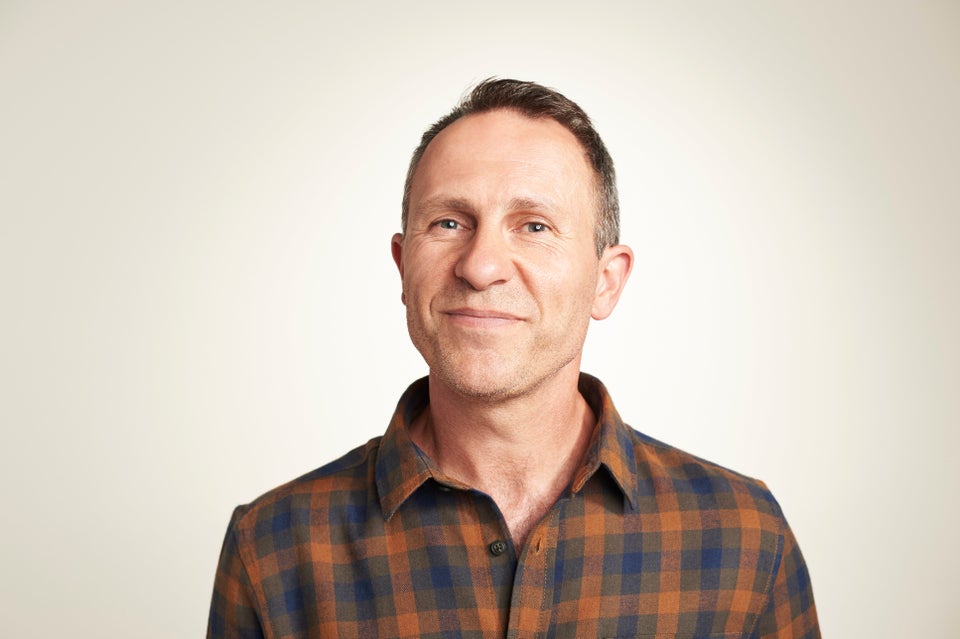 Richard Drury via Getty Images
What It Means To Be A Gay Teen In A Jewish Ultra-Orthodox Community By Leah Lax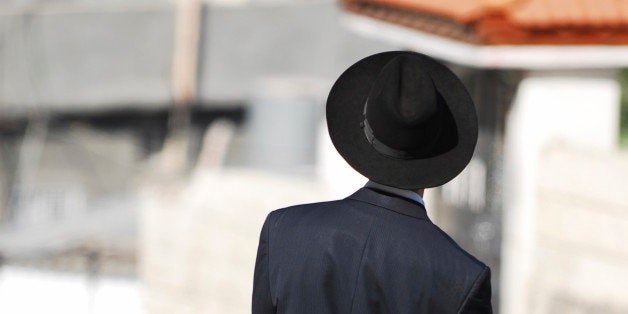 GILDAROTTMAN VIA GETTY IMAGES
Popular in the Community