Every year there are a flurry of new, beautiful cookbooks to delve into. There's an overwhelming number of appetite-inducing recipes by notable food publications to try. And there's always an avalanche of new meals to make, provided by the hard-working food bloggers of the internet.
As much as it pains us to admit this, it's just too much.
Faced with so many possibilities, we're left frozen like a deer in headlights ― and we opt to order pizza instead.
This year though, a few recipes rose out of the chaos and became some favorite, reliable meals. The recipes, shared by the editors in the HuffPost newsroom, were beloved for their ease and their dependable results. They come from all over the place ― blogs, books, etc. ― but are united in their ability to make dinner worth cooking again.
These are the recipes that we loved in 2016, and we think they could serve you well in the year to come, too.
Simple Chickpea Bolognese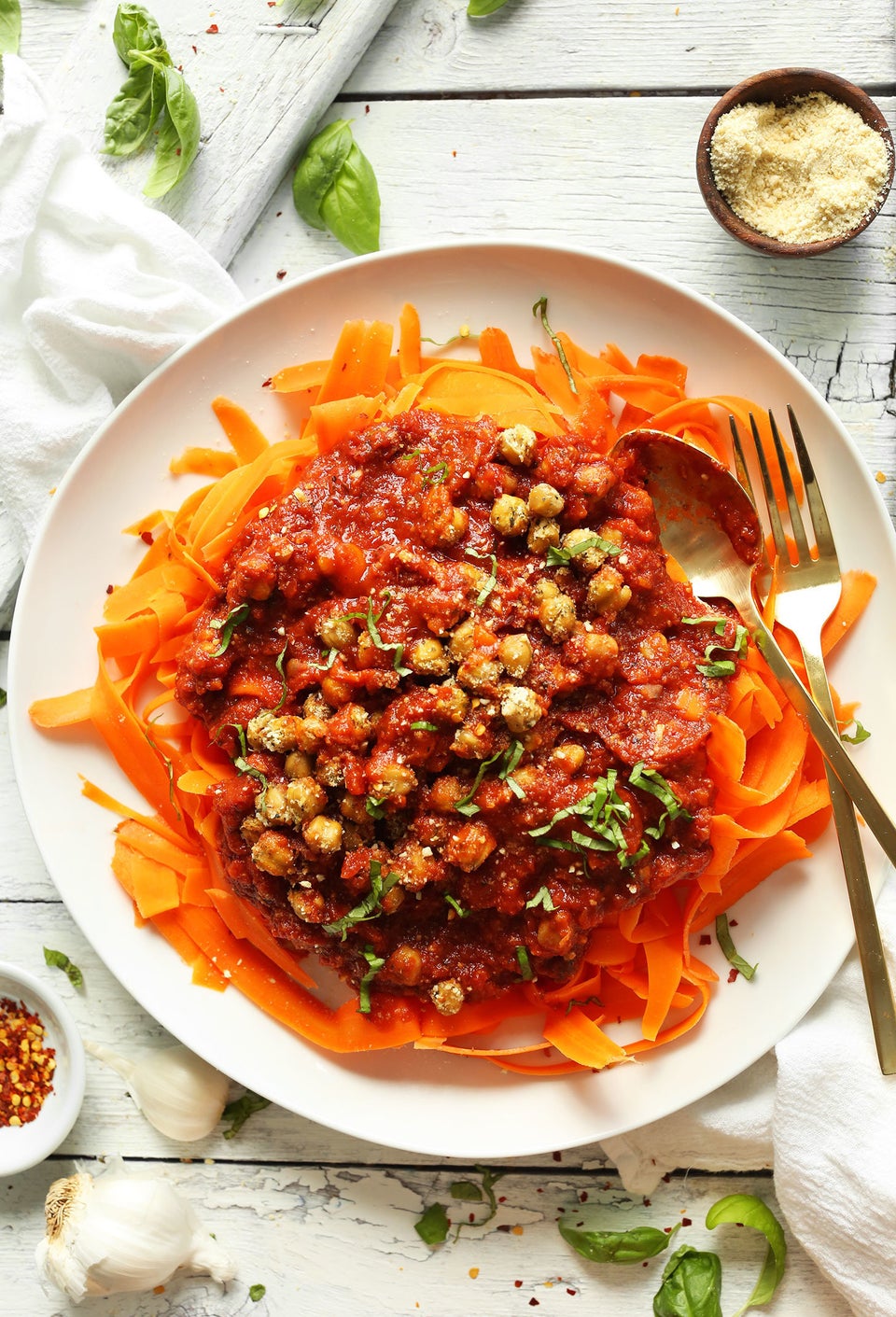 Marcella Hazan's Tomato Sauce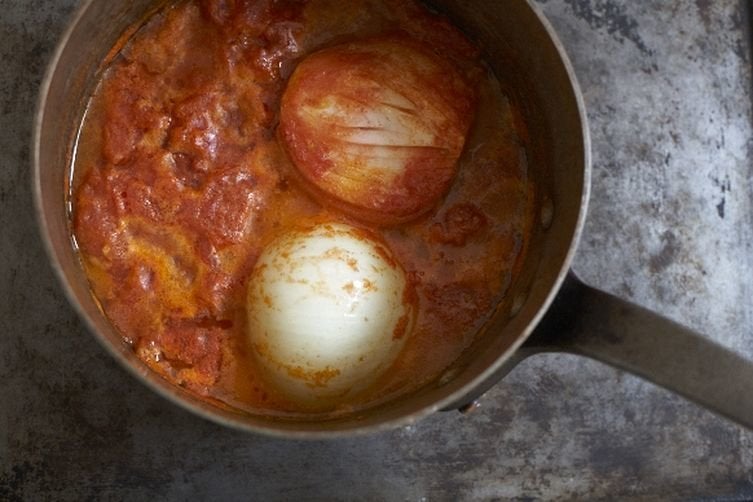 Quinoa Black Bean Tacos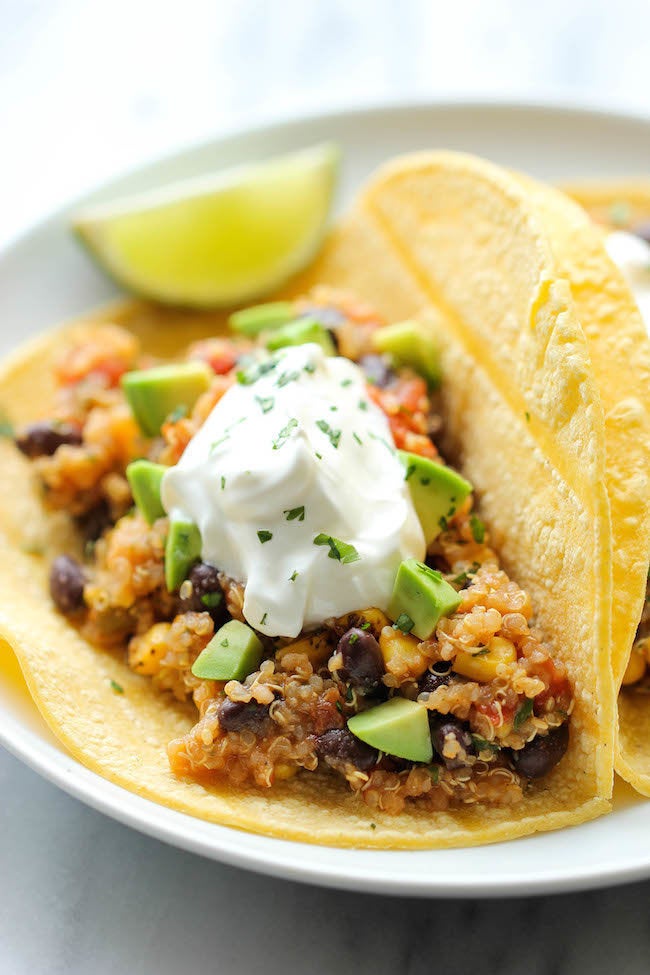 Lucky Peach's Five Spice Chicken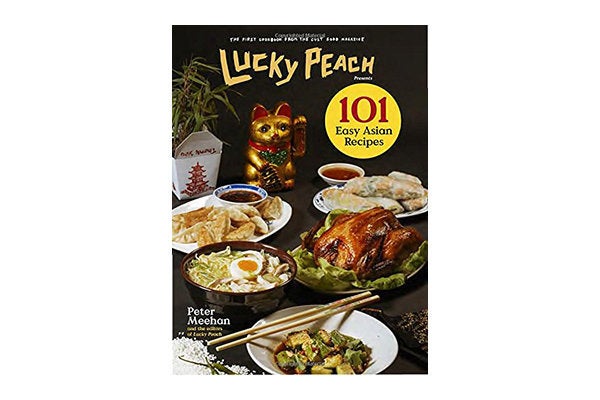 Honey Balsamic Sheet Pan Chicken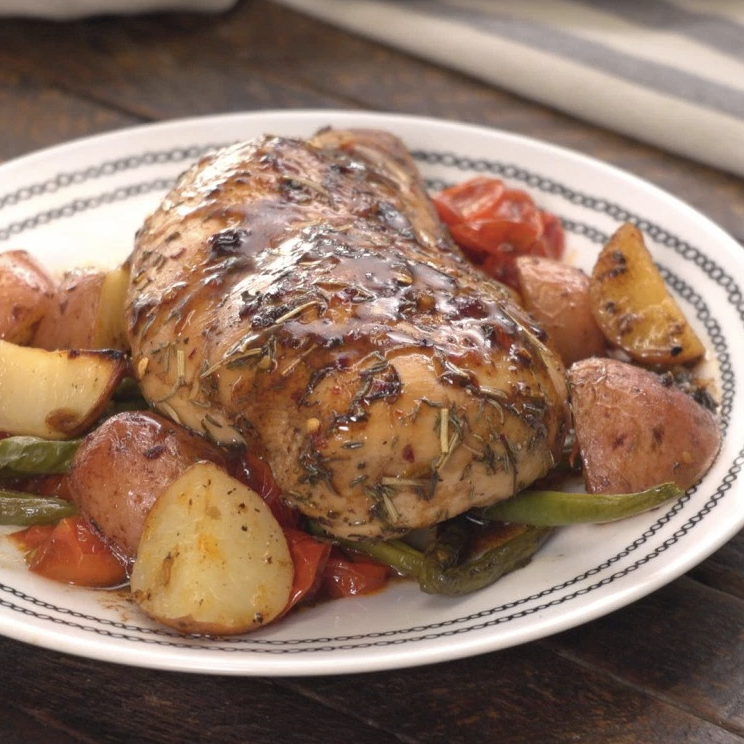 Crockpot Pork Ramen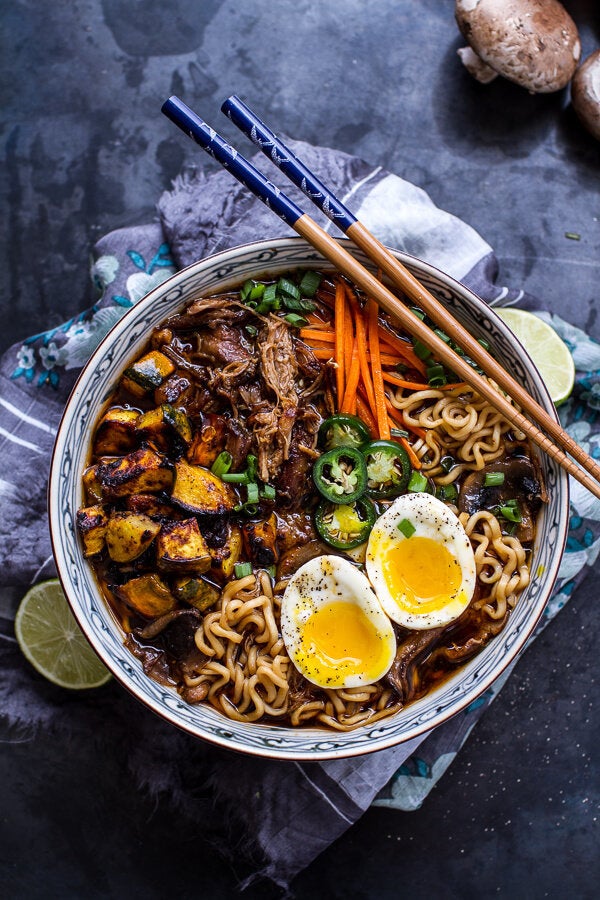 Dorie Greenspan's World Peace Cookies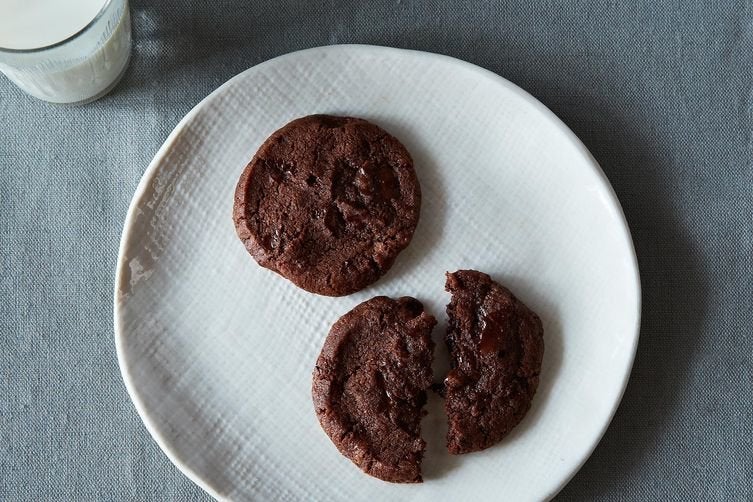 The instant pot, for everything