But listen up, people. There's a new best restaurant in the world, and it isn't the first one that comes to mind. The magic lies behind this demure little doorway in Modena, Italy:
Mmm, there's nothing like a well-plated lettuce leaf.
If you're curious, here are the rest of the top 10 best restaurants in the world. For all 50 names, head over to the official World's 50 Best list. Happy dining!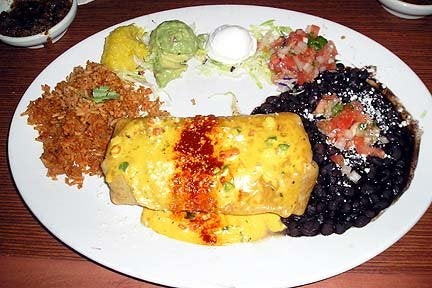 America's Top 10 Casual Dining Restaurants