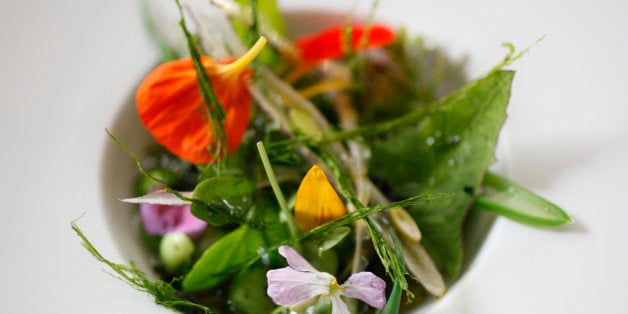 What's the best restaurant in America?
The group, led by globetrotting attorney-cum-gourmet Steve Plotnicki, aims to produce restaurant recommendations that are better-informed than those on traditional crowdsourcing sites like Yelp and Zagat, but more democratic than those in the Michelin Guide or local publications. Plotnicki solicits restaurant reviews from fine-dining obsessives who are wealthy enough to travel the world in search of terrific food. Their favorite restaurants tend to be at the forefront of the world's culinary trends, while also offering top-tier service and decor. (It should be noted that, for those reasons, these restaurants are also for the most part very expensive.)
The runner-up in the 2015 OAD list is Willows Inn, a small hotel restaurant on Lummi Island, Washington, with a focus on hyper-local and foraged ingredients. Like Saison and all the other restaurants in the top 10, it serves only set tasting menus every night.
Most of the restaurants on the list are found in major cities. 50 of them are located in New York City alone, although none of the top seven are.
Saison -- San Francisco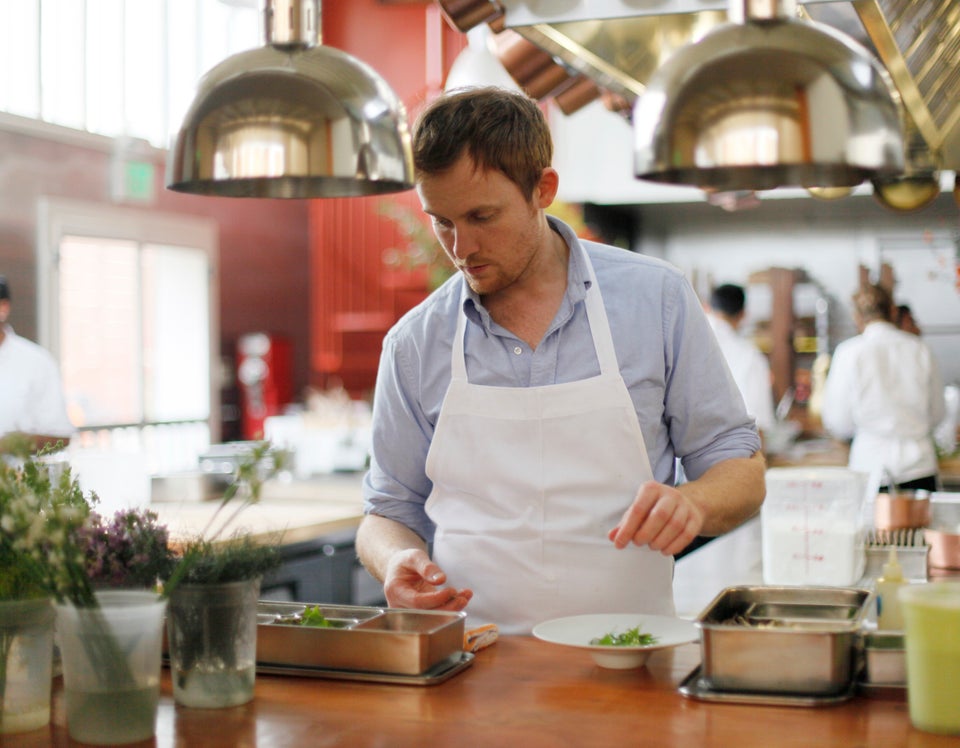 The Willows Inn -- Lummi Island, Washington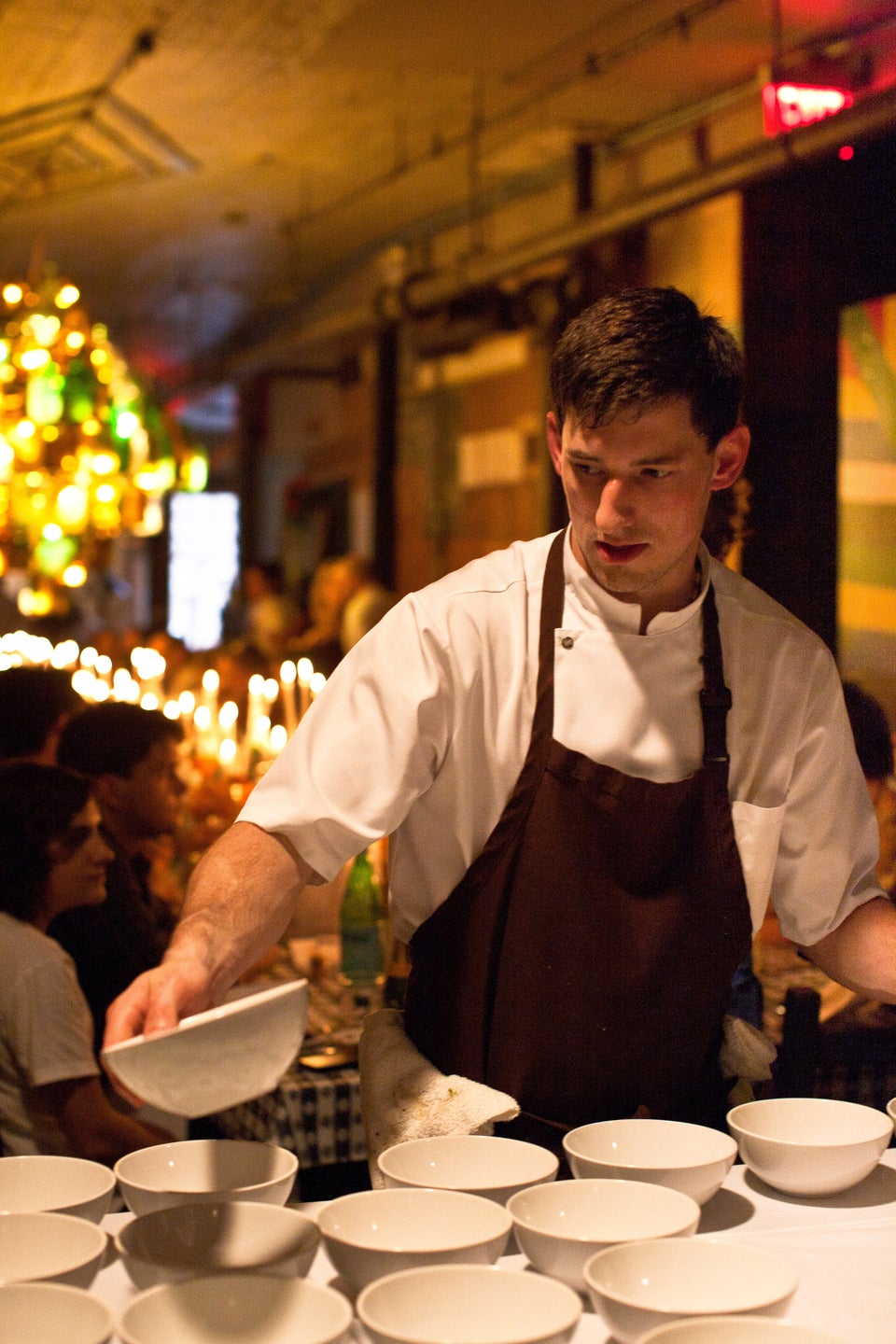 Urasawa -- Beverly Hills, California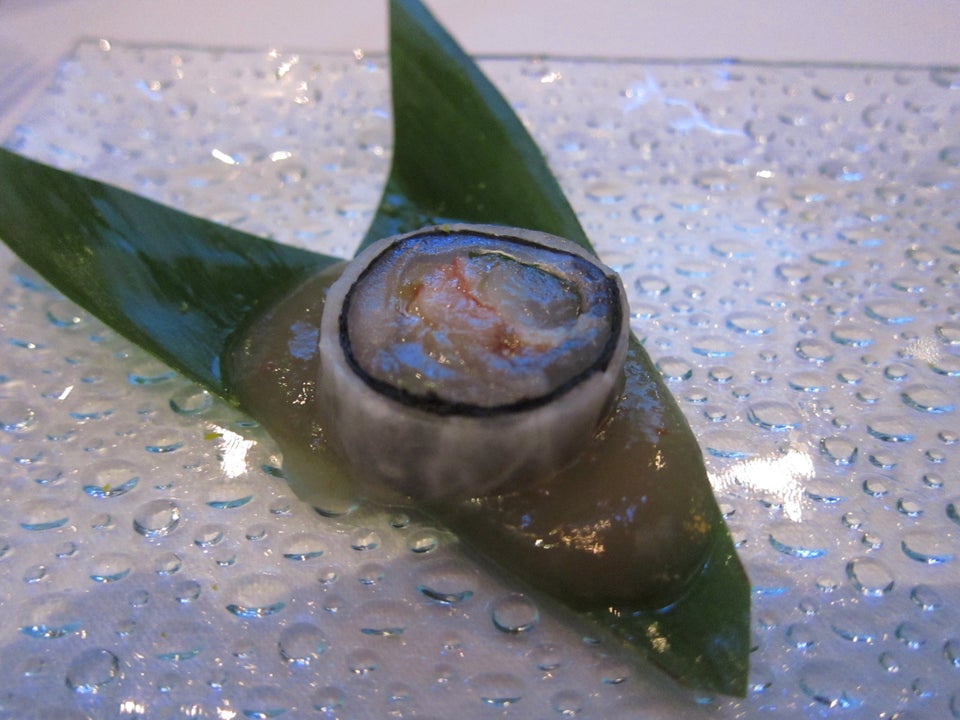 Manresa -- Los Gatos, California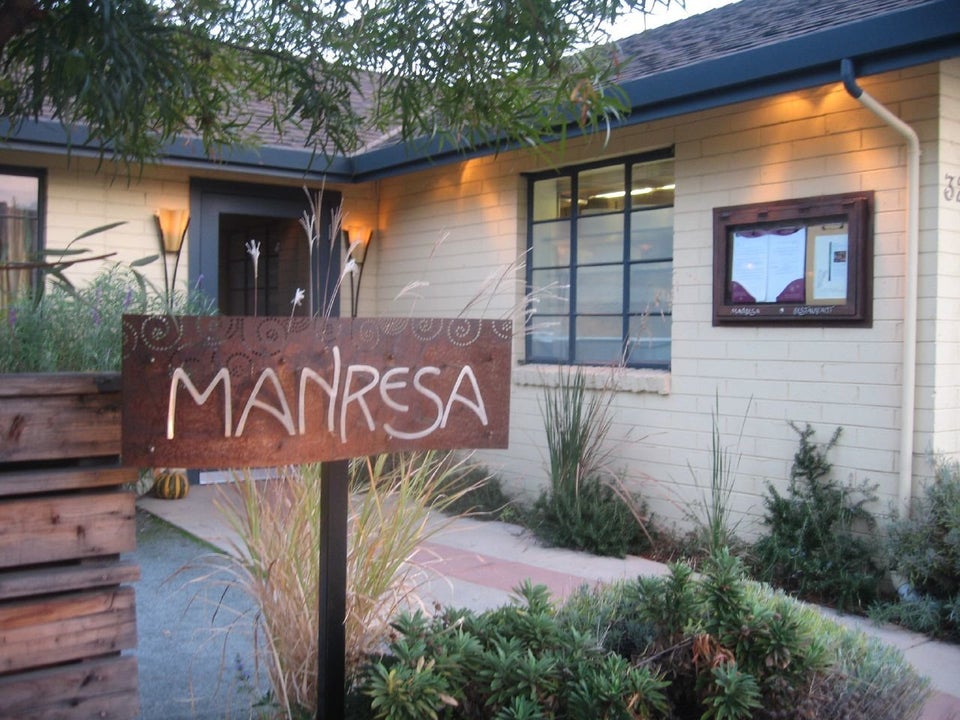 é by José Andrés -- Las Vegas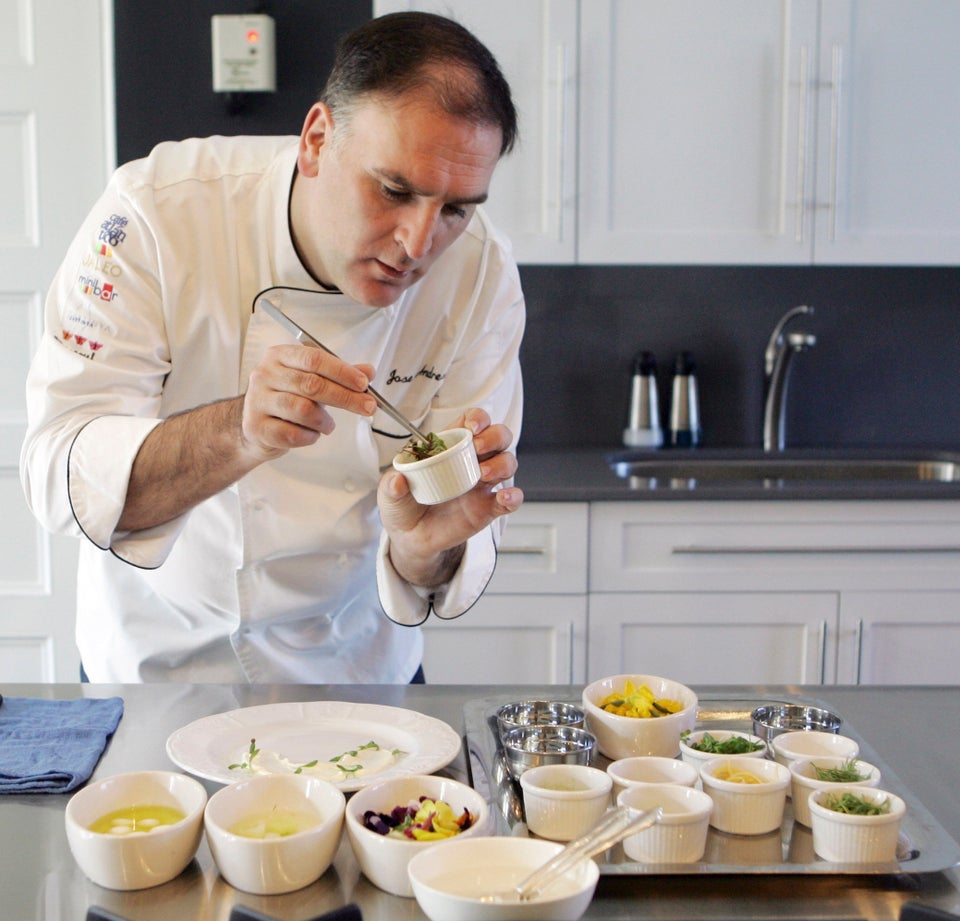 Minibar -- Washington, D.C.
Alinea -- Chicago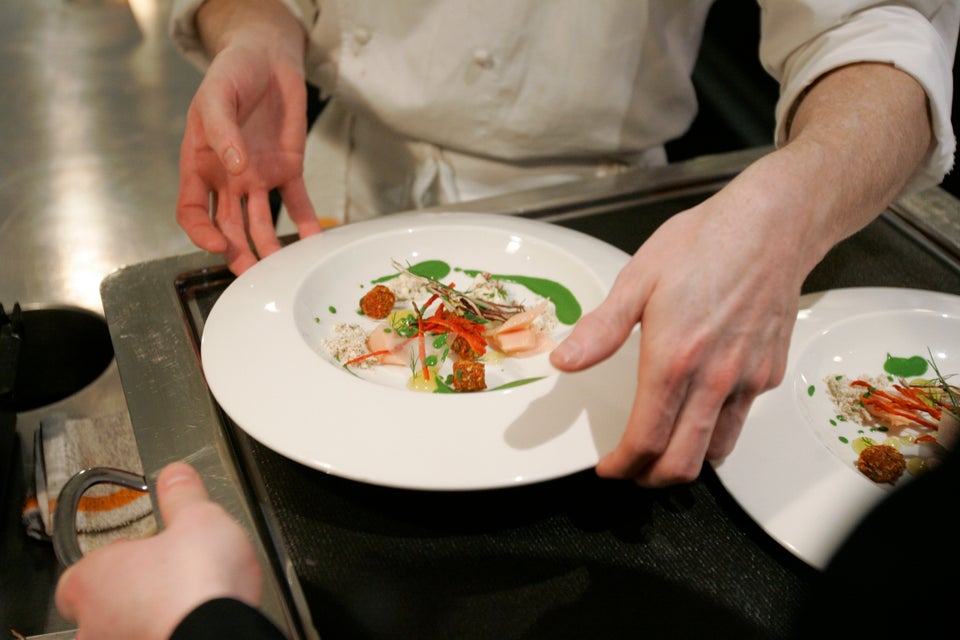 Masa -- New York City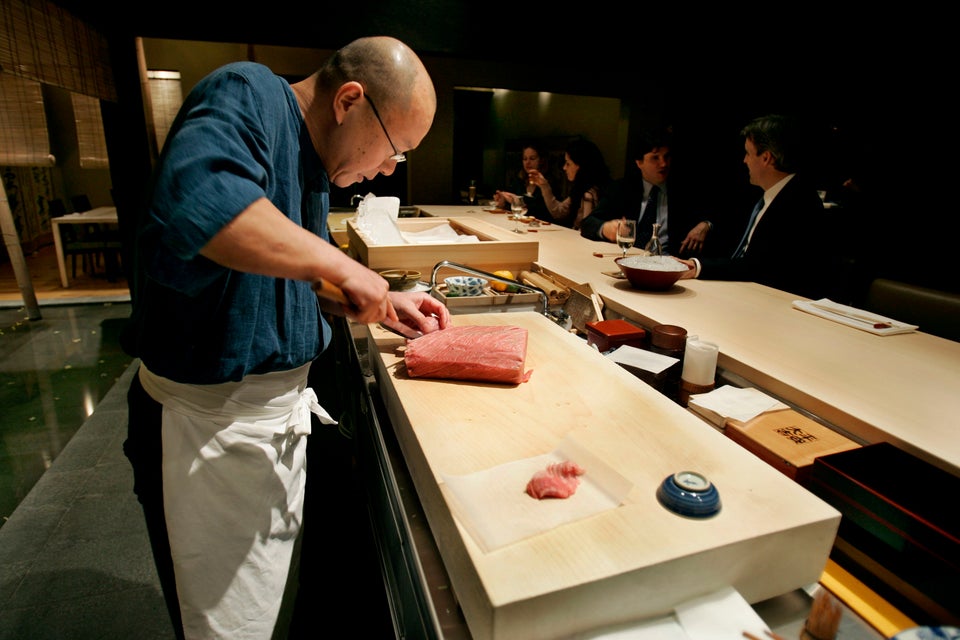 The French Laundry -- Yountville, California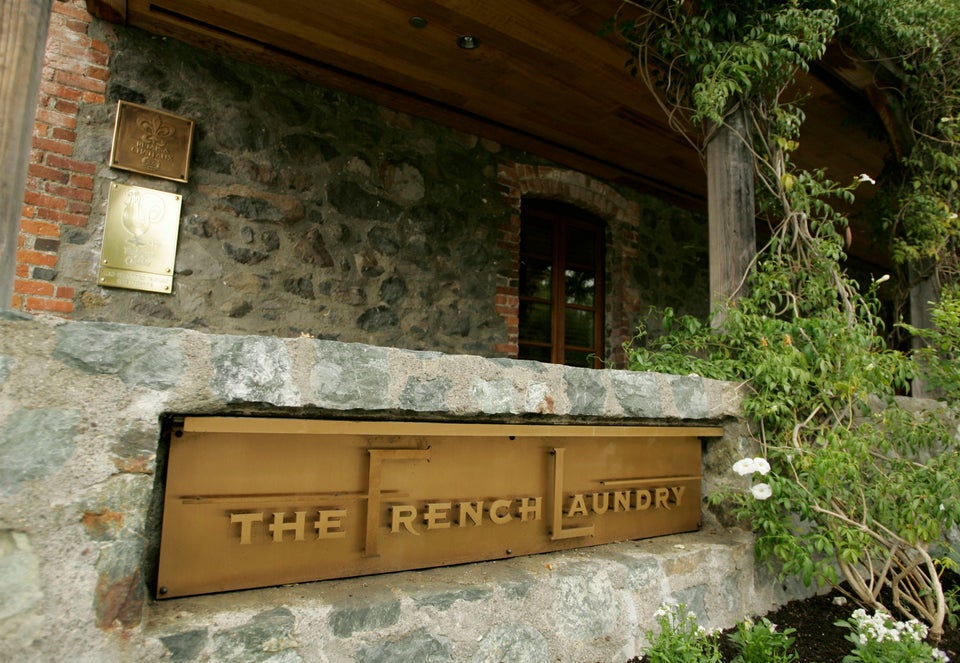 Blue Hill at Stone Barns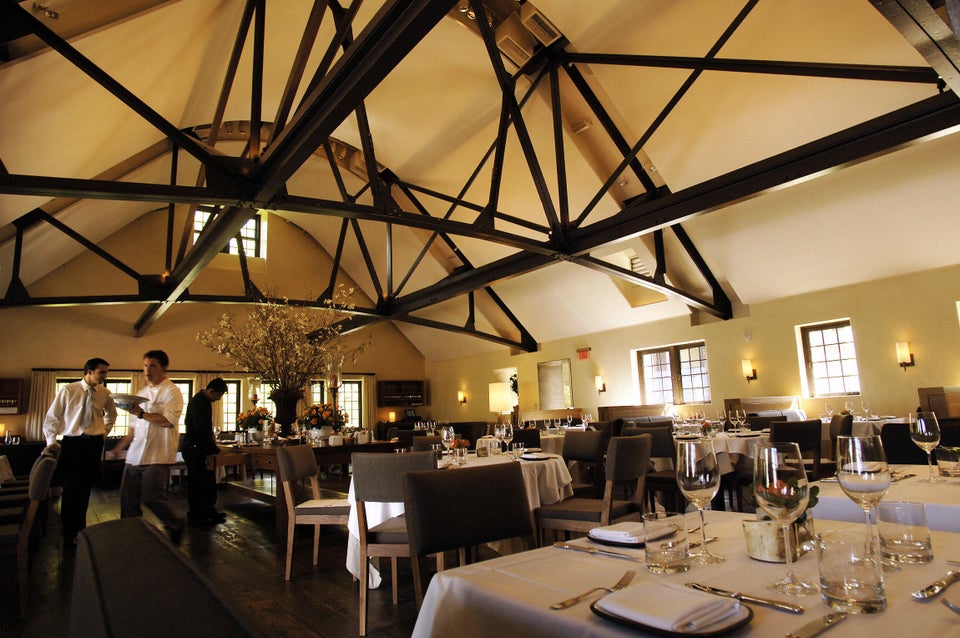 STAN HONDA via Getty Images