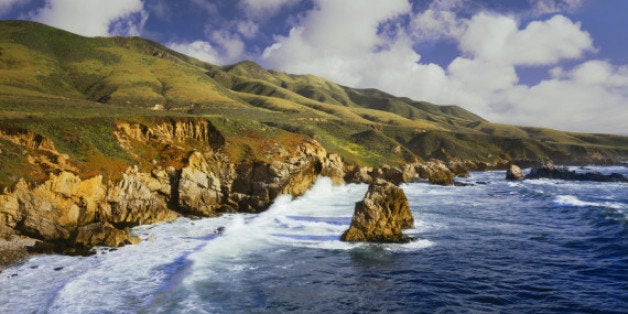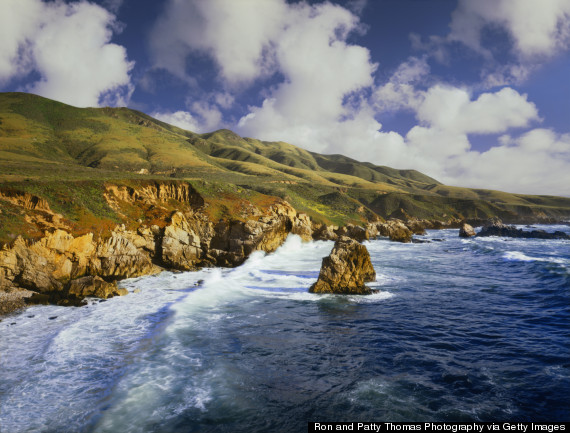 Don't Hike All of It, But Do Drive It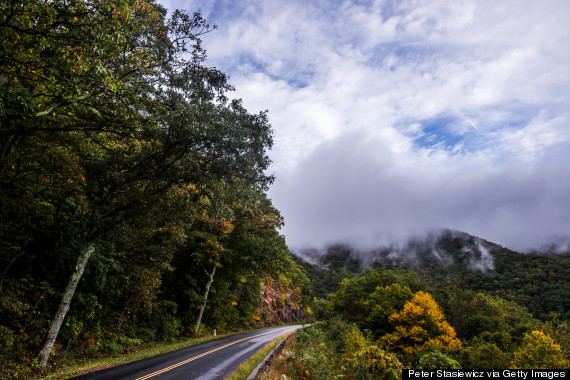 Best Songs: Listen to the Avett Brothers and Eric Church to appreciate the beauty of the NC mountains and its small town wonders.
Bonnaroo-->Nashville-->Memphis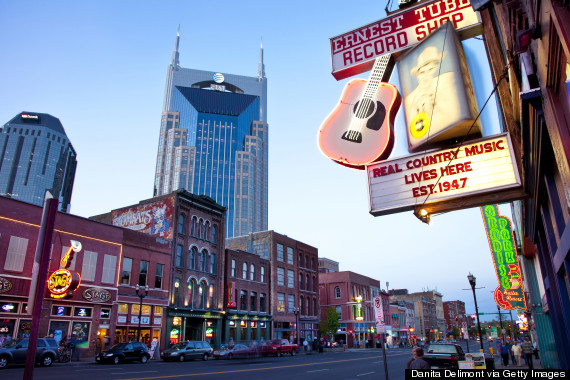 For best friends that are already going to Bonnaroo, it's time to get "trippy" in a different sense. Head to Nashville and build up your music cred by checking out Jack White's Third Man Records. After wandering around Broadway, book it to The Patterson House for a chance to spot celebs. The next day, hop in the car and drive to Memphis to bond over BBQ and see the King.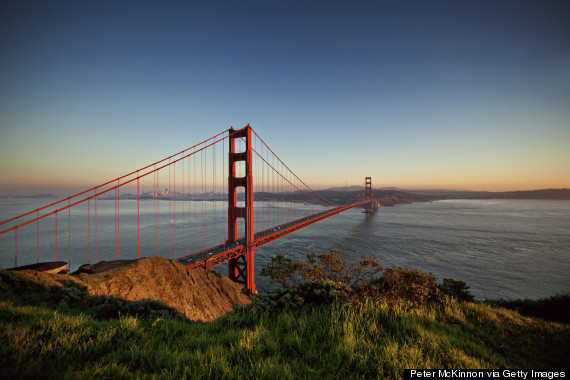 Best Songs: Tupac is from Marin County, so just put California Love on repeat.