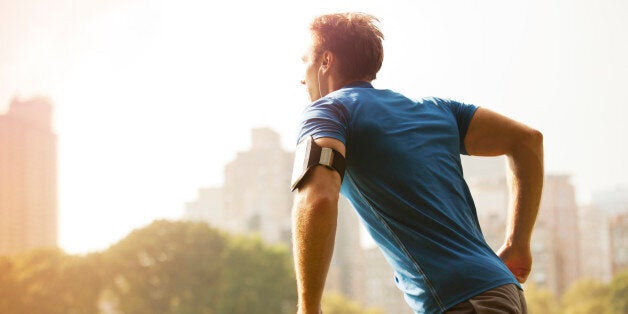 Here at Healthy Living, we appreciate all the benefits of outdoor exercise. But there's at least one drawback: Where do you stash your stuff?
With your music, your keys and, for safety's sake, some identification and just-in-case cash, you can have your hands full when all you really want to do is escape it all.
There are countless belts, packs and bands to help runners address their gear needs, but bounce, jiggle and fit are common concerns. That's why we tested out five of the most popular running armbands on the market. Here's what we thought.
Tune Belt, iLuv, Sporteer and InCase did not respond to sample requests to be included in this review.